This expense form template will help you to manage the performance of managers and employees' in your company. As simple as it seems to provide successful management, having a good database and record of budget control is key. For this reason, we have created a free template download to make your life easier. Download the  free template in excel to keep control of your company's budget and for successful expense management.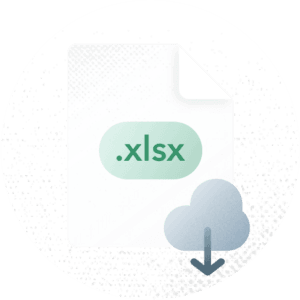 Simply fill out this form and we will send your free expense form template in excel to your email.

If your company would like some additional, useful resources, visit our page. However, if you'd prefer a more complete tool to help save heaps of time on burdensome administrative tasks in your Human Resources department, you can try Factorial software for free!