With over 1.1 million live jobs up for grabs right now, we're in a strong candidate-led market. Essentially, candidates have the power. There's currently a disparity between the number of jobs available and the number of suitable people to fill the vacancies. 
There's a very good chance that, as a candidate, you are being head-hunted for several jobs. You might even be going through multiple recruitment processes at the same time. 
It's a great time to be a candidate as you can afford to be pickier about which role you take. However, this imbalance can be exhausting for employers. Many organisations are in a constant cycle of trying to recruit to roles because they are simply unable to fill them. Candidates therefore need to know how to reject a job offer in the right way to avoid burning bridges. 
In this article we look at: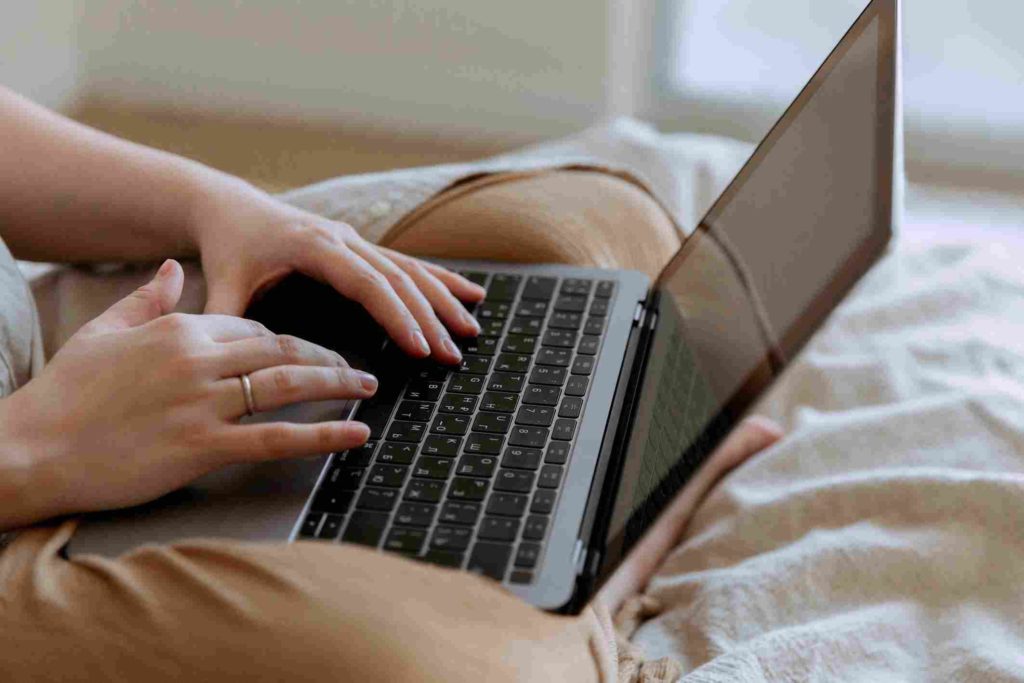 How to Decide Whether the Offer is Right For You
Before you make that final decision, you must take the time to think hard about why you want to reject the job offer. A great way to do this is by making a pros and cons list. Consider all the elements you value in a role and put these under the appropriate category. These areas should look at the package as a whole to make a well-informed decision, for instance: 
How much does the role

pay

? 

Would you enjoy the role's

responsibilities

? 

What are the

hours

?

How

flexible

is the role? 

Can you

work from home

/ in a hybrid way? 

How long is the

commute

?

What's the organisation's

culture

like? 

Do the organisation's

values

align with your own?

Is there

opportunity to progress

? 

Do you get along with your future

line manager/ colleagues

? 

How much

annual leave

are you entitled to?

What

benefits

would be included in the package? 
After you've made your lists, you might also find it useful to talk them through with someone close to you. Speaking with an objective person about your decision might give you another perspective and support your decision-making process. 

Making a Counter Offer 
If your decision to turn down the opportunity is pay-related, it might be worth speaking with the organisation or recruiter to understand if the salary is negotiable. If so, making a counter offer might be worthwhile. It's worth a try, right? 
Here is an example of how to phrase a counter-offer email: 
"Thank you for all your hard work so far in securing me this opportunity. I really enjoyed meeting with the hiring manager and the company seems fantastic – I think I'd be a great fit. 
Unfortunately, the salary they've offered doesn't meet my expectations in this area. Would they consider a starting salary of £40,000?" 
If the answer is no, then at least you tried! You then have a clear reason to give when rejecting the job offer. 
Top Tips for Rejecting a Job Offer 
It's important that you reject a job offer in the right way. Doing this badly can sour relationships with organisations or recruiters you may want to work with again in the future. You must avoid burning bridges in the process of rejecting a job offer. 
Be polite.

Turn down the offer politely, professionally and respectfully.

Be clear and concise.

Avoid going into too much detail about your reason for rejecting the offer – just outline the key reasons. 

Be prompt.

Don't delay or put off communicating your decision, it's simply wasting everyone's time. 

Be grateful and gracious.

Remember to thank everyone involved for their time and acknowledge that your decision may be an inconvenience. 

Be helpful.

If you know someone else in your network who might be interested in the role, offer to introduce your contact to the organisation. The process might not have been entirely wasted after all!

How Best to Communicate your Decision
Job offer rejection over the phone 
Before you make contact, you should consider whether it would be most appropriate to call or email. Calling the hiring manager or recruiter certainly has its benefits. If you've developed a good rapport with them during the recruitment process, you may decide this is the best route to take. 
However, it goes without saying, these conversations can be emotionally charged. Before calling, try making a few bullet points to outline exactly what you want to say. You should be clear and make an effort not to go into too much detail, for example: 
Open the call and start by thanking them for their time throughout this process.

Be polite and show gratitude.

 

Explain clearly and concisely why you will be rejecting the job offer.

Try not to go into too much detail

and don't feel pressure to apologise profusely. 

Close the call by

thanking them again for the opportunity to interview

, highlighting that you'd be interested in any other suitable vacancies that arise in the future – if that's how you genuinely feel. 
Job offer rejection email  
However, emailing your decision to reject the job offer will allow you to explain your thought process in a clear, structured way, without the pressure of someone listening to your every word at the other end of the phone. 
Here, we explain how to write a rejection email for a job offer with some sample wording. 
All emails should begin with thanking the hiring manager for their time, and also conclude the email by thanking them again for the opportunity. 

"Further to your email, I wanted to thank you for your time during this recruitment process. I really enjoyed meeting with you and the team.
[Insert reason – see samples below] 
Thank you again for the opportunity and I would like to wish you and your organisation all the best for the future – I hope our paths cross again."
Read these job offer rejection email templates to learn how to word your email, according to your reason for rejecting the offer: 
Example: you want to stay in your current job
"After further consideration, I have decided to respectfully decline the offer. Although I was really impressed with the organisation, I have made the decision to remain with my current employer."
Example: the position isn't right for you
"I have considered the offer in great depth. Although the culture and values of the organisation very much align with my own, unfortunately, I believe the role itself isn't a match with my overall career aspirations. On that basis, I have decided to respectfully decline the offer."
Example: the salary doesn't meet your expectations
"I have reviewed the salary being offered and unfortunately this doesn't meet my expectations in this area. As a result, I've made the difficult decision to turn down the offer of employment."
Example: how to reject a job offer politely email after accepting
"After further consideration, I've made the difficult decision to rescind my acceptance of the role. Although I was initially excited at the prospect of the new challenge, I've considered the role and package in detail and I don't believe it's something I can commit to at this stage."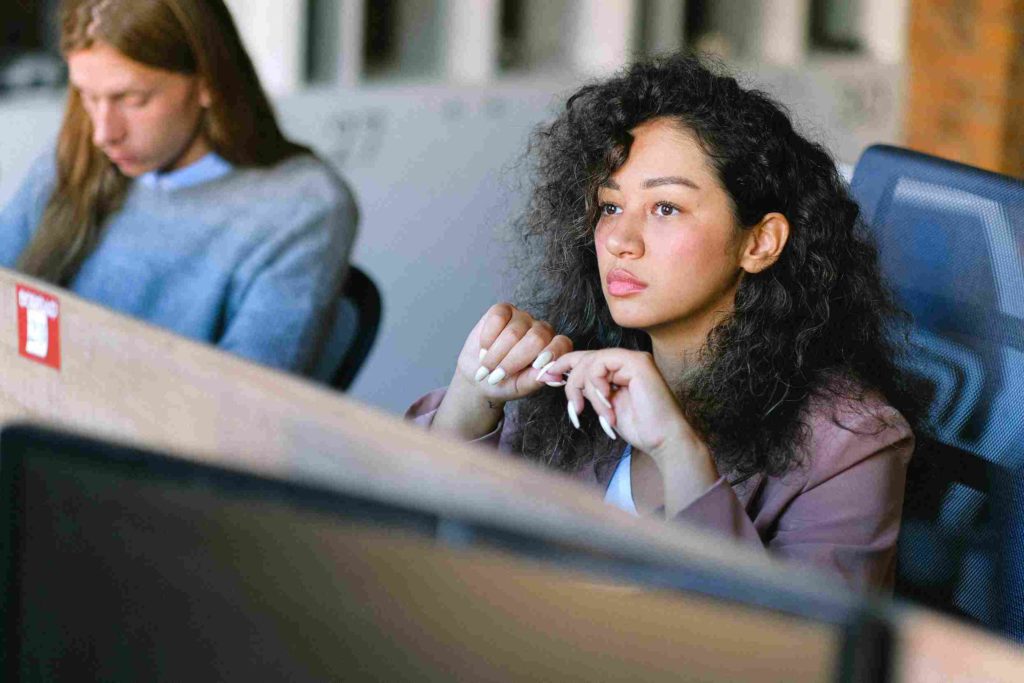 Example: you've accepted a different offer
"Although I was extremely interested in becoming part of your organisation, I've since been made another offer which more closely aligns with my career aspirations. As a result, I have made the difficult decision to pursue the other role."
What Not to Say When you Reject a Job Offer 
We've looked at some of the ways to reject a job offer in the right way, but is there a wrong way to respond to a job offer? Absolutely. There are some definite 'bad' responses to job offers. 
One thing not to say when rejecting a job offer is to tell the hiring manager that you're waiting to hear from another employer who you prefer. That definitely won't go down well. Your offer will probably be rescinded before you get the chance to click send on your rejection email. 
Another wrong way to reject an offer is by saying you didn't like the office or the team. Don't be critical and don't make it personal. If this is how you feel, try to be more generic in your response. For example "I don't think the role would be the right fit for me, but thank you for your time". 
Bonus Tip 
A final tip which might get you a few brownie points is to add the hiring manager or recruiter on LinkedIn and tell them you'd be interested in other opportunities in the future. It's key to make positive connections through any recruitment process, even if they don't result in a job at the other end. 
Maintaining positive relationships is important as there might be another opportunity down the line, even if this one wasn't right this time.