What is your organisation's current internal communications strategy like? If you don't have one or know that it could be improved, you should start thinking about it now. Your internal communications strategy is crucial to creating a strong company culture. Having effective internal communications helps engage employees with your organisation, keeps them invested in your business goals and helps instil a sense of belonging within your teams.
One way to improve your internal comms strategy is to use an internal communications tool. In this guide, we'll explain what internal communication tools are, why good internal communication is important for your business and best practices for using the tools.
What is an Internal Communication Tool?
An internal communication tool is software that helps businesses communicate with their employees. Whether it's celebrating someone's birthday, giving a business strategy update or organising a staff social, internal communication software streamlines communication within your teams.
These tools help team members communicate between themselves, from organising social activities in and outside of work to giving each other kudos when they notice that someone has done a great job. But they're also ideal for delivering messages to the entire company as well as helping create a culture where employee feedback is wanted and valued.
Key Components of an Internal Comms & Events Tool
A form of 'work social media': Good internal communication tools should have a way for staff to interact socially. You don't want your teams to get distracted by the tool during the day, but an internal comms tool that allows individuals to communicate with each other and organise socials helps to foster a workplace culture where everyone has a sense of belonging.
Feedback mechanisms: A feedback mechanism is another key component of an internal communication tool. Gathering employee feedback and acting on it will improve employee engagement and morale, and should help you retain your staff too. Many tools will allow you to make polls or create posts that you can send to everyone or share with specific groups to help you get the most relevant feedback from your team members.
Idea-sharing: A great internal communication tool will make it easy for all employees to share ideas. Entry-level staff to key stakeholders should be able to post their ideas on separate groups or forums, facilitating two-way dialogue and showing that the employee voice matters.
Why is Effective Internal Communication Important for Business Success?
Boosts employee engagement
A good internal communications strategy can increase employee engagement because they're kept in the know about the most important things that are going on within the organisation. Employees understand that not everything can be shared, but when internal communicators make an effort to let everyone know what the business is working towards and gather employee feedback, it keeps them engaged and more invested in your company.
Improves productivity
Internal communication improves productivity as teams know what they're working towards. Communicate the company's goals and key performance indicators with your teams and they'll have a greater understanding of their job function and how it affects the business. Plus, if internal communicators like line managers use an internal communications tool properly, team members should find it easier to ask questions about their tasks or find out what their next task is much more quickly.
Helps build your reputation
Internal communications initiatives are vital in promoting your brand. If your employees feel well-informed, recognised for their good work and part of a welcoming team, they can strengthen your reputation. Don't underestimate how important employee communication is for brand building – get it right and your staff will become ambassadors for your company, but get it wrong and they will become your loudest critics.
Who is Responsible for Managing Internal Communications?
The HR department
HR teams should take the lead in managing internal communications. While in the past they may have had to create employee newsletters to keep everyone updated with company news, now they can use internal communication software to help. HR managers should start conversations, ensure people's work anniversaries and birthdays are celebrated, and encourage and coach middle managers to engage in corporate communications. It's also important that they ensure remote workers are included in employee communications to make sure that everyone feels part of the team, no matter where they're based.
The leadership team
Business leaders and internal stakeholders also need to take responsibility for internal communications. Internal communications function best when everyone is invested in it, so management needs to ensure that they're communicating their department updates regularly and engaging with staff from all levels of the business.
Best Practices for Using Internal Communication Tools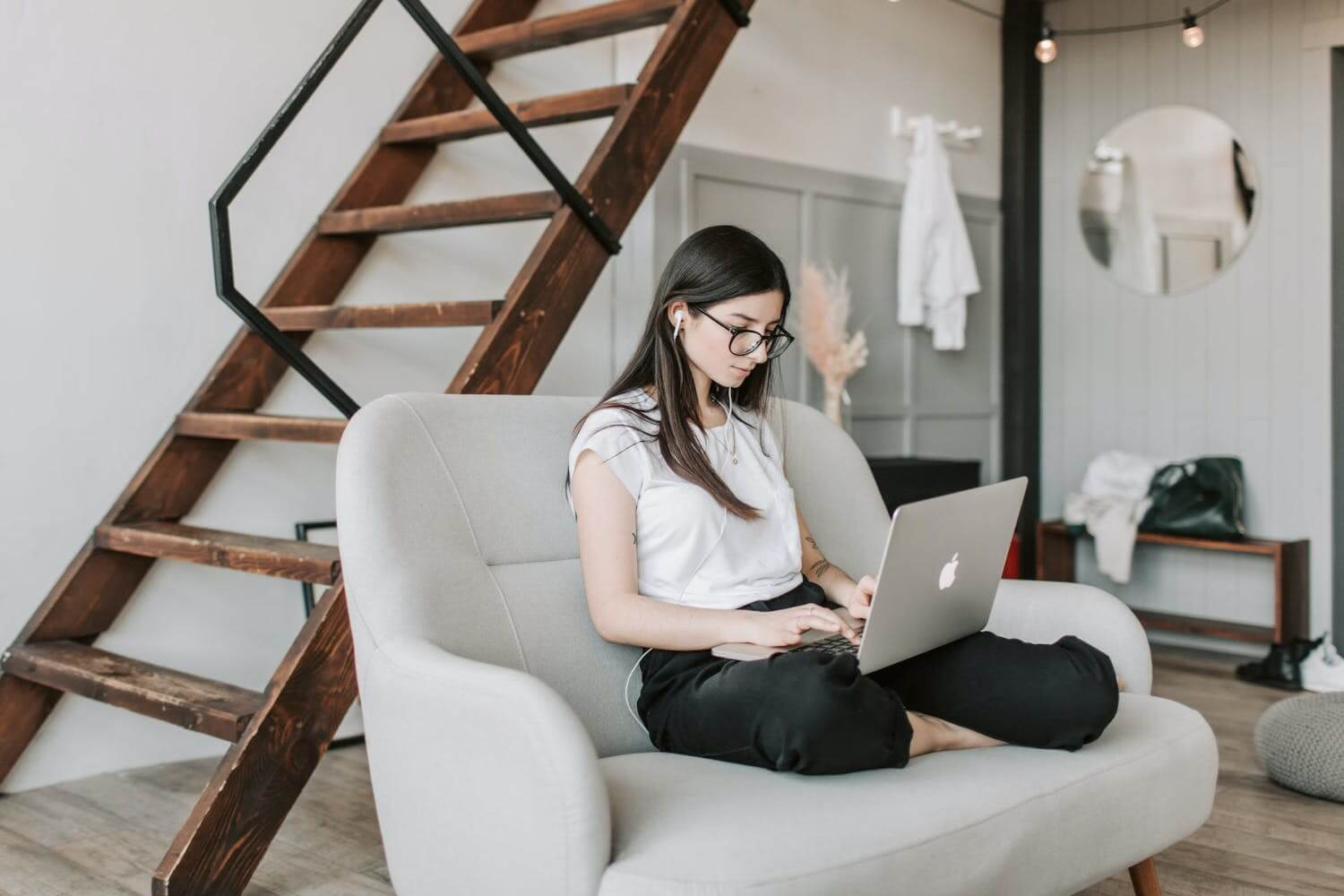 1. Ensure communications reach every member of staff
You must make sure that your communications reach every team member, including part-time staff or those who work offsite. If you don't, these employees will soon feel left out which can have an impact on other teams and decrease morale. If you use communication software, don't assume everyone can find their way around it – offer training to ensure everyone can use it properly.
2. Create a feedback channel
Empower employees to give you feedback by creating a two-way feedback channel. Give your teams a chance to make themselves heard and offer suggestions; your frontline workers have some of the best knowledge in the business, and you can learn a lot from them.
3. Keep it consistent
It's no use sending out one company update and then leaving it months before you send another one. Erratic communication will lower engagement as teams will feel neglected during those prolonged periods of silence. Keep a steady flow of communications, and remember to keep it two-way.
Factorial's Internal Communication and Events Tool
Factorial's internal communication and events tool is a great way to unite your teams and keep them updated. Whether your workforce is primarily on-site, remote or a mixture of the two, Factorial helps create a sense of community in your organisation. Using this tool, you can:
Promote social interactions, offer shout-outs and celebrate work anniversaries.
Send reminders about tasks and deadlines.
Target individuals or groups with specific posts to keep information relevant.
Create groups based on shared hobbies to encourage staff socialising.
Create events and send reminders to boost turnout.