It's no secret that remote work is her to stay. Since the huge increase in remote working due the Pandemic, many employees have decided they would like to continue working from home or have more flexibility with their work schedules. This means there is a huge demand in remote work jobs, creating a "new normal". Let's discover some ideas for remote work and future options for your career path.
✅ Download free remote work checklist
What Does Remote Work Mean?
This may seem obvious, but firstly, let's go over the remote work meaning to make sure you have a proper understanding, before delving into remote work jobs!  Remote working is where professional work, normally carried out in a traditional office environment, is carried out in another location, usually from home! There are some benefits of remote work, for example, lots of time and money is saved as you don't have to commute to the office every day. More importantly, remote working helps to keep you safe, avoids public transport and stops the virus from spreading.  Also, for many, remote working increases productivity as there is normally more flexibility with how you utilise your hours meaning you can plan other errands around work.

Remote Working Jobs
Perhaps you're finding it difficult to find a remote work career, but don't worry, there are plenty of job positions available to work from home and places you can search and apply. Here is a list of some remote work jobs which may be of interest:
Remote digital marketing jobs
Remote work marketing jobs are a great option as you can complete all your tasks digitally and have easy access to all the tools and tricks you need at your fingertips,  to become a pro digital marketer! Online marketing jobs are in high demand as most companies will need some sort of marketing, whether its creating blog posts, social media advertising, marketing campaigns or advertising the company website. If you don't have experience in marketing, it's easy to learn as there are plenty of SEO videos available on youtube and loads of self teaching websites on google, so be sure to check them out.
Remote customer service jobs
Do you have access to good wifi, a laptop and a phone? If you enjoy talking to new people, have good communication skills and are patient, perhaps its time you explore a career in customer support. This type of job normally has more flexibility as less teamwork is required and the job is more autonomous. If you plan to work remotely for the foreseeable and want to balance home jobs with work this could be a suitable option for you.
Online teaching jobs
Remote teacher jobs have always been useful for those who require online tutoring or extra online classes, however now, with the increase of people isolating at home, online teaching is in demand now more than ever before. Online teaching may feel different to teaching in a classroom, as there is less interaction with your tutees. However, everything is accessible online and zoom is perfect to communicate as you can share your screen and carry out the same tasks virtually.  All you need to do is plan your classes and set up an appropriate home office to remain professional.
Cooking jobs from home
Since the lockdown period, maybe some of you have had more free time to focus on new skills or hobbies, like baking from home. How great would it be to turn your hobby into your career? From your own kitchen, you could start making meals for those who can't get out to buy food  or you could start baking birthday cakes and delivering them to houses nearby! If you already have a name for yourself or have worked in a bakery before lockdown, I'm sure you'll build up your customer base in no time.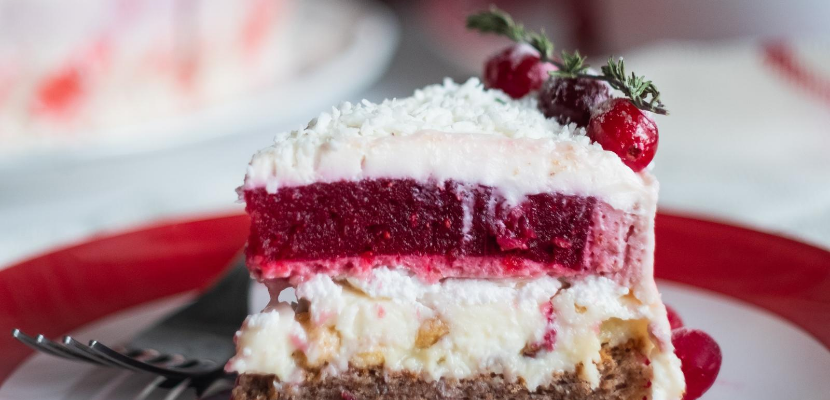 Data entry from home jobs
This one may not sound like the most interesting, however most data entry jobs provide a good hourly wage and are relatively straight forward. Infact, most companies won't require any previous experience, as long as you pay close attention to detail, have good typing skills and know how to use excel, you'll have a good chance of securing a job for data entry.
Online translation jobs
If you have the talent of speaking many languages, or even just one or two, virtual translation jobs are a great way to earn money whilst stuck at home. Translation jobs usually entail reading and writing in different languages, for example, translating documents, blogs, articles, emails, you name it! Different companies will require different levels of experience so be sure to do your research before applying.
Hopefully a couple of the jobs mentioned will interest you, but if not, take a look at these remote job websites for more positions and inspiration:
Remote Work Policy
A remote work policy outlines how employees can work from locations outside the office. It's really important the employer ensures all employees know this policy well to avoid conflict further down the line, especially as everyone is in different locations, so it's easier for misunderstandings to occur.
A few of the main points a remote work policy should outline:
which jobs can be done remotely
rules and regulations that must be followed working from home
establish communication lines and responsiveness of workers
determine availability expectations
equipment needed to work from home efficiently e.g. wifi and laptop
the physical environment e.g.  is it appropriate, health and safty measures
tech support e.g. how does your company help you if your laptop or charger breaks?
security-is it safe to use a local cafe wifi connection or an unfamiliar source?

Part Time Remote work
Part time remote work has been a blessing for those who have lost their jobs. Many remote work jobs are available part time, so you can still dedicate time to your family or other non-work related activities, without worrying about being connected with work the entire time. Employers can facilitate remote working by implementing HR software. This is especially useful for part time work, so employers know how many hours you are completing when you are taking time off work and more, without nagging you throughout the day.  With Factorial, you can automate all these processes and make working from home a breeze!
Register with Factorial today to facilitate remote work jobs!