There are millions of podcasts out there in every different sector and niche – and HR is no exception. There's an abundance of HR podcasts spanning a variety of important topics. 
Simple, free and great when you're multitasking, podcasts have become the go-to method for people looking to learn and continue their personal development. They're a great way to learn about specific subjects and get valuable insight from experts in a quick and convenient way.
We've picked out the best HR podcasts that will help you broaden your horizons and teach you something new about HR in 2024.
Drive Thru HR
Irreverent. Cheeky. Easy to digest. Drive Thru HR has a fast-paced, tongue-in-cheek style that has quickly built them a reputation as one of the favourite podcasts for HR professionals.
Hosts Robin Schooling, Mike VanDervort, Dwane Lay, and Crystal Miller are joined by incredible guests and discuss a variety of topics. 
Most episodes are focused on a particular topic which could be absolutely anything HR related. Occasionally, hosts Robin and Mike will just spend half an hour chatting about nothing in particular but you'll still come away feeling like you've learnt something, whilst also being entertained!
Find them on Spotify or Apple Podcasts.
HR Leaders Podcast
Despite what the name suggests, this show isn't just for leaders. It's for anyone interested in becoming a leader, learning more about being a leader, and gaining insights into the C-level world of business and society.
Host Chris Rainey is joined by a new guest on every episode. Some recent episodes have seen CPOs and CHROs from organisations such as Nascar, Santander, Microsoft, and Paramount. These top level experts give their opinions and advice on topics such as people analytics, diversity and L&D. The laid back and conversational style makes it easy to digest and take on board.
Episodes often come out more than once per week, so there's always a good chance there'll be guests and topics to interest you. Find it wherever you get your podcasts.
CIPD Podcast
You've probably heard of CIPD. They're the professional body for HR and people development with over 160,000 members around the world. They've been podcasting since 2010 and have covered every topic imaginable. From men's health at work, to asking if robots are stealing our jobs, they've covered it all.
HR is a profession that's been evolving rapidly over the last few years. The CIPD podcast is one of the best at keeping you up to date on relevant and timely subjects. Every episode will leave you wondering how you can make use of the takeaways in your day to day, making it the ideal podcast for HR professionals.
You can find new episodes every month on Soundcloud, Apple Podcasts, and Spotify.
Josh Bersin Academy
As one of the most respected thought leaders in the HR world with almost one million followers on LinkedIn, Josh Bersin's podcast is a must listen for anyone looking for new perspectives and progressive opinions about HR.
New episodes come out around once a week, and are only 15-20 minutes long. Ideal for quickly getting new insights whilst commuting or walking the dog. When we say he covers everything, we're not exaggerating. HR strategy, the latest in HR tech, DE&I, learning and development, company culture and so much more.
This podcast is ideal for HR professionals at every level and within every industry. There's now a great back catalogue of shows going back almost three years, so plenty to catch up on.
Find it on the Josh Bersin Academy website, or on Spotify.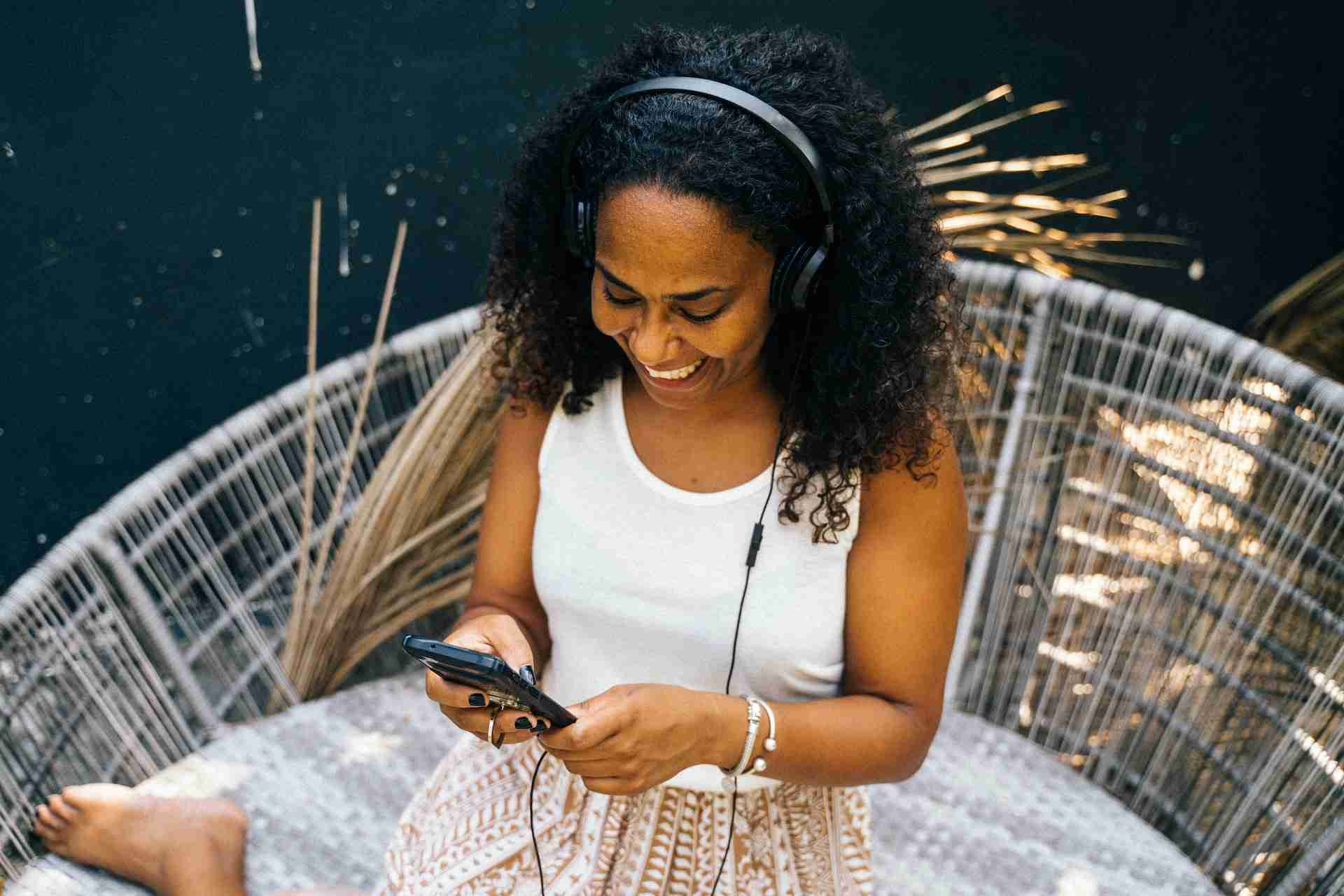 HR Works Podcast
The HR Works Podcast provides clear, relevant, and actionable information on topics that matter to human resources professionals.
This podcast is much more concerned with the day-to-day of life in HR and will enable you to take real action into your workplace.
Listen on Apple Podcasts or Spotify.
HR Happy Hour
Hosted by Steve Boese (Co-chair of the HR Technology Conference) and Trish McFarlane (XEO of H3 HR Advisors), HR Happy Hour is the top downloaded HR podcast. It's a "must listen for HR teams and organisations." 
Rather than the quicker, more easily digestible podcasts we've mentioned, HR Happy Hour really delves into the topics they cover. The episodes have in-depth coverage and analysis on technology, leadership, diversity, and everything HR.
Episodes come out weekly and you can find them wherever you get your podcasts.
Not The HR Lady
Not The HR Lady is hosted by Tara Furiani and Justin Boggs. The chemistry and energy that the hosts bring to their weekly show makes it refreshingly honest and entertaining.
Their mission is to take the BS out of human resources. This means they're focused on the people side of things. They're committed to educating and informing HR leaders  about topics that might otherwise be difficult to talk about.
In their own words: "[The mission is to] create on-going dialogue & affect change, related to "taboo" work topics that marginalise, harm and oppress Women, BIPOC and LGBTQIA+ employees."
Find Not The HR Lady on Spotify and YouTube.
HBR Ideacast
This one's not exclusively for people working in HR. The HBR Ideacast is a well established podcast that enables everyone to broaden their horizons beyond human resources.
Bought to you by Harvard Business Review and hosted by Alison Beard, HBR Ideacast covers anything and everything related to business and management. Regular guests include some of the leading academics in HR, as well as C-level managers from some of the biggest companies in the world.
HBR Ideacast is available wherever you normally get your podcasts. We'd recommend getting started with the Best of 2022 and see what you think.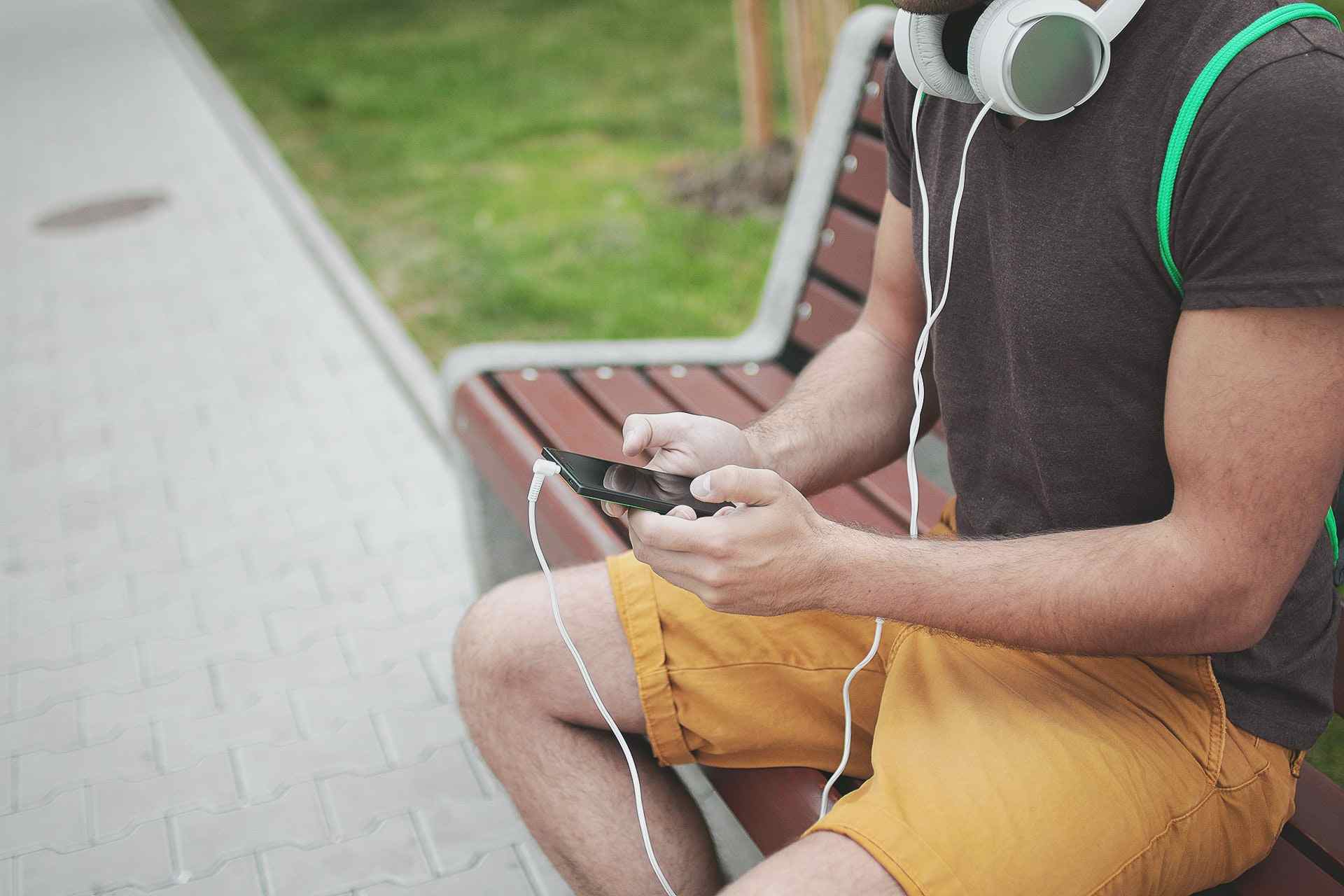 Bonus Podcasts!
If you're an HR superfan and eight just isn't enough, here are some quick bonus recommendations to try depending on what you're interested in and working towards in 2024.
Factorial HR Podcast
Of course no HR podcast list is complete without Factorial's own podcast, On Board. Our HR team and content creators dig deep into the changing recruitment landscape.  
Take a look at a few of our episodes here.