An attendance tracker brings many benefits to your company. We will show you the best ways to track employee time and attendance. We will also look at the advantages of monitoring employee schedules and how using time tracking software can help your company boost efficiency and productivity. Not to mention, provide you with a free attendance tracker for you to use right away!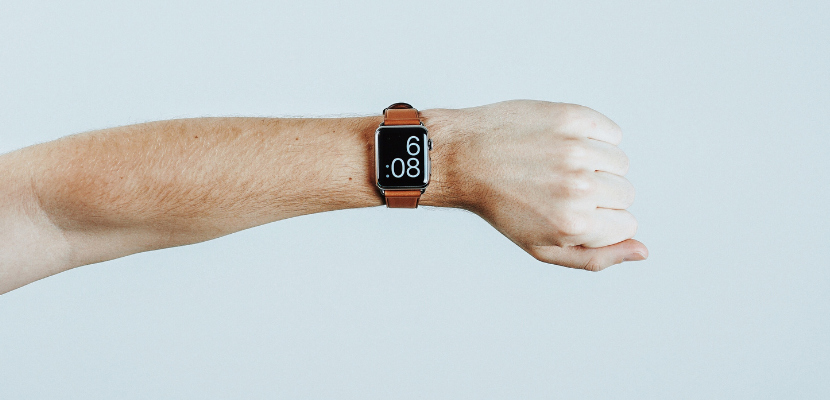 What is Time Tracking?
Time tracking is used to monitor an employee's attendance. Systems are put in place to create a record of their start and finish time each day as well as any break times if not included in their contractual agreement. Employers also use time tracking to record any days that an employee takes off work for whatever reason. They then use this data to calculate payroll and manage absence and overtime. This can help them reduce absenteeism, increase productivity and ensure compliance with all legal obligations.
In the past, HR departments did everything by hand. Employees would punch a card into a clocking-in machine to obtain a timestamp. Employers then used these cards as timesheets so that they knew how many hours each employee had worked each week and how much they needed to pay them.
These days most companies use spreadsheets or an automated attendance tracker to monitor and record when their employees work. This makes time tracking much easier to manage and frees up time for HR professionals to focus on other matters.
With the growing popularity of flexible working, it is more important than ever for organisations to find a reliable solution that creates and maintains an accurate record of their employees' hours. Some choose to use manual systems such as Excel spreadsheets, and others opt to automate the process with a digital attendance tracker. It is crucial that you pick the best method for your company. If you fail to keep accurate records then it could have important legal implications, not to mention the negative effect on attendance and productivity.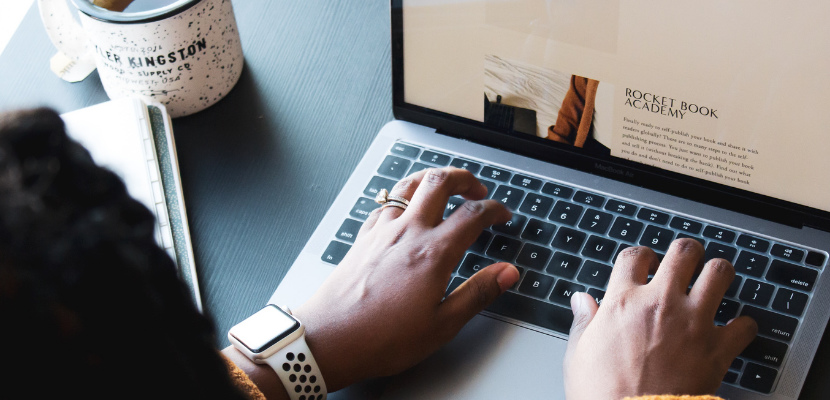 Why Is It So Important?
Staff absences are unavoidable. At some point or another employees will need to take time off for sick leave, bereavement, child care or annual leave. As an employer, it is vital that you have a reliable attendance tracker in place to keep track of the hours that each employee works.
First and foremost, time tracking is crucial to ensure compliance with the UK Working Time Regulations Act 1998 (WTR). The law states that the maximum working week is set at 48 hours a week. It also states that workers have the right to one uninterrupted 20-minute break per day (if they work more than six hours a day) and 11 hours' rest between working days. Time tracking helps you manage working hours and breaks so that your company can be sure it is meeting the requirements of the WTR. It also ensures compliance with employment laws relating to sick leave, holiday entitlement and bookkeeping. The WTR also requires employers to maintain "adequate" records of working hours for a minimum of two years.
Aside from legal requirements, time tracking is also important because it provides companies with valuable insight into their workforce. An attendance tracker can help companies identify potential problem areas and implement proactive measures to reduce absenteeism and increase employee productivity.
8 Benefits of Using An Attendance and Absence Tracker
Aside from the above, tracking employee attendance can provide many additional benefits:
It improves employee record-keeping and employee time management.
You know where your employees are at any given time. This can be useful, for example, if an emergency situation occurs.
It provides an easy and efficient way of calculating attendance and absenteeism rates in a company (Bradford Factor).
If you pay your employees by the hour, it allows you to get direct insight into time expenses and maintain control over project costs.
Employees have access to their absence records. This flexibility means they can keep track of their own attendance and self-correct if needed.
Employees have seen a rise in flexible and remote working since the start of the COVID-19 pandemic. An absence tracker allows companies to accurately and efficiently track the hours their employees work each week.
Timekeeping records can be a valuable source of information. Employers can use them to track performance, uncover any negative trends and identify areas for improvement, amongst other things.
Attendance Tracker in Excel
Many smaller companies choose to use an Excel spreadsheet to track employee working hours and absences. You can use a spreadsheet to track holidays, sick leave and other time off requests. This is obviously the cheapest time management solution, but manually inputting data can be time-consuming. There is also a higher risk of human error.
If you are looking for a time and attendance solution for your company, we have created a free ready-to-print template that will help your employees to record their daily working hours and breaks. It is easy to use as a stand-alone tool. A well-managed template can help you keep an eye on attendance and ensure compliance with all legal obligations.
Time Tracking Software
As we said, using Excel attendance tracker o manage employee absence and attendance also works well as a simple method. However, entering data manually can be tedious and time-consuming. If you are looking for a more reliable and automated solution then time tracking software or a time tracking app might be just what you need. A digital attendance tracker can keep a close eye on the hours your employees work and highlight any potential issues.
With Factorial's time tracking feature, you can quickly and easily record the working hours of all your employees. Aside from ensuring legal compliance, the attendance tracker provides you with a constant overview of the hours worked by all employees. This way your team can analyse the data and take necessary measures in order to improve attendance and performance rates. The software includes features that can help managers monitor who has fulfilled their working hours. All the information you need is right at your fingertips. And because everything is automated, it saves you time so that you can focus on what really matters.