Human resources builds an organisation's culture and helps with structuring teams, people engagement and development. Human resource management creates a lot of difference in enhancing the productivity and performance of the employees, bringing several benefits to the workplace. Finding the right hr courses may be difficult and that's why we can guide you. The minimum level of education required to be a HR professional is a bachelor's degree, however there are a range of different courses which you may find useful in reaching your goals!
Sometimes when you want to pursue something new, it can be difficult to know where to begin. Whether you're new to HR or you want to become a HR expert, here are some highly recommended courses to take a look at, suitable for different levels. You can also read some of the best HR books of 2020 in your free time to expand your knowledge further and become a real people expert. Boost your HRM skills and accomplish the necessary qualifications!
Online courses on HR
Why not achieve something new during this time of uncertainty by completing a HR course online? It's likely you're spending more time at home than usual, so now is the perfect opportunity to become a HR expert. If your profession is in Human Resources Management, free hr courses can improve your work load and make your day more stress free. Motivated employees will be satisfied with their daily tasks, creating a more productive workforce, which will also free more time to focus on what's important- the people!
Linkedin is a social networking site to build connections with other business professionals and it's likely you have an account already! Linkedin Learning, a subsidiary of Linkedin is also a great platform to acquire new skills to learn how to become an effective HR professional with HR courses online. Gain skills in talent management, hiring, employee relations, recruiting, L&D, HR strategy and more with a platform offering video courses taught by industry experts in software, creative, and business skills.
Jump start your career and enter an adequate HR position or build up your skills with a free hr online course. This platform will introduce you to essential responsibilities of a HR manager, along with critical modern practices and procedures. Some of the favourites are Diploma in HR, international and strategic HR management, discipline in organisations, introduction to time management and recruitment and selection process are some of the bestsellers.
An excellent UK HR course, open for enrollment all year round! This one is great for beginners as there are no entry requirements and the duration is 20 hours in total so it will certainly fit into your daily schedule well, without taking up too much time! This course will focus on primary topics to learn the fundamentals of HR: HR management; recruiting fundamentals; and staff development and training.
Whether you are new to HR, a proficient HR practitioner, or an HR leader or business partner, there is a Cornell professional certificate that fits your career ambitions. The platform has options for experienced learners and HR courses for beginners, perfect for new learners, by providing insights from academic researchers.
HR Manager Courses
This course provides a foundation for developing your own approach to skillfully managing employees by demonstrating alternative human resource management (HRM) strategies, introducing the importance of the legal context and thinking about what motivates employees. If you're someone who likes to learn at their own pace, thi is an excellent course for self learning through watching videos, readings and completing fun quizzes!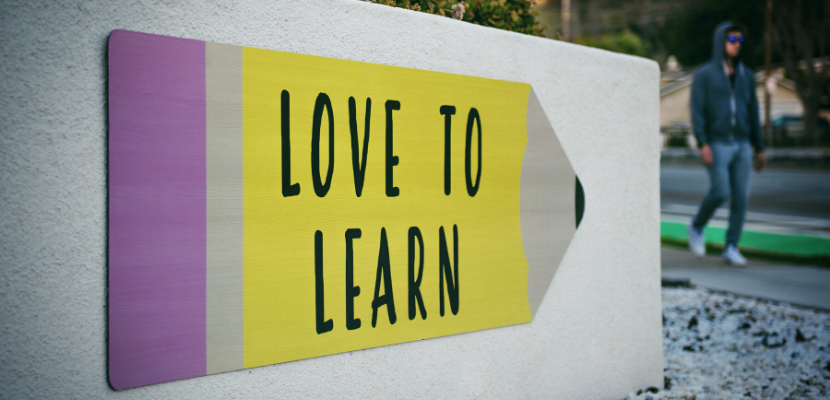 Part-time HR Courses
Rome Business School: Need a HR masters degree to advance to the next step of your career? This school provides HR courses for students where 81% of students increased their professional responsibilities after completing this masters.
London South Bank University: Do you require a part-time HR course in London? Gain a foundation-level programme award for HR Practice. This course will suit you if you are new to HR or if you want to take your career to the level.
Career Search BBC: This HR degree for apprenticeships is perfect for college or those who have just left school and want to start a career in human resources! Gain a level 3 qualification in human resources and gain a fundamental understanding of HR Operations and Administration Supporting.
University of Lincoln: Offering distance learning HR courses to provide a distinct academic and practical route into the specialist area of human resource management. This bachelor's program is ideal during the lockdown period as it can be globally studied anytime and anywhere and on any device. The course is built in a digital learning environment so as long as you have an internet connection you'll be up and running!
Factorial's free HR software:
Factorial offers a range of features aimed to help HR professionals and managers organise their daily tasks to create a more motivated workforce. HR courses will educate you about the essentials, including The most important KPIs in Human Resources. Now you're a HR expert, we will help apply all your new skills to the workforce with our online cloud based solution!