New flexi-working legislation is making waves in the UK and potentially reshaping the world of employment. 
Flexi-working is seen as a key tool for improving employee well-being, work-life balance, engagement and productivity. It is a modern work arrangement that allows employees to have more control over their work schedule and working environment. 
For many years, the UK has been at the forefront of the flexible working revolution, with an increasing number of people seeking a better work-life balance and a more accommodating schedule. With calls for even more workplace flexibility, workers have been demanding the right to request flexible working from day one.
In response, a slew of new regulations aimed at giving workers more say over their working hours and conditions have been proposed. These laws are expected to have a major impact on the way that UK organisations operate, and could have far-reaching consequences for people throughout the country.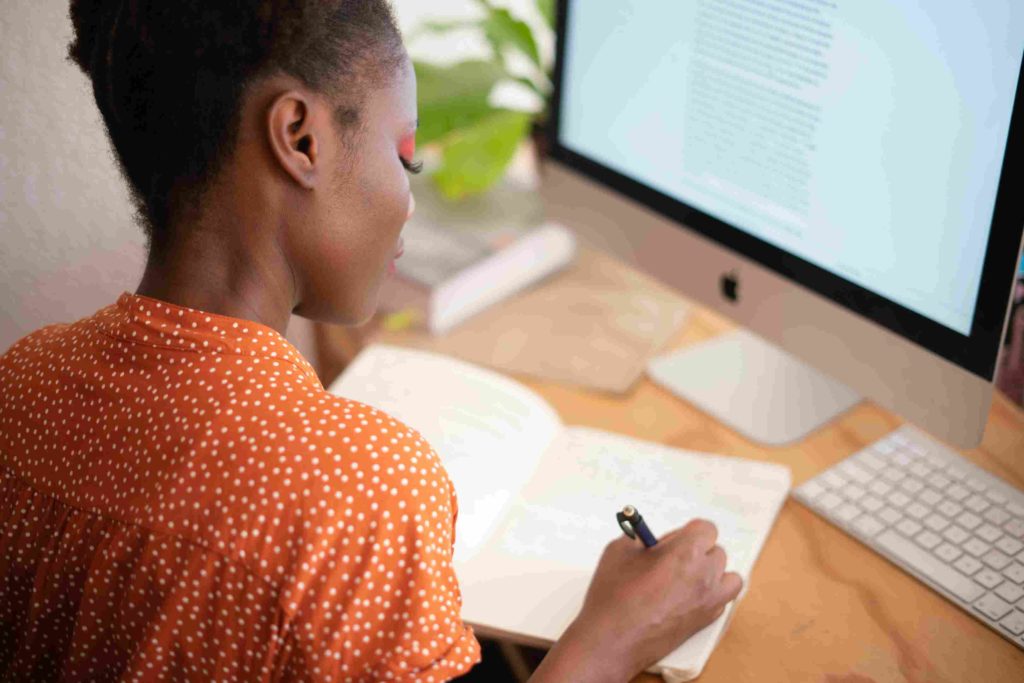 Under UK legislation, flexible working is defined as any arrangement that differs from the traditional 9-5 working hours. Types of flexi-work could include:
Job Sharing: A job that is split between two people.
Working from Home: The ability to perform work from a location other than the office.
Part-time: Working fewer hours than a full-time schedule.
Compressed Hours: Full-time hours condensed into a shorter time frame.
Flexitime: Employees select their own start and end times within set boundaries.
Annualised Hours: A set number of hours to be worked over the year, with some schedule flexibility.
Staggered Hours: Individualised start, finish and break times.
Phased Retirement: Older workers can choose to gradually reduce their hours before retirement.
In this post, we will explore the why, what and how of flexi-working and what the changing regulations could mean for you. 
How is the Law Changing in 2024?    
In December 2022, the government confirmed they will introduce legislation giving people the right to request flexible work from day one. This is a significant victory for advocates of a fairer and stronger job market and is mutually beneficial for employers and staff. 
The adoption of this new legislation is a critical component of the government's overall aim to build a more productive, efficient and flexible workforce. Offering flexible work options from day one of employment should provide individuals with more control over their schedules and allow them to better balance their professional and personal commitments. The change was also seen as a way to make the UK more attractive to global talent.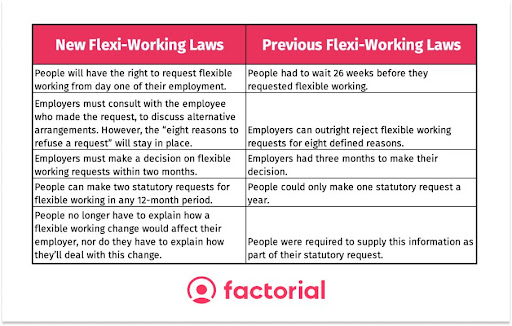 Another new change has recently been announced. In the spring of 2024, the newly approved Employment Rights Bill (Flexible Working) will go through. The new regulations will mean that:
Employees can make a flexible working request twice every 12 months (previously this was one).
Employers need to respond to each request within two months (previously this was two).
If employers are rejecting a request, they must discuss the reasoning behind the decision with the employee as well as the impact that their flexi-working could have on the company and how this could be limited.
How To Effectively Manage a Flexi-Working Team
Define Policies and Guidelines
It's important to have clear policies and guidelines in place for flexible working. This includes the types of flexible arrangements that are allowed, the process for applying and the rules for taking time off. These policies should be written in a clear and concise manner and should be communicated to all people.
Encourage Open Communication 
Flexible working arrangements can be confusing and disruptive, so it's important to have open and regular communication between teams, managers and HR. The way management interacts with people sets the tone for the working environment. People should feel comfortable discussing their flexible working arrangements with their managers and HR, and managers should be able to ask questions and provide guidance. 
Ensure there is open, honest communication in the workplace by remaining empathetic and creating opportunities for discussion. This way, people will be empowered to speak their minds and will have channels available to them to do so.  

Offer Tech Solutions
People are hungry for tech advancement in the workplace to make flexible working arrangements more efficient.  It's important to have the right technology in place, including remote access to company systems, collaboration tools and digital onboarding. Make sure people are well-equipped and have sufficient IT support, no matter where they are working from.
Build Trust 
Flexible working arrangements are based on trust between people and managers. Employers need to trust that people will work effectively and productively. Employees need to trust that their managers will support their flexible arrangements. Encourage a culture of honesty by setting clear expectations, providing regular feedback, and recognising and rewarding good work.
Monitor and Evaluate
It's important to reflect on the success of flexible working arrangements. This could mean regular check-ins with teams, surveys to gather feedback and data analysis to determine if the programme is meeting its goals. Use the results of these evaluations to make adjustments and improvements over time.
Flexi-Work Benefits for Employees 
Improved Work-Life Balance
Employee well-being has been a running topic in employment for many years. With increasing public awareness of work-related stress and anxiety, flexible working can lead to work schedules that suit individual needs and preferences. This can help people to achieve a better balance between work and other responsibilities, reducing stress and improving overall well-being.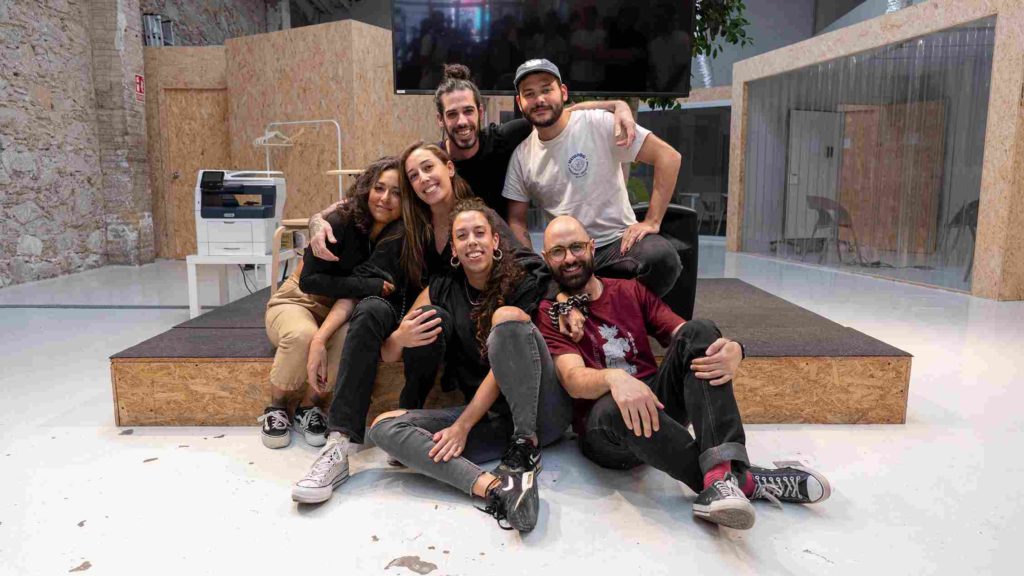 Increased Productivity
Interestingly, the more trust people are given to do work, the better they are at it. Research has shown that people who are given the opportunity to work flexibly are often more productive, as they are able to "personalise" the way they work according to their availability and time. This can lead to increased motivation and job satisfaction which will be reflected in their output.
Reduced Commuting
Commuting can be a costly pain for many. Flexible working arrangements can reduce the need for people to commute to a central workplace, saving time and reducing stress. This can also help to reduce environmental impact and lower transportation costs.
Stronger Career Progression
Being trusted to work as you like and deliver as you like can make people want to contribute and succeed more. Freedom in the workplace can also lead to better workplace commitment and loyalty. In turn, people have better chances for career progression. Similarly, flexible working arrangements can help people to progress in their careers, as they are able to take on additional responsibilities while balancing other commitments. This can lead to increased job satisfaction and a sense of personal fulfilment.
Access to More Job Opportunities
Flexible working can also increase access to job opportunities, as people are able to work from a location that is convenient for them. This can help to eliminate geographical barriers and provide access to a wider range of job opportunities.

Flexi-Work Benefits For Employers
Competitive Advantage
Flexible working arrangements have been shown to increase people's productivity – but what does this mean for the employers? A more productive workforce can improve employee morale by increasing motivation and job satisfaction, as well as increasing company revenue. This will provide organisations with a competitive advantage over other businesses as they are generating more with the same resources.
Improved Finances
Unhappy people can pose a heavy financial cost to employers through absenteeism, resignations and low productivity. Flexi-working could be used as a means to keep employees satisfied with their working environment, resulting in longer tenures. Similarly, by allowing people to work from home or have flexible hours, employers can reduce their overhead costs, such as office rent, utilities and other facility costs.
Attraction and Retention of Talent
People may quit their jobs for various reasons. In today's world, a rigid environment is likely to be one of them. Flexible working arrangements can be a valuable benefit for people and can be used to attract and retain talent in a competitive job market. Offering flexible working can help employers to compete for top talent and reduce the risk of high turnover.

Challenges of Flexi-Work
Every rose has its thorns. With the many benefits of flexi-working, there are also some potential drawbacks you might need to consider. Ensuring that people are able to work effectively and collaboratively in flexi-working environments poses a challenge. Although it isn't entirely impossible, this requires a strong culture of trust, effective communication, and well-designed processes and systems. 
Another challenge is the need to ensure that people are able to manage their time effectively and that they are not overworked or over-stressed. Although flexi-working can be a great opportunity for work-life balance, it also can blur the lines between work and personal time, and it is important that people are able to switch off from work and recharge their batteries.
Nonetheless, there is no doubt that flexi-working is here to stay, and that it will continue to play an increasingly important role in the future of work. To ensure that the benefits of flexi-working are fully realised, it is essential that businesses provide the right support, resources and training to help people make the most of this new working model.