The General Data Protection Regulation (GDPR) ensures data security for EU-based employees'. Employers collect and manage large amounts of information, including sensitive data. For this reason, HR departments play a crucial role in ensuring GDPR compliance.
Human Resource managers must ensure the organisation is aware of its obligations under UK GDPR laws. Ensuring that all employees are aware of how their personal data is collected and used by the company.
In this post, we'll discuss the role of HR departments and how they can comply with GDPR in the workplace.
Does GDPR still apply to the UK?
Yes, the UK follows GDPR laws after Brexit. However, the government aims to further improve privacy policies to protect employees' data.
Why Is HR Compliance Important?
Data protection policies are crucial to managing most of your company's processes. From recruitment to holiday absence, companies gather a lot of sensitive data on a daily basis. Thus, to protect the privacy of data subjects, HR departments are responsible for ensuring compliance with GDPR is a priority.
You should be aware that the noncompliance penalties can go as high as 20 million EUR. Therefore, to avoid fines, you need to know how to manage personal data throughout all HR processes.
Whether your company is in the EU or not, you'll need to comply with the law's requirements for employees who are EU citizens.
Staying up to date with regulations inside the office is not important only because of the penalties involved. On the other hand, if you want to retain talent and provide a safe workplace, developing high-quality internal privacy policies for employees is essential.
How to Implement UK GDPR in an Organisation
HR departments must meet legal requirements for sensitive and confidential data collected from their employees. But how to do it right?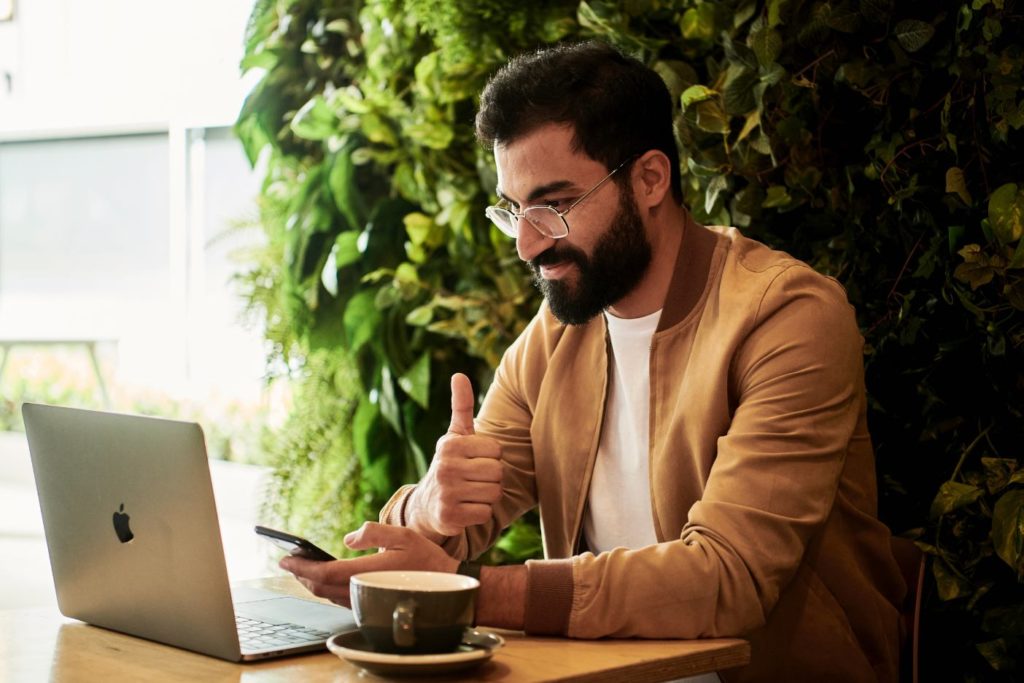 HR Compliance Best Practices
To help you check if your company is aligned with current requirements here's a brief guide of what you must cover:
Privacy Policies
It's crucial to communicate your policies with transparency and follow best practices. Data must be detailed and accessible by the employee, and you need to stay up to date with changes. If there's any change in data management, you must stay accountable and let your staff know about it.
The right way to do this is by sending an employee privacy notice. And the government has provided an example of employee privacy notices to guide you.
According to the template, you need to communicate how are you using the data, what kind of data are you collecting, and the purpose behind it.
Data Access
Employees must be able to require data access, and the company must answer the inquiry within a strict deadline. HR departments oversee dealing with requests on time and handling information properly. And to ensure system quality, you should perform regular tests along with the tech department.
If you want to guarantee workers' privacy, you need to use reliable software to manage staff data access. Factorial was built to help you share and update information while keeping your organization compliant with GDPR.
Information Processing
GDPR forces you to collect and process only the information you strictly need. You will be asked to explain what kind of personal data you are storing and what are your data retention limits. There are strict rules for how such data must be collected, stored, and destroyed.
Besides, you need to ensure your system is safe enough to keep sensitive data such as health status or salary.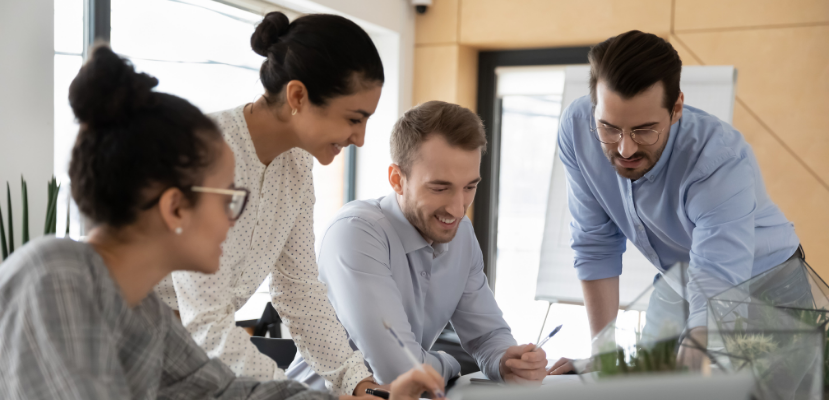 Data Protection Officers
How do you ensure internal compliance? To assist you in monitoring internal compliance and keep the board updated, companies must appoint data protection officers (DPOs). They oversee staying accountable on GDPR and advise to the highest management level.
It's essential to conduct regular internal audits to understand the impact of data management on employees. The designated person is often an existing employee who can prove qualifications and whose duties are not in conflict of interests. Alternatively, the professional can be external to the company.
But not all companies are required to appoint a DPO. The Information Commissioner's Office (ICO) states that if you are a company, you need to comply with GDPR only if you meet certain qualifications.
You need to implement these measures if your organisation performs large-scale monitoring.
Additionally, if you're processing sensitive data such as criminal history or you're a public authority, you need to appoint a DPO as well.

Remote Work and GDPR
GDPR applies to anyone trying to collect or process the personal data of any EU citizen. For example, if you are a US company with employees in Europe, you are subject to GDPR. Furthermore, if the EU citizen is working internationally, you need to meet the EU law requirements.
Treating employees fairly has always been a top priority for HR professionals. But handling data protection can be hard if you're dealing with a diverse staff composed of workers spread all over the world.
What Should Be Included in a Remote Work Policy?
Working from home demands cybersecurity policies to ensure data protection. And after the pandemic broke in, plenty of businesses discovered their privacy policies didn't work for remote teams.
Remote teams can simplify communication and data management, but there are also security concerns you need to address.
If you want to meet GDPR requirements, you will have to address activities such as access control, employee IT training, and monitoring. Your staff must be aware of potential attacks like phishing, which are frequent among large organisations.
Moreover, your company's data should be encrypted, and you should have a solid IT team to rely on in case of cyberattacks or security breaches.
In conclusion, having a strong employee information collection policy and procedures ensures compliance in all your HR management processes. Companies need to stay updated with the latest regulation to ensure their workers are protected. But also, it's crucial to measure data collection and use safe systems to manage information flow.
With Factorial, you can simplify communication and data management while complying with GDPR.