Referral partnerships are an impactful way of expanding brand awareness and increasing business growth. In this article, we explain the key types that exist, their benefits and factors to consider when implementing them.
What is a Referral Partnership? 
A referral partnership is a collaborative business arrangement between two or more companies or individuals where they agree to refer customers, clients, or prospects to each other's products or services. The primary goal of a referral partnership is to leverage each other's customer bases or networks to generate leads, increase sales, and ultimately benefit both parties.
Types of Referral Programmes 
There are a few different types of referral programmes: 
In this instance, clients are required to recommend the business to people they know in exchange for discounts and incentives (usually per referral given out). 
Referral Partner Programme 
Similarly, this system is based on recommendations, but those sharing the referrals aren't clients of the recommended business. Instead, they receive monetary compensation for their recommendations.  
Affiliate marketing is a type of referral partnership commonly used in e-commerce and online businesses. A business allows individuals or other businesses, i.e. affiliates, to promote its products or services and earn a commission for each sale generated through their referrals.
The Power of Referral Partnerships
Referral partnerships offer a wide range of benefits to both parties involved and are known in the marketing world as an effective way to grow businesses strongly and quickly. Advantages include:  
Expanded Brand Awareness and Customer Base
These kinds of partnerships allow businesses to tap into a broader customer base by leveraging the existing customer networks of their partners. In fact, research has found that millennials are 38% more likely to discover brands through recommendations from friends and family. Essentially, word of mouth is an impactful way of getting your name out there and improving brand awareness! 
Improved Trust and Credibility
Having your brand known and recognised will only get you so far. You also need to ensure that people trust your business and believe it to be credible. Referral partnerships are an effective way of doing so as customers tend to trust recommendations from people or businesses they know.  According to Semrush, 90% of people are much more likely to trust a recommended brand – even from strangers.  
Increased Sales and Revenue
Referrals often result in higher conversion rates and a more engaged customer base, which can lead to increased sales and revenue for both partners. ReferReach even found that 86% of B2B companies with a referral program experience growth, making it a win-win situation for both parties! Part of this is also due to how cost-effective this strategy can be, considering that businesses only pay for the leads or sales generated, unlike traditional marketing campaigns.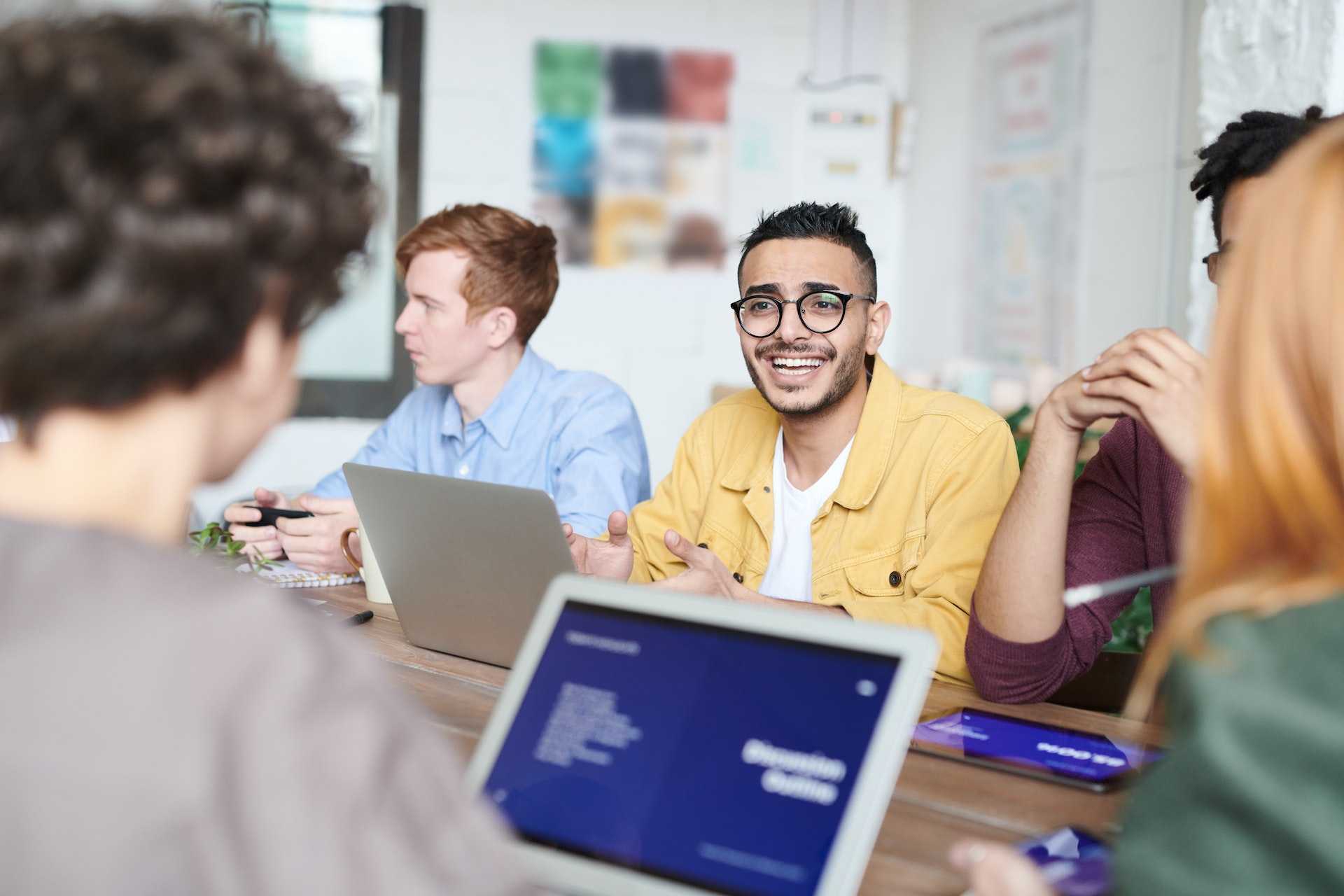 Strengthened Relationships and Mutual Benefits
Collaborating in referral partnerships can help build stronger relationships with other businesses, potentially leading to long-term, mutually beneficial alliances. For example, partners can leverage each other's expertise or resources to offer more comprehensive solutions to customers. This can enhance the quality of the products or services provided.
Better Quality Leads and Faster Growth
Turns out, referral leads convert 30% better than leads generated from other marketing channels and B2B organizations with referrals encounter a 71% higher conversion rate. As a result, referral partnerships can help businesses grow quicker and more reliably due to the strong quality of new customers generated.
Factors to Consider When Starting Referral Partnerships
Starting a referral partnership marketing programme can be a highly effective strategy for growing your business and expanding your customer base. However, to ensure its success, there are several crucial factors and considerations to keep in mind:
1. Partner Selection
Choosing the right partners is fundamental. Look for businesses or individuals with complementary products or services, a similar target audience, and a reputation for reliability and quality. Compatibility is key to a successful partnership, so you'll want to ensure your values and goals are aligned. Ask yourself and each other: What are the potential barriers here? What do we each need to deliver on our KPIs? Do we have similar brand values? 
2. Clear Objectives and Tracking
Define your goals for the partnership. Are you aiming to increase sales, generate leads, or enhance brand awareness? Having clear objectives helps both parties align their efforts and ensure that the terms of the partnership are equitable for both parties. Discuss how referrals will be tracked, what compensation or incentives will be provided, and how conflicts or disputes will be resolved.
HealthKart's marketing success is a great example of how goal-setting within partnership referrals can drive profit. They are an e-commerce business selling products for people passionate about fitness.  When they started referral partnership marketing, they were aiming to increase social engagement and number of registrations, and to reduce cost per acquisition. In the end, they increased social engagement by 80% and new registrations by 40%, and acquisition cost dropped by 50%.
3. Communication and Transparency
Effective communication is essential. Keep your partner informed about your products or services and any changes in your business. Remember, transparency builds trust. Periodically assess the effectiveness of the partnership and discuss with your partner how to make improvements. A proactive approach can keep the partnership strong and evolving.
Join the Factorial Partner Programme
At Factorial, we create partnerships that lead your company to success. We offer three different types of partnerships, each designed to drive growth and expand your business. These include: 
Affiliate Programme
Do you know companies that need to digitise their HR processes? You can refer Factorial and earn more than just a commission. As an affiliate, you will: 
Be part of the Factorial network increasing your visibility.

Earn a commission for each referral that joins Factorial increasing your income.

Offer your clients and friends the most competitive HR solution in the market with a special discount.
Learn more here.
Distributor Programme
We partner with companies whose objective is to grow by distributing digital solutions and bringing more value to their customers. Find out if: 
You help your customers to digitise their processes and constantly provide new solutions.

You are looking for alliances with long-term goals and commitments with your partners.

You have customers located in the SME sector and with HR needs.
If so, learn more about becoming a Factorial distributor partner here.
Integration Programme
Do you have a technological tool that would fit perfectly with Factorial? We can be a good fit and help many more companies if:
Your tool is focused on companies with up to 1000 employees.

You want your company to grow by offering a more complete solution to your customers.

You are looking for visibility in our marketplace and collaborative actions.
If so, learn more about becoming part of our integration network and marketplace here.
Speak to our Team 
If you're not sure whether Factorial's Partner Programme is right for you, you can book in a call with our experts to chat about any questions or doubts you have.