Stress remains one of the top work-related factors that affect the health of adults across the UK. And according to a 2021 study by HSE, there were an estimated 822,000 UK workers affected by work-related stress, depression or anxiety last year. This represents 2,480 per 100,000 workers in the UK. In addition to that, an estimated 17.9 million working days have been lost as a direct repercussion of stress, anxiety and depression.
In this post, we will share everything you need to know about work-related stress, how to identify when your employees are stressed and how to avoid it in your workplace.
Related video: Workplace Mental Health: Supporting and Training your Employees. In this video, we share some tips that companies should take into account to improve their company culture and help employees who may be stressed out or close to burnout. 
What is Work-Related stress?
The Health and Safety Executive define work-related stress as the following: "the adverse reaction people have to excessive pressures or other demands placed on them". Work-related stress arises when intense work demands exceed the employee's ability to cope, and this may lead to an employee taking Stress Leave.
What is Stress-related Sick Leave?
Stress leave is similar to sick leave in the UK, it's when an employee needs to take time off work due to their mental health. This could be due to work-related stress or other stress-related factors.
Causes of Work-Related Stress
These are some of the most common causes of work-related stress:
Working too many hours, regular overtime
Excessive or heavy workload
In contrast to the above, not enough work causes worry about job stability
Changes within the workplace; your job role, team or management.
Unrealistic or tight deadlines
Unpleasant relationships with colleagues, or bullying at work
Job insecurity, feeling as though you have no control over your job
Being unclear about your job role and what is expected of you
It's important to consider that not everyone will feel stressed by the above causes. Everyone copes with stress and pressure differently. And different factors such as your age, experience and ability can also affect this. It can also make a difference in how resilient you are to dealing with stressful situations, and if you have any other pressures at the time.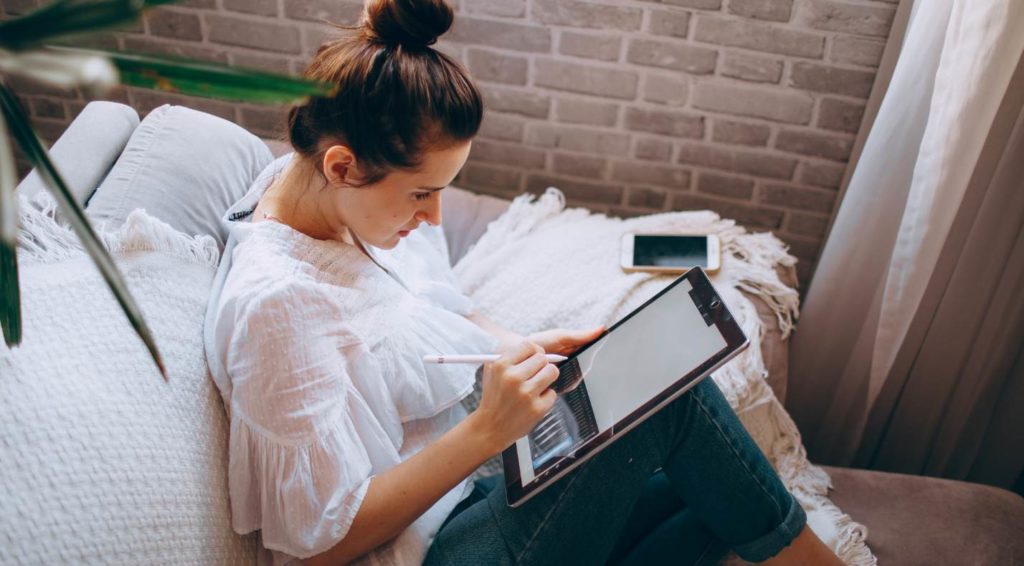 Work-Related Stress Symptoms
As an employer, it's important to look out for any signs of stress amongst your employees. Here
Arguments between colleagues
Increased staff turnover
Increased sickness absence
Dip in performance levels
More complaints and grievances
Reports of stress
How Much Compensation for Stress Leave UK?
As a UK employee, you may be entitled to sick pay when you're unable to work due to illness, including work-related stress. To make this process as easy as possible, we recommend telling your employer as soon as you know you will not be able to attend work.
The company must pay £96.35 for Statutory Sick Pay (SSP) per week for up to 28 weeks. Different companies may have different sick pay schemes, but the amount can never be less than the SSP.  UK employers are only required to pay sick leave when an employee has been sick for over four days.
Work-Related Stress Employee Rights in the UK
When signed off work-related stress in the UK, employees can keep the same entitlement to statutory sick pay. The same amount that they would get if they had a physical illness.
Also, when requesting time off work for anxiety or stress in the UK, the employee might ask for compensation. UK law allows them to claim for personal injury due to work-related stress in case it causes other health issues. In order to claim Stress at Work compensation, you have to prove that the stress was caused by work and that it has had an effect on you, through a medical report.
There are a huge variety of different types of payout you can receive for stress at work claims, but this is entirely dependent on how severe your symptoms have been and what sort of prognosis you're looking for. The table below from UK accident claims shows some insight into how much stress at work and bullying at work compensation you may be entitled to.
How Much Bullying At Work Compensation Can You Claim for Work-Related Stress? – Updated September 2021
How to Manage Employee Sick Leave due to Stress
The first step you can take is to invite them to a meeting either before they take stress leave, or afterwards. The employee is unlikely to return to work unless the source of stress has been eliminated or decreased. Therefore, it's a good idea to speak with them as soon as possible to find out how you might be able to alleviate the causes of stress and accommodate them moving forward.
Turn this meeting into an opportunity to improve your work environment and culture. Listen to what has caused your employee to take sick leave and seek ways to prevent this from reoccurring.

How Managers Can Reduce Stress in the Workplace 
The best way to reduce employee stress at work is to act fast. React fast to any signs or signals that your employee is suffering from work-related stress. The best way to start is with a conversation, and this is why it's so important to regularly check in on your employees and their wellbeing. You can check out this Stress Talking ToolKit by HSE to help you approach the conversation the best you can.
To encourage a healthy and inclusive company culture, it's important to promote mental health awareness at work and focus on any policies that you can put into place to support this.
Employee satisfaction and well-being can be easily monitored through Employee Satisfaction Surveys, Buddy programs, One-to-Ones and more. By implementing these core programs, you can reduce work-related stress by regularly checking in on your employees, and ensuring your workforce is happy, healthy and productive.
To find out more about the SSP entitlement, check our Sick leave guide.