Bank Holidays 2021 Calendar for England and Wales
As an HR Manager, responsible for enough tasks to keep you occupied for life, you surely love when you can simplify and streamline your processes. Keeping up to date with the English Bank Holidays is one way to correctly ensure you are informing your employees of their paid vacation days.
Factorial HR helps you manage your schedule even better thanks to our Free PDF Bank Holidays 2021 Wales and English Bank Holidays 2021 calendars.
Manage your year even better!

If you have more than a few employees, manual management of vacation and time off requests can become complicated and cost you a substantial amount of time, energy, and most importantly, money! If we just look at the cost required to manage vacations manually, you're looking to spend around 6-8 euros per month/employee, whereas, with Factorial, you can spend as little as 3 euros a month to automate the process!

Now, for a quick fix feel free to download your calendar for this year's 2021 bank holidays England and Wales have, but remember, the best way to manage is by starting to automate these time-consuming processes.
In the UK despite having some general national Holidays, Bank Holidays varies from a country to another. 6 of those Bank Holidays are nationwide, 2 only takes place in England and Wales, 3 in Scotland and 4 in Northern Ireland. So depending on where your offices' are located, your employees will be entitled to a different number of free days. In this post, we'll focus just on the bank holidays in England and Wales!
English Bank Holidays
The following holidays apply both to England, and the Bank Holidays 2021 Wales has.
January:
January 1st, New Year's Day
April:
April 2nd, Good Friday
April 5th, Easter Monday
May:
May 3rd, Early May Bank Holiday (Victory Day)
May 31st, Spring Bank Holiday
August:
August 30th, August Bank Holiday
December:
December 27th, Christmas Day
December 28th, Boxing Day
Special Holidays 2021
Easter Monday 2021 is a Public Holidays England celebrates, just as most places throughout Europe. In the UK, Scotland is the only one of the four countries that don't observe this bank holiday. Easter Monday rarely happens on the same day from one year to the next. The reason being is that it is calculated from the paschal full moon. Joined with Good Friday, with Easter Monday, there forms a four-day-long weekend. Many people use this as a time to spend with family or friends or on a trip.
There are many different traditions around the Easter season, some of which include: egg rolling competitions; Easter bonnet parades; Morris dancing fairs and many more.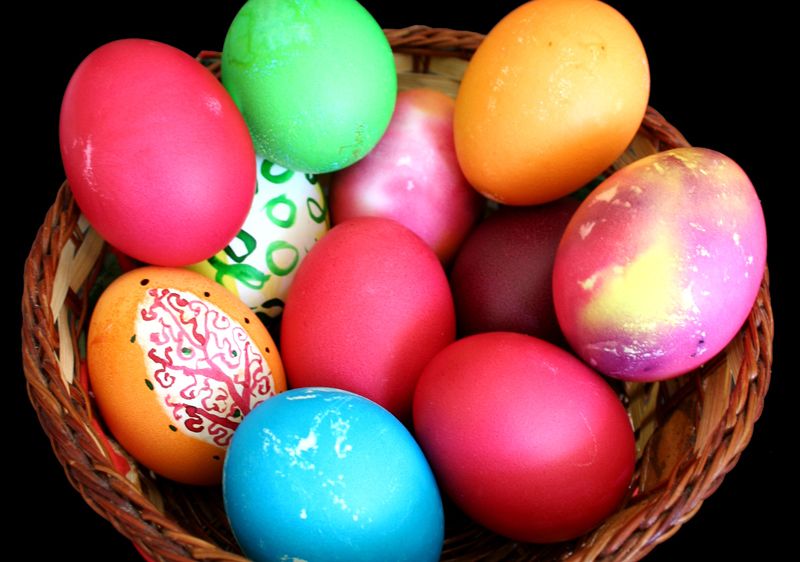 In England and Wales, the August Bank Holiday takes place on the last Monday of August. Originally the Summer Bank Holiday was created so people could "spend the day playing and attending cricket" which seems legit for the UK. But, nowadays, many use this day as one last weekend with the family all together before the start of the new school year. For a lot of English, the August Bank Holiday means the end of the summer season. For London residents, it also marks the end of the three-day-long Notting Hill Carnival.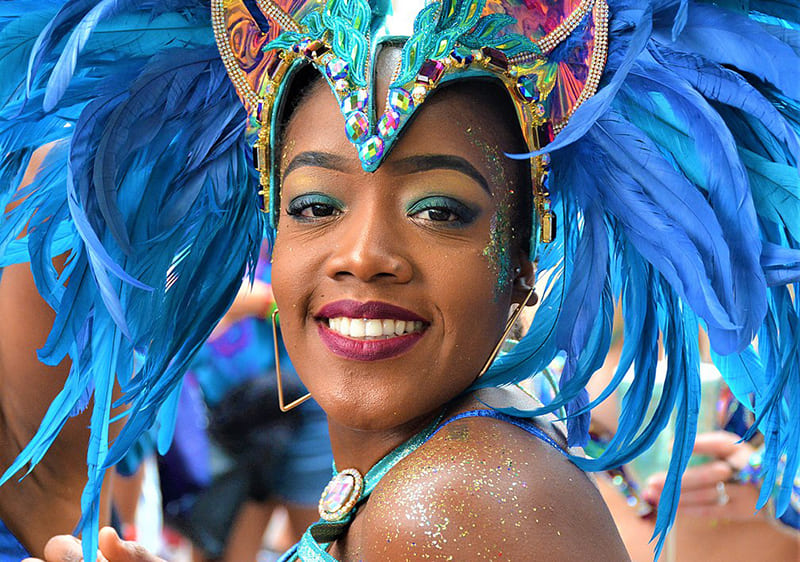 Bank Holidays 2021 England – Automate Employee time-off/vacation Requests
At Factorial we update our English National Holidays calendar every year to be up to date with the latest public holidays. When you sign up to Factorial's HR system, you have access to an updated calendar without having to worry about importing public holidays manually. You can even customize your own company days off, manage employee time off requests, accept and reject staff requests for days off, and more!
Do you still want a physical copy of our Bank Holidays 2021 Calendar?
If so, you can download your Bank Holidays England 2021 calendar for free. Start managing better everyone's holidays in the company!