When is an employee entitled to bereavement leave and what is it? This article will explain the ins and outs.
What is Bereavement Leave?
Bereavement leave is granted to an employee after the death of a dependent. This mostly relates to children, parents, grandparents, spouses or a civil partner, but could be anyone a person cares for. Companies aren't required to offer a fixed amount of time for this type of leave, but often they will implement a bereavement policy that covers this.
Why Offer Bereavement Leave?
First and foremost, bereavement time aims to support the mental health of employees that have just suffered a loss. Allowing them time off will give them space to grieve away from the added stress of work.
Plus, time following the death can be busy. Employees may need to plan funeral arrangements, adjust to new caring responsibilities and get other affairs in order.
Without policies surrounding bereavement leave and pay, a grieving employee can become more stressed and your employer brand will suffer, especially if they have to take annual leave to grieve sufficiently.

Bereavement Leave Entitlement
Legally, employees reserve the right to take bereavement leave if their child dies before the age of 18 or is stillborn. They also have this right if a 'dependant' passes away. This can include:
A husband/wife, partner (civil or otherwise).
A mother or father.
A child (as mentioned above).
Someone they live with (excluding lodgers, tenants or employees).
Someone that requires their help in emergencies or to make arrangements for care (e.g. elderly neighbour).
If none of these conditions apply, there is no legal requirement for an employer to offer time off work. However, many organisation offer a "reasonable" amount of days off for employees in these instances. Essentially, how much leave someone gets can be decided on a case by case basis at the employer's discretion.
It's advisable for employers to offer paid bereavement leave if they want to avoid employee resentment and retain talent. If a death doesn't meet these specified criteria, it doesn't mean it is necessarily less painful to the person grieving.
How Long is UK Bereavement Leave?
This is a grey area. The government have not outlined how much time companies need to give, so technically there is no right or wrong amount to give. However, they do specify that the amount of time given is 'reasonable'. In most circumstances employers will offer 3-5 days off as part of their bereavement leave policy. They can take individual circumstances into account when deciding.
This is in the case of an immediate family member or partner. Yet, one day is usually only offered for more distant relatives and friends. This is because, in this case, it is thought that less personal time is needed for arrangements related to death. These are tasks that are typically carried out by closer family members.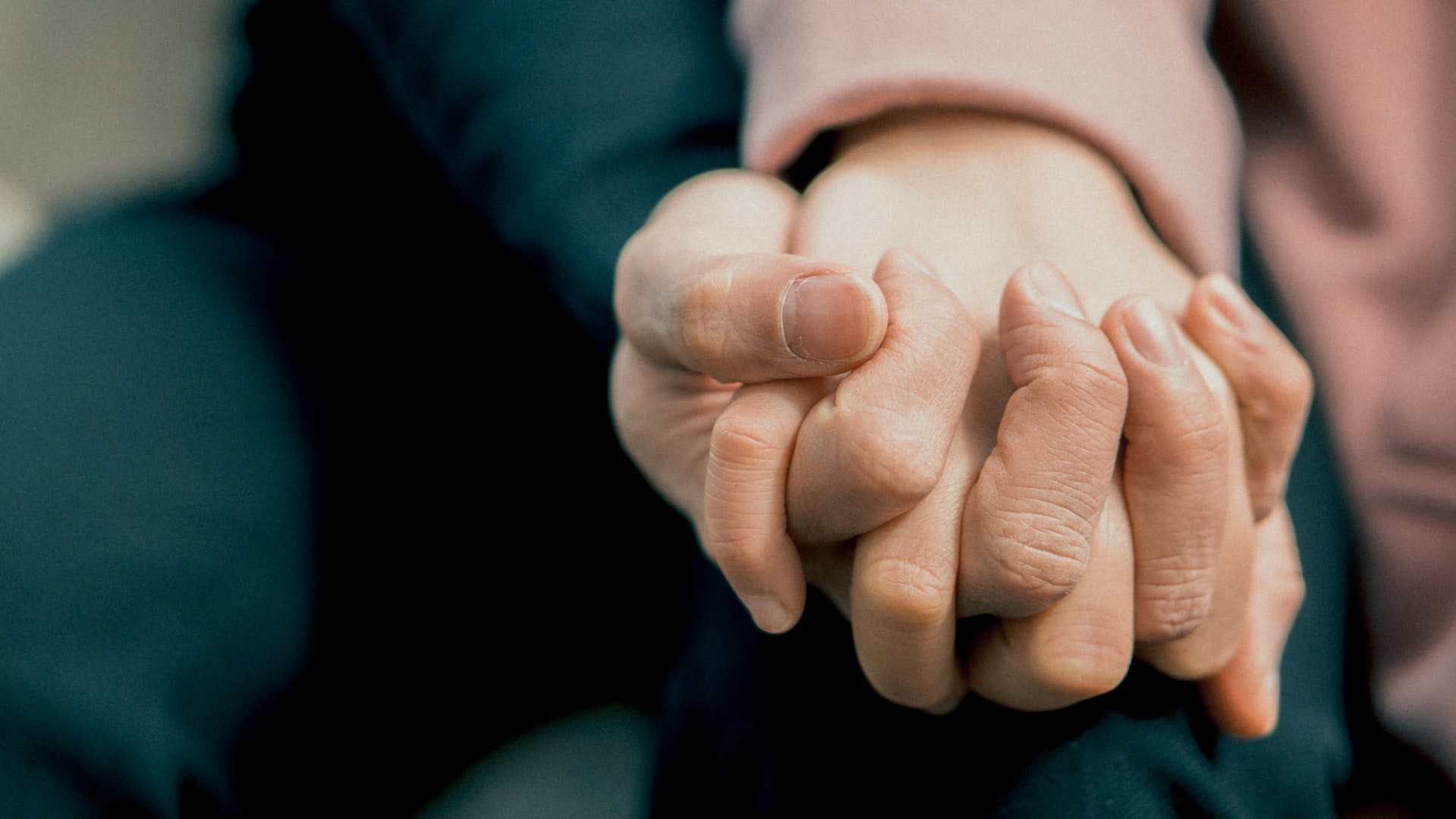 How Long is Parental Bereavement Leave?
How much leave an employee is entitled to is completely different if an employee loses a child.  The passing of Jack's Law in 202o means parents who suffer the loss of a child (under the age of 18) or have a stillbirth after 24 weeks of pregnancy now receive two weeks of statutory parental bereavement leave. This statutory leave amount is per child, meaning if two children die the entitlement is four weeks.
An employee in this situation does not need to have passed probation. They are legally entitled to paid parental bereavement leave from their first day on the job as long as they take it within the 56 weeks after the passing of their child.
What is Statutory Parental Bereavement Pay?
Parental bereavement leave pay has slightly different rules. Parents are entitled to two weeks of Statutory Parental Bereavement Pay if they:
Were employed when their child died.
Worked for their employer for at least 26 weeks on the Saturday before their child's death, and
Earn on average at least £120 per week (gross).
Statutory Parental Bereavement Pay is paid at the flat rate or 90% of average weekly earnings, whichever is lowest.
Bereavement Leave and Pay
It is up to the employer to decide whether to offer paid bereavement leave or not. It is not a legal right, except for parental bereavement leave that meets the criteria above. That being said, it is good practice to pay the first three to five days of this leave, especially if an immediate family member has died.
However much paid time off an employer decided to give, it should be outlined in every company's bereavement leave policy. If this doesn't exist, perhaps paid sick leave or holiday allowance could be used instead.
Bereavement leave pay regulations may differ for agricultural employees. If you're unsure, contact the Acas helpline to ask for more details.

Can an Employer Deny Time Off for a Funeral in the UK?
If the dependant of an employee dies, an employer must allow them time off to attend the funeral. However, if the death is not of a dependant, an employer is technically allowed to deny time off for a funeral. 
Once again, an employer does not have to pay staff for this time and should reference their company handbook to ensure fair treatment across their workforce.
What is the Difference Between Bereavement and Compassionate Leave?
The terms are commonly used interchangeably but there is a slight difference. Bereavement leave only covers dependents, whereas compassionate leave can be offered to someone that has lost a non-dependent.
Compassionate leave also covers a wider range of incidents. For example, if a friend falls ill and an employee needs to spend time looking after them, this is the type of leave they would ask for. For this reason, compassionate leave has more grey areas.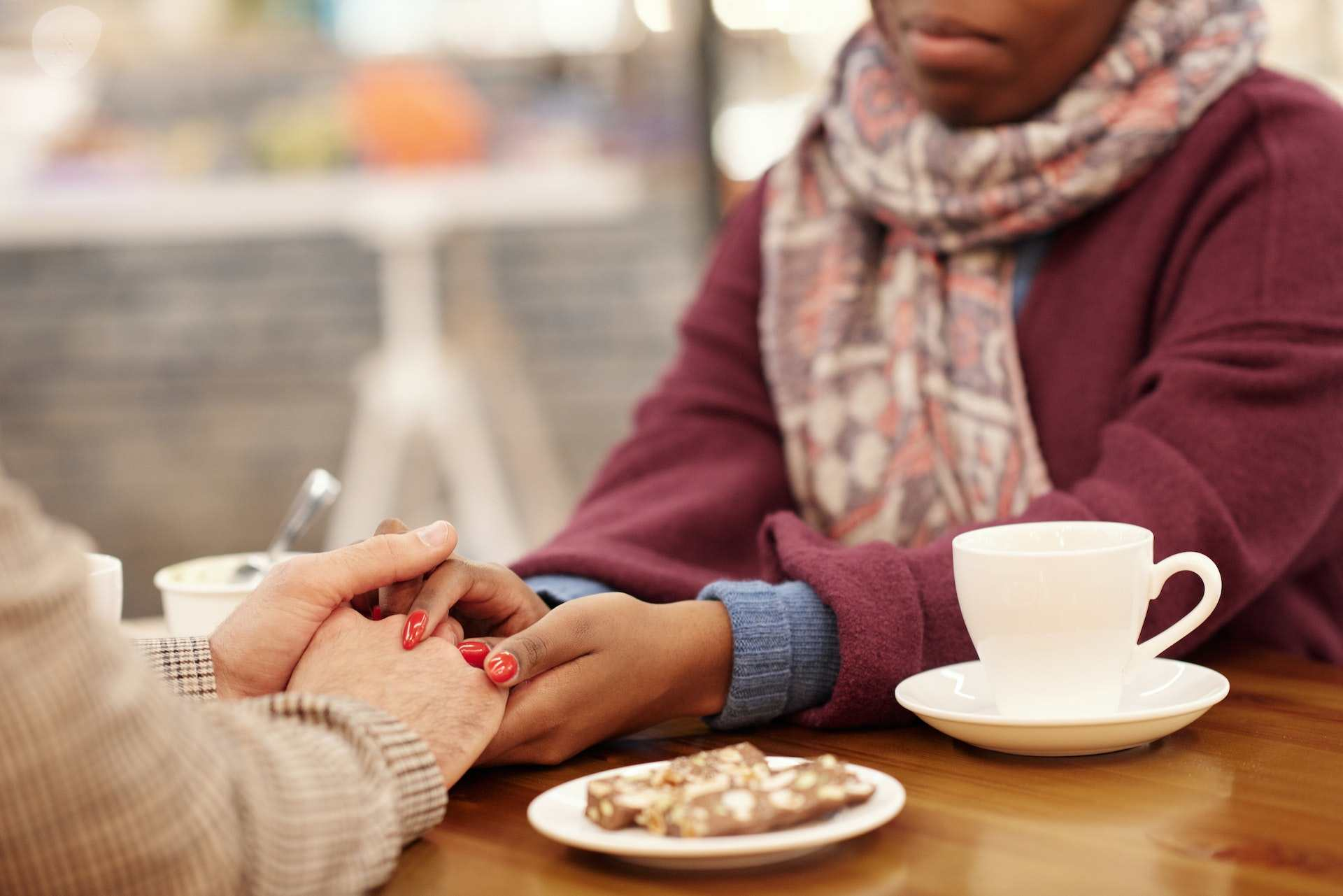 Bereavement Leave in Ireland
In Ireland, the leave period is different depending on your employee's relationship with the deceased. Employees may get five working days of leave in the case of an immediate family member's death, such as parents, siblings and parents-in-law. In case they experience the loss of their child or spouse, they are entitled to up to 20 working days of paid leave. 
Irish law states that employees may receive extra days of leave in the case an immediate relative dies abroad. These days are meant to cover their travel and funeral arrangements.
Under specific circumstances, Irish employees may receive up to three days of special bereavement leave in the case of the death of a distant relative. This may happen in a situation when the employee lives in the same house with the deceased or when the employee has to take care of the funeral arrangements.
What is the Procedure for Taking Bereavement Leave in Ireland?
As you probably imagine, bereavement leave isn't something your employees can receive in advance. For that reason, they will have to complete a bereavement leave application form and submit it to their corresponding managers upon their return at work.
Find out more information about bereavement leave in Ireland by visiting the Irish Hospice Foundation website.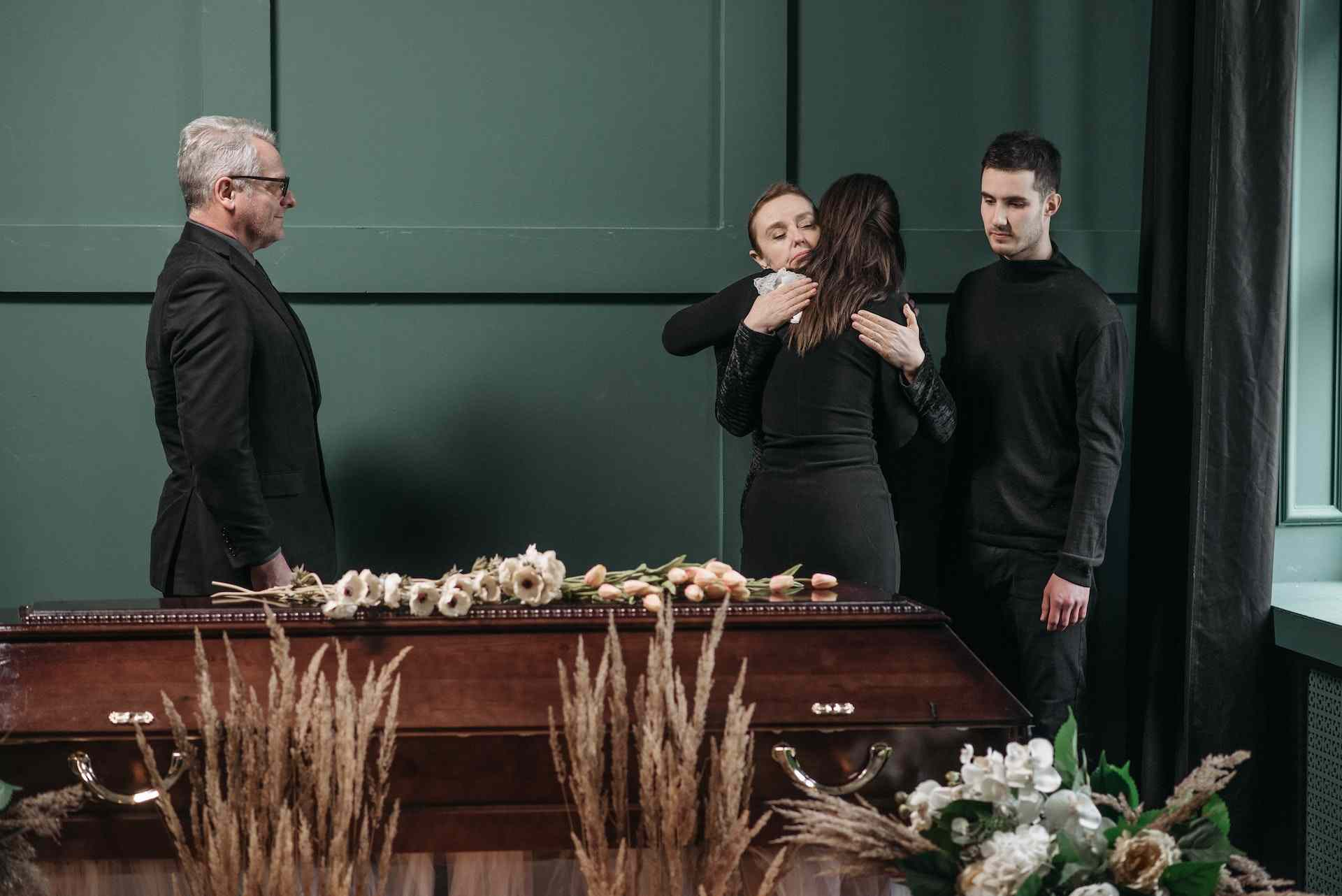 Creating a Bereavement Leave Policy
It is important to have an employee bereavement policy in place for when a worker comes to you with a leave request of this type. If you don't already have one, then here are some simple guidelines for what to include in yours.
Amount of Time Off
First and foremost, it is important to establish the amount of time off you're willing to give to your employees for a bereavement. The most common amount is three days, but this can be amended depending on the worker's relationship to the deceased.
For whom Leave can be taken
You may want to establish for whom employees are permitted to take leave. For example, you might allow leave for immediate family members including parents, partners and children. Yet, you may not want to permit leave for friends and extended family, such as an aunt, uncle and grandparents. Make sure to have this clearly stated in your policy.
Paid or Unpaid Leave
You are not obligated to pay employees for this type of leave. However, you may wish to do so. This is your decision as an employer. Make it clear what you are going to include in your policy to avoid any confusion with workers.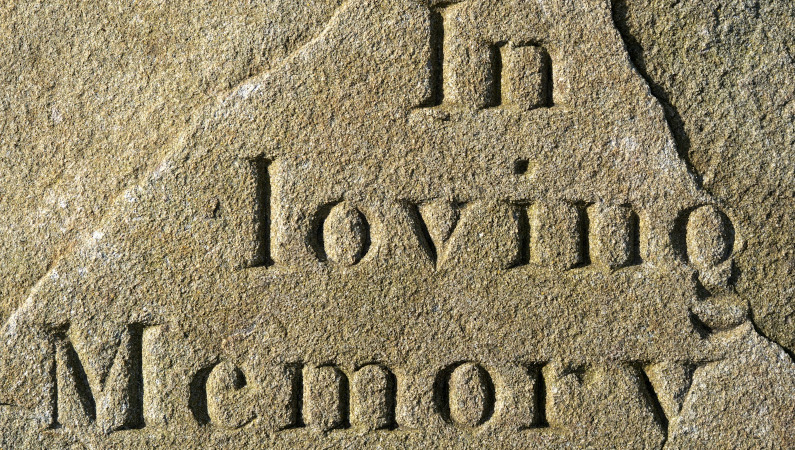 Eligibility for Leave
Stating whether all employees will be eligible for this leave is another important issue to consider. Will it only be for full-time workers? Or will part-time workers also be eligible? Create a policy around what suits your business best.
Tracking Leave with Factorial
Whether it's bereavement or compassionate leave, annual leave, or any other type of time off, Factorial's all-in-one HR solution can help you track them. Our absence management tool automates leave requests and increases visibility over time off so you can identify clashes and adapt plans painlessly. Check out the video below to learn more, or book a free demo here.