If you are responsible for managing time-off requests within your company, then you already know how important annual leave is for your employees. Not only does rest reduce employees' stress levels, but it also promotes motivation, and increases productivity, among other physical and mental health benefits. It's for this reason, you want to make sure your employees are taking their full amount of leave every year.
As an HR manager, it's vital that you follow a good planning strategy, to help you manage your time better and above all, to eliminate repetitive processes that often cause errors and conflicts.
In this article, you'll find a breakdown of everything you need to know about taking time off work, such as annual leave entitlement, time-off management tips, resources, templates and more:
How to Manage Annual Leave Requests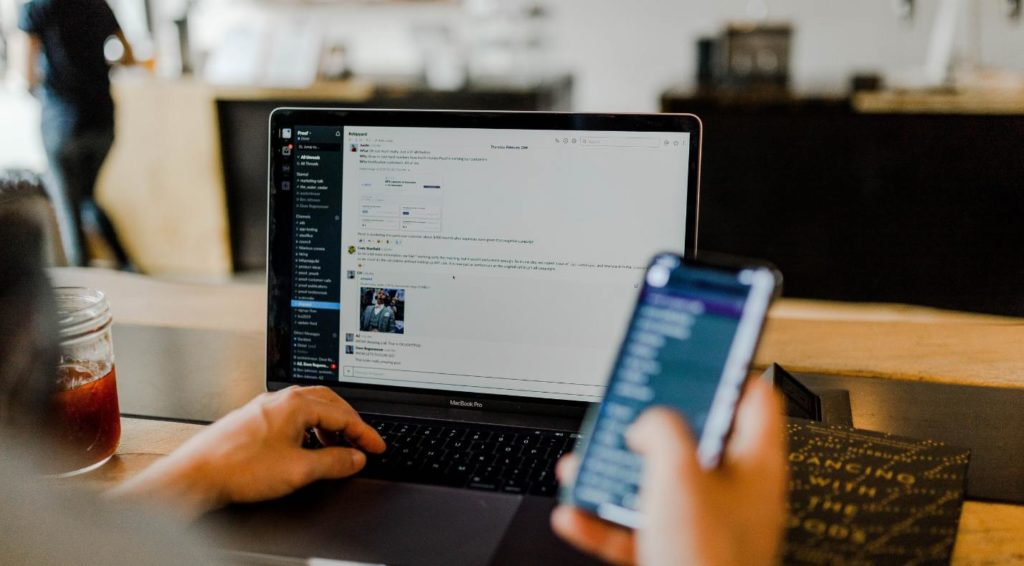 Managing holiday requests may seem complicated and it's safe to say, the scope of this work expands with time. But of course, like most HR tasks, there are ways to manage your annual leave with ease.
Through the use of time-off management technology, you can organise your employee's holidays in advance. Whether that's paid and unpaid leave, overlapping requests and more. Maintaining control of your employees' holidays has never been easier.

Tips for Managing Your Employees' Holidays
With the arrival of summer, the management of the workers' holidays has to be carried out in the most efficient way possible so business activity doesn't suffer. What can be done to achieve this?
Establish priority among employees, for example, those with children, then those with more seniority in the company, etc. This can also be done on a rotating basis. Keep the contract and agreement in mind. Use a program to manage absences. If absences are managed automatically, the margin of error will be much less.
A holiday request policy is vital
First things first, you need to implement a holiday request policy. No matter what you are using to book and track employee holidays, it's vital to have an established written holiday request policy. Now, this can just be part of your main annual leave policy, but within this, you need to include a few key points around employees' booking holidays in advance.
Working out Employee Holiday Entitlement UK
Does your holiday policy clearly define how employee holidays can be taken, in what period they cannot be taken and how far in advance holiday requests should be made, if someone has priority for family reasons if there is any week in which the office is closed etc. Take all of this into consideration when working out your employee holiday entitlement.
Implement an effective Holiday Tracking System
An effective holiday management system is the best way to manage your team's holiday requests and annual leave entitlement. We aren't just saying this because it is exactly what we do, it is just a fact. Think about it, anything that has been built for a single purpose is bound to be better than something that tries to do multiple things.
Therefore, HR software can really benefit your team when it comes to time off tracking. Let the software take care of all your processes, speeding up time, so employees can receive quicker responses and holiday approvals from their manager.
Can Employee Holiday Entitlement be Carried Over?
A common question that arises in HR, is if employees can carry over their holidays. By this, we mean saving their holidays rather than spending them. This was a common theme during the pandemic, as many employees preferred to wait for the situation to settle, before spending their holiday entitlement.
This is all dependent on the company you work for. Different companies have different holiday policies. And depending on the size of the company, some may be more flexible than others.
What's the Legal Annual Leave Entitlement in the UK?
Do you know how many days off employees can take a year in the UK? Find out the amount of days workers can take and the reasons they can take time off, such as stress leave, adoption leave, Jack's Law and more! Read our other blog on different types of leave in the UK.

Stay on top of Bank Holidays 2022
Different parts of the UK have different Bank holidays. And as there is an extra bank holiday in 2022, it may be worth double-checking how many bank holidays there are remaining and what days they fall on. This way you can organise and plan your work efficiently so you can relax on a bank holiday instead of stressing about uncompleted work.
Use a Time off Tracker [Excel Template]
Managing employee holidays with an Excel sheet is very common among human resources. Do you want to learn how it works? You just have to create a file, dedicate the different columns to months and days and fill in the rows with the names of the workers. In Excel, you can also use formulas to add holidays.