Research has shown that only a third of HR managers in the UK are 'confident they are not prejudiced' when hiring.
There's no doubt that bias affects recruitment, meaning there's a lot of work to be done regarding standard hiring practices. How can companies make hiring decisions that reward the most qualified candidates and increase diversity rather than focusing solely on other identifying factors?
Blind recruitment using blind CVs is an effective way of doing so. In this article, we'll cover the definition of blind CVs, how to structure and create one, and why they benefit job seekers and hiring managers.
What is a Blind CV?
A blind CV is a CV that doesn't include any personal details which refer to the applicant's gender, age or ethnicity. It can also be referred to as a blind resume or a blind curriculum. The overall idea is that information unrelated to a person's professional capabilities isn't included. This type of blind recruitment relies solely on information like academic training, work experience, and contact details.
Why is the Purpose of Blind Recruitment?
Requesting blind CVs in the recruitment process allows hiring managers to select the right candidate without imposing preconceived ideas or discrimination. It enables HR managers and hiring teams to make talent acquisition decisions based on skills and experience without the influence of unconscious bias.
Structure of a Blind CV
Broadly speaking, the structure of the blind CV is as follows:
Candidate information: Although identifying factors and personal information should be avoided, some data must be included. The job position the candidate is applying for is one example. Also, the employer may require the expiration dates of official documents. This information is required in the case of needing to verify a candidate's eligibility, by law, to work.
Contact information: This information, such as the mobile number and email, allows the company to contact the candidate. If the information doesn't constitute personal data, it can be included.
Academic data: The details relating to the applicant's studies, including the degrees or courses obtained, duration of studies, and grades are a must. The date of graduation shouldn't be included.
Previous work experience: In many cases, companies value experience the most. Although, in other cases, the previous training the applicant has obtained is more valuable. Including past tasks and duties is recommended, although dates can be omitted.
With the data provided in points 3 and 4, the recruiter can gain a pretty good insight into the approximate age of the candidate. However, there is little way around this, as the candidate must share information on their previous work situation and academic studies.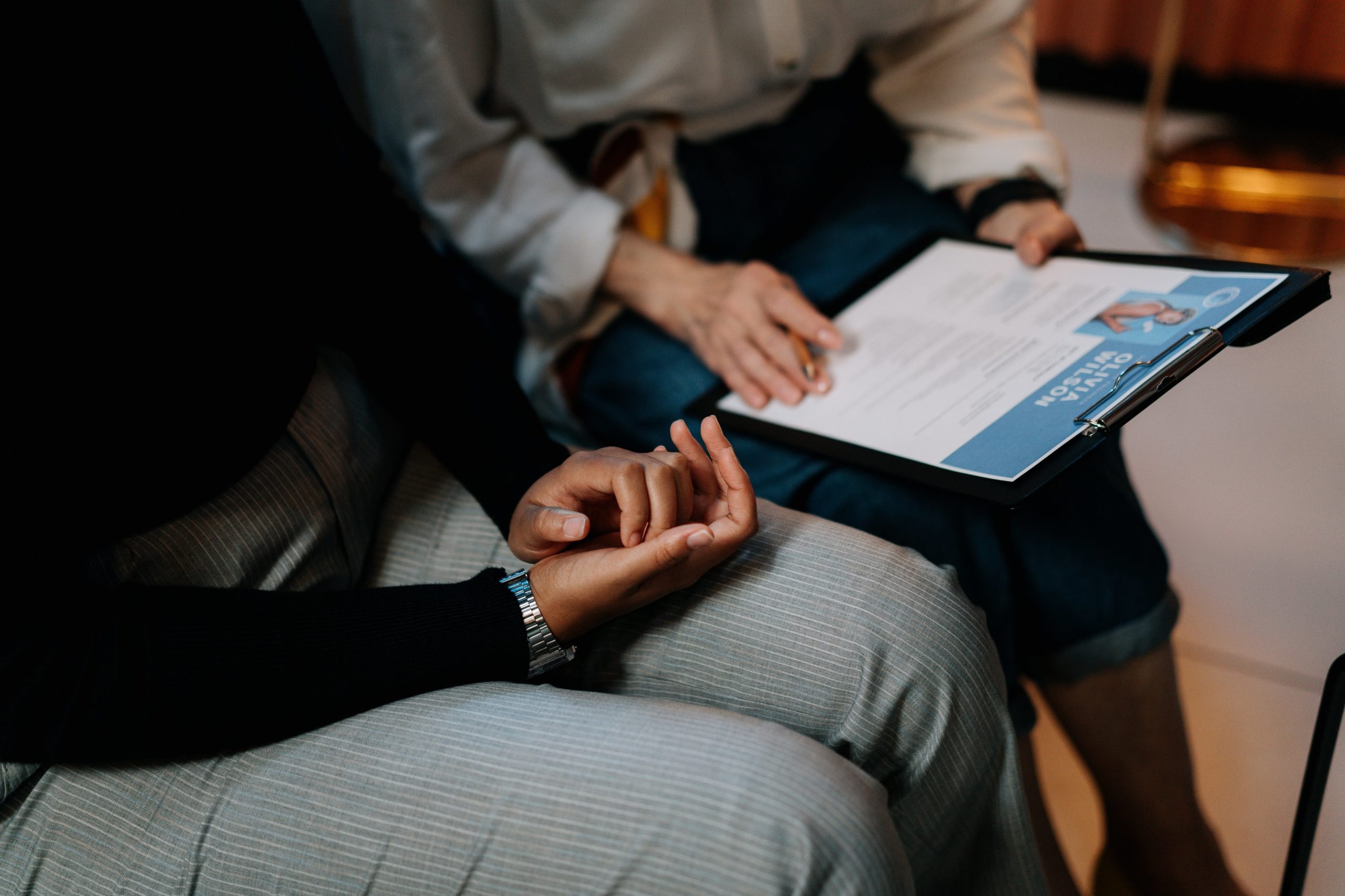 Benefits of Blind Recruitment
The blind hiring process has many advantages, including:
Supports gender equality: When there is no gender listed on the CV, the company recruiting isn't able to reject or select a candidate based on their gender. When The Boston Symphony Orchestra first implemented a blind recruitment process in 1952, it increased the chances of women being hired by 25–46%.
Combats age discrimination: Mature workers often find it difficult to enter or re-enter the labour market. On the other hand, younger candidates often feel this struggle too, as many recruiters view them as lacking maturity or experience. Without knowing a person's age, the employer is forced to hire based on skills, experience and potential.
Physical appearance is no factor: The physical appearance or the image of a person should not influence their candidacy. Although for some jobs, physical appearance is one of the main factors that influence hiring (e.g. modelling). If this is the case, a blind CV shouldn't be used to apply for the position.
Changes mentality: The employees aren't the only ones who benefit here. When a company implements blind recruitment, they create a more diverse workforce and culturally enrich their company.
Strengthens business performance: Blind recruitment leads to a more diverse workforce, bringing a wider range of perspectives and ideas, increasing creativity and strengthening your company's bottom line. In fact, inclusive companies are proven to be 35% more likely to outperform their their competitors.
Disadvantages of Blind Recruitment
There are a few downsides of the blind recruitment process to be aware of, including:
Inhibits affirmative action: Blind hiring can in fact do the opposite of what it seeks to achieve and hinder diversity in hiring. Many employees seek out minority candidates during the hiring process to instigate positive action. This is defined as taking measures to support the recruitment of underrepresented minorities. However, when recruiters do not have candidates' information, they cannot actively pursue diversity.
Doesn't guarantee culture fit: Blind CVs can sometimes mean that employers do not get to see a candidate's characteristics and personality traits. This could be problematic later on down the line if they possess qualities that impact their work or the work of others, or don't align with company values.
Not 100% effective: Hiring with a blind CV may not always mean diverse candidates are recruited. Conscious or unconscious bias may still arise when candidates are selected for an interview and they meet with the employer. This means they could be fully qualified candidates but fall at the last hurdle.
Not always possible to be fully blind: The data that is provided during the blind recruitment process can often be used to make assumptions about personal information. For example, hiring managers can use known languages to decipher a candidate's nationality, or their graduation date to approximate their age.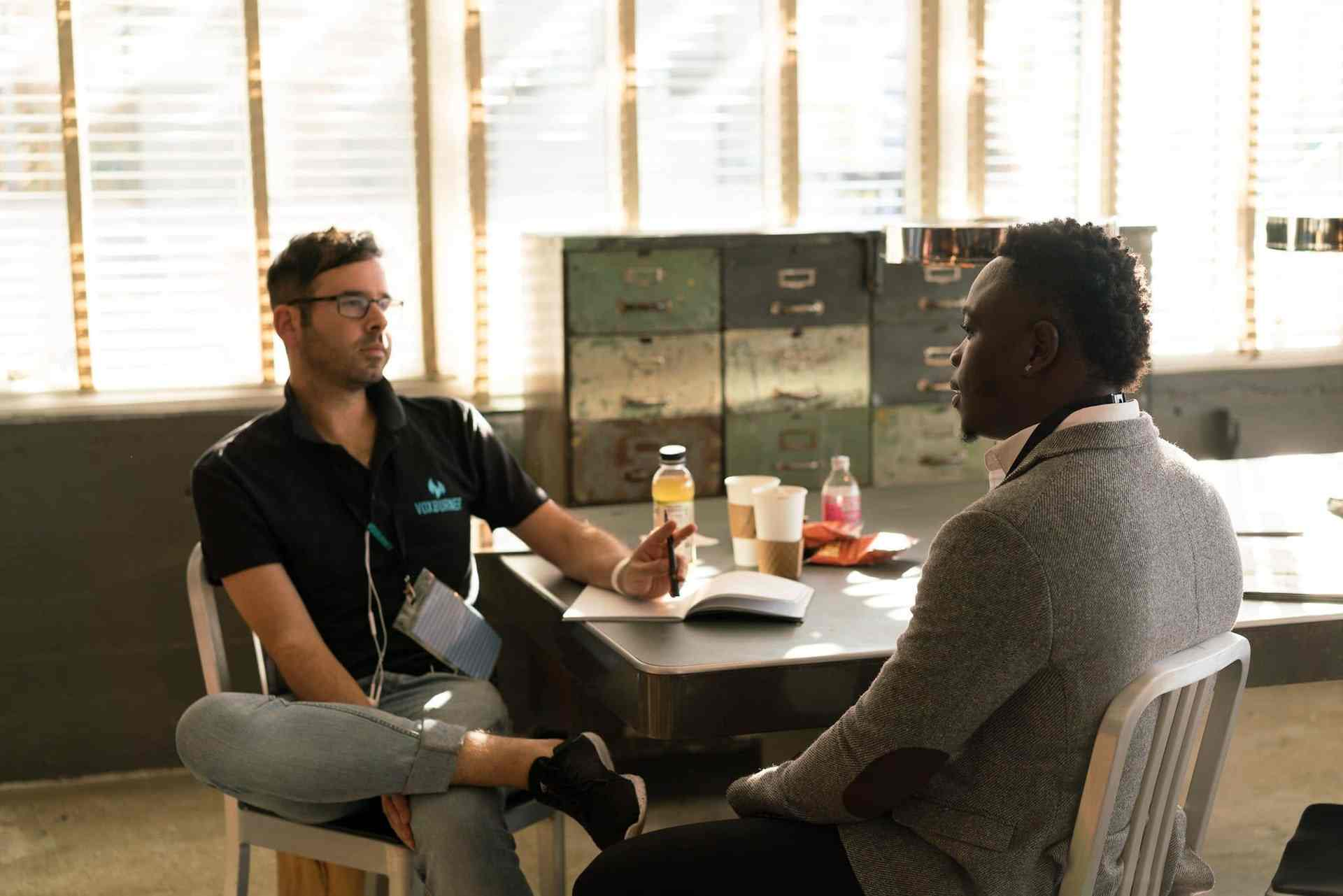 Development of Blind CV Hiring
In 2017, the Ministry of Health, Social Services, and Equality in Spain, led by Dolors Montserrat, began talking about the possibility of blind hiring. The minister then highlighted how it had been successfully implemented in other countries such as England, Germany, France, and the Netherlands as a way to avoid labour discrimination in the hiring process.
After requests from more than 300 companies and collaborations of various entities, in July of that same year the 'Project for the design, implementation, and evaluation of an anonymous curriculum vitae project for the selection of personnel' officially arrived. This pilot program tested out the blind curriculum in 78 companies and entities in each personnel selection process.
Blind Hiring Examples
Ikea's Blind CV Pilot
The first major company to implement the use of a blind curriculum in its selection process is Ikea. In 2018, the pilot project was rolled out in Madrid and Seville. Their objective was to see the result of the pilot project before implementing it in more locations.
The first test they ran obtained more than adequate results. After selecting 18 people through their blind curriculum search, 15 of them passed the interview stage and the entire selection process.
The company accepted over 80% of candidates in their company, without the recruiter even knowing about their age, gender, appearance, etc.
UK Public Sector Blind Recruitment Process
In an attempt to diversify the NHS and Civil Service, the UK government implemented blind recruitment in 2020. John Manzoni, chief executive of the Civil Service and permanent secretary for the Cabinet Office from 2014-2020, said: "By removing the candidate's name and other personal information, such as their nationality or the university they attended, we aim to ensure that people will be judged on merit and not on their background, race or gender."
Since then, the BBC, HSBC, Deloitte, Virgin Money and KPMG have all come forward saying they will roll out blind recruitment.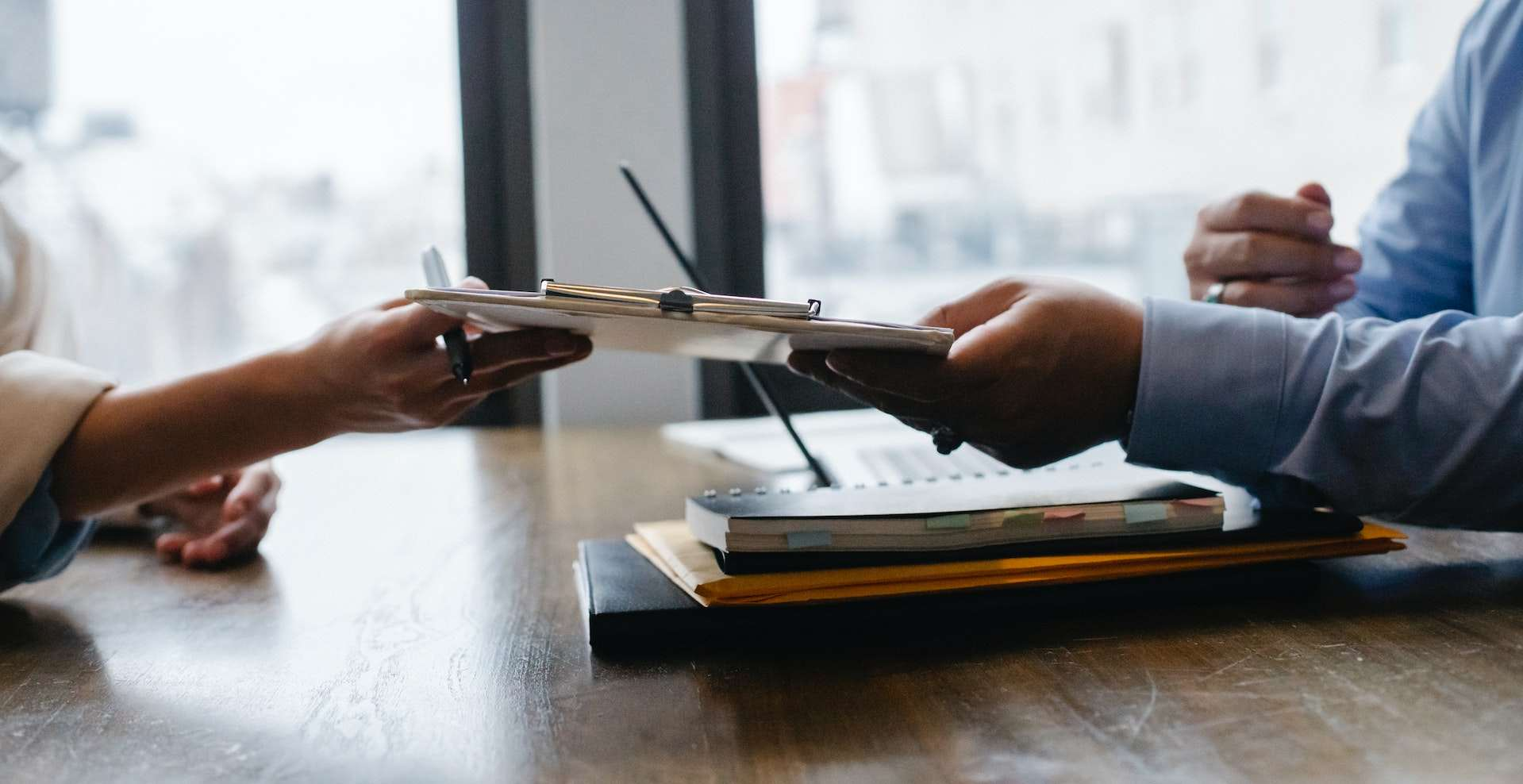 Blind Recruitment With an Applicant Tracking System
Talent acquisition isn't easy, especially when it is influenced by unconscious bias from the hiring manager.
Factorial Talent Acquisition tool can empower your hiring teams to focus solely on experience, work history and qualifications. It can help to eliminate unconscious bias in the recruitment process, promoting diversity, widening your talent pool and ensuring you hire the most qualified candidates.
Our Applicant Tracking System enables you to attract more applicants with fully-customisable career page templates, improving your employer branding in a few minutes which will help you attract more candidates. Managers can create personalised job offers, application forms or pipeline steps in a few clicks. Thanks to our integration with LinkedIn and Indeed, your job offers can be quickly and easily posted on these platforms from your Factorial account.
Our all-in-one platform also facilitates the entire employee lifecycle, safeguarding all of your employees' documents and personal information on one centralised platform. This allows you to manage candidates through the hiring process, onboarding and beyond.