Health and safety is a topic we all take seriously, but health and safety at work is enshrined in law, and it is integral to the success of our businesses that we uphold it. Knowing what's expected of all of us, whether we're in the office or at home, and where employer responsibility ends and the employees' begins is vital.
In this article, we'll explore the accountabilities of individuals and the duty of care of organisations to help you navigate this sometimes confusing landscape.
We'll cover:
Who is Responsible for Health and Safety in the Workplace?
The short answer is everyone has a responsibility when it comes to health and safety at work. And while the primary legal responsibility lies with the employer, everyone has a part to play.
First, it's worth examining what it means to have a safe working environment. In a nutshell, it means having regular and thorough control of all the risks to your health and safety, including mental and physical health. It also means having suitable washing facilities and bathrooms, access to drinking water, and first aid equipment. Health and safety law mandates that: "All workers are entitled to work in environments where risks to their health and safety are properly controlled".
So, while the burden of health and safety lies with employers, we all share the responsibility. For many organisations, this will become second nature. A positive culture around health and safety and the application of common sense should take care of the day-to-day around the office. Yet, having those procedures in place from the outset ensures clarity for everyone at work.
Health and Safety at Work Act 1974
In 1974, health and safety at work was written into law. This legislation places a legal duty on employers and provides the standard for workplace health, safety and welfare.
The health and safety at work act details employers' responsibilities, as well as the reasonable expectation of employees.
The Health and Safety at Work Act set out:
       

The duty of care of employers toward employees and the public.

       

The responsibilities of employees for themselves and others.

       

Specific responsibilities of self-employed people for themselves and others.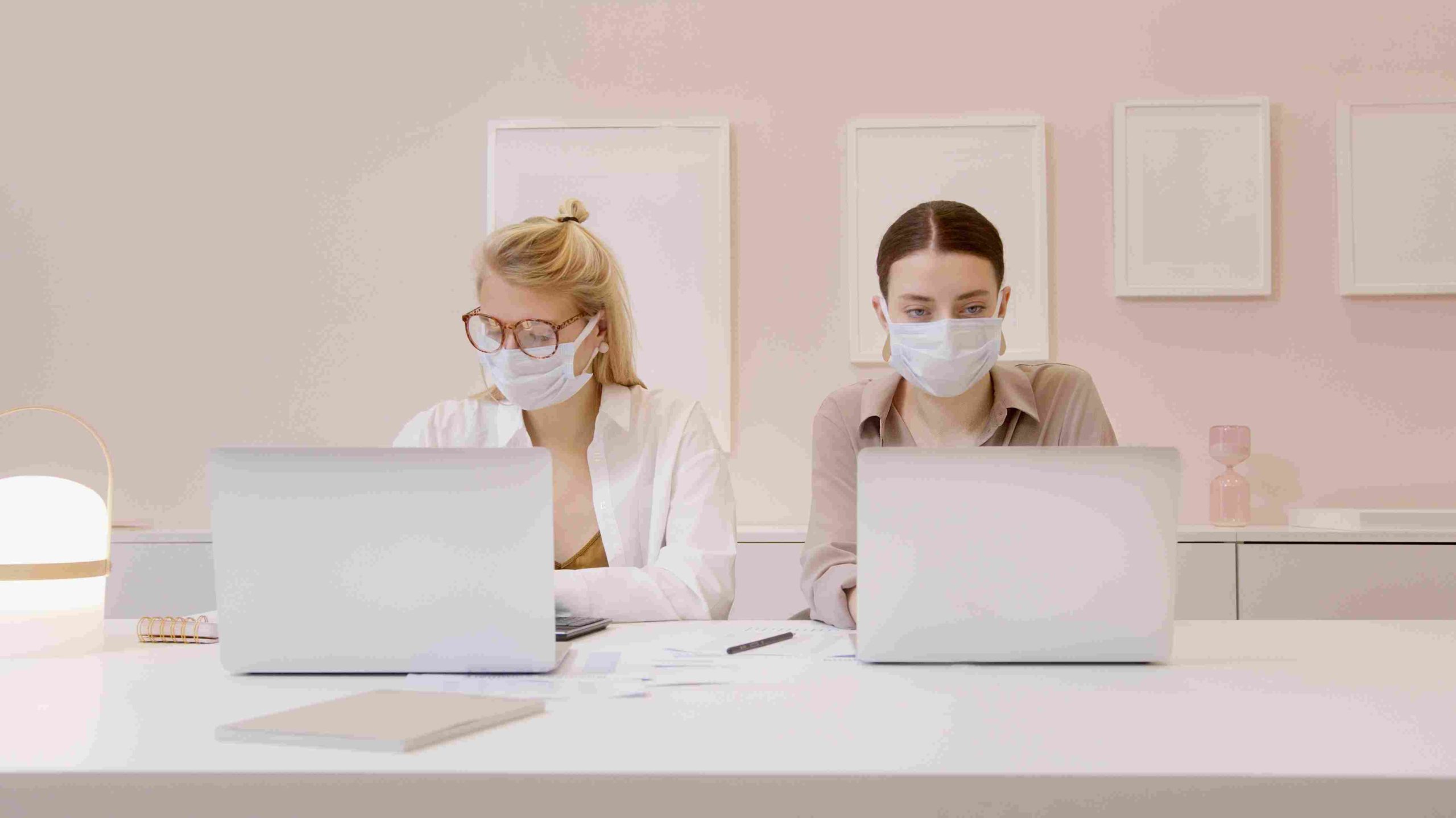 Employers' Responsibilities for Health and Safety
Employees have a legal right to expect their health and safety to be adequately controlled. They also have the right to stop work and leave the work area if they have reasonable concerns about their safety.
In order to maintain a safe environment for employees, employers have the following responsibilities to ensure these rights are preserved:
Carry out risk assessments
Safety at work begins with risk assessments designed to spot any possible health and safety hazards. They must be undertaken by a 'competent person' – sometimes an owner or director in smaller organisations, or a nominated health and safety expert in larger firms.
They take two forms, generic and specific. Employers are responsible for both of them. For example, organisations across the globe had to complete generic COVID-19 risk assessments when people returned to work after the pandemic. They also have to conduct risk assessments for pregnant workers or workers handling specific kinds of heavy machinery.
This process should thoroughly examine any potential harm your staff could come to when executing their role in your organisation. It also covers how to eliminate, reduce or control those risks. In a clear and understandable way, it should highlight how your teams are protected and instruct and inform them on how to mitigate risks.
Identify who needs protection
 The employer's responsibility is to assess who needs protection from the hazards outlined in the risk assessment. This goes beyond just full-time employees and covers contractors, freelancers, and part-time workers. It is also the employer's responsibility to take into consideration the special requirements of people – including anyone with a disability and pregnant women.
Provide health and safety training
This is essential to help teams understand how to keep themselves safe at work. Training provided by employers needs to be free, regular, and accessible to all employees, equipping them with the necessary skills and tools to do their jobs safely.
Give access to health and safety information
Employers are responsible for communicating the risk assessment results to their employees, as well as other health and safety information. The information you provide should cover any health and safety issues in the workplace and how employees are protected. You also need to create a health and safety policy that covers all the procedures in place, including fire safety and first aid.
Don't forget it is a legal requirement for employers to display a Health and Safety Law poster. Our health and safety law poster free download is available here.  

Provide adequate facilities
It goes without saying that drinking water, adequate toilet provisions, fresh air and light are all required employer provisions! Other facilities employers are responsible for include:
Workstations appropriate for the employees and their work.

Reasonable temperatures.

A clean workplace and equipment.

Enough space to allow easy movement.
It's also essential to consider spaces for rest breaks and eating meals, including suitable facilities for pregnant women and nursing mothers.
Carry out safety checks
Employers must check that the correct work equipment is provided and properly used and maintained. In offices, this can mean annual PAT tests on electrical devices and ensuring safe walkways, stairs and floors. In other work environments, it can mean taking precautions against the risks caused by flammable or explosive hazards, electrical equipment, noise and radiation. 
Employees' Health and Safety Responsibilities
It's vital that your teams know their health and safety responsibilities. In fact, it's part of your responsibility as an employer to ensure they are made aware of their contributions towards a safe working environment.
Although uncommon, individuals can be held liable and be criminally prosecuted for failing in their health and safety duties. While it would be unlikely for that to happen, there are other benefits to taking the appropriate measures to make sure everyone is aware of their responsibilities. This includes fostering trust amongst team members so they can work together in a comfortable and safe work environment.
Here's an overview of the responsibilities of employees:
Take reasonable care
This means your people are obliged to comply with relevant laws and to take reasonable measures to protect their own safety and health, as well as the safety and health of the people around them.
It's essential to make accountability clear to individuals in their health and safety training. Champion those taking care of themselves and others and their positive impact on the rest of the business.
Cooperate with their employer on work safety, health and welfare.
People throughout your business should be willing to attend and implement training and guidance. Participation in safety and health training offered by an employer is mandatory.
It is also their responsibility not to engage in any improper conduct that could endanger their own safety or the safety of anyone else. They must correctly use tools and machinery and wear any protective equipment they've been provided.
Following training and safety procedures are crucial to minimising risks. This is achieved most effectively when there is cooperation between employees and employers.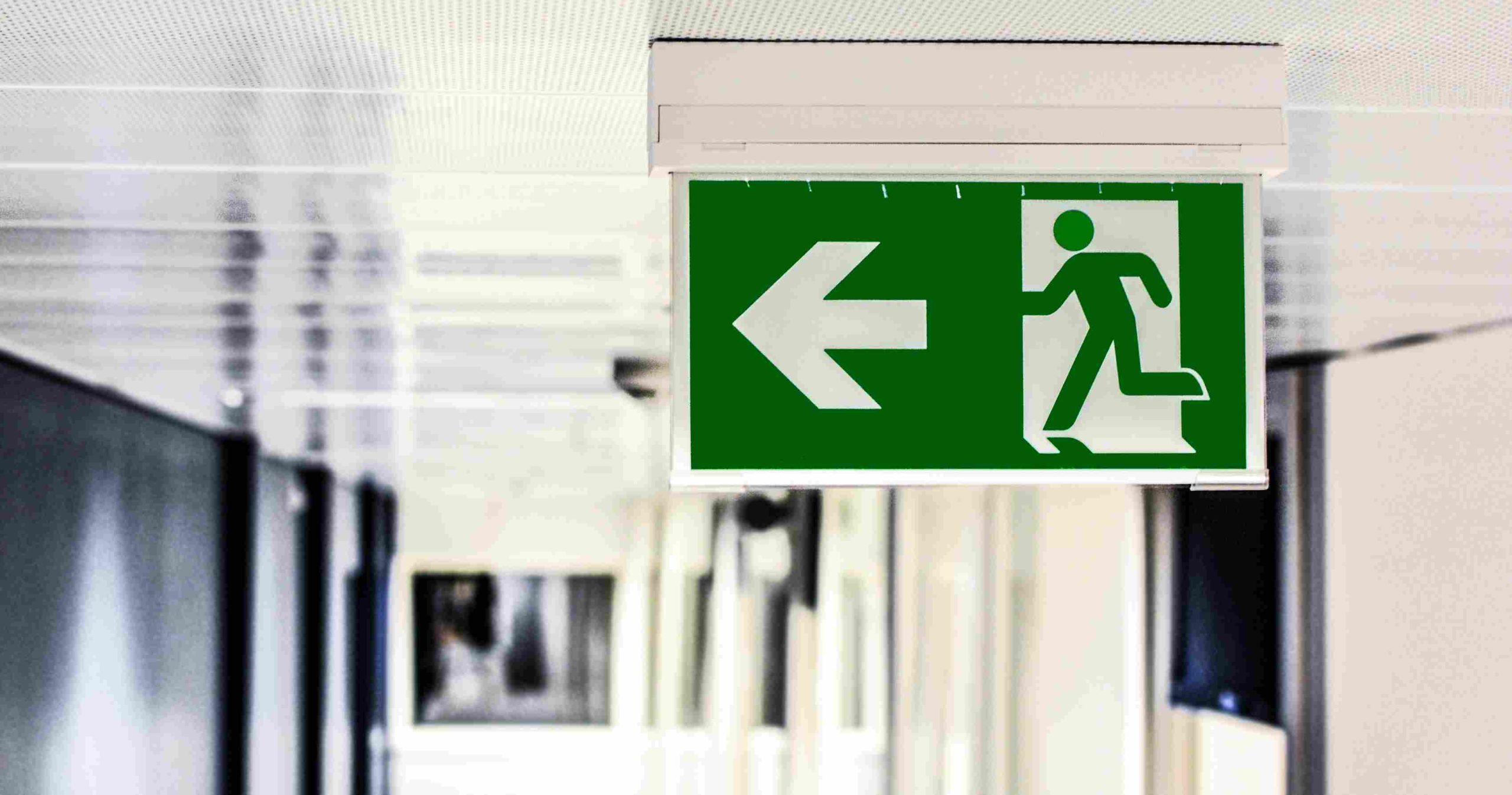 To report any faults or issues with health and safety at work
Your teams have a responsibility to report any health and safety concerns to their employers. And although they are ultimately responsible for seeking out someone to report to, it benefits you to have a straightforward process in place. Make expectations clear during training, and ensure your people know where to raise their concerns. This might be a line manager or your dedicated health and safety manager.
Tips for Health and Safety at Work
     

Communicate with your teams
Champion workplace health and safety and encourage others to do the same. The more we talk about safety standards and their importance in the workplace, the more we empower others to speak up when they notice health and safety issues.
     

Don't put off safety training
Lock health and safety training into the calendar. Workplace accidents are often the result of human behaviour. By ensuring your teams regularly undergo the necessary refreshers and training, safety stays at the forefront of their minds.
     

Encourage the conversation
Frequent health and safety checks should be part of the role of an employer. Encouraging an open dialogue with your staff will help bring a new perspective to approaching it in the workplace. Often, individuals doing the job are better placed to notice issues or improvements than an overseeing manager.
     

Keep equipment well maintained
Not looking after your equipment is a health and safety risk, as well as compromising its life expectancy and effectiveness. And it's not just heavy machinery; anything from charging cables to water filters have the potential to cause harm to people in the workplace.
By performing regular maintenance checks and encouraging your employees to do the same, you take care of the upkeep of your equipment whilst safeguarding health and safety.
     

Build breaks into your culture
Your teams have a right to breaks. Not taking breaks can negatively affect physical and mental health, leading to mistakes or accidents, which can have many further implications for you and your business.
But it's not just about avoiding the negatives; it's about cultivating the positives. Lunch breaks have been shown to increase productivity and job satisfaction, as well as reduce burnout and stress.

     

Supply and encourage the use of protective equipment
Considering protective equipment is essential regardless of role or profession. It's easy to see that some jobs require earplugs, chemical suits and gloves. Yet, it can be equally important in the long term to encourage the use of blue light-reflecting glasses and ergonomic chairs for those sitting in front of computer screens all day.
 

Centralise and automate your health and safety processes with HR software
Factorial's all-in-one HR software makes health and safety easy with a digital employee portal. You can ensure your staff are always up-to-date and informed by hosting all your health and safety information all in one place. 
Automate updates and internal comms to save valuable time and keep employees in the loop. You can even set health and safety training tasks and workflows, and keep track of when they're complete. 
✅ Give it a try for free for 14 days and see how it can improve your health and safety processes within the workplace.