When you're running a small business, it can be easy to focus on the things that drive revenue or directly affect your business expenses or cash flow, especially when you're in the early stages of setting your business up. That means you might leave your teams to manage themselves, or not invest in training them.
But talent management is a vital strategy for businesses of any size. Arguably, it's more important for small businesses to have one than larger businesses that can rely on attracting new talent through their reputation.
It's crucial that you take the lead on talent management as a small business owner – use your passion for your product or mission, harness your networking partnerships and focus on your future goals to shape your talent management strategy.
But what do small business owners need to do to build a great talent management strategy? Read on to find out.
What is Talent Management?
Talent management refers to how a company recruits, develops and retains its talent. It covers every stage of the employee lifecycle, with the aim to attract top talent and nurture that talent to grow within the organisation. Businesses with good talent management strategies find that they have higher employee satisfaction and lower staff turnover which results in better business outcomes.
Talent management is built on 6 pillars:
Cohesion with business strategy
Consistency
Career advancement
Culture
Recruitment marketing and employer branding
Adapting to global requirements.
Small business owners need to take charge of building this strategy to ensure that the culture around attracting top talent trickles throughout the business as it grows.
Why Should Small Businesses Have a Talent Management Strategy?
There are plenty of reasons why small businesses should have a talent management strategy. If you need to convince your investors that spending time on talent management is worth it, go in armed with these reasons:
Boost morale and reduce turnover: Having a talent management strategy that focuses on nurturing and developing people will keep them happy. If they feel invested in, they're more likely to stay at your company for the long term.
Improve your brand: While you might not have a global brand that everyone's heard of, if you have a great talent management programme your staff are more likely to speak highly of you. Whether that's to their friends, on sites like Glassdoor or Indeed, or on social media, it can all help you attract top talent.
Increase job referrals: If your current employees are happy to work for you and can sell the benefits of working for your business to their friends, they'll recommend their talented mates when job openings come up – which could save money on recruitment costs. To hire someone on the average UK salary, it could set you back as much as £12,000 on recruitment and training costs.
So how do small business owners get involved in talent management and help other leaders see the importance of having this strategy as your business grows? Take a look at our small business tips for talent management to see what you can implement in your own small business now.
How Small Business Owners Can Get Involved in Talent Management
As a business owner, you're probably responsible for recruitment and HR on top of your day job of keeping everything running. It can be easy to leave talent management to middle managers or not even consider it at all – but you can help your teams get the most out of your organisation's talent management strategy while they're setting it up.
1. Be the face of the business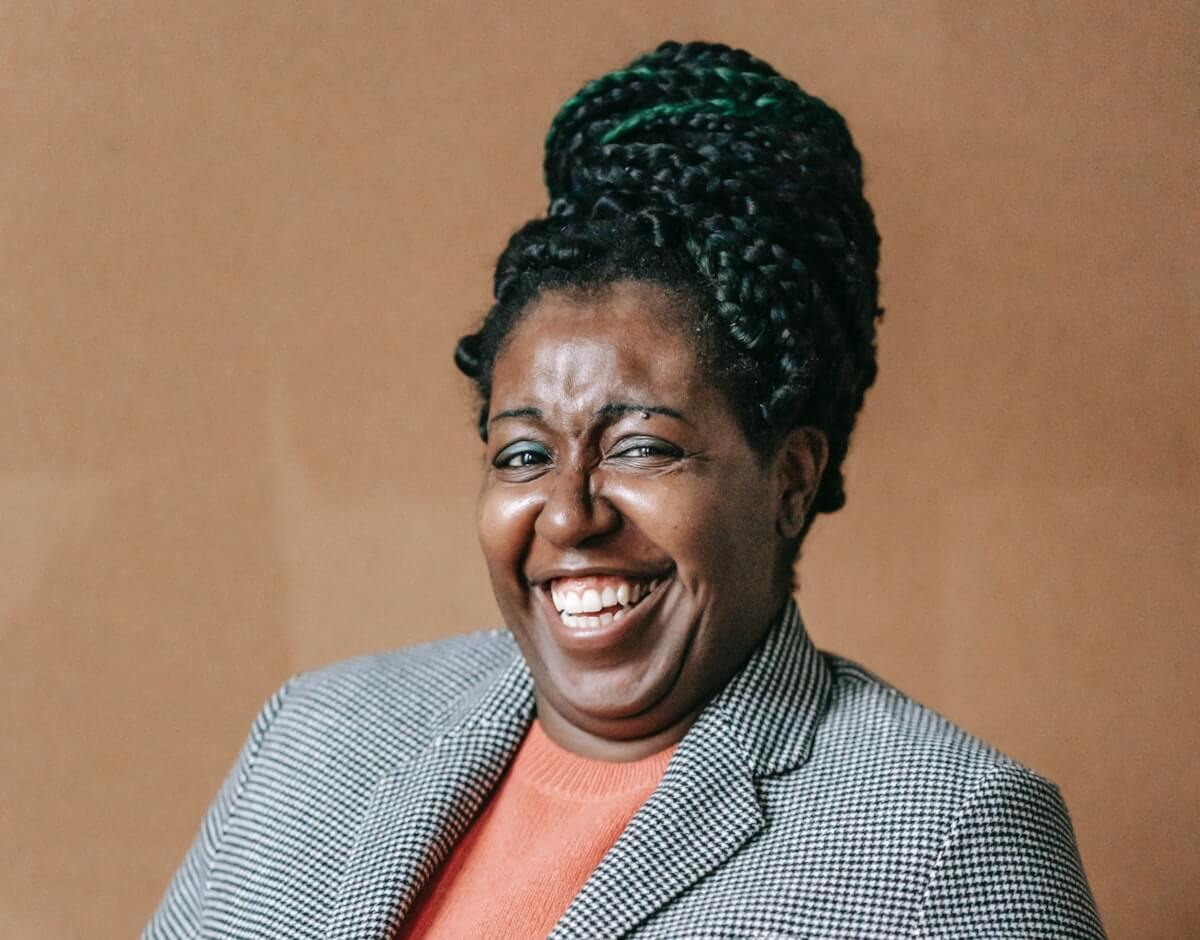 You're likely to speak to most, if not all, of your team members regularly, whether it's formally or informally. Successful businesses are run by strong leaders, and if you're showing your face around the office and getting involved in team projects, that's only going to reflect well on your people.
Take the lead in improving your employer brand. We know it can be nerve-wracking getting in front of the camera, but consider getting involved in recruitment videos for your website or social media channels. If potential employees can see that the boss cares about their people and is passionate about finding talent that will help with their business' success, it's bound to help attract high-potential employees.
Get involved in the interview process. Certain roles will require second-stage interviews, and this is a great time for you to show your face. Sell your business to the candidate and divulge some of the exciting projects you've got in the pipeline to show them how they can get involved in the company's success. A personal touch can go a long way.
Communicate with your team. People working in small businesses want to feel like they're part of something. Consider holding monthly or quarterly team meetings where you present how the business is performing against others in your sector, where you're at with your goals and any pain points you're experiencing. If your people feel involved in the business' progression and success, they're more likely to stick around.
2. Help construct training and development programmes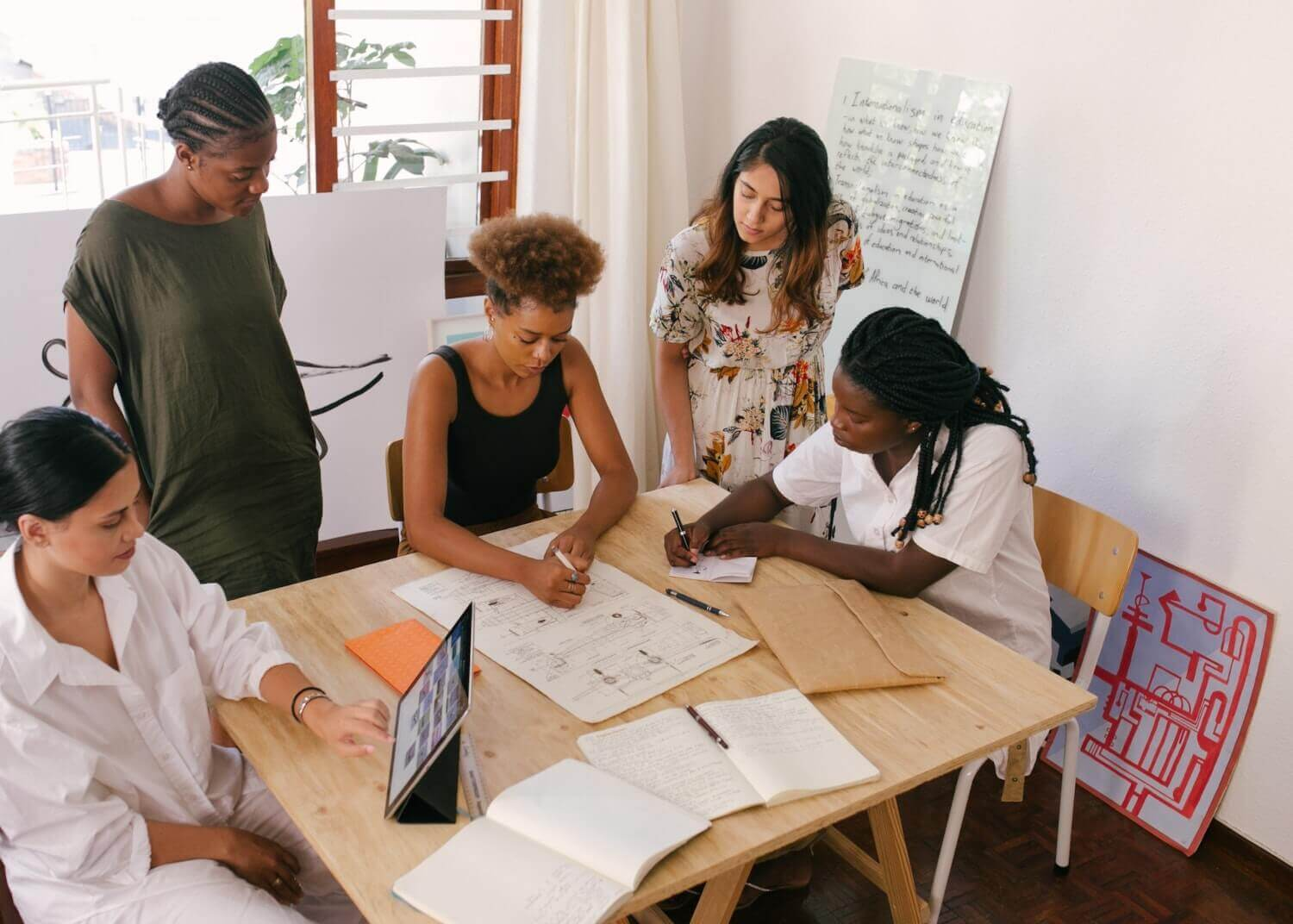 You know your own business better than anyone, so you'll be best at spotting skills gaps.
Sit down with your team managers after they've conducted performance reviews. Ask: who would benefit from extra training? Who's ready to step up? Work with your managers to determine what your business requires from your team members and how you can put training for these skills into their personal development plans.
It's vital to develop your high-potential employees. Creating personalised learning and development plans to not only help plug skills gaps in your business but also to grow your high-potentials' careers will ensure you keep hold of top talent for longer.
Alongside personal development plans, it's worth setting out career progression plans for your high-potential employees. Show your team members what skills and experience they need to move on to the next role and give them logical steps with realistic expectations so they know what's required of them. You'll find that your top-performing team members will have greater job satisfaction and a higher sense of purpose.
3. Create succession plans
Who's going to take on your role if you move onto a new business venture or you retire? Who's in the running for other leadership roles? Many small business owners don't know – and if you're one of them, you should get thinking about it now.
As many as 43% of family businesses don't have a succession plan in place, meaning if anything were to happen to you your business could be left without anyone steering the ship.
However, it's worth considering whether favouritism or nepotism is a problem if you're a family-owned small business. Family business owners may be more likely to hire or promote other family members, even if they're not the best for the job.
Try to think objectively about who will take over the senior roles in your business. Consider all your team members fairly and in the same way to confirm that they have the skills they need to step into a leadership role – if you see potential in someone but have identified that they need extra training, put it in place for them – whether they're family or not.
Good planning for who is going to take over your senior roles will help your top talent feel nurtured and show that you care about their career progression. In turn, this will keep these high-potential individuals in your business for longer.
4. Build a recognition and reward scheme
As a sole proprietor, you're the decision-maker when it comes to offering employee benefits. Other leaders might have ideas for a recognition and reward scheme but are reluctant to suggest them as they don't hold the purse strings. According to research by RewardGateway, 80% of HR employees said they would be likely to invest in recognition and reward programmes within the next year.
Lead the way in asking your team what they want – create or ask someone to help you create a survey to understand your people's priorities. Then when you have the results, see what you can do to help meet some of your team's wishes. Can you amend your business hours to help everyone get a better balance between their work and personal life? What about helping your leaders delegate tasks more effectively so teams aren't overwhelmed?
Fair pay and bonuses are important to staff. Employees will always be happier with more money, but people often want to feel recognised in other ways. Popular techniques small businesses use to reward their staff include:
Giving them a day off on their birthday – in addition to your standard annual leave policy.
Offering flexible working – either the option to work from home or work different hours.
Company team building days or socials – but make sure not to force people to attend.
Wellbeing days – days that your team can take to prioritise their mental health.
Even simple things like sending an email to the entire company praising their hard work on a specific project goes a long way to make your team feel recognised. All of these things will help your small business to become a fantastic place to work where people want to progress.
5. Consider conducting exit interviews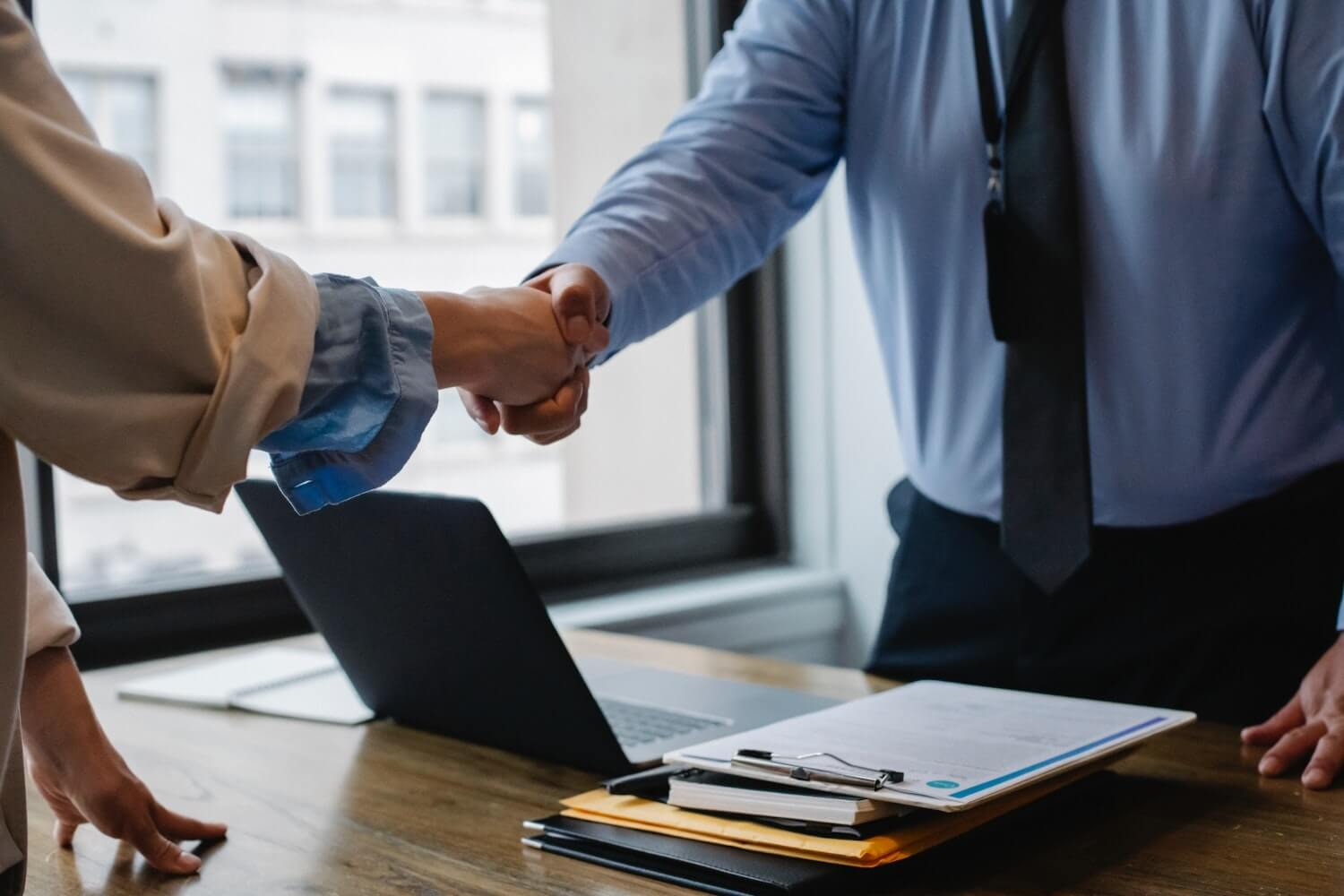 It might seem a strange thing to suggest when we're talking about attracting and retaining talent, but consider conducting exit interviews to improve your talent management strategy. They're a great way of finding out what improvements you can make to increase your retention rate.
While it might be difficult to hear some of the not-so-good parts of your pride and joy, a successful business is built on taking feedback on board and improving its strategy. Plus, it shows your outgoing team members that you care about making your company a better place to work.
If your employees have a good offboarding experience, they're more likely to recommend their talented friends for other roles. Keeping a good relationship with them means that they might even return to your company if a role comes up in the future.
Our Key Advice
If you want to make your small business successful, you shouldn't leave your talent management strategy to chance or leave middle managers to it without offering your insight.
Successful entrepreneurs can use these tips to empower and manage their talent strategy. Showing you care about how your company treats its people will improve your employer brand and help retain people for longer, which will help you save money on recruitment costs and help your teams stay focused on meeting your organisational goals.
Keep your team satisfied with proper recognition and rewards, develop them and have succession plans in place and you'll achieve your goals faster with the right people around you for the journey.