One of the many roles of a HR professional is to ensure that employees are treated fairly and legally, following HR Compliance Laws. Therefore, HR departments must stay updated with the new and updated Employment and Labour Laws introduced each year.
Amongst the most important policies to consider is Data protection. This is essential when managing most of your HR processes; from recruitment to holiday absence, employers gather a lot of sensitive data on a daily basis. Human Resource managers must make sure the organisation is aware of its obligations under UK GDPR laws and ensure that all employees know how their personal data is collected and used by the employer. 
What is HR Compliance?
HR Compliance is the commitment of an organisation to establish policies and procedures to meet necessary laws and regulations. Aside from GDPR compliance, internal KPI assessments, and the regular auditing of documents and records, there are many factors that managers need to be aware of to assure HR compliance.
There are several updates made each year, from hiring to minimum wage, anti-discrimination laws, and more. And as a result, HR, payroll and executive managers need to be aware of these changes.
What Are The 3 Most Important Legal Issues in Human Resources Management?
Many factors must be observed to guarantee employment law and statutory compliance in HR. Here are 3 of the most important compliance issues encountered in human resources management.
Confidentiality, Data Protection & UK GDPR
This is both a legal and ethical responsibility. Confidentiality includes the safeguarding of employee personal data and business strategies in accordance with UK GDPR regulations. As a department, human resources must ensure access to sensitive data is restricted. For instance, as a part of HR compliance, CVs should be deleted after the job role has been filled.
Make sure to design, communicate, and ensure that best practices are adhered to at all times. If you fail to protect the confidentiality of employee, company and shareholder data then you risk damaging the reputation of the organisation (not to mention any potential legal implications).
Tax Laws
Payroll and HR professionals should review tax compliance procedures at the start of each year to ensure ongoing compliance. There are many things to take into consideration, including employee tax deductions, benefits, and payroll compliance at a federal and state level. Regular HR compliance audits should be undertaken to ensure human resources compliance with fiscal obligations.
Labour Laws
Employees are protected by a broad range of labour rights. Companies must adapt and abide by regular labour law changes at every level of an organisation. A company needs to take a proactive approach to ensure that they meet all of their legal obligations in terms of equity, discrimination, minimum wage, paid leave and workplace harassment laws.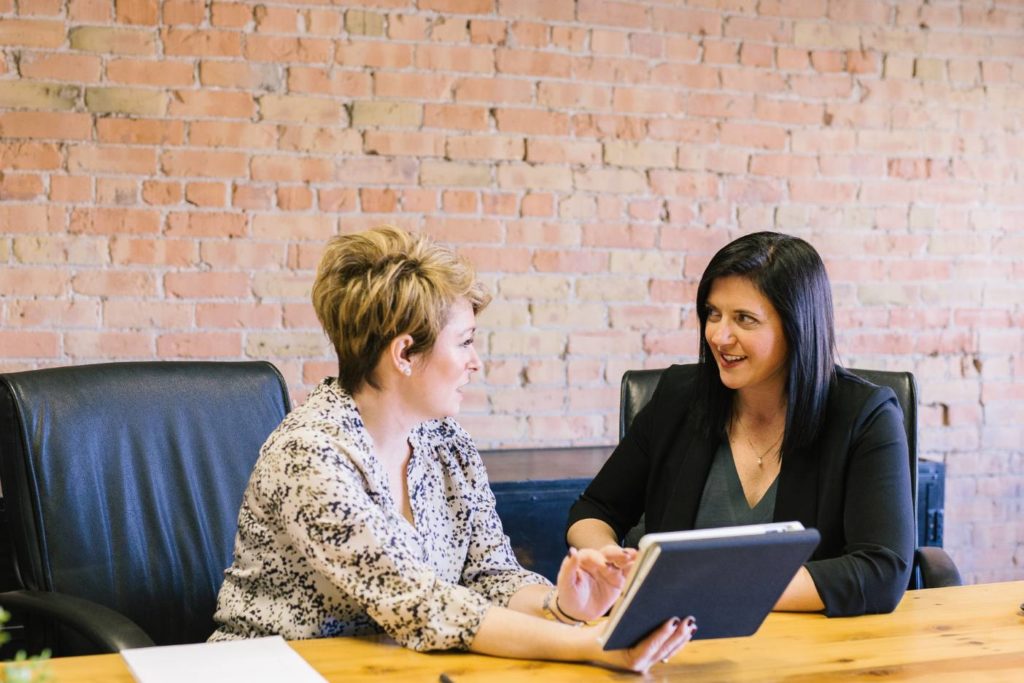 What Are Some of The New Labour Laws in 2022?
Major changes to existing employment regulations were put into play in April 2022:
Family rights:  A new family rights law will be introduced offering 12 weeks' paid neonatal leave for parents whose babies spend time in neonatal care units. As well as improved redundancy protection for pregnant employees and maternity returners, with similar protections for parents returning from the adoption or shared parental leave.
The National Living Wage:  On April 1 2022 the national living wage for workers aged 21 and over rises to £9.18. To see which rate applies to you, you can check the new rates here.
Flexible working: Employers must deal with requests in a 'reasonable manner' to suit an employee's needs, such as introducing a flexible work schedule or working from home. 
How Do You Ensure Human Resources Compliance?
The best way to guarantee human resources compliance in your company is to stay on top of all changes. Not only that but make sure to perform regular Human Resource compliance audits and reviews. In addition, establish clear policies and procedures that take into account all state, federal and national regulations. Also, remember to seek professional advice when in doubt.
Steps to ensure HR Compliance:
Policies and procedures must be communicated to all employees.
Ongoing training for compliance programs must be provided.
Employee handbook detailing all company rules and policies should be given to all new starters.
It's also a good idea to distribute Labor law posters where relevant so that all members of staff are aware of what could be construed as inappropriate or unethical behaviour.
HR compliance is a critical part of any human resources department. Aside from complying with legal requirements and avoiding costly fines and penalties, an environment of human resources compliance also has a positive influence on employee performance and development, retention and hiring. Compliance is vital for the long-term success of a company.
To find out more about specific Labour Laws, check out these articles:
HR Compliance & UK GDPR: How to Ensure Employee Data Privacy