An integral part of the HR function is to manage employee leave. It's a delicate balancing act that requires juggling multiple schedules, maintaining accurate records, and ensuring fairness and equity in allocating time off. Fortunately, technological advances have made leave management easier than ever. This article will explore the world of HR scheduling solutions for leave management and how they can benefit organisations of all sizes.

The Challenges of Leave Management
Research by the CIPD shows that just 44% of organisations train managers to handle short-term absences, and just 38% train managers to handle long-term absences. While managing employee leave may be one of many responsibilities, being readily equipped to handle leave requests will enable organisations to overcome the vast challenges of leave management.
1. Compliance
HR leaders and professionals must follow federal, state, and local laws and regulations regarding time off, such as paid sick, vacation, and parental leave. Failure to comply can result in legal issues and penalties for the organisation.
2. Balancing Employee Needs with Business Needs
While employees may want to take time off for various reasons, such as personal or family obligations, business needs may require that certain employees be available to work during specific times or seasons. Doing so may create scheduling conflicts that take more work to resolve.
3. Fairness and Consistency
Leave requests must be handled fairly and consistently across the organisation, which can be particularly challenging in larger organisations with multiple departments and managers.
4. Administrative Burden of Managing Employee Time Off
Depending on the technology for leave management, the process might be time-consuming and prone to errors. It can also be difficult to keep track of different types of time off, such as sick leave and vacation time, and ensure that employees use their allotted time off appropriately.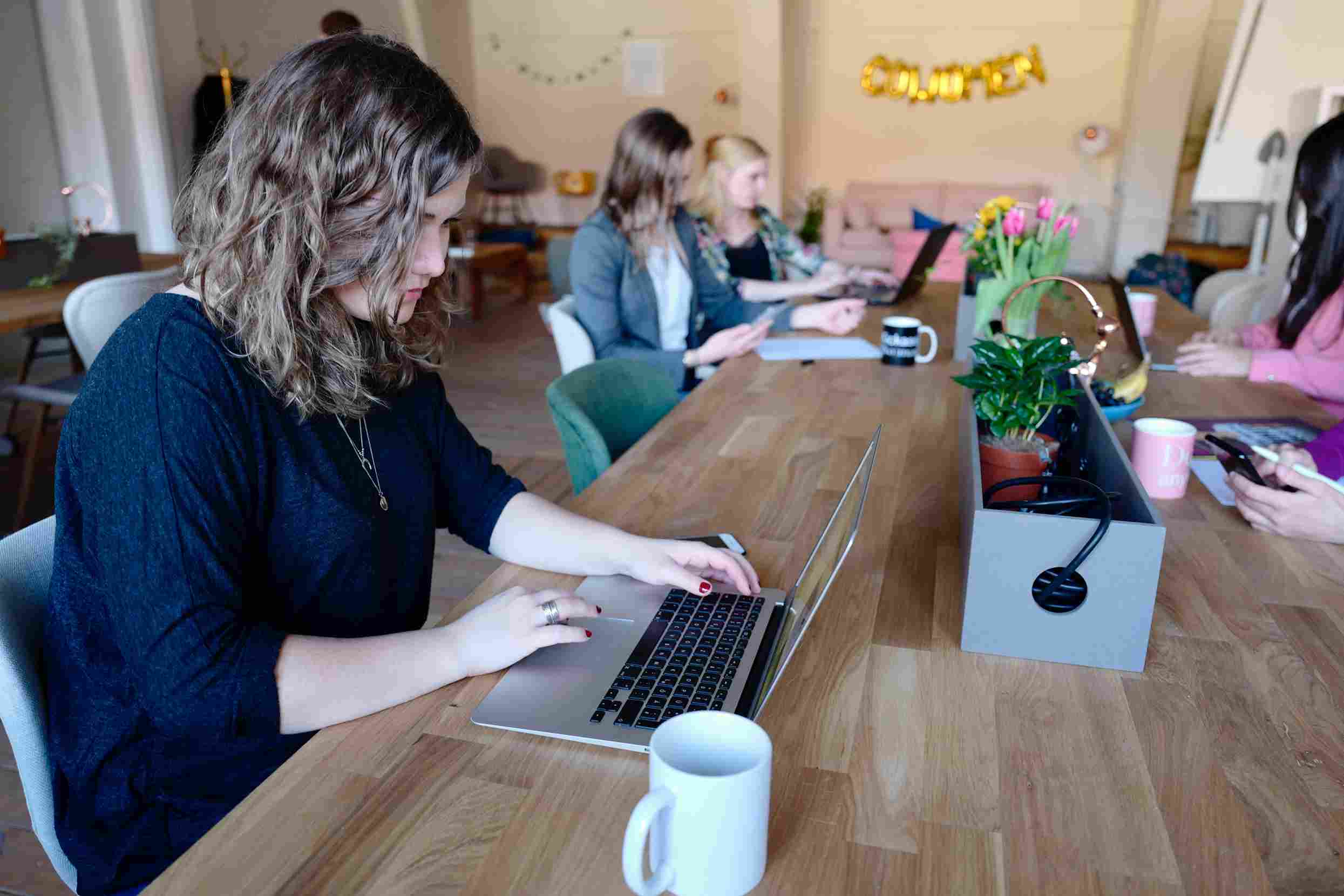 Types of HR Solutions for Managing Time Off
Relying on more advanced leave management software with automated tracking is far more time-efficient and cost-effective than relying on manual models. Research shows that up to 61% of SMBs experience faster, easier and more accurate scheduling because of them.
These tools help organisations gather employee data to identify trends, such as which employees are taking the most time off and when, and absence tracking, allowing HR to make informed decisions about policies and procedures, leading to more efficient and effective employee time management.
Often, these can also be accessed through mobile apps to allow employees to manage their leave requests, shifts, and schedules on the go. With push notifications and real-time updates, these user-friendly apps can keep employees and managers in sync, even when they're not in the office. Mobile apps can be convenient for organisations with a mobile or remote workforce and can be supplemented with other internal communication or scheduling tools you may be using, like Microsoft Teams or Google Calendar.
Here are some of the most effective HR scheduling solutions to manage leave.
Shift Management Software
Employee shift scheduling software can help you manage shifts around employee time off by providing a digital platform to create and share rotas which is connected to your absence calendar. Employee scheduling software can save time and reduce errors by instantly flagging shift and time off clashes as well as real-time updates from incoming absence requests.
Workforce Management Software
Workforce management systems offer a much more comprehensive solution for HR management, including handling time off processes and other HR-related tasks such as attendance and time tracking, payroll, and benefits administration. These systems provide a centralised database for employee records, offer automated features to approve leave requests, and keep track of leave dates across the entire company.
Time and Attendance Software
Time and attendance software is designed to track attendance and allow employees to clock-in and clock-out. This simplifies the process of measuring time spent on breaks, overtime, and time off. With real-time data tracking, automated scheduling, and custom reports, these user-friendly time-tracking software can help organisations manage employee time off more effectively.
Tips When Implementing HR Scheduling Solutions
While the software you choose will optimise and streamline the process of managing time off across your organisation, several other internal practices and regulations must be set to guarantee that your time off management is as successful as possible.
Create an Annual Leave Policy
A clear and concise annual leave policy can be the first step for effective employee leave management. A transparent company policy outlining its approach to time off and any restrictions regarding a team's annual leave can prevent confusion and avoid future holiday management headaches.
Inform Employees to Provide Notice When Requesting Leave
To ensure effective employee leave management, HR management should specify within the holiday policy the need for employees to provide substantial notice when requesting leave. It helps HR teams have enough notice to plan for employee absences, aiding them in the absence management process.
It will also increase the likelihood that the employee can take the requested time off. The earlier an employee requests time off, the less likely their colleagues will request annual leave over the same period.
Give Appropriate Notice if You Need to Refuse a Holiday Request
Just as HR managers request notice when employees book time off work, they should also give them a suitable amount of notice if they have to refuse pending requests. The notice period should equal the time they requested off.
Cancelling Pre-Approved Holiday Requests
While employers have the legal right to cancel pre-approved holiday leave, it should only be done as a final resort. Employers must consider its impact on the employee and their personal life. Legally, employers can cancel an already approved employee leave as long as the correct amount of notice is given.
The notice period is typically the length of the holiday leave period. For instance, if an employee's holiday leave is for five days, the employer must provide at least five days' notice before cancelling it.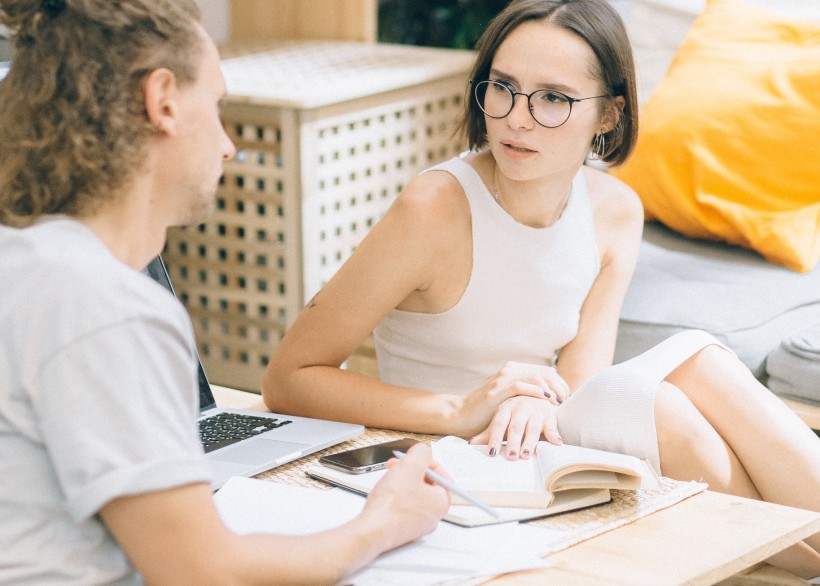 Know the Priority Order
Setting clear expectations is essential for employees to know their chances of getting time off approved and avoid misunderstandings. Some companies have a criterion or priority order by which time off is decided for employees. Here are some examples of a standard priority order for organisations to follow.
1. Employees with Children
Parents often have more significant responsibilities and obligations outside work, making balancing work and personal life more challenging. Some examples include parents who must attend school events, care for a sick child, or spend more time with their families.
2. Seniority
Employees who have been with the company for a long time may get higher priority when sending time off requests. One reason can be that senior employees may have earned more vacation days or other benefits over time, making it easier for them to take time off.
3. Rotation System
A rotation system is another method some companies use to decide which employees get time off. This system works by rotating time off among employees, giving each person an equal chance to take time off during peak periods.
Using HR Software to Manage Time Off
Once the HR team knows the law and the priority order in their company, they need a way to keep track of employee absences. While many companies and HR managers still use complex Excel sheets, an Absence Management System can help automate and centralise these tasks.
With Factorial's all-in-one software, employees can request time off with just a few clicks. Managers can accept or reject within seconds after consulting the automatically-updated team calendar, which will flag clashes and blocked periods instantly.
The tool also adapts to fit your needs; you can tailor time off policies to each team and individual, and customise the settings for each type of leave. Check out how it works below!