UK Paternity Leave Entitlement may be a concern to those who are going to be father's. Perhaps it's unsurprising that maternity leave is normally spoken about more than maternity leave for men, as the mother gives birth to the baby. However, Dad's taking time off work to care for the baby during the earliest stage of the baby's life can have a significant positive impact on your family! Don't worry, I will explain everything you might need to know regarding Paternity Leave; from the UK Law, to how we can help you and your employer manage time off work easily, in a stress free way.

UK Paternity Leave Law
Now, you may be asking what the UK law says about taking time off after the baby's birth. Below, you will find any information you may need to resolve the answers to some of your main concerns… hopefully this will help you better understand Paternity Leave rights as an employee!
How much Paternity Leave are fathers entitled to?
In the UK, qualifying dads can take up to 2 weeks' Paternity Leave; legally, it should be taken in one-week chunks. You must be an employee to take Paternity Leave, other types of workers such as the self employed or agency workers may not qualify for this type of leave. To be eligible for paternity leave you are expected to have responsibility for the child's upbringing. Further, it is mandatory that you are either the father, mother or adopter's spouse or civil partner or you are the mother/adopter's partner and live with them and the child.
When does paternity leave start?
As claimed by the Law, UK Paternity Leave must start and finish within 56 days after the baby's birth. The leave is split over two periods to enable the father to support the mother in the first couple of weeks and also to help establish and strengthen the relationship between the father and newborn. The earliest Paternity Leave can start is the date of the child's birth and it can be started later than this date if you would like, as long as it ends within 56 days after the birth.
Is Paternity Leave paid?
A main worry for employees wanting to take time off for Paternity Leave is how will they get paid? The statutory paternity pay weekly rate is £140.98, or 90% of your average weekly earnings (whichever is lower). Any money you get is paid in the same way as your wages, e.g. monthly or weekly. Normally, the money is paid whilst you are on leave but it's important you discuss the leave with your employer so the start and end dates are defined. This will avoid any confusion or disappointment regarding your leave.
How do I ask my manager for Paternity Leave?
Before asking your boss for this type of personal leave, it's a good idea to look at existing company policies to see what your company specifically offers. The next step is to ask your manager, so you can create a plan for a flexible work schedule that suits you and your family. Once the leave has been discussed and approved, it can be booked off using our special leave management software.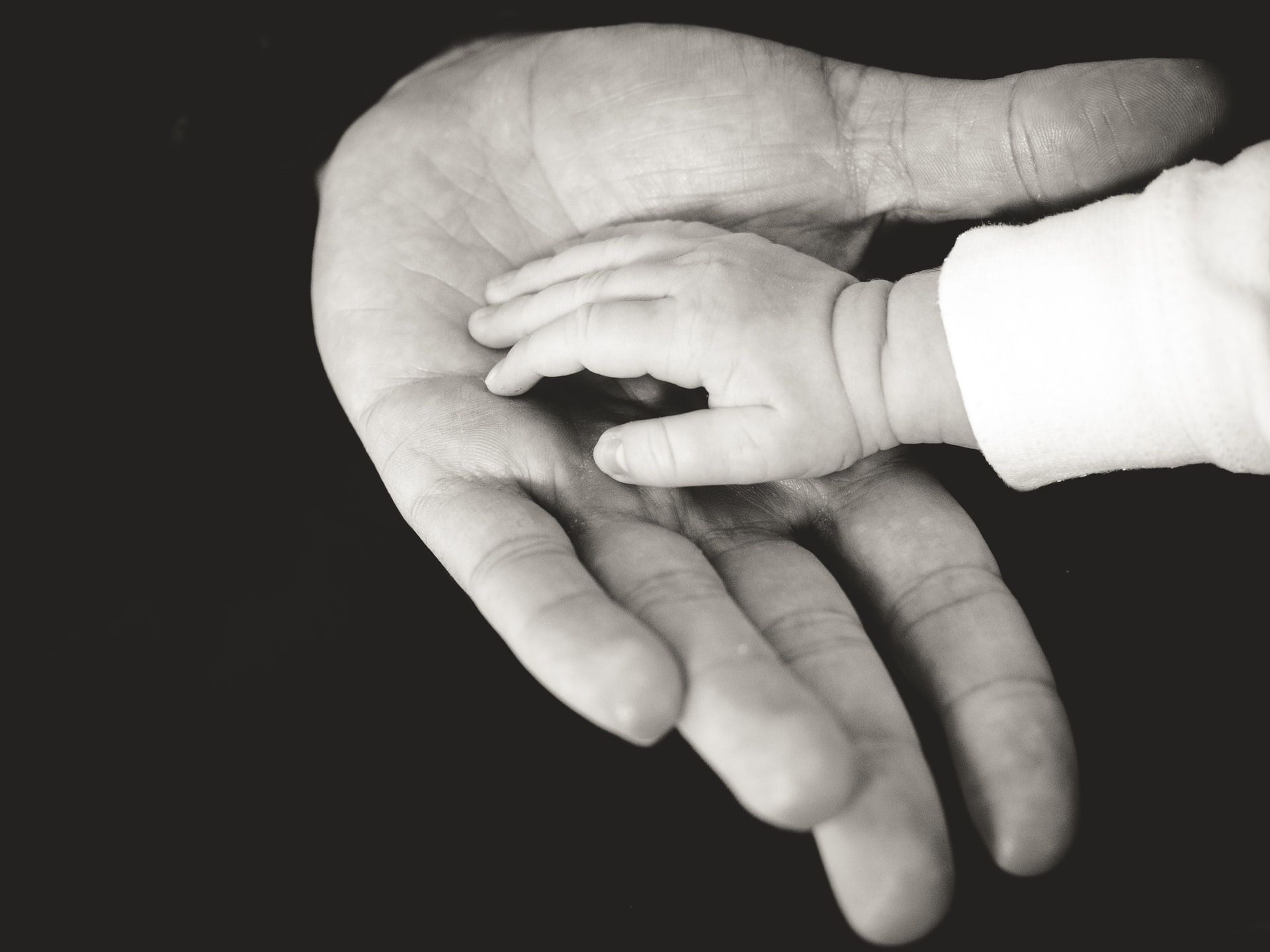 Employee Holiday Tracking: perfect for booking off Paternity Leave
When it comes to booking time off work, in this case, for Paternity Leave, organisation is key to make sure the process runs smoothly. That's why Factorial is here to help you! Our free HR software provides you with a time off manager feature to help keep track of employee holidays. The software is used as an annual leave tracker, keeping employees and managers in the same loop for when you book different types of leave. Letting the company know who is working and when, allows managers to make sure there are enough staff to cover the leave and plan any change in business activities in advance.
Register with Factorial today to manage Paternity Leave in your company!!