With the rise of HR digitalisation in 2022, Human Resources or HR is experiencing a big shift. The department is slowly but surely moving away from an operational role and evolving into a more intuitive role, in touch with its employees. With its people-first approach, the departments are beginning to include people management roles into their HR or even shifting the name of their Human Resources into People Management. Those willing to take on the people management jobs tend to be more in tune with the needs of employees, focus on creating a good company culture, and ensure that the company and employee values align. 
In this article, we explore why the people management role is nowadays a valuable asset in any company. We'll also look at what are people management skills and how can they be improved. Additionally, we'll highlight the best people management job boards to help both people intrigued by this position and companies looking to hire a people manager. 
People managers are responsible for assessing, training, and motivating people both internally (employees) and externally (job applicants). They optimize productivity within the workplace by promoting professional growth. Furthermore, people managers are usually responsible for co-creating company culture, leading employee training, motivating, and empowering their employees (including helping them to reach their deadlines, OKRs and KPIs), handling interpersonal conflicts, and more.
People management, therefore, refers to the skills, activities, and processes that are required by an organization to develop its workforce, allowing it to achieve its goals. A variety of skills and functions are needed to manage a team effectively, from communication and interpersonal skills to analytical and presentation abilities. Although this is relatively a new job role, its foundation has existed for many years in Human Resources.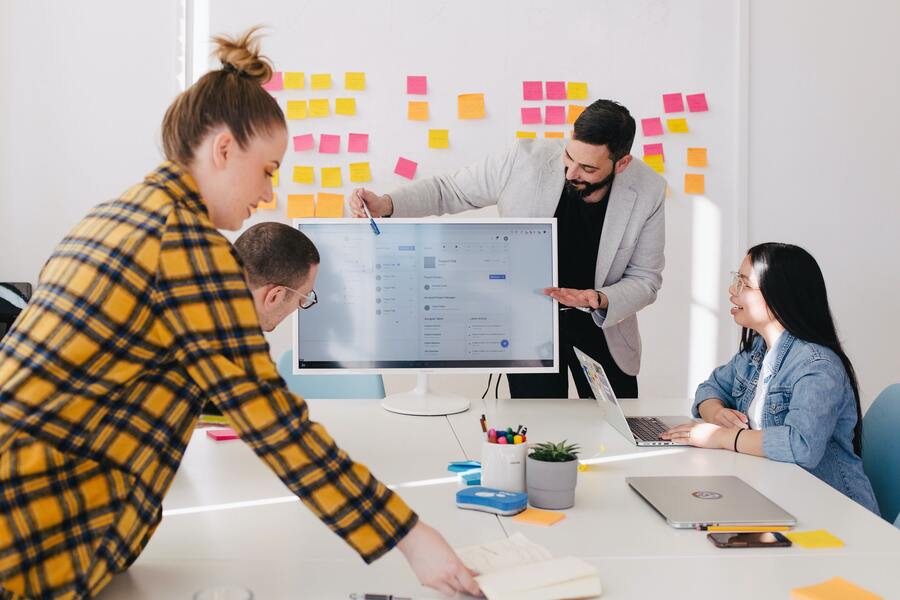 People Managers: H

ow to Effectively Perform at Your Job

Every manager should be aware of the aptitudes needed to drive a team to achieve the company's goals. But what are the necessary people management skills and how can you improve them? Similar to a customer journey model, we can sort people management skills into 3 basic sections:
Acquisition – this refers to recruiting and hiring practices as well as compensation packages, benefits, relocation packages, and more. How much are you communicating with candidates prior to them taking the job? Are you ensuring they feel like they're needed and wanted and the company?
Retention – the biggest role that plays in employee retention is definitely company culture. This includes company values, structure, processes, etc. Make sure that your employees know about them from day one and repeat them sporadically. This will ensure that everyone at the company feels like they're on the same page and therefore can collaborate with each other much more effectively.
Development – the final yet perhaps the most important factor of them all is development. Your employees want to feel that they're growing at and with your company so ensure you're organising workshops, seminars, team buildings, have regular

performance reviews

, reward them with promotions and raises etc. This will ensure that the employees at our company don't become stagnant but rather, feel that they constantly growing and becoming both highly skilled and better managers.

 
Looking to expand your skills further?

Hiring Managers: Find a People Manager for Your Company
Although the people management jobs are relatively new, the skills needed to do the job well are complementary with a number of other job roles. You should be looking for someone who is:
A great communicator, able to start engaging conversations
Value-driven individual (preferably with values that align with your company)
Well-versed in organizing company training and educational seminars
Ready to be on the front line and the connecting link between employees and the company
Emphatic and in tune with the employees' desires and pain points.
Interview Questions You Should Ask
Your interview questions should be open-ended and focus on your candidate's skills, talents, and professional experience. Furthermore, your interview should be centred around the company's values and needs.  Here are some questions you should consider to make sure you are hiring the right candidate:
What were the biggest challenges you faced in your last role? How did you overcome them?
How would your previous manager describe your strengths and weaknesses?
What attracted you to apply to this organization?
Which skills do you think are essential for this role?
What motivates you in your work? What is the most effective way to communicate with you?
Describe the ideal environment for a person to perform well.
What type of projects would you like to work on in this organization?
If you're looking to manage job applications effectively and deal with a large list of candidates, it might be worthwhile looking at recruitment software. Fortunately, Factorial offers all-in-one software that will save you time and money in the process of hiring people managers. Test it out by taking advantage of the 14-day Free Trial and improving your Human Resources Management.
Want to know more about the Factorial Applicant Tracking System to Streamline Your Recruitment Processes? 
People Management Jobs
Now that we already explored the foundations of an efficient people manager, it's time to discuss how you can find a job in leadership. To help you find your dream role, we have researched the best platforms with people management jobs in London. Besides, these job boards also offer opportunities across the UK and Ireland and are great places to find talented professionals for your company:
 

PM Jobs

: you can search by city and desired role. Besides, they provide the company contact information so you can apply directly without spending time building a profile on the platform.

TotalJobs

: the platform has open positions in London but also across the United Kingdom. It's a great website to find recent job opportunities. In addition, they have advanced filters to aid you in your search.

The Guardian Jobs

: with hundreds of open positions in London, it's an excellent resource to find a role that fits your profile. Moreover, plenty of these job opportunities come from world-class companies, so it's a great platform to enhance management skills and advance your career.

Irish Jobs

: if you're looking for a job in Ireland, look no further. This is the biggest job platform in Ireland with also many international opportunities. The platform offers a People Manager field that will allow you to browse through their job listings.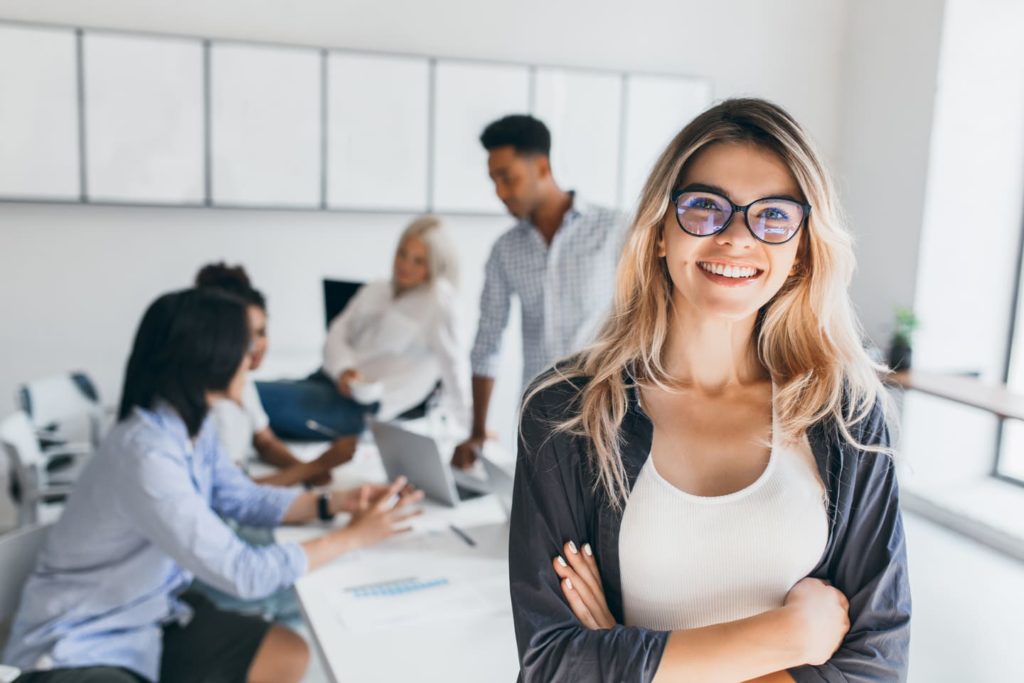 People Management Resources
This high-paced and ever-evolving role calls for a constant education on the topic. There are quite a few resources that are specifically useful for the people managers of tomorrow:
People Manager Kit 2022 – a downloadable PDF with over 30 plus downloadable checklists, templates, eBooks, tools, webinars, and more.
People Management – a British online source with very current are relevant topics regarding the UK job market.

 

ToolBox HR – an American publication with lots of relevant articles for a people manager of tomorrow.