Human Resource Information Systems (HRIS) are tools that automate processes such as recruiting, hiring, onboarding, attendance tracking, performance management and employee benefits administration.
In today's workplace, you can automate almost anything if you use the right software, and this article will explore their main benefits and how you can migrate to HR software solutions that better fit your company's needs.
What is a Human Resource Information System (HRIS)?
An HRIS, or human resources information system, is a HR software solution for small to midsize businesses (SMBs) to help store, process, and manage payroll and employee data. HRIS systems are used by HR professionals to consolidate information like employee onboarding and offboarding processes, benefits administration, training programs, compensation plans, performance reviews, and more.

What is HR digital transformation?
HR digital transformation is the process of changing operational HR processes to become automated and data-driven. In order for it to be successful, this metamorphosis should involve the company as a whole.
Benefits of Using HRIS
Companies need a system that can help them in better decision-making, identifying the best talent, assessing their performance and retaining them. They also need to ensure that they are meeting all the compliance requirements concerning employee data management. All this requires a lot of manual effort – right from recruitment, payroll processing, and managing employee records to compliance management. An HRIS software automates these processes and saves time for the HR personnel.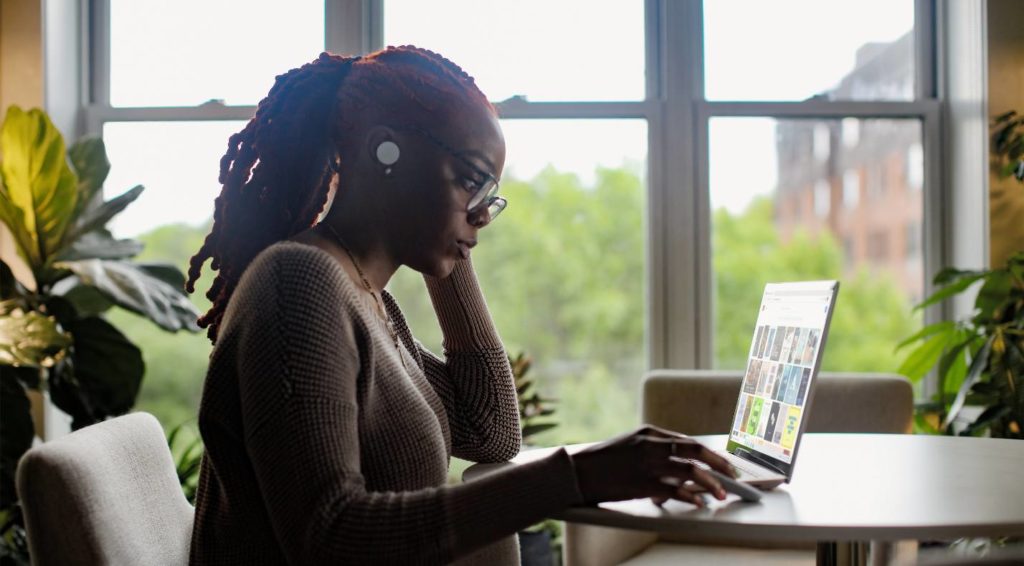 Optimise Productivity
Software solutions like HRIS systems help companies optimise productivity by making it easier for employees to access company data and complete HR-related tasks. By consolidating all of this data in one place, HR professionals can more easily monitor activities like performance management and keep employees engaged.
For example, a well-managed HRIS system can streamline communication between employees and managers by making it easier for everyone to access their schedules, submit leave requests on time, and track their paid time off (PTO) days. This can help managers understand when they will be short-staffed so they can plan accordingly and ensure enough people are working at all times. Additionally, with a central place for everyone's schedules as well as PTO requests and time off tracking capabilities, this makes sure that employees get the time off they have earned without needing extra paperwork.
The modern HRIS also allows for employee self-service. This means that employees can access the system and process certain transactions without contacting HR. For example, an employee may view their paycheck stub, request time-off and holidays. This all can be automated using the right human resources management software. In addition, you can leverage the platform to be clear about your absence policies and approve or reject your employees' time off with ease.
Improve the Recruitment Process
Time is money, and even a few days spent waiting on a new hire can be costly for your company, especially if you're short-staffed. An HRIS can streamline recruiting and hiring, so you can speed up the hiring process and get quality candidates in front of your hiring manager quickly.
On the other hand, the right HRIS platform can also improve candidate experience.
Your brand reputation is important, and your candidate experience plays an essential role in what people say about your company. An employer branding survey found that 51% of people would not apply for a job with a company whose reputation in the industry was poor, while 75% said they would not take a job with an employer who had an overall negative online reputation. Your hiring process is often one of the first interactions candidates have with your brand, so it's imperative to put your best foot forward.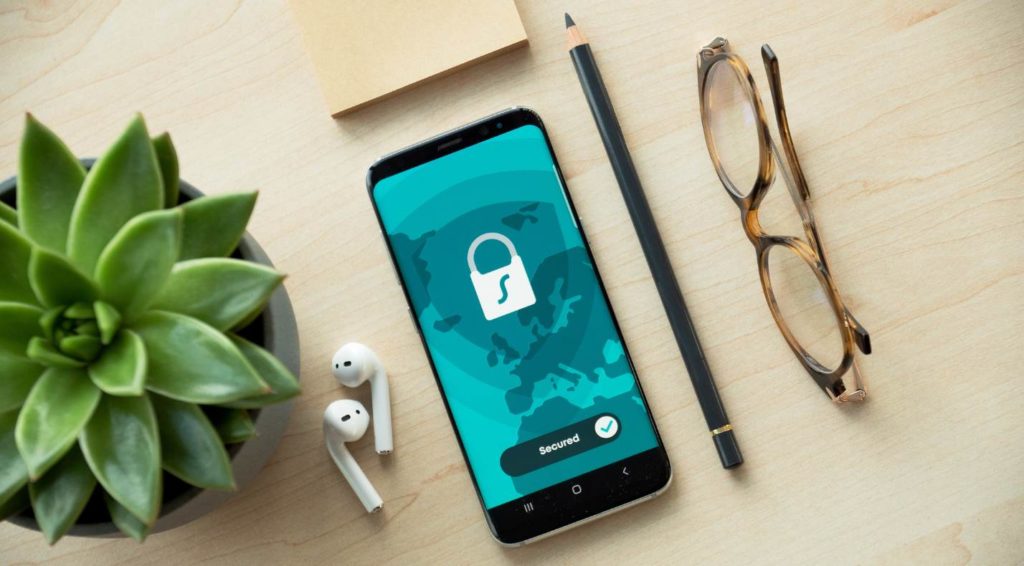 Ensure Compliance
Any organisation that collects personal data about employees or customers must be GDPR compliant. HRIS ensures that you keep employee data secure and give employees access when needed.
In a labour market where regulations change frequently, it's important to stay in line with future laws and updates. Besides, if you're managing sensible data -and you will if you plan to implement time tracking software or digital signatures, you must ensure the maximum security to protect your staff's privacy. Therefore, choosing the right document management software is key to building a flexible but safe workplace.
Simplifies Employee Onboarding
New staff members have a lot to learn from their first day. The onboarding process is key to immersing your new team members into the company culture and guiding them on their duties. 
Besides, the best HR software includes communication channels to facilitate networking in the office and help new members become part of the team.
An HRIS can automate daily processes, collecting data from each new employee and distributing information to the appropriate departments. If you are encouraging more flexibility and implementing remote work, it's crucial to have all the information within the same platform. 
Accurate Payslip Management
How you manage payroll is essential to ensure efficiency and fair pay. It's a major task because absenteeism affects your business at a budget level but also at a teamwork level. Automation is a must to deal with accounting, especially for companies managing different work contracts.
On the other hand, the most featured HR platforms include custom reports to help you make better decisions on work contracts.
Manage the Organisational Chart
Understanding the roles and duties of each team member is key to leading a productive workforce. An HRIS can help you set managers and understand the hierarchy of your teams to ask for reports from the right people.
It's easy as uploading your organisational chart and assigning obligations for each worker. In addition, the privilege features present in most HRIS facilitate custom views for employees and allows you to manage many departments within the same place.
What Are the Steps Involved in Implementing HRIS?
Human resource departments are facing more challenges than ever before. They must deal with challenges such as increasing regulatory compliance, growing benefits costs and shifting demographic trends. To stay up to date, many organisations are turning to human resources information systems to help them automate some of the more complex aspects of managing employees.
But as each company has its own needs, it is essential to understand how an HRIS can help you, and how to introduce it in your daily activities. An HRIS is a powerful tool for managing human resources, but only if you can efficiently implement your system.
You can use HRIS to optimize employee time through time tracking and attendance monitoring, vacation requests and more. But before you start, it's crucial to choose the right platform to lead your team to success.
How to Choose the Right HRIS?
These are practical steps you can follow to identify the software that will boost your team management and productivity:
Define your needs: What problem are you trying to solve? Do you need an all-in-one solution, or do you want one that integrates with current systems? Do you need mobile capability?

Find the right vendor: Once you've defined your needs, do some research on vendors that best match them. How long has the vendor been in business? Does it have experience in your industry? What's its track record for support?

At Factorial, we offer software solutions for over 60,000 customers who trust in our systems to automate their company processes.

Make an implementation plan: A good vendor will help walk through the process with you and advise what steps are critical for success. In addition, your vendors' support centre must be available to quickly assist you with any technical challenge you might experience.

Migrating From an Old HR System
If your company is growing and your current system isn't enough to manage daily processes, you must consider migration to a better framework.
The key to successful HRIS implementation is to get everyone involved, from the top down. Management teams, HR managers, and employees must be all on board with change and understand the significance of upgrading your HR software.
To ensure a smooth transition, identify key team members and stakeholders within your organisation, who can help you with HRIS implementation and adoption in the following departments:
Management Team
Your management team plays a crucial role in getting employee buy-in for new software. Custom reports, hierarchies, communication channels, performance tracking, and document management are features you should analyse with your managers. 
As they will be in charge of work teams, you have to be sure the HRIS of your choice has everything you need to deal with daily activities at the office.
IT Department
IT teams are often tasked with setting up new software across an organisation. You should involve them during implementation to ensure things run smoothly and be sure they have access to the HRIS documentation. 
Your IT department will be crucial to solving any technical difficulty and answering your employees' questions regarding software use. On the other hand, they are in charge to ensure everyone knows how to protect their privacy. Preventing cyberattacks and online fraud is a must in every employee training program.
HR Team
HR managers will use your new system every day, so they must be involved right from the start. They can help evaluate system demos, create documentation for employee training, and ensure everything is set up correctly before you begin using the software. 
When implementing a new system in the workplace, HR teams must be there for employees to provide support and guidance. It's crucial to stay alert and help with any obstacle while with daily tasks using HRIS. Remember that not all employees are that close to technology, and changes could take time for people to adapt to the new software. Therefore, your HRs must be there to answer any question but also to ensure employees understand how they are expected to report on the platform. 
Employees
Employees are perhaps the most important part of your team when implementing a new HRIS solution. They are going to request absence, sign legal documents, share their location, and even receive their salary through it. Thus, you must be sure your HRIS is respecting your staff's privacy, but also, it's easy to use. HRIS are here to solve and automate our work. If the system of your choice is not comfortable for your team, then it will not work and definitely don't worth the effort.
You are in charge of training them and offering support to help them make the most of the management software. On the other hand, encouraging virtual team building activities inside the communication channels helps to strengthen professional relationships.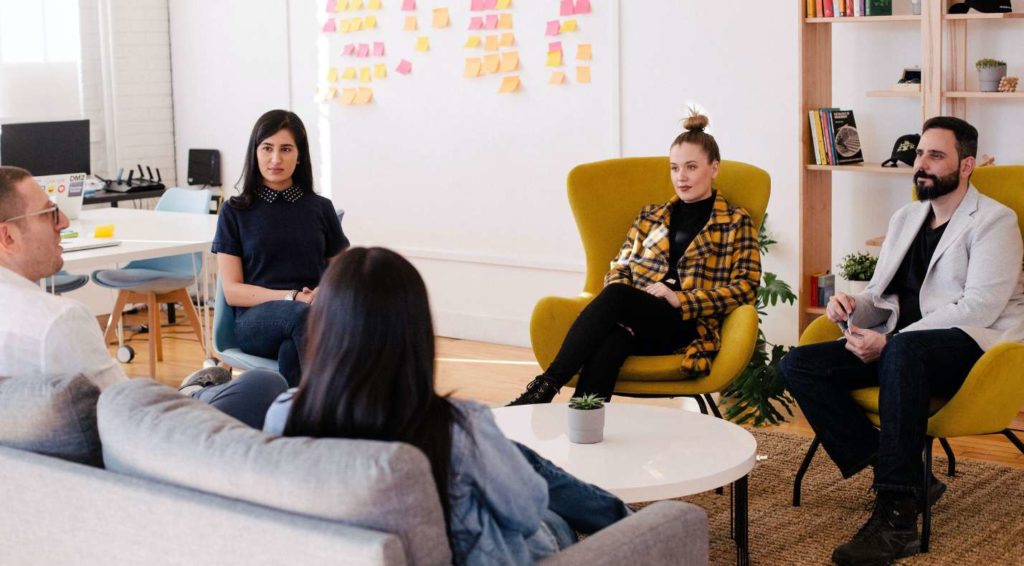 Key HR Metrics to Track Workforce Growth
An HRIS can helpyou handle HR data analytics to make more informed decisions regarding talent acquisition and management policies. Here are a few of the most important HR metrics to track with your HRIS:
Recruitment 
These encompass everything from candidate sourcing to new hire productivity. They help you assess what sources are most effective for hiring, whether your applicants actually stay on the job and how quickly they become productive. Some of these metrics may be tracked by HRIS rather than recruiting software.
Absenteeism
This metric is the percentage of days when an employee does not show up for work for any reason. Tracking this metric can help you identify problem areas, such as unorganised work environments or personal issues that might be affecting an entire department.
There are many reasons why employees take time off work, and you should be aware of it to make better decisions for your company. For example, when it comes to sick leave, the main reason to take time off is related to mental health. Therefore, if your company is experiencing high rates of absenteeism because of sick leave, you could implement a mental health program to support your staff. 
Employee Engagement and Retention
Employee engagement is a measure of how motivated and enthusiastic your employees are about their work, the company, and its goals. A growing body of research shows that engaged employees are more productive, more innovative, make better business decisions, possess enhanced problem-solving skills, and have higher customer satisfaction scores.
Retention is one of the best indicators of a healthy business. If you're losing employees left and right, it could be a sign that you have a problem. The best way to figure out if you have retention issues is by tracking retention over time. You can also segment your data by department or manager to find out where problems are originating.
Turnover Rate
The turnover rate refers to the number of employees who leave your company during a certain period, usually a month or year. It's one of the most basic HR metrics to track because it directly impacts your organisation's bottom line. But it's also difficult to calculate because there are many ways to define turnover rate. Most companies measure it as the percentage of employees who left in a given period divided by the average headcount over that period. When calculating the voluntary turnover rate, only include employees who resigned voluntarily; the involuntary turnover rate refers to employees who were fired or otherwise terminated from the company.
Hiring Cycle Time
The time it takes to fill an open position can have a huge impact on your business. Hiring cycles that take too long can leave your team short-handed, cause you to lose money, and reduce productivity. On the other hand, hiring cycles that are too fast can lead to poorly selected candidates who drain resources in other ways (like a high turnover). By measuring hiring cycle time, you'll know when you need to speed up or slow down recruitment processes.
HRIS software can help you attract top talent by automating hiring processes and helping you streamline onboarding. It also can help you retain good employees by managing compensation, scheduling, and enrolment benefits. In this post, we discussed how you can implement an HRIS system without affecting the normal workflow of your company, and all the different departments you should involve in the process.
Related Video: Understanding Attrition Rates to Grow your Workforce:  In this video, we discuss employee attrition rates and turnover rates and how they are calculated.