An employee portal or time tracking app with an employee clock-in system and time off tracking system allows admins this function. But with so many time trackers on the market, it can be hard to know where to start. Let's take a look at how they work and what the benefits can be for are for a hospitality business.
Every industry has its own specific requirements when it comes to HR processes and the hospitality industry is no exception. Hotels, restaurants and event organisers need a way to keep track of their workers' hours. Also, the task of managing absences and annual leave is one that consumes a great deal of time. Using an automated system, allows admins to focus more time on their staff while providing quality service to paying customers.
What is a Timesheet App?
A time card app, also known as a time tracking app is a tool used for tracking employee time and attendance. Years ago, managers would track time by simply recording it with pen and paper or using a timestamp machine. We've all seen the old movies where people stand in line waiting to "punch in" before they can start work. The world has moved on since those days and the use of an app to track time is far more common and efficient in this digital age.
Aside from simple functions for recording employee arrival and departure times and viewing time entries, the best time tracker app for hospitality should include the following features:
Managing work time laws and leave
Ability to manage flexible working hours and monitor work breaks
Recording accurate employee timesheets
Synchronising hours to the monthly report
Organise work rotas
Viewing attendance in real-time
Shift swapping features for when employees can't make their scheduled shift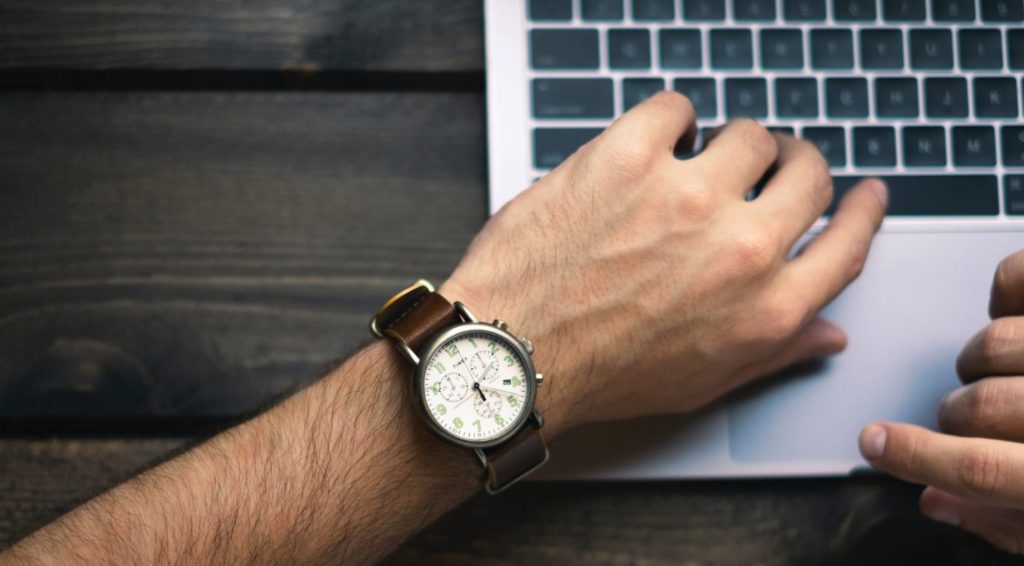 What is the best Timesheet App?
Applications such as Factorial's time and attendance software includes extra features that can help managers set the work schedule for employees and compare actual working hours vs expected. This app helps business owners and HR manage shift patterns and monitor who has fulfilled their working shifts. You can even add notes alongside an employee's timesheet in the app, so you can keep better track of what's happening. The tool makes it easier to track individual employee hours, review timesheets and individual shifts daily, and monitor and pay overtime easily. In addition, document management, detailed reports, and payroll summaries are incredibly helpful features to help streamline processes.
A simple timesheet app, in contrast, is a project management tool used to track the time spent on tasks. Often used by freelancers, this tool is used to track resource usage across projects. In addition, with the use of an app for timesheet tracking, you can keep a detailed log of how long employees are spending on various tasks. This information can then be used for costing, client billing or, in the case of calculating employee payroll.
How do Time-tracking Apps help Hospitality Managers?
Hospitality managers, or as often called in the hospitality industry, floor managers, often struggle to find the right time tracker tool. Saving time and streamlining internal processes is an essential need to managers. In the hospitality industry, time is precious, and managers and staff need to be focused on customer satisfaction, not paperwork. Automating processes lets admins manage timekeeping and scheduling with more ease.
A good timekeeping or timesheet app helps business owners schedule the right number of servers, chefs, or bartenders, forecast how many staff they need according to demand, and send work rotas to their team members. Apps such as these help managers ensure they are complying with work regulations and that employees are taking enough breaks, not exceeding their maximum hours, and receiving the correct leave entitlements.
You may be asking, can't this all be done manually? Well, the answer is, yes, although the process may not be so simple. However, if you prefer to manage your processes by sticking with Excel, you can do so with Factorial's free timesheet template and free annual leave template. With that said, given the nature of the hospitality industry, using spreadsheets can make work time-consuming and cumbersome. A timekeeping app is a much simpler and more efficient way of keeping all data in one place and automating processes so that you and your employees can spend your time focusing on the job at hand.

Employee Time Clock App
The Factorial employee time clock app allows employees to clock in/out from their mobile app or using a QR code through the entrance app. The app uses geolocation to monitor if your employees clock in/out from outside the workplace. Features like this are vital for the hospitality industry where employee foot traffic is high. Worked hours are automatically synced with each employee's portal and managers can review all employee timesheets and shifts from the web platform.
Aside from timekeeping, the app can also be used for requesting leave and managing your time off. Employees can enter their requests through the employee app with a few simple clicks and managers can approve and supervise absence requests from the desktop app. The handy team calendar feature also allows employees to view available days, coordinate and communicate with their colleagues, and plan their absences and holidays accordingly, a great time-saver. In addition, you can synchronise employee leave automatically with the calendar and view all employee absences and time off.
The employee app can also be used to plan and organise upcoming events in real-time, view assigned holiday policies and access personal charts for total days used and available.
Benefits of using a time tracking app in the hospitality industry:
Easy to use employee clock-in system
Monitor how your staff spend their time
Save time processing timesheets for payroll each month
Avoid micromanaging
Improves the employee experience
Increasing productivity
Improve communication amongst employees
Simplify processes for managers and staff
Make it easier to accommodate employee availability and preferences
Prevent employee time theft
Keep a closer watch over wages
Obtain greater insight into operations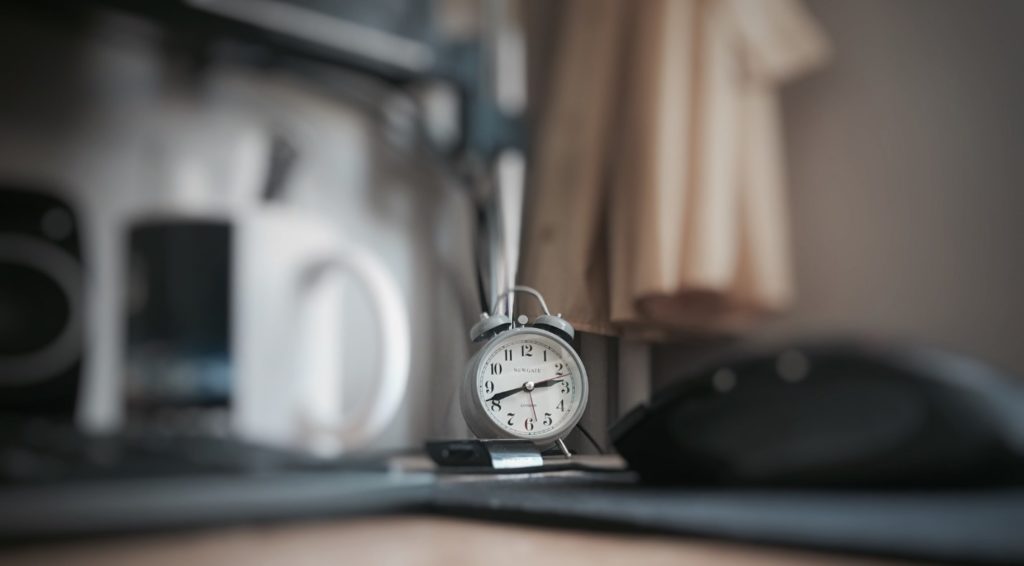 Finding the Best Tracking Time app for Hospitality
Ultimately, choosing the right time tracking application for your team, it all very much depends on the needs of your business. However, with that said, there are a few key things each should have. A good tracking app needs to be intuitive and productive and it needs to be designed with both managers and employees in mind. It should be sleek and user-friendly, rich in features and make life easier for everyone involved. Above all, these apps should take the pressure off managers. Finally, a time app for tracking employee hours must reduce the time admins spend on manual processes.
Happy workers lead to happy customers, after all.