In the world of HR, successfully tackling compliance regulations and requirements is key to managing any potential people-related risks on the horizon – let's dive in!
What is HR Compliance?
HR compliance is all about making sure your company follows the rules when it comes to managing its people. It means ensuring your organisation follows human resources management laws, regulations and guidelines, usually around labour and employment laws.
It exists to protect the rights of employees, ensure fair and equitable treatment and promote a safe and productive work environment. Compliance efforts also preserve the business's reputation and mitigate the risk of legal penalties, fines and lawsuits – when executed correctly.
HR compliance is an umbrella term with several different kinds of compliance disciplines that HR professionals must consider. These include the following:
Statutory Compliance
Statutory compliance means adhering to the laws and requirements set by government authorities. It includes things like:
Employment law
Anti-discrimination
Health and safety regulations
Data protection and privacy.
Regulatory Compliance
While regulatory compliance overlaps with statutory compliance, more specifically, it covers the standards set out by regulatory bodies – rather than the government. Regulatory compliance aims to ensure businesses operate legally and ethically and have the public, stakeholders and the industry's best interests. These are some examples of the aspects of business controlled by regulatory compliance.
Industry-specific compliance risks
Anti-money laundering and anti-corruption
Advertising and marketing regulations.
Contractual Compliance
Contractual compliance is your obligation to your employees regarding their employment contract. There are some key requirements on an employment contract that your business is legally required to provide to any new starters, including:
The full name and address of the employee and employer
Place of work
Key dates
Role and responsibilities
Payment details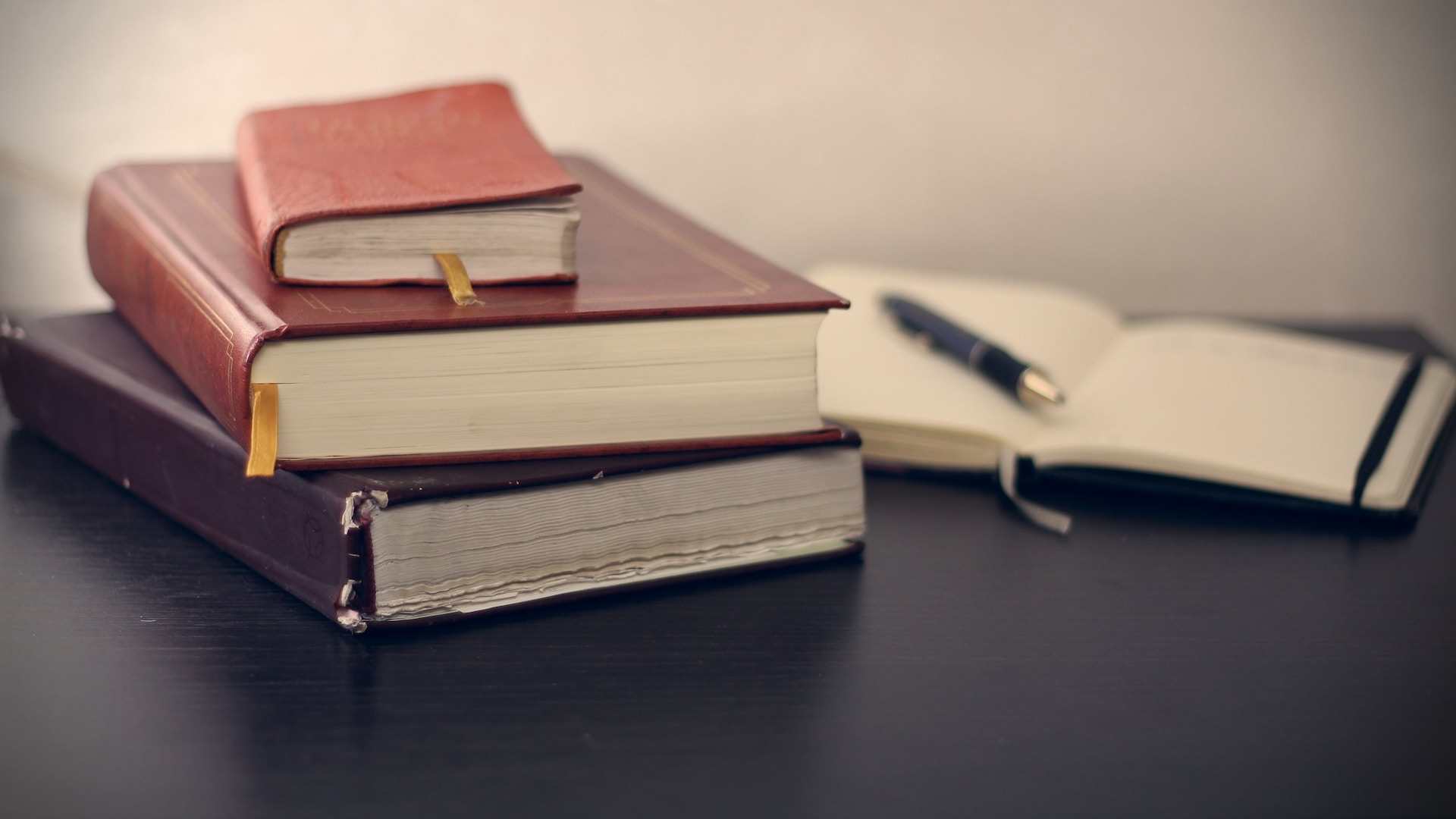 What is HR Risk Management?
HR risk management identifies, assesses and mitigates potential risks arising from anything people-related in your business. The goal is to minimise any disruption to your business by conducting a risk assessment to understand and evaluate risks before making an informed decision on addressing any of them.
These are the common HR risks likely to form part of your risk assessment process:
Workforce Risks
Workforce risks are also known as human capital risks and represent the risk posed to achieving the objectives of your organisation if or when things go wrong amongst your employees. People are the lifeblood of any business, so it should be a crucial part of your compliance risk assessment and management strategy. Some key categories of workforce risk include:
Talent acquisition and retention
Essential skills gaps
Health and well-being in the workplace
Employee engagement and satisfaction
Employee Data Management Risks
Its prominence in the news cycle over the past few years can leave no one uncertain of the importance of proper data management!
HR teams are responsible for safely collecting, storing, processing, and handling your employees' personal information. Vulnerabilities include data breaches and loss of confidentiality, which can happen because of a range of risks like lack of data encryption or inadequate access controls.
Preventing these risks means having a privacy policy in place and sticking to GDPR best practices to ensure data is secure and managed properly.
Compliance Risk
Compliance risk is a direct result of non-compliance. The tricky bit is that HR laws and regulations are constantly changing and being updated, so staying ahead of any new developments is super important.
Types of common compliance risks HR teams face include:
Health and safety laws
Employment contracts
Employment law and regulations.
Ethical risks
Ethical issues can be particularly detrimental because they are usually so emotive. Your business can avoid the impact of any ethical risks arising by having the rights policies in place.
HR is like the ethical compass of a business when it comes to your people, particularly for staying on top of possible disagreements between employers and employees.
These include:
Equal opportunity hiring
Fair termination process
Fair discrimination and harassment policies
Inclusive work environments
Learning and development risks
HR professionals are responsible for facilitating their company's goals and objectives by making sure employees have the right skills and knowledge to execute their roles. Ineffective learning and development planning, implementation and management are like opening the door to potential issues.
It can lead to a lose-lose situation where neither your employees nor your business perform well. Employees want to grow and develop in their roles and could be tempted to seek learning opportunities elsewhere if they don't feel like they're getting what they need. And it goes without saying that organisations need a high-performing, skilled team to achieve their goals.
Compensation and benefits
Fair pay and good benefits are important to all staff members in an organisation. HR has the tough job of balancing competitive salaries against the broader job market while also keeping an eye on the company's financial situation.
But it's not just about the money. They also have to make sure that everyone, no matter who they are, gets the same opportunity for fair pay. Getting it right means keeping people in the company happy and feeling like they're being treated fairly to the benefit of morale, engagement, and retention, amongst a whole host of other positives. Getting it wrong can mean a frustrated, disengaged workforce, and, at the extreme, it could put your business on the wrong side of the law.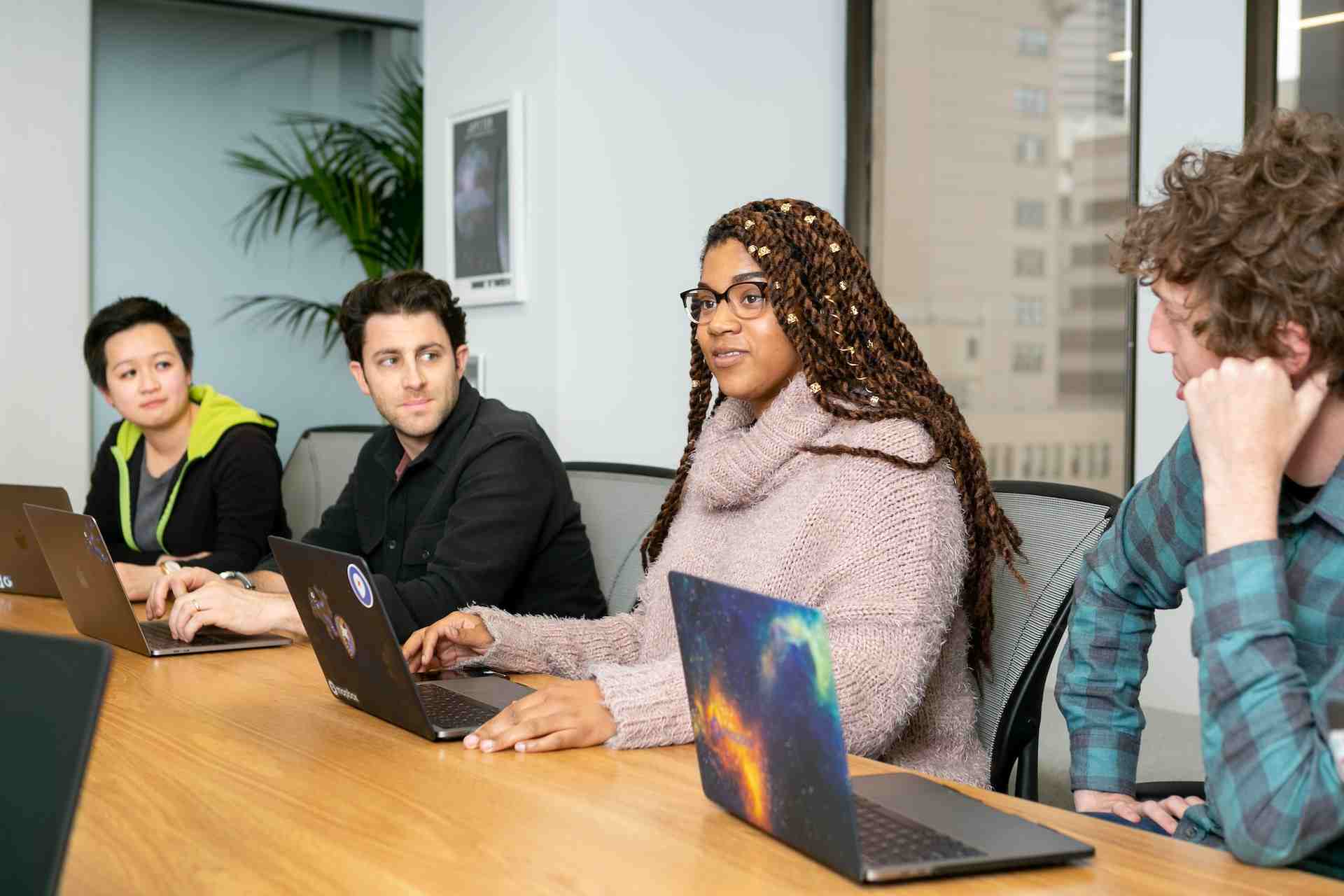 Mergers and acquisitions
One of the biggest issues for risk managers in small or medium-sized businesses, or the chief risk officer looking after enterprise risk management, comes with mergers and acquisitions. There's also a lot of work involved for HR teams during these periods of uncertainty for businesses.
Retention is often their biggest problem, with research showing that up to 33% of acquired employees choose to move on after a merger or acquisition occurs. It is the role of HR professionals to manage this risk by encouraging key staff to stay with the business to help ensure it thrives – and survives.
Why Are HR Risk Management and Compliance Important?
Steering clear of fines and legal issues: Nobody wants to break the law intentionally, and penalties and legal headaches can be damaging, as well as complex and time-consuming to deal with. Following HR rules and doing things the right way will help you stay on the right side of the law.
Protecting the company's reputation: Reputation matters; staying ethical and managing compliance risk is like providing the ultimate safeguarding policy for your business's name. When you play by the rules and treat people right, you build trust with customers, investors, and other key stakeholders.
Creating a workplace your people want to be a part of: Following HR standards isn't just about doing what you have to; it's about making your workplace a great place to be. Happy, fulfilled, and appreciated employees tend to stick around, and that's a win.
Boosting employee productivity: When your business has a robust set of HR policies and guidelines, you're facilitating a positive environment and ensuring nothing gets in the way of your teams doing their best work.
Getting ahead of HR challenges: Instead of putting out fires, being proactive about HR issues means you're tackling problems before they blow up. HR compliance risk management is all about staying one step ahead and giving your HR team the space to think ahead and do their best and most fulfilling work.
How to Make Sure You're HR Compliant
Know your patch: Always stay up to date on the compliance responsibilities and significant compliance risks of your department, including:

Recruitment and interviewing
Hiring procedures
HR policies
Health and Safety
Employee handbook
Learning and development, including management training.

Divide and conquer: Make sure you cover everything amongst your team and always know who's responsible for what.
Stay on top of legal updates!
Regularly review your HR policies: Run regular audits to ensure they're up-to-date and effective.
Stay consistent: The same rules apply to everyone. Consistency is key when it comes to policy application.
Use HR technology: Embrace compliance and risk management technology to streamline processes, improve efficiency, and enhance compliance efforts.