The right to work share code was introduced in July 2019, as part of a post-Brexit law. They are used to ease the process of verifying an employee's right to work, for both the employee and employer.
In this article, we will talk you through what is a share code, the process of obtaining one and when it should be used.
What is a Share Code UK?
A share code is an online nine-digit alpha-numerical code provided by the UK government to enable non-UK nationals to prove their right to work.
Since this right to work law has been put into place, employers can no longer accept EU, EEA or Swiss passports or ID cards in order to prove applicants' immigration status. Going forward, UK employers will have to complete a right to work check for their employees from European countries. Therefore, it's crucial that HR teams and managers are well informed about this process and how to verify the rights.

How Can HR Managers Use the Share Code?
The gov UK share code has been created with the aim to speed up the process of validating an overseas employee's rights to UK employers. The downfall is that not everyone is aware of this process despite the ease it brings to employers and employees.
Using the unique share code and date of birth of the applicant you will be able to check the following:
The types of jobs that the candidate is able to carry out
For how long the applicant is legally able to work in the UK
Whether they have access to public services like the NHS
The applicant's rights with any UK benefits
Whether they are legally able to open a Bank account or apply for any credit in the UK
How to Generate the Right to Work Code:
1 – To start the process the candidate will need to gather one of the following; their biometric residence permit number, biometric residence card number or their passport or national identity card.
2 – The individual logs into their gov.uk account with the ID they used for their initial visa application.
3 – Next, a 6 digit code is then sent to their phone or email address.
4 – Once they've logged in, they will be able to view their immigration status and generate a code.
5 – They must then select why they require the code, whether it's for an employer, landlord or another purpose.
6 – Once this has been selected, they will have the ability to "create share code", and a nine-digital alphanumeric code will appear on their screen.
7 – Finally, the individual can give the code to the employer, along with their date of birth in order to complete the right-to-work checks. And they can begin the onboarding process.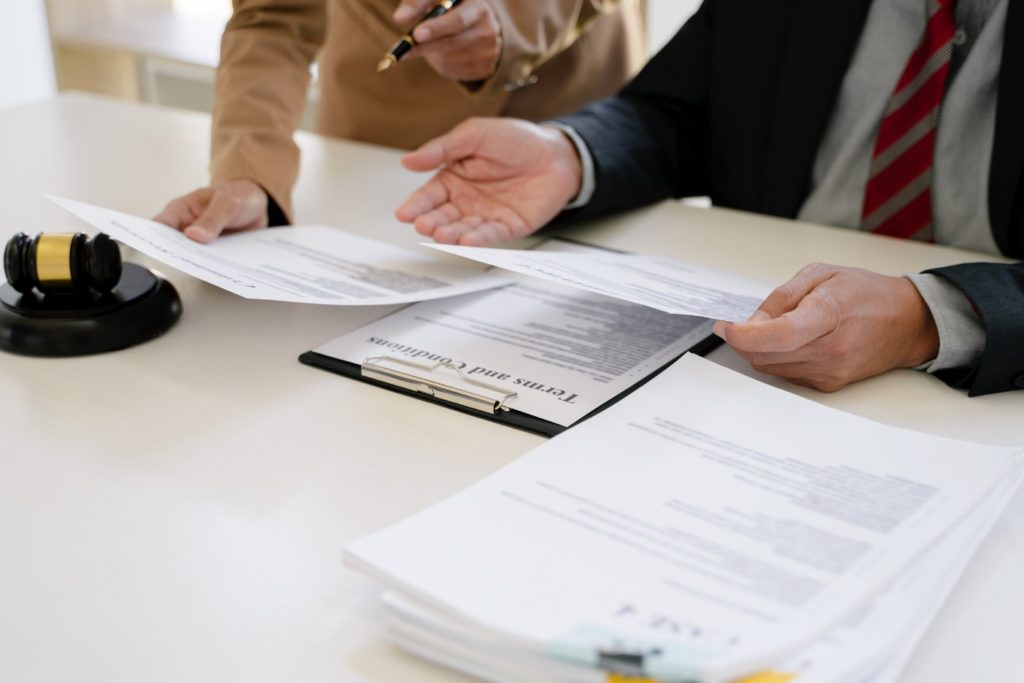 How Does an Employer Complete the Right to Work Check?
To complete a right to work check, the HR professional must input the applicants' share code and D.O.B into the gov UK website in order to view the applicants' immigration status.
As of April 2022, this can also be checked through Identity Document Validation Technology (IDVT). There will be a list of right-to-work check providers that are established by the government. For any candidates applying for work after 6th April, they will no longer be able to present physical documents as evidence.
The home office share code will only be valid for 30 days to prevent any fraudulent activity. After this, candidates will be required to generate a new code.
The Law on Right to Work Share Codes
Ultimately, HR teams need to familiarise themselves with this right to work process. Not only for the time-saving benefits but also to comply with UK employment laws.  Failure to do a right to work check may result in a hefty fine of up to £20,000. Therefore, employers need to be aware of this process to ensure they are complying with the law.
Related video: Share Code UK: How to Check Right to Work Status in the UK 2022: In this video, we explain how to generate a share code in 7 easy steps.