Automation tools play a huge role in our everyday lives. We rely on task automation every time we use our smartphones to operate the lights in our home, whenever we order food online – the list goes on.
When it comes to the workplace, we're equally dependent on task automation software. Many companies – particularly large scale corporations – use task automation tools to assist with a whole manner of business processes.
Thanks to improved tools, automating tasks in the workplace is becoming much easier. There are a ton of repetitive tasks and complex tasks that could (and should) be automated. Without the help of an automation tool, we run the risk of unneeded stress, compliance issues and data loss.
This is especially true of the HR function; in fact, Forbes reported that "most HR processes can now be automated." Effective automation is the future of HR departments, so if your business is still struggling to juggle mountains of paperwork and tedious manual tasks, it's time to look into the best task automation software.
In this article, we'll cover
1. Update Benefits Selections
Those that have worked in an HR department will know all too well the pain of Open Enrolment. During this time, each business employee must take the time to analyse their benefits and make desired adjustments accordingly. There's no sugar-coating it – open enrolment is fairly chaotic.
HR professionals also need to manage the data entry and paperwork required to implement those changes. Not only are these incredibly mundane tasks, but they also come with a high risk of human error. Luckily, a good task automation tool will minimise this risk whilst saving your time. Automation technology enables employees to make their own selections via a self-service portal, allowing HR departments to focus on other everyday tasks.
Process automation is entirely electronic, meaning there's no need to input data in any other systems.
2. Process PTO (Paid Time Off) Requests
Submitting and approving paid time off requests via outlook can be an incredibly time consuming task. For a smoother and more reliable request process, turn your attention to automated workflows.
With task automation in place, employees can complete a simple form requesting time off. This automated workflow allows employees to book paid time off themselves and then directs their request to the relevant team leader or manager to either approve or reject in seconds.
3. Update Employee Information Across All Systems, Once
One of the best ways to enhance the productivity of your HR department is to automate repetitive tasks. Be it a change of address, name change or contact number amendment, this form of update can be requested via a self-service employee portal. This information can then be transported to any other systems you choose to connect with the portal, meaning the information only needs to be inputted once.
4. Send Reminders for Employee Reviews
Employee reviews are one of the most time-consuming (but important) administrative tasks, but they can easily get forgotten about amid more pressing tasks. HR task automation is there to remind you of those important dates, with the option to snooze and postpone reviews when necessary.
The task management programme will continually remind you that the task is pending, ensuring that it never slips under the radar.
Automation platforms can provide you with the analytics needed to accurately assess the performance of your team. You can analyse the volume of work that is being completed and how long each task takes. This analytics can help determine changes in performance, which can then be used to set goals.
5. Organise New Hire Paperwork
New hire packets look different at every organisation, but if yours still features a huge binder stuffed with forms, it may be time to reassess things. The time and money spent on onboarding has an enormous knock-on effect, particularly for those in industries with a high turnover rate.
Fortunately, automated HR onboarding can reduce time spent on hiring processes drastically. With an automated process in place, HR managers can effectively minimise onboarding time, all whilst establishing a consistent new hire onboarding experience.
Benefits packages can be made readily available, removing the need to print a stack of documents. Best of all, each and every part of the process is signed off by the individual in charge of completing it, meaning there's no risk of anything falling through the cracks.
6. Compliance
There are now strict requirements surrounding I-9s and other HR-related documents, and so it's never been more important to have a reliable HR management software system in place to effectively organise files.
You can actually set up your automated onboarding workflow that requires various document uploads before progressing to the next step. As a result, if an I-9 hasn't been inputted into the system, a notification will flag this, prompting you to submit the missing file.
7. Be Audit-Ready
There's a common misconception that audits are a threat solely to accountants, but they loom over the heads of HR experts, too.
With the right HR document management software in place, you can rest assured that all your documents are in one place, ready to hand over to auditors. Using just one targeted search, you can recall all the necessary documents without wasting resource or worrying about incomplete records.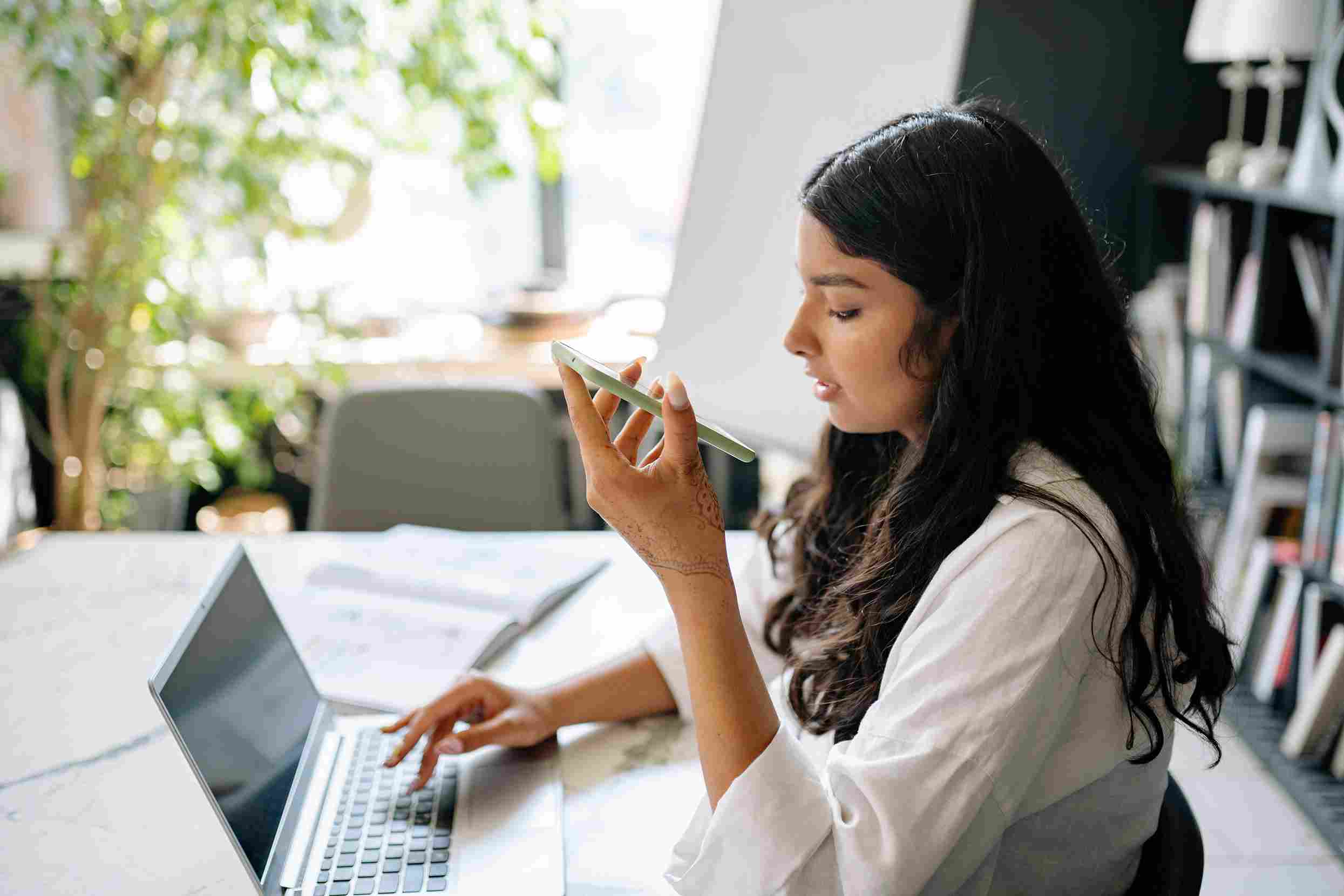 8. Secure Sensitive Data and Documentation
HR managers handle plenty of sensitive documents, including medical records, pay records and social security numbers. Employees entrust HR professionals with their sensitive information, and it's essential that this data is handled responsibly.
HR document management software enables you to manage who can see each document type, as well as giving you the option to redact any information that needs to be kept completely private. Having these security procedures in place will provide complete peace of mind that your HR department is HIPAA compliant.
9. Automate and Standardise the Hiring Process
Hiring managers will know all too well how taxing the hiring process can be. Sharing the job on internal staff portals and external job sites is the easy part. Following that comes the task of sifting through CV's, passing resumes on for a second review, scheduling interviews – the list goes on.
These are just a few of the reasons that it's worth investing in HR task automation software as part of your onboarding process, such as an Applicant Tracking System. Those mundane, tedious tasks are taken care of for you, leaving you with more time to focus on strategic decision-making. An ATS automates the hiring process from start to finish and personalises each step to boost your employer brand and attract top talent.