Payroll management, holidays, time management, reports…. do these sound familiar? If you're a HR manager  or work in the human resources management department of your company, I'm sure you're dealing with these processes on a daily basis!
We estimate that on average, 6 hours a week are wasted on tasks such as payroll preparation and managing holidays and absences. However Human Resources Management should focus more on leading strategies that add value to your company, instead of spending all your time on manual administrative tasks.
How to optimise Human Resources Management in your company?
With new technologies and the latest trends in HRM, the rules of the game have changed. Many sectors have adapted to these changes and have seen a multitude of benefits, especially in time management. However, when we talk about using technology, we are not referring to using an Excel template online, instead of a paper one, but instead an online HR system that automates all your tasks.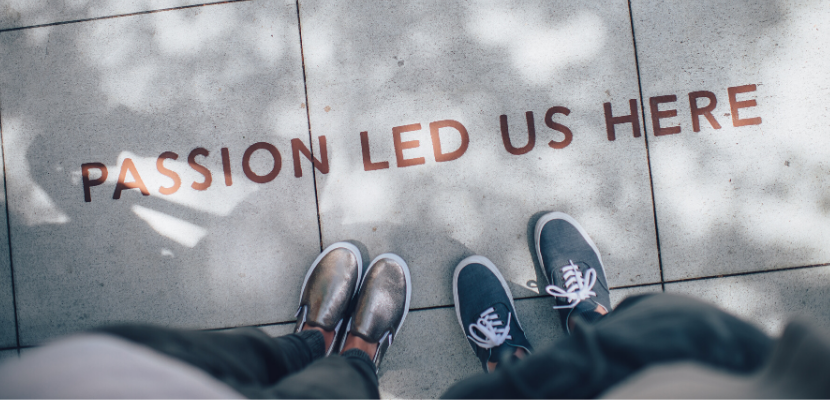 1. Reduce the role of administration
A study carried out by Kienbaum Consulting states that Human Resources management department spend 39% of their time purely on administrative tasks. A better percentage would be 15%-20%, as this way, more time could be dedicated to other, more important tasks, such as retention of talent.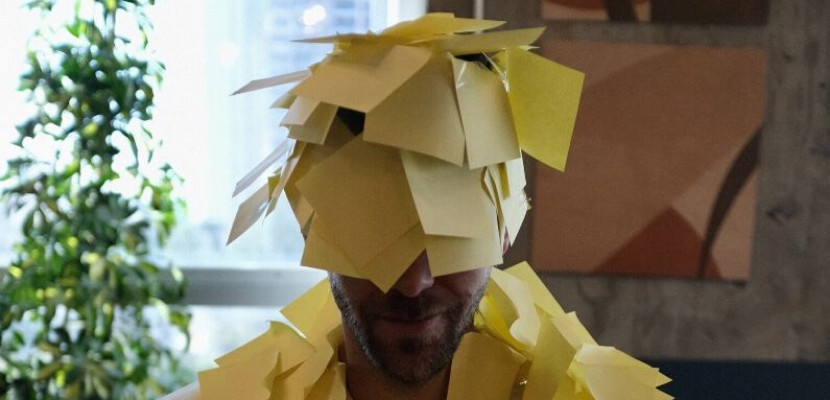 2. Secure your information
If you currently store all your information in physical documents, how can you control who has access to them? What if a robbery or fire occurs?
To have proper control of all the documentation you have of your employees, their payroll, contracts, sick leave ect, it's recommended you store everything in a single platform, to ensure you don't lose valid information. A document management system is the perfect solution as all the information is stored in the cloud and always available wherever you are!

3. Create automatic emails and comments
When the end of the month arrives, Human Resources dedicate a lot of time providing payrolls for all their employees. Each company uses different methods, some may send payslips through post, or even still delivering by hand… you'd be surprised how some businesses are still living in the past.
Imagine how much time you would save if you used software that automatically sent payroll? In addition, this way you can ensure that you comply with the General Data Protection Regulation.
4. Ensure your human resources management data is always up-to-date
If you want to add more information about your employees or want them to sign documents, it will always be much easier for them to enter the platform directly, instead of having to send emails or save a thousand papers, which gets extremely confusing.
With this HR software platform, workers can enter from their devices and update their information at any time they want. This way, employees don't feel forced to stop their tasks and dedicate it to what we need, but rather we give them help and we offer freedom to do so when they can, contributing to employe happiness and creating a positive company culture.
Using this this specific Human Resources software, you can also control the transfer that employees make when they arrive at their job and make the onboarding process run smoothly.
Apply these human resources mangement tips to make up for lost time:
# 1 – Use an online task manager: it's not wrong to use paper documents, however an online hr system will make information more accessible and visible, helping you schedule tasks better.
# 2 – Learn to prioritise: not everything is urgent. Every day you should make a list of the tasks you can take on and sort them in order from high priority to low priority. Don't try to cover everything that you have pending because if you don't manage to finish everything, you will only become frustrated. It's also important to remember that as well as your individual tasks it's likely you will also spend time helping your colleagues or solving something unexpected, so try to assign extra time to unforeseen events.
# 3 – Check deadlines: if you use a task manager, this will help you lots in assigning deadlines. You can set reminders and when the date comes you will receive a notification. The idea is that you have your mind clear and that you help yourself with technology so that it is in charge of reminding you of these types of tasks.
# 4 – Work with an annual plan: knowing what the future projects are and having them visible in your Human Resources management plan will help you to plan the weeks ahead and know how to prioritise tasks.
# 5 – Define the objectives: sometimes, if we do not have an objective, we work like robots, without knowing where we are going. For this, it is important that all those involved in the department have a very clear direction of where the company is headed.
# 6 – Don't forget communication: although it seems obvious, many times a lack of communication between us makes us waste time trying to understand something or we repeat the work that someone else has already done. Therefore, its crucial to have good face-to-face communication. However, we understand this can be difficult with the increase of remote working, flexible working and more people setting up a home office instead. In this case you can use online chat such as Google Hangouts or Zoom.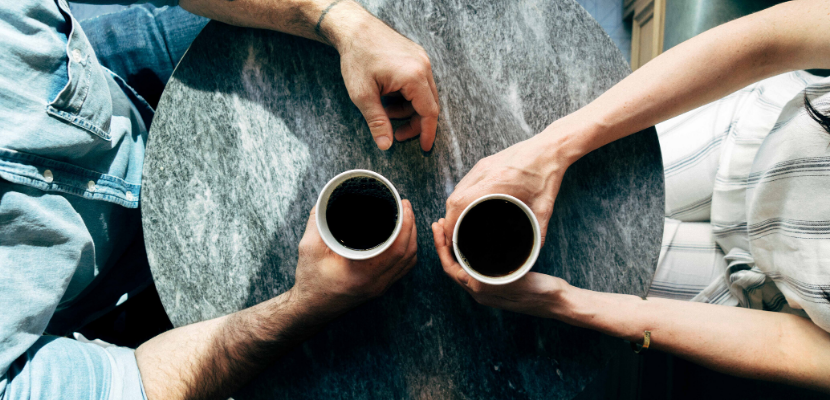 Now that you have read our tips and we have explained the benefits that your company obtains after implementing a specific HRMS system, it's up to you to draw your own conclusions and decide what changes you think could be applied to your company.
Try Factorial software for FREE to optimise your Human Resources management department!