HR advent calendar 2023 full of exclusive discounts and resources, all sent straight to your inbox
|
Sign up for free!
Service available in
Spain, Germany, Italy, Portugal, France, Ireland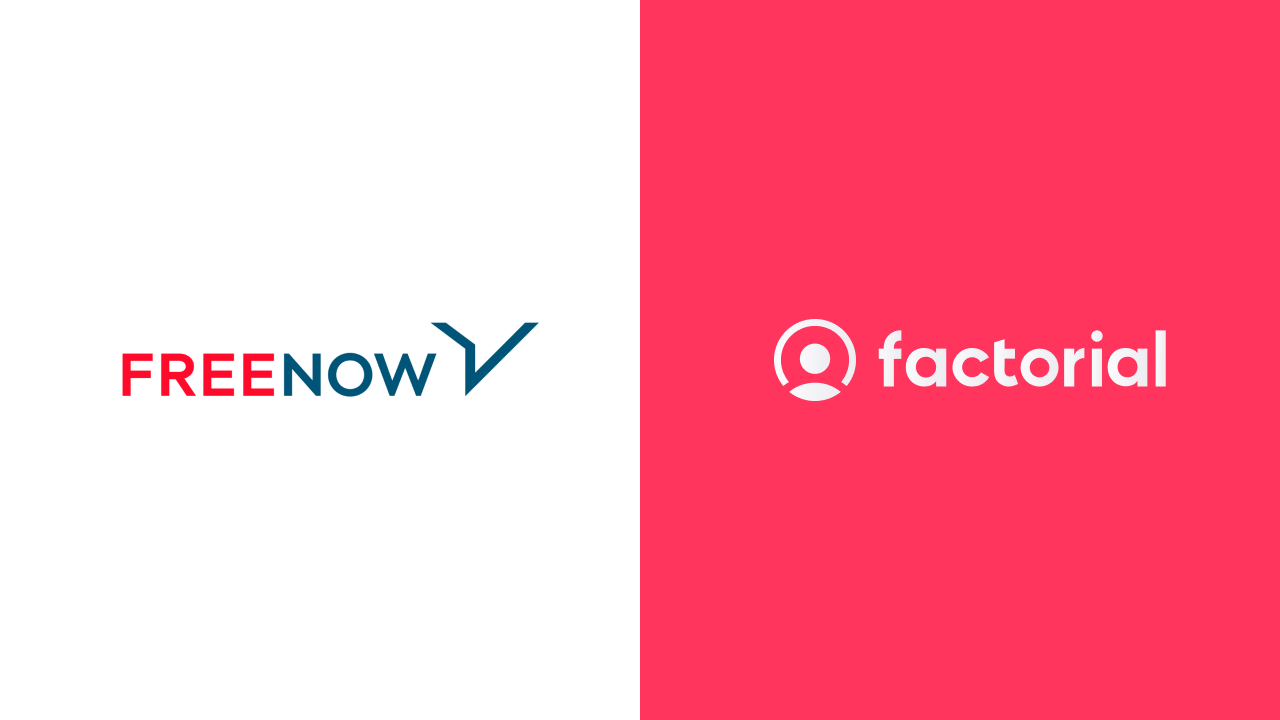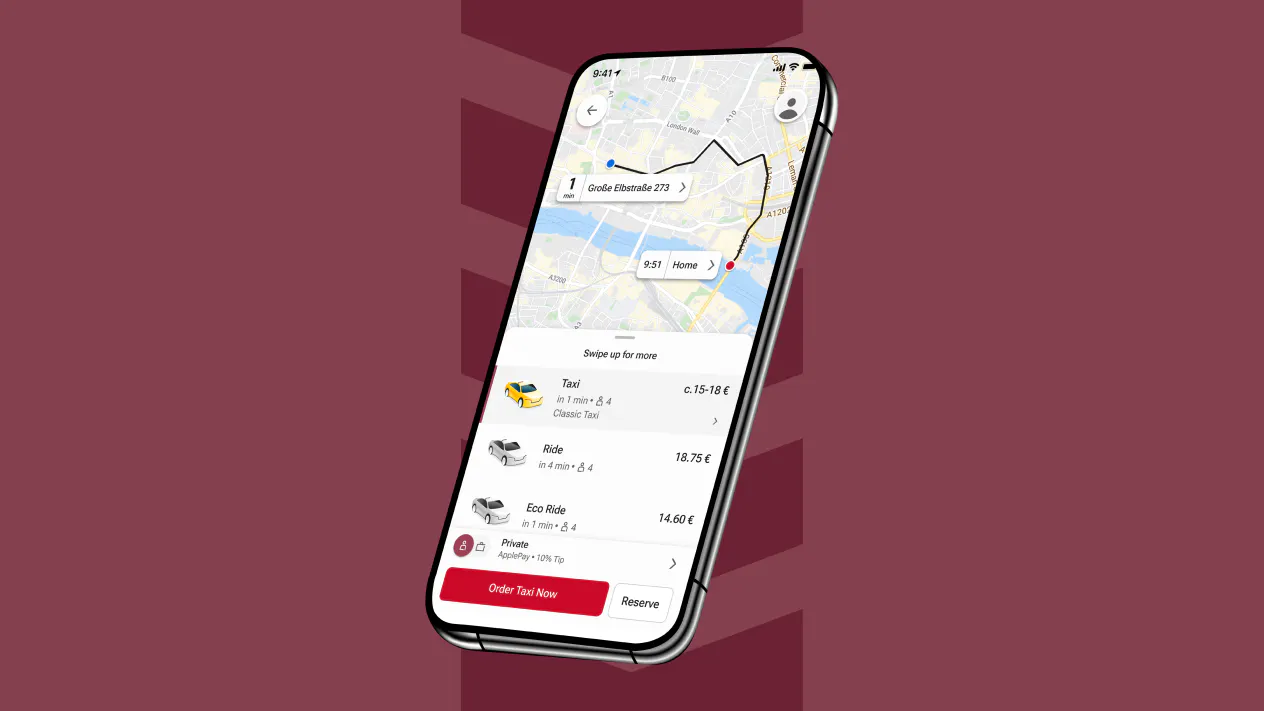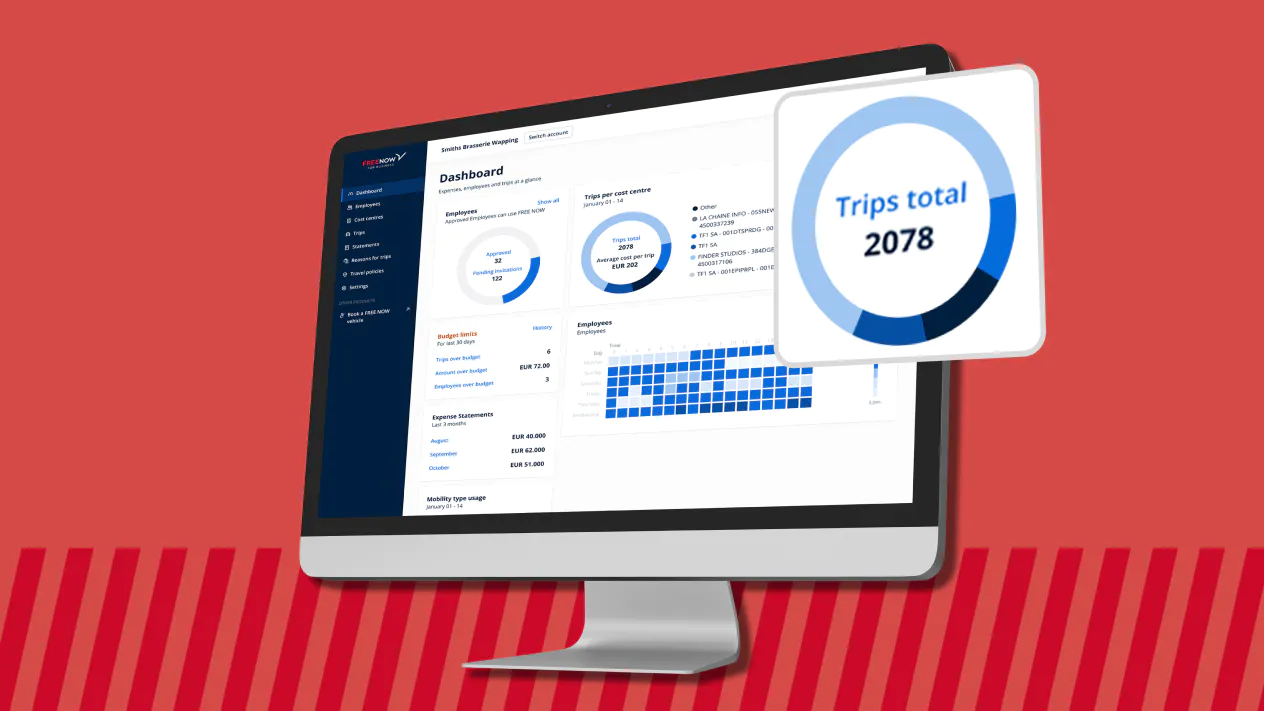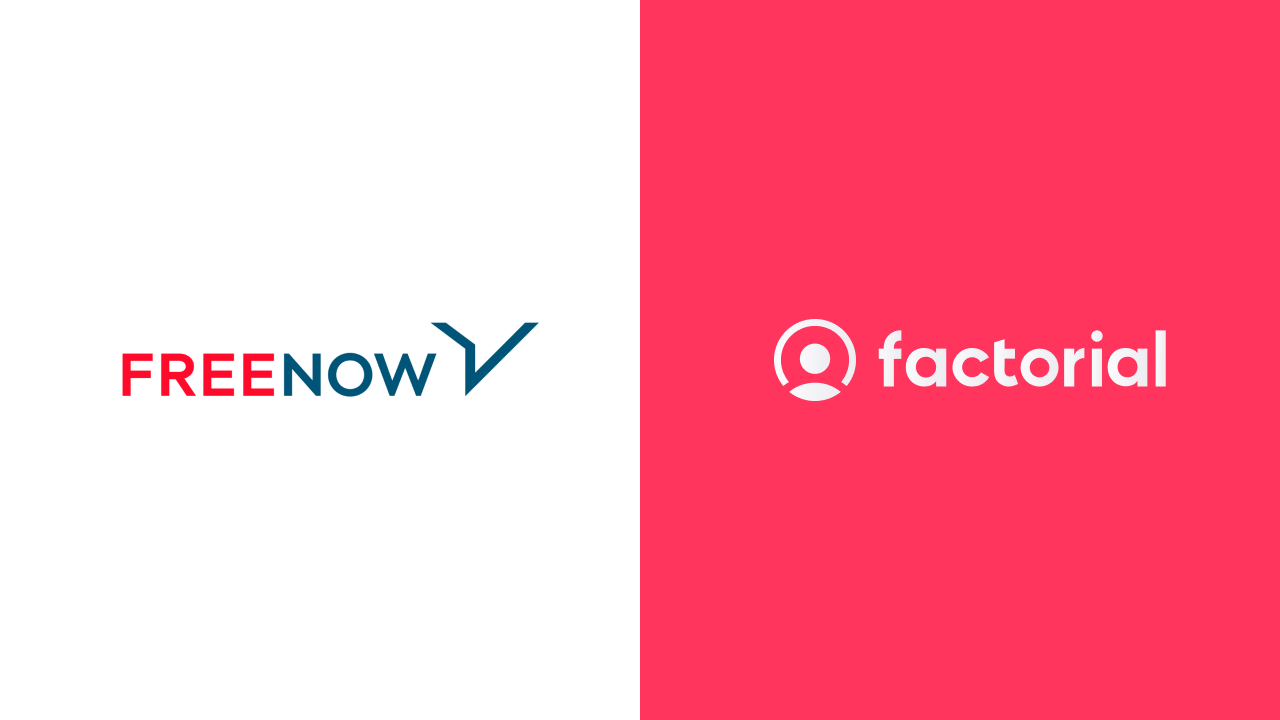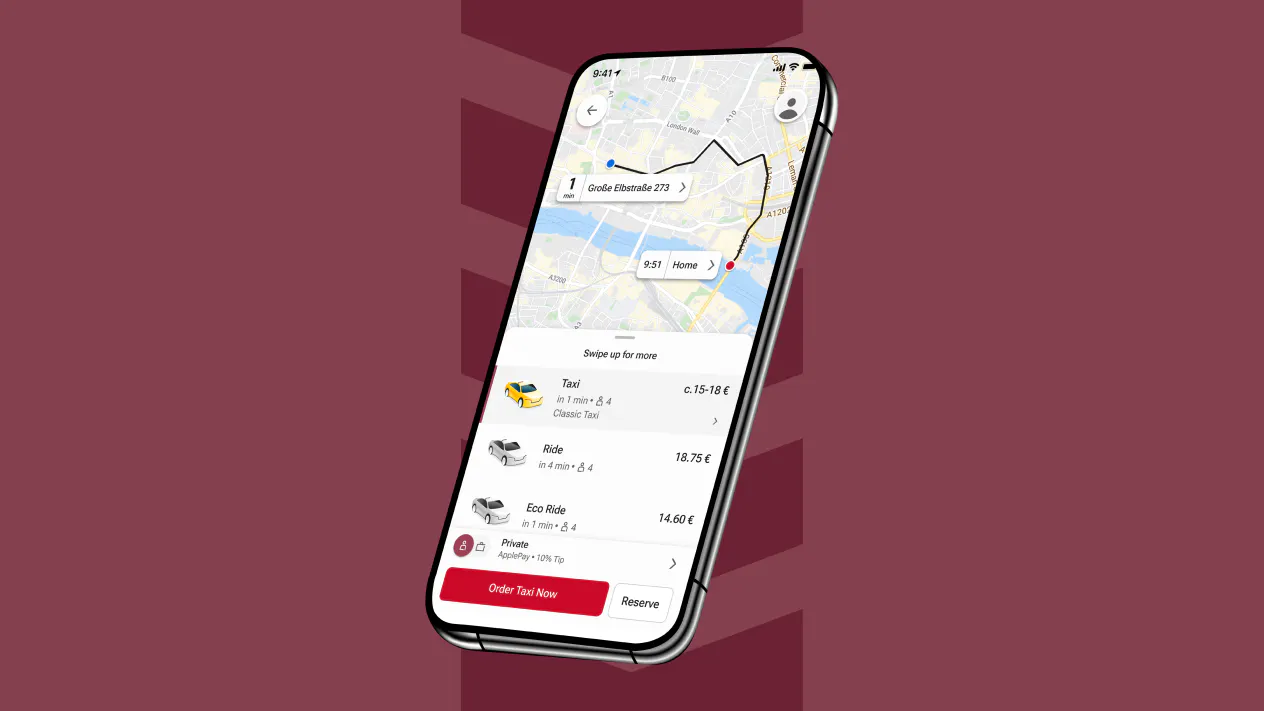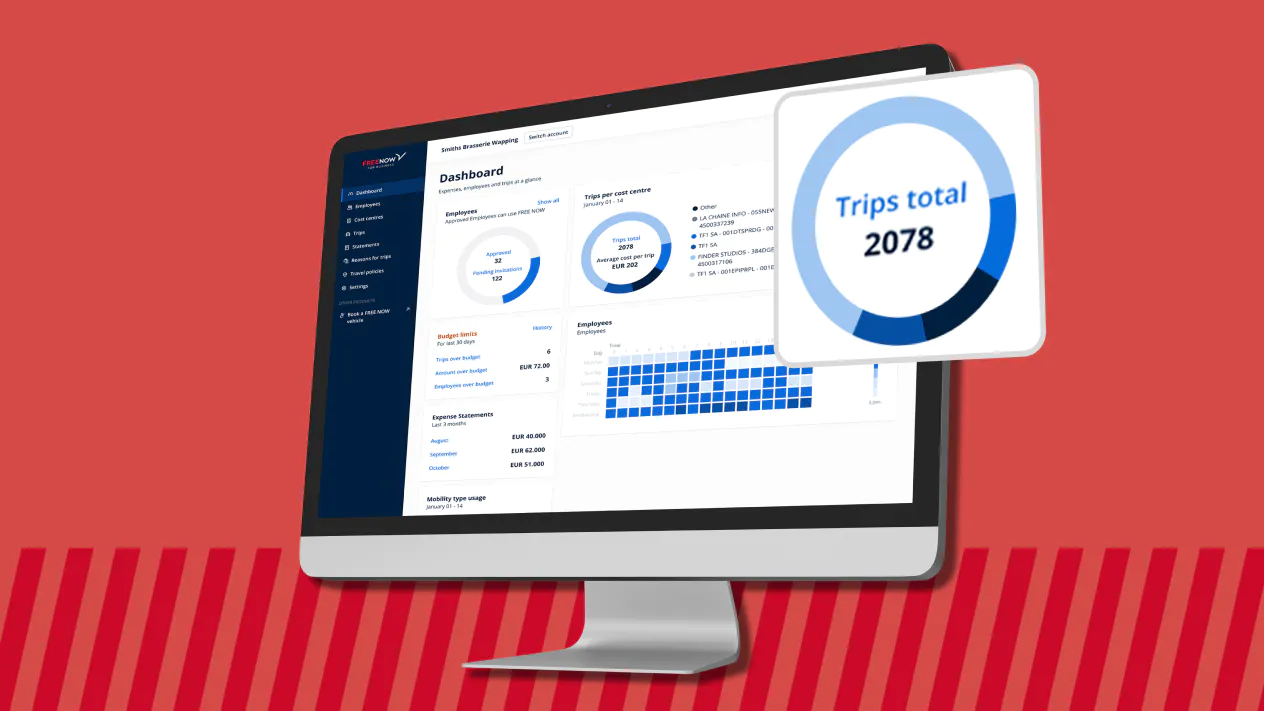 What is FREENOW for Business 
The FREENOW Mobility Budget allows you to give your employees a monthly allowance for mobility-related services. Your employees can choose any transport method inside the FREENOW app (taxis, private hire vehicles, eScooters, eMopeds, eBikes...), or they can choose other mobility-related services by adding the virtual Benefits Card to their phone's digital wallet (parking, car washes, planes...)
How does the integration work?
New employees are automatically added to the FREENOW account when added in Factorial - for fast and streamlined onboarding

Whenever employee data is updated in Factorial it automatically updates in the FREENOW account, too. This ensures your employee information is up-to-date all the time

When employees leave the company, their respective FREENOW account is automatically deactivated based on the termination date in Factorial
What data will be synched ?
Status

Position

Last Name

First Name

Email

Start date 

Termination date

Last modified date