HR advent calendar 2023 full of exclusive discounts and resources, all sent straight to your inbox
|
Sign up for free!
Service available in
Spain, Mexico, Portugal, USA,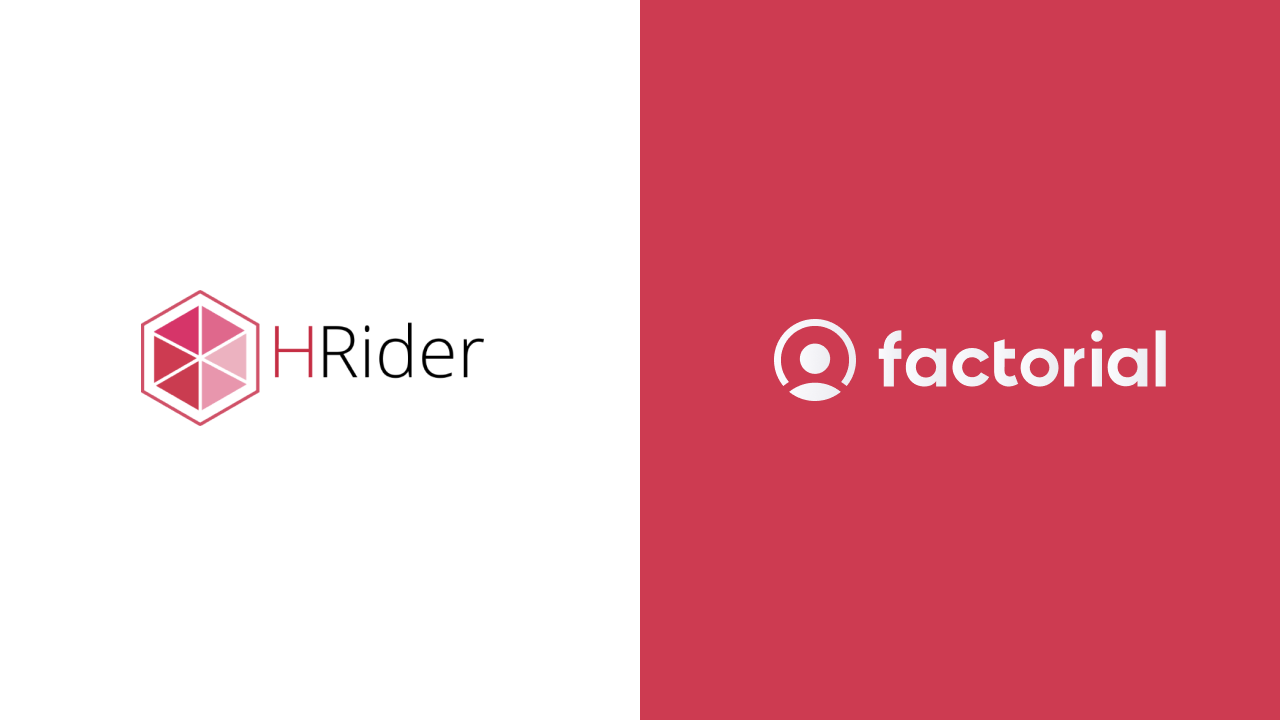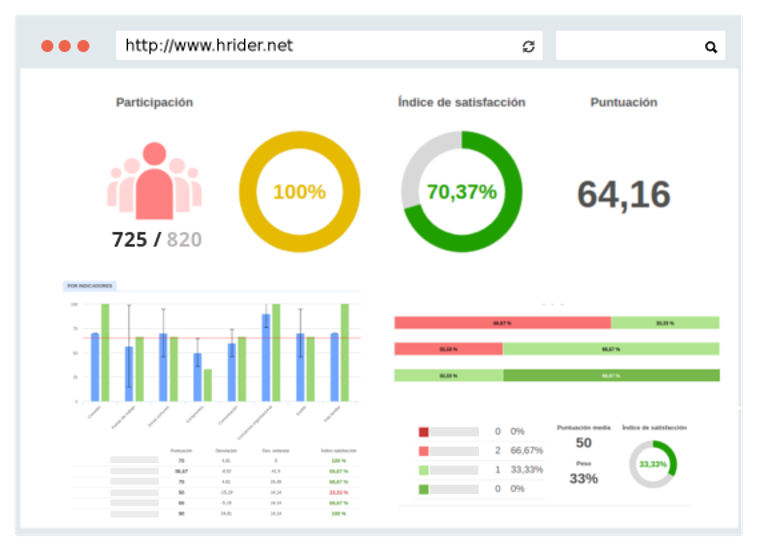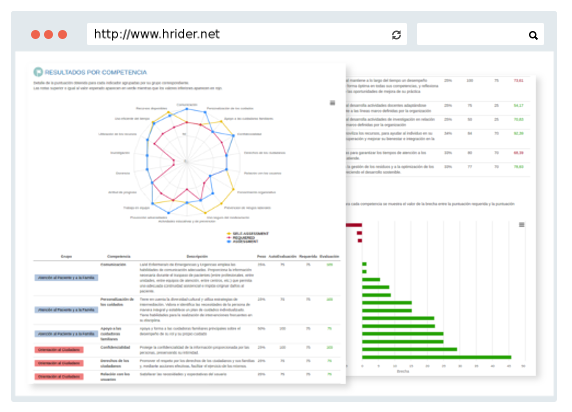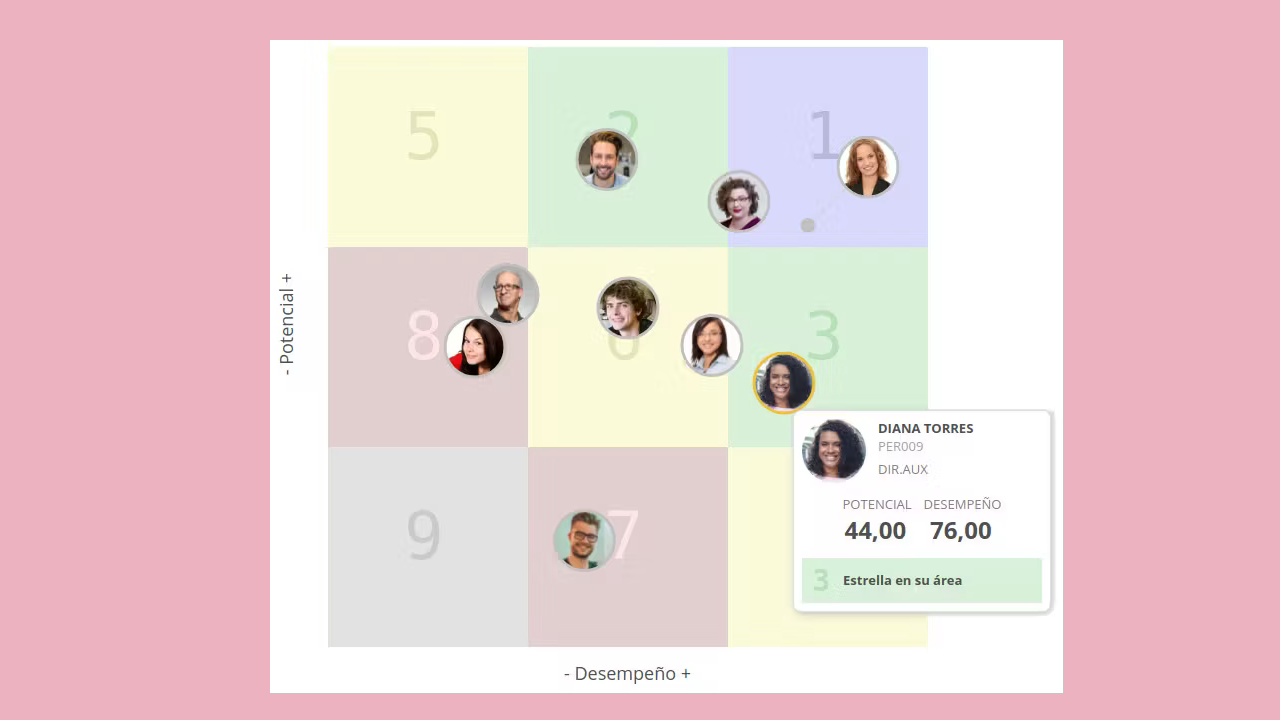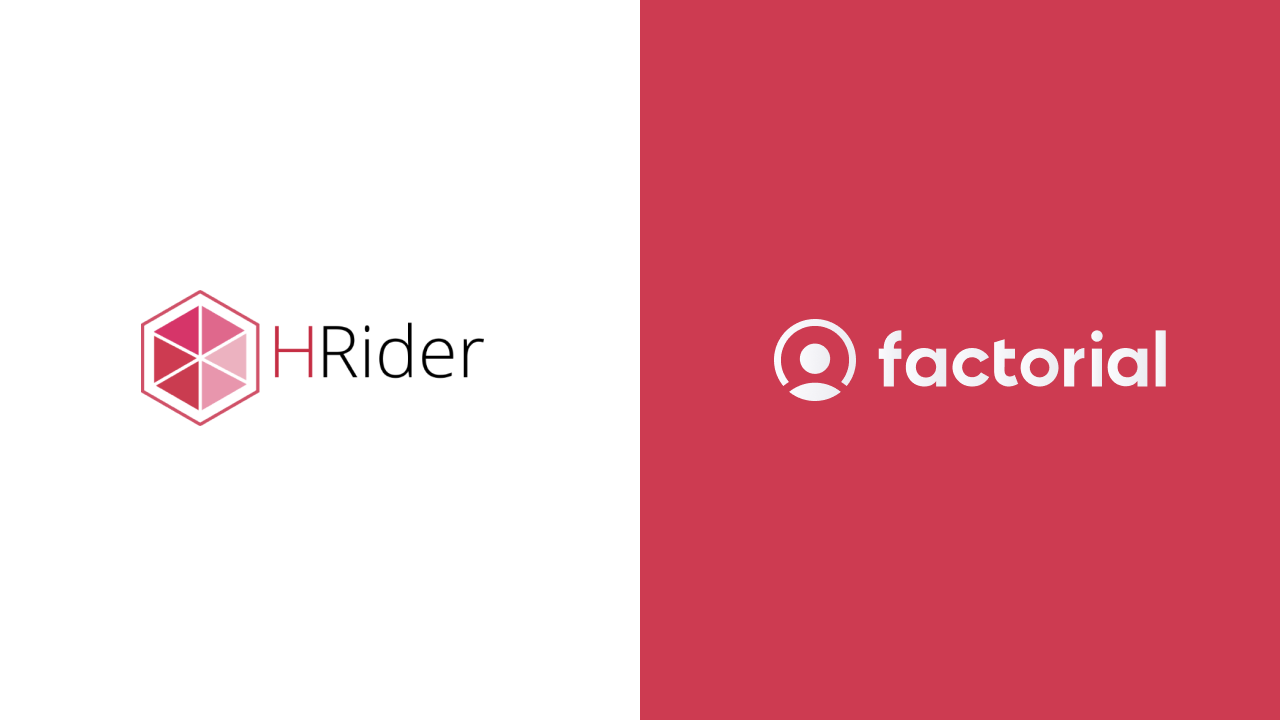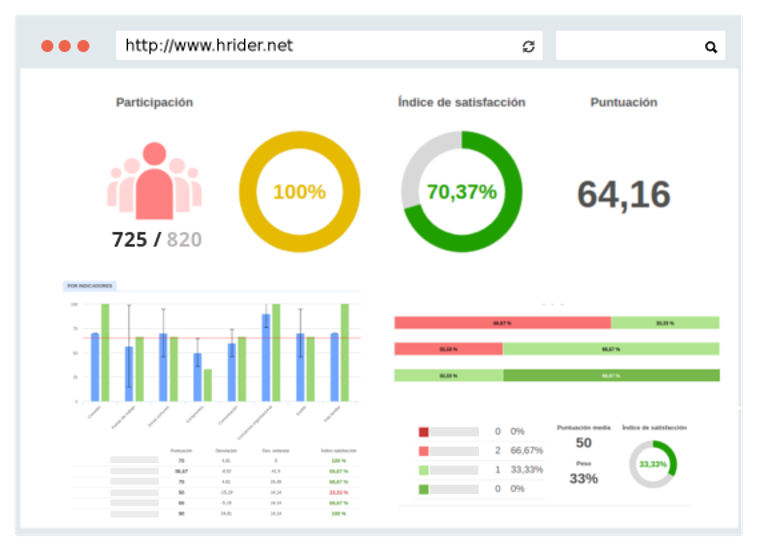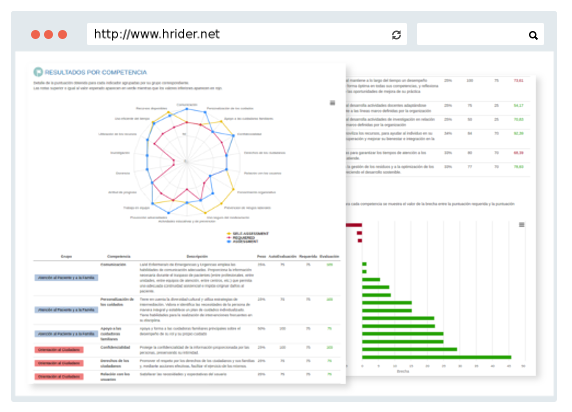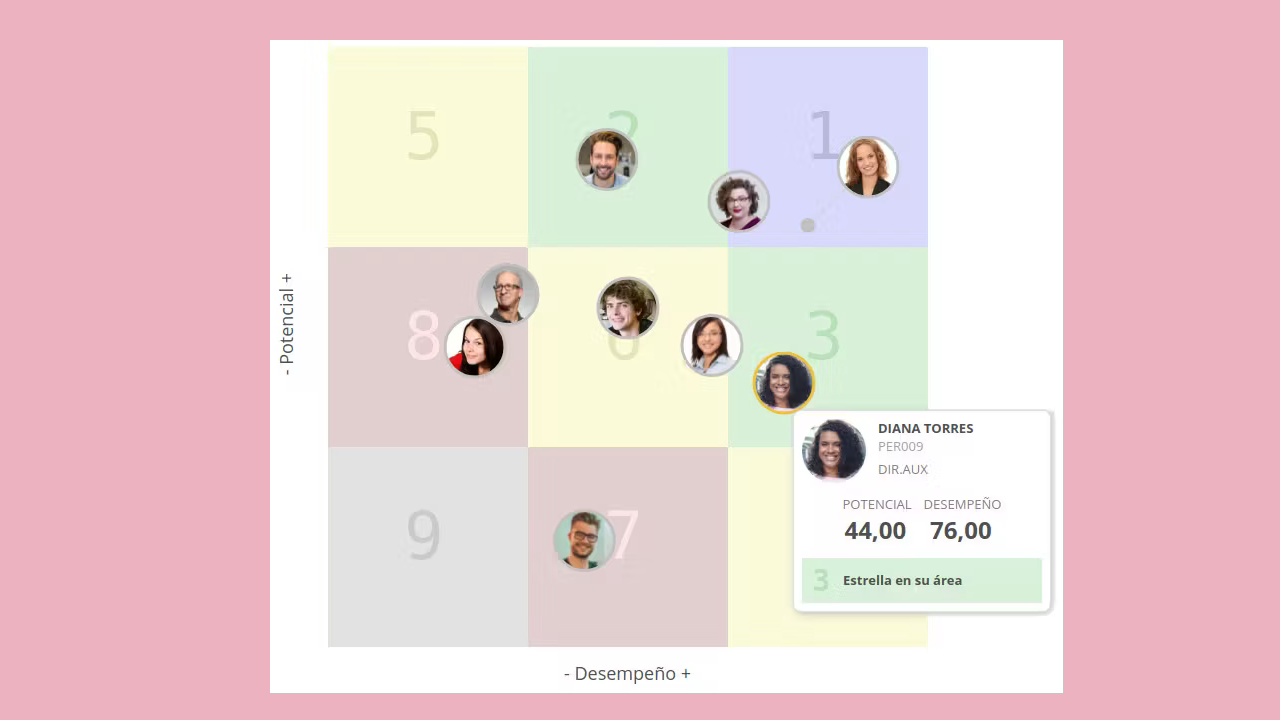 What is HRider?
HRider is a human resources technological platform specialized in managing talent. Its set of tools and algorithms facilitate real-time decision-making to drive talent and create a solid and stimulating organizational culture. 
Feedback 360⁰, 9 Box, Work environment metrics and Action Plans.
What is this integration about?
Your employee information will be automatically updated from Factorial to HRider, including workplace, team, and manager relationships.
What data will be synchronized?
Employee data

Workplace

Team

Manager Relationships.
Note: If you prefer not to synchronize certain employees with HRider, you can create a custom field called "HRider" with YES/NO values. If that field is set as NO, the employee will not be synchronized. If a custom field is not created, all employees will be synchronized.
What's the benefit of it?
Better employee-related decisions.

No accidental duplication of data. 

Automatic data updates. 

Reduce time for importing information.