HR advent calendar 2023 full of exclusive discounts and resources, all sent straight to your inbox
|
Sign up for free!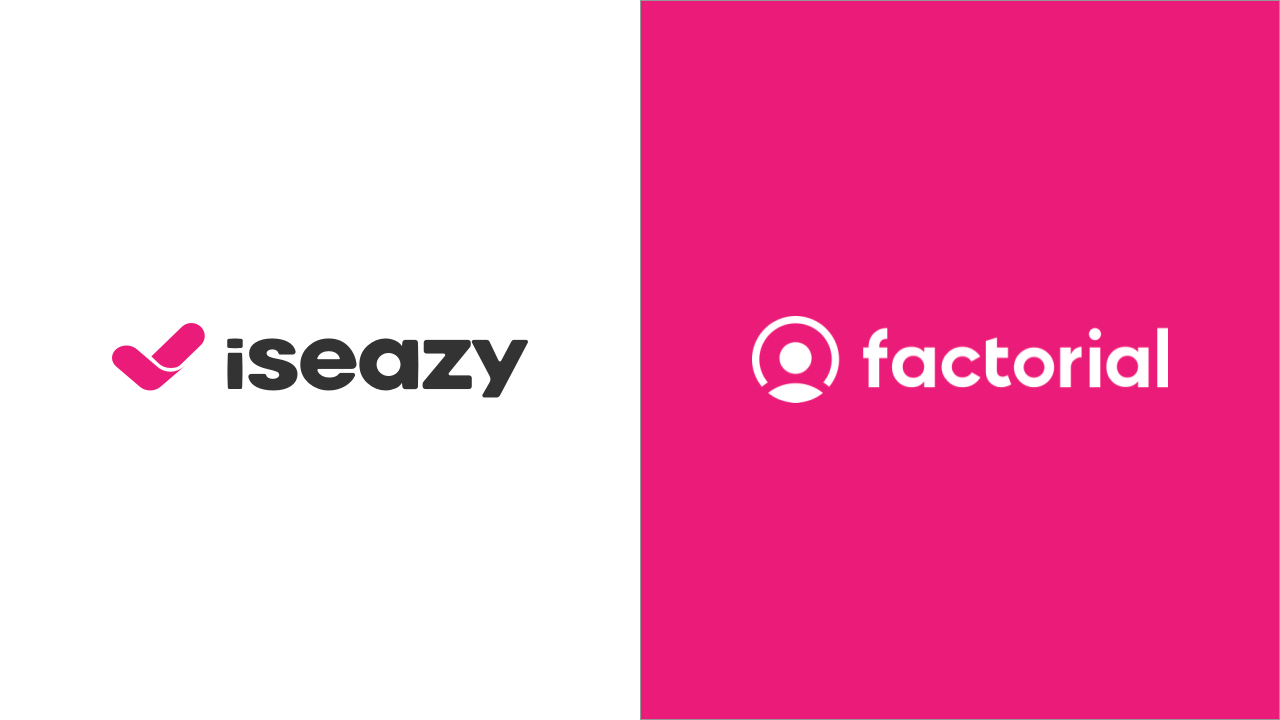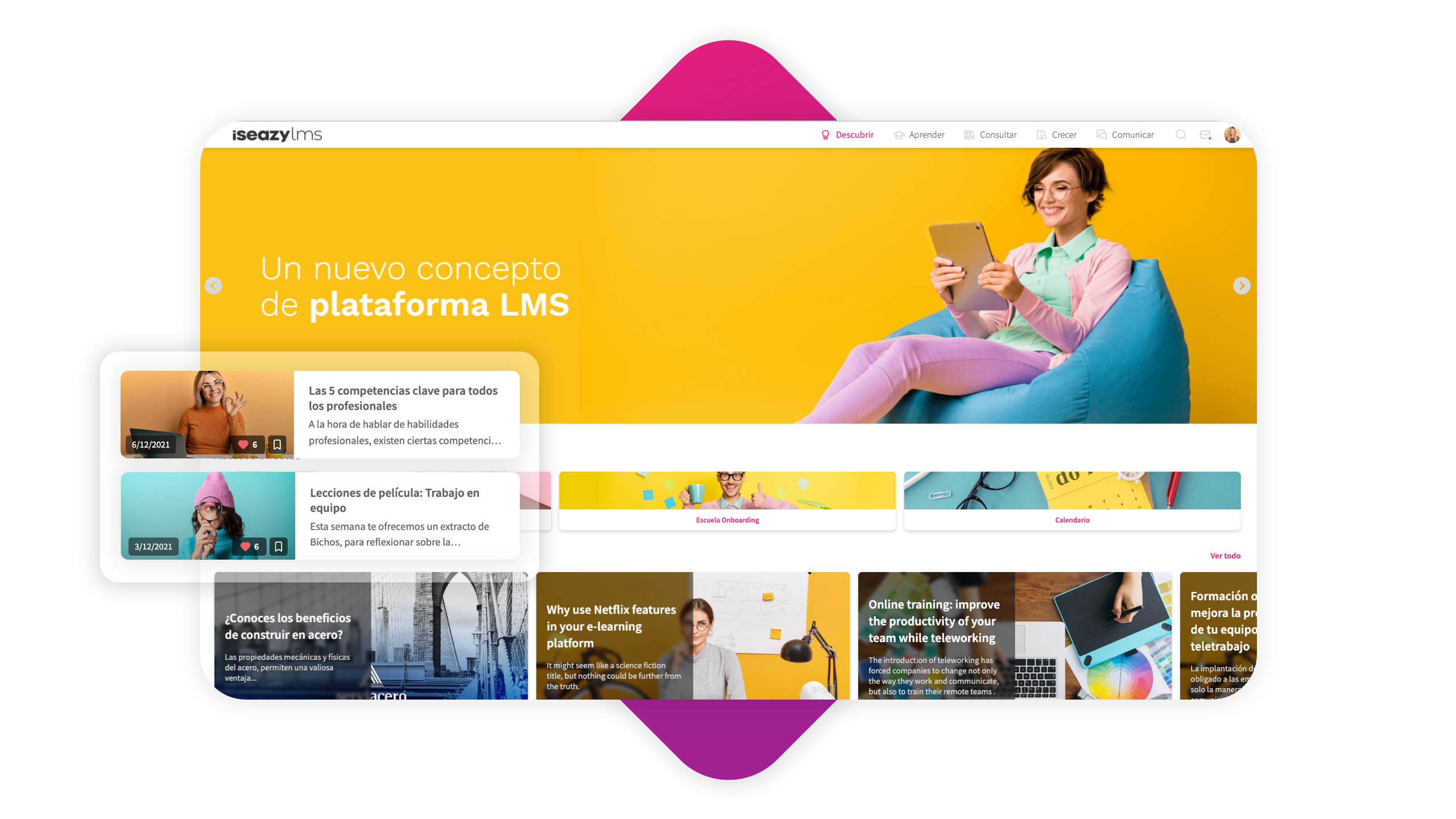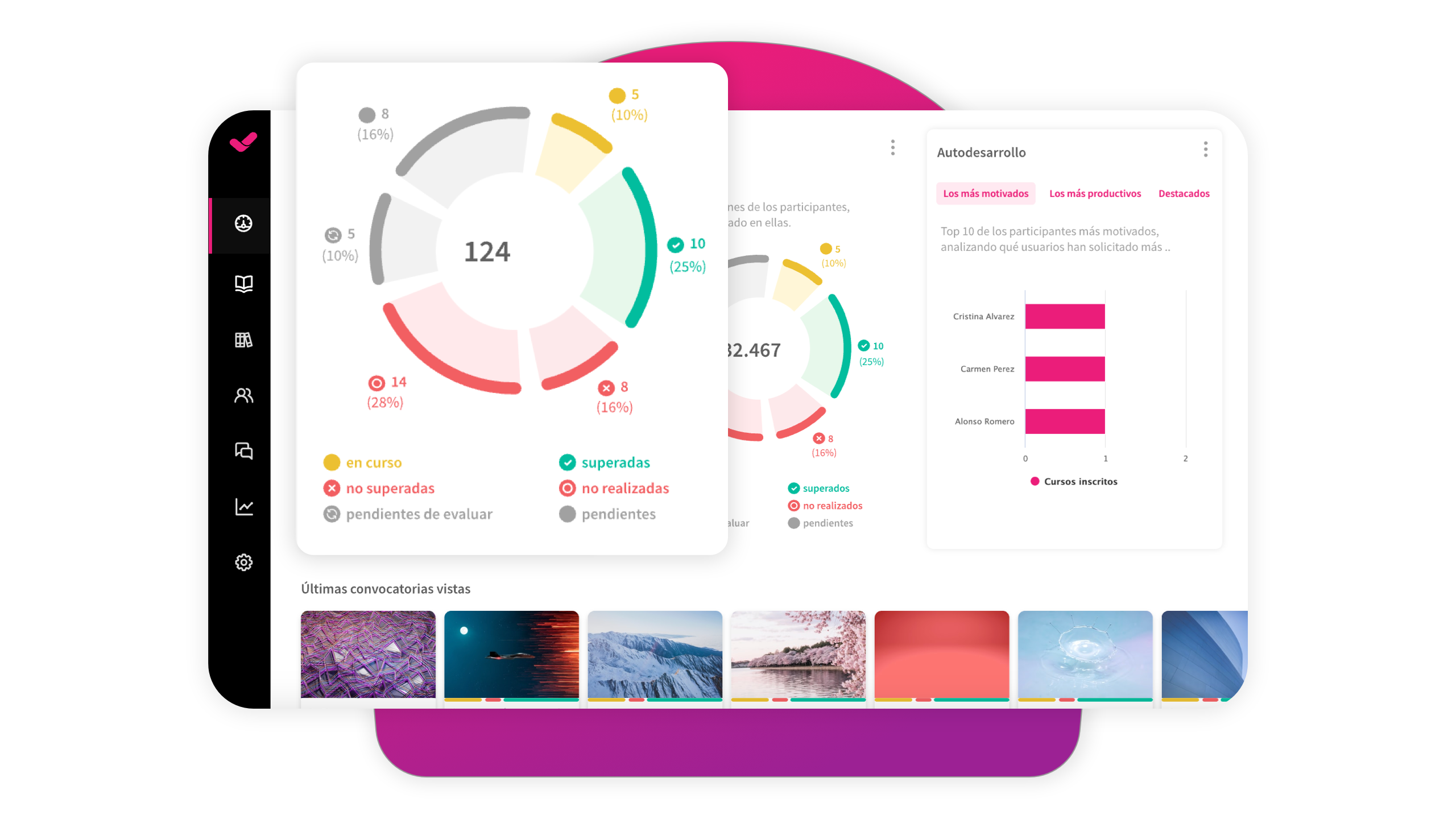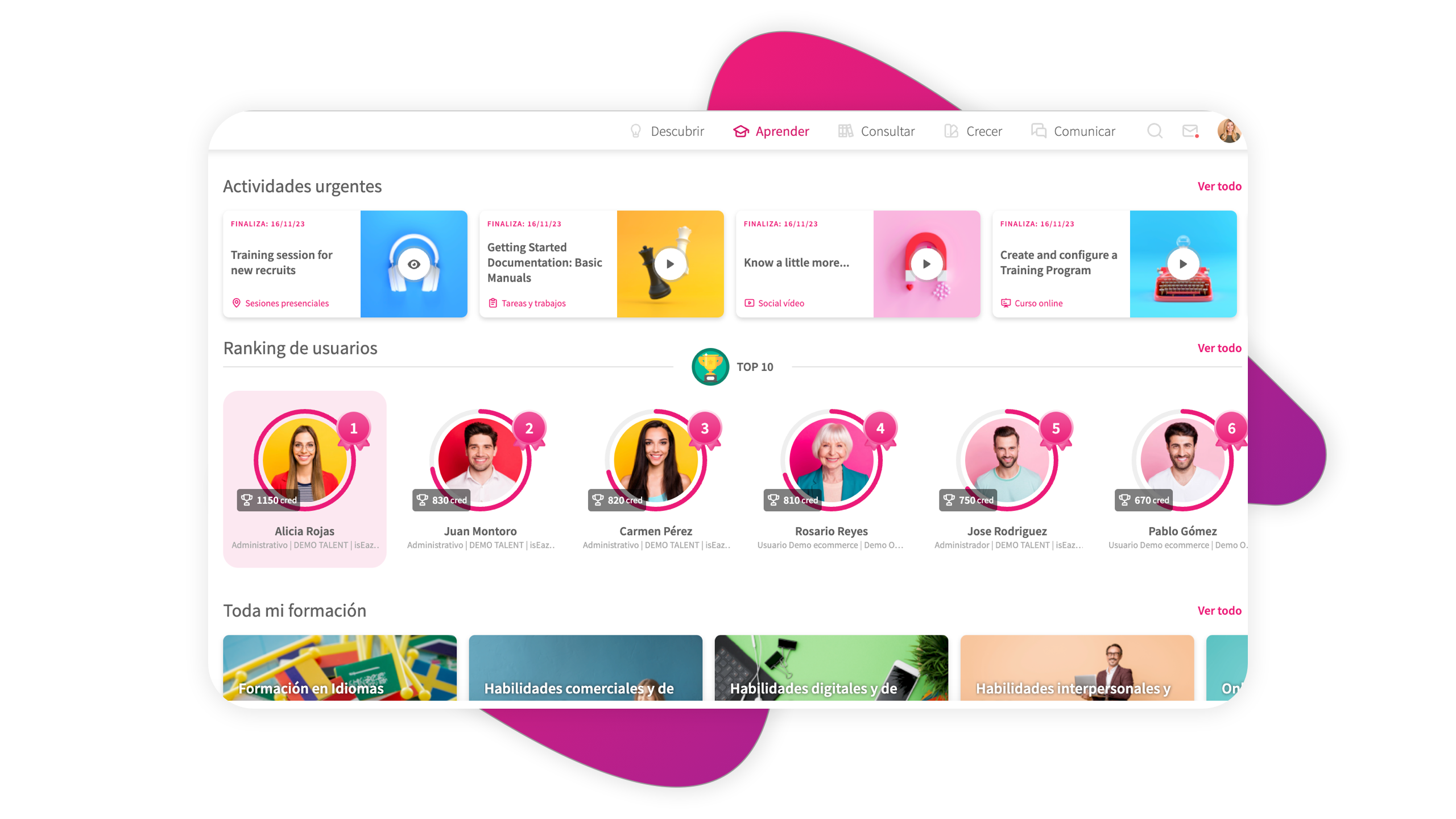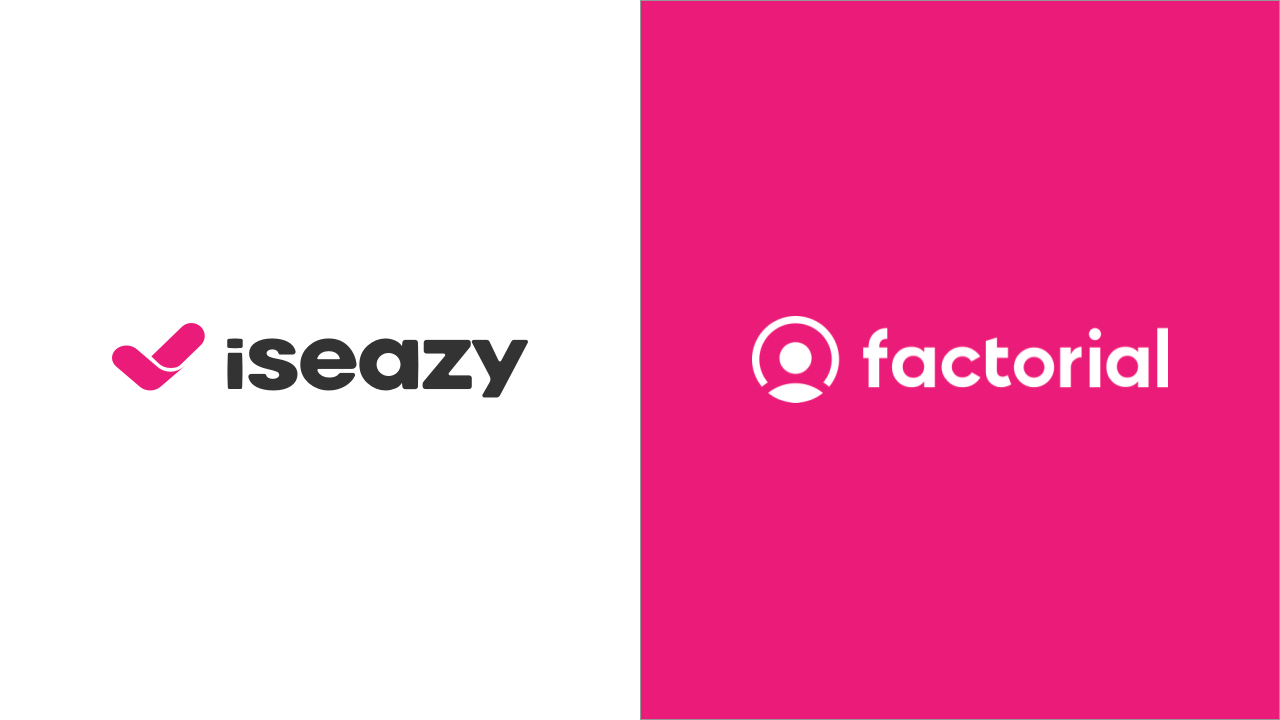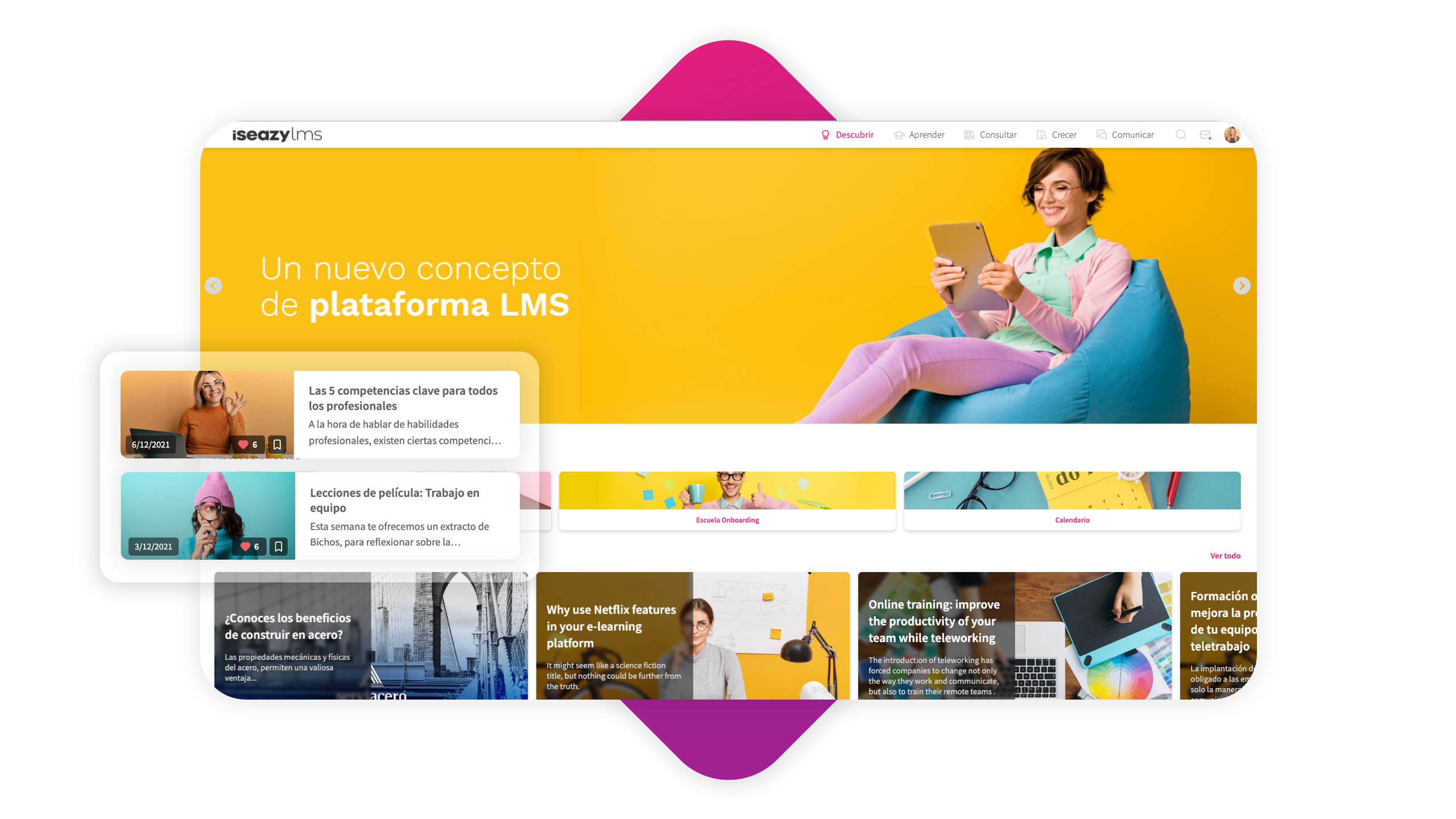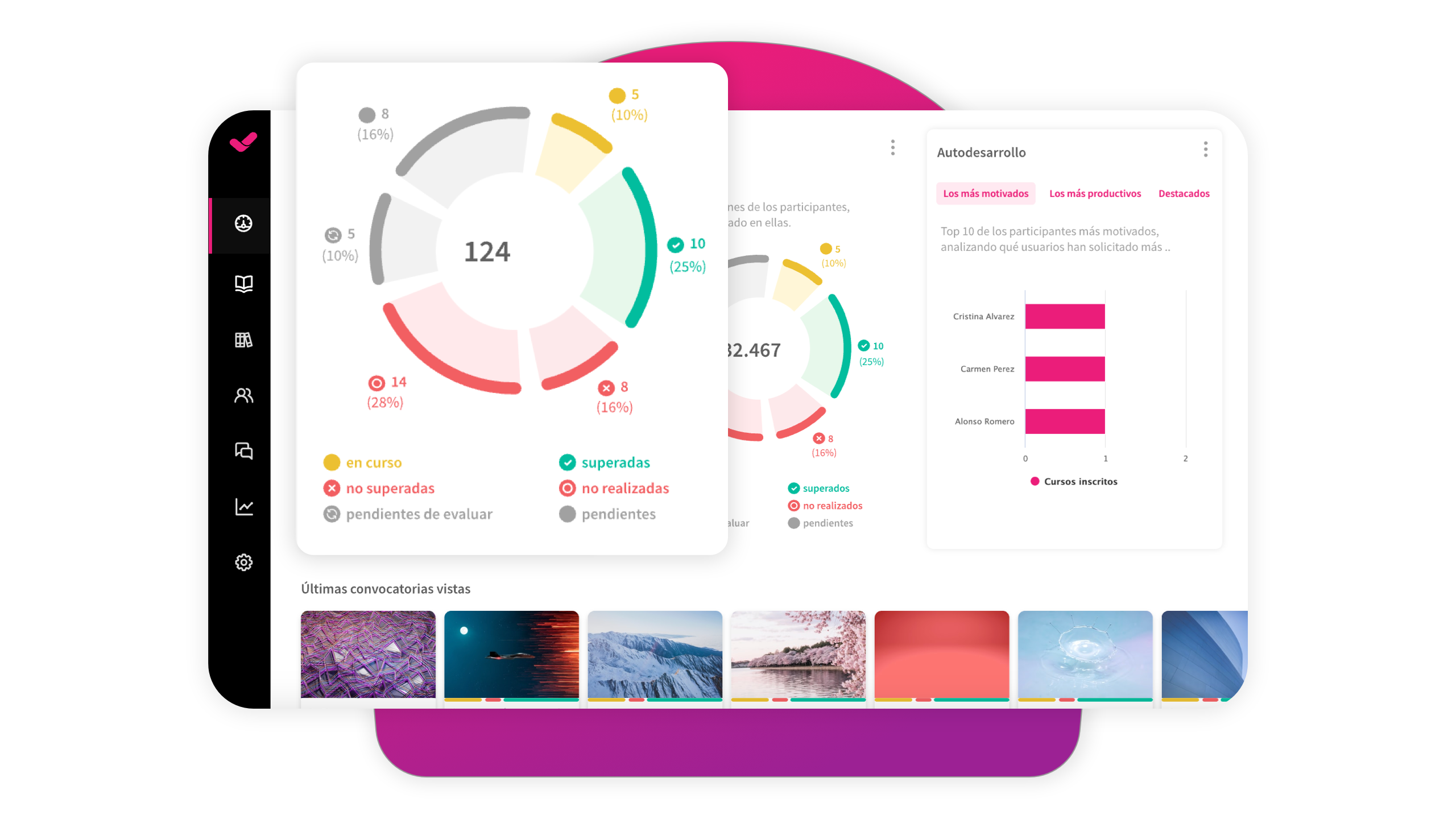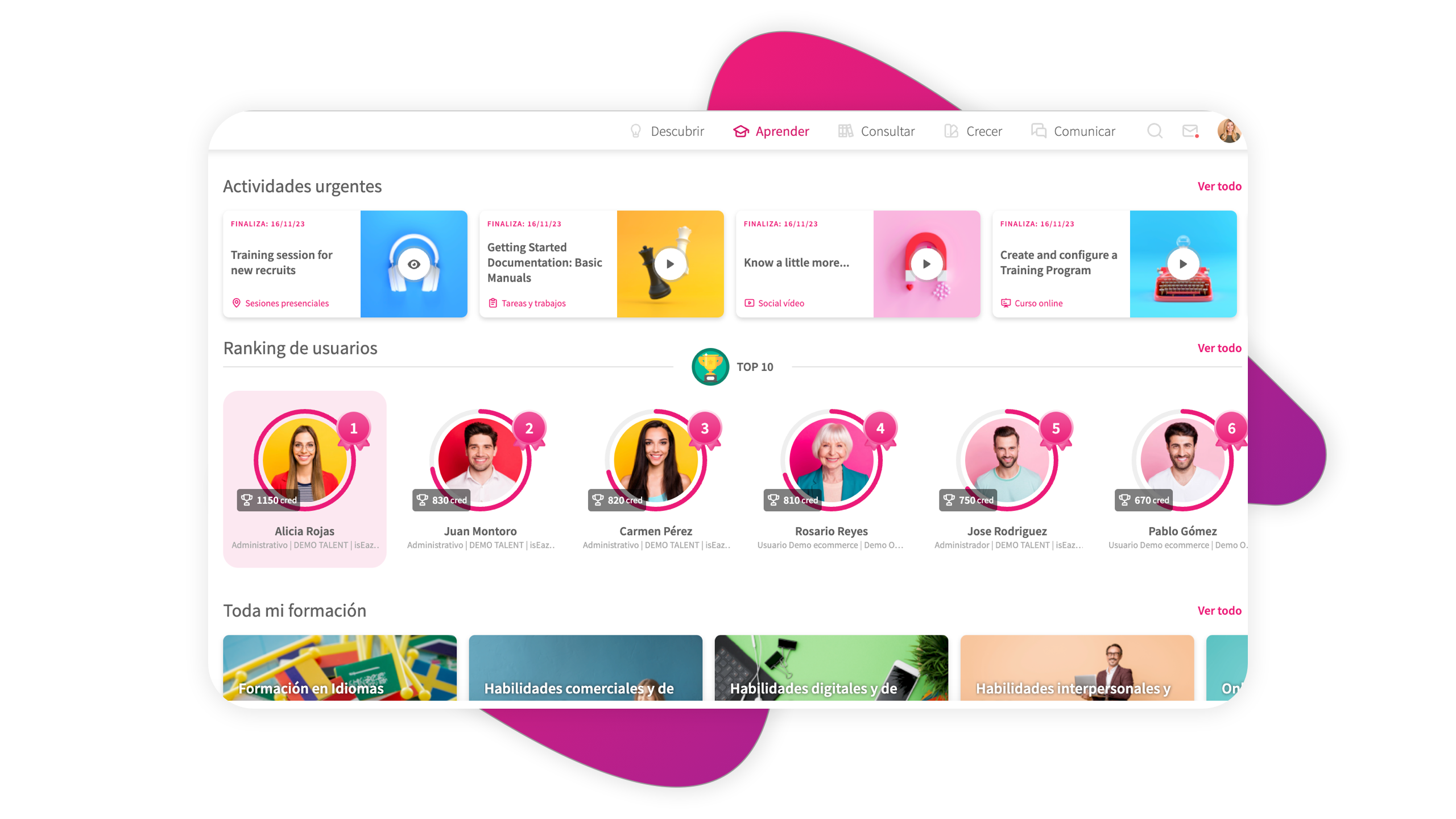 Integration isEazy + Factorial
Through the integration of Factorial and isEazy's LMS, you'll be able to synchronize more swiftly and easily all the organizational data of your employees in Factorial that are necessary to deploy your company's online training.
What is isEazy?
isEazy is an online training platform that combines the best learning experience with powerful functionalities for training management. With isEazy, you can deploy any type of training program for your employees, whether it's online or blended, and access an extensive catalog of courses without leaving the tool.
What does this integration involve?
Through Factorial's API, all organizational and user data are automatically loaded into isEazy. These data are updated automatically with any changes occurring in Factorial, such as new hires, departures, or organizational changes.
Which data will be synchronized?
Employee new hires. Employee departures. Employee data and its update: Employee code; first and last name; age; gender; phone and email; personal identification number; job position; company affiliation; contribution accounts; social security number; seniority; etc.
What are the advantages?
Automatic integration and synchronization. Reduced LMS implementation times. Creation of automations for invitations, exams, certifications. Compliance with training-related obligations.