HR advent calendar 2023 full of exclusive discounts and resources, all sent straight to your inbox
|
Sign up for free!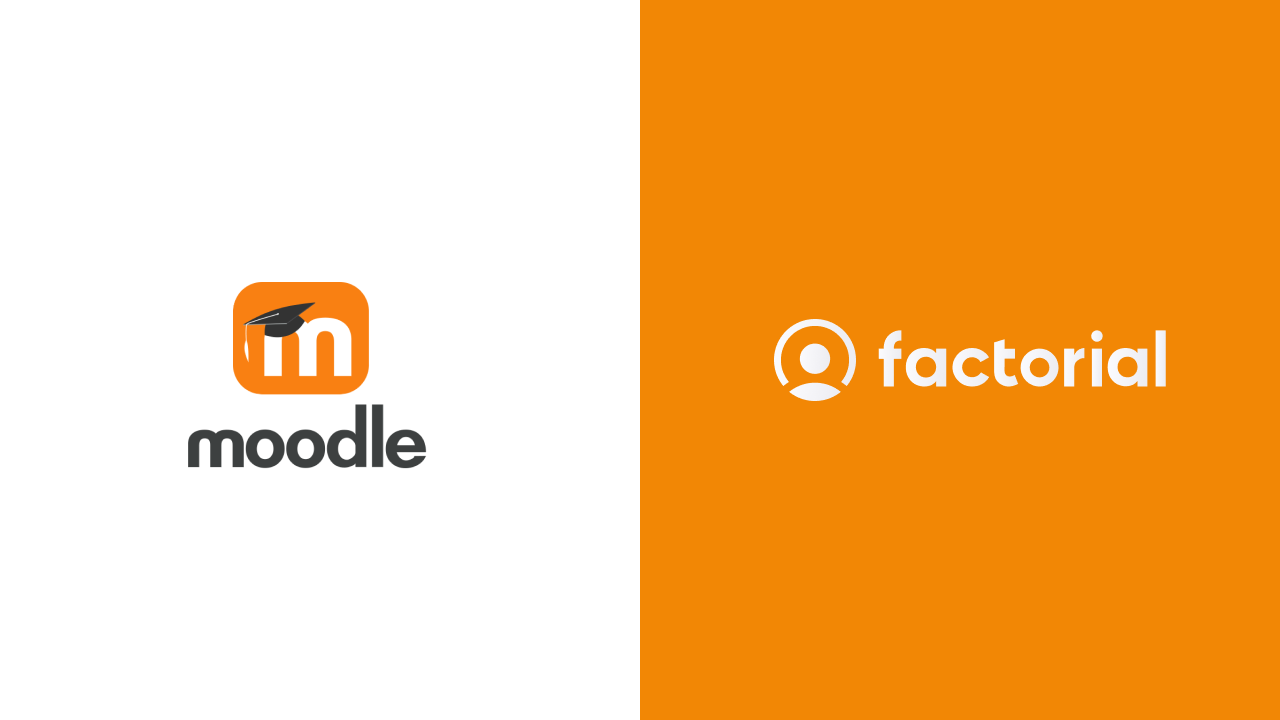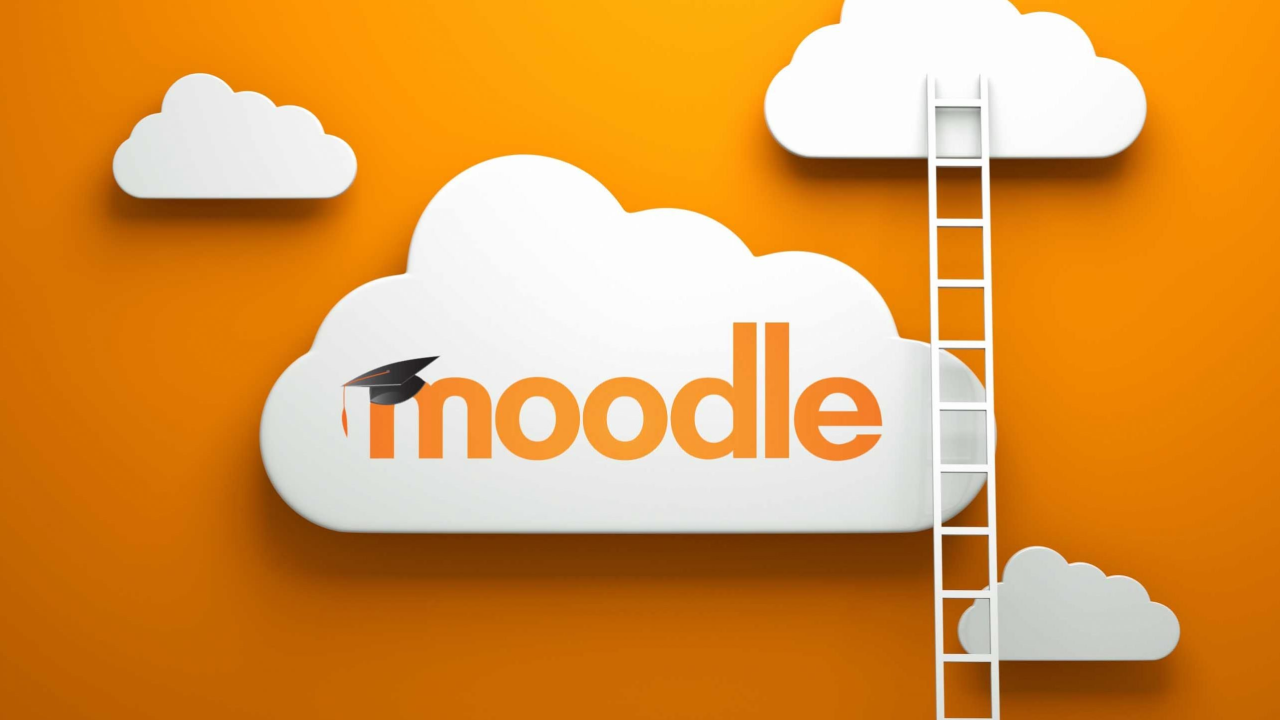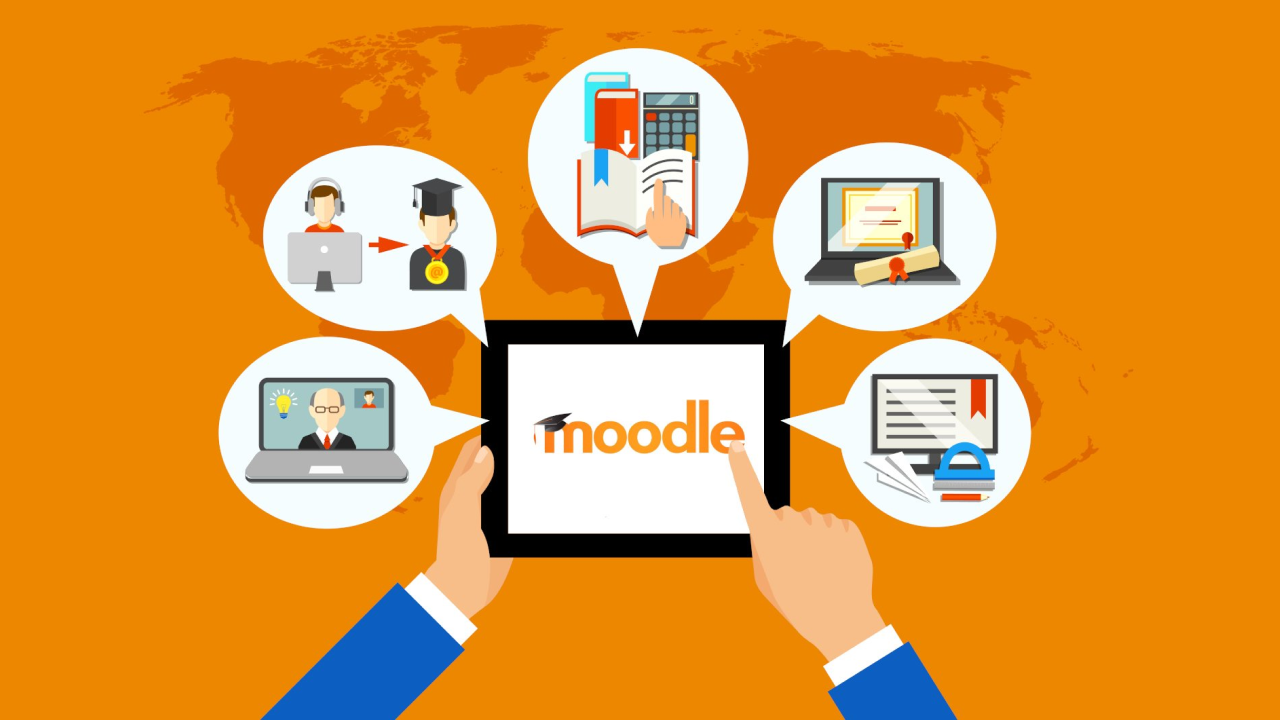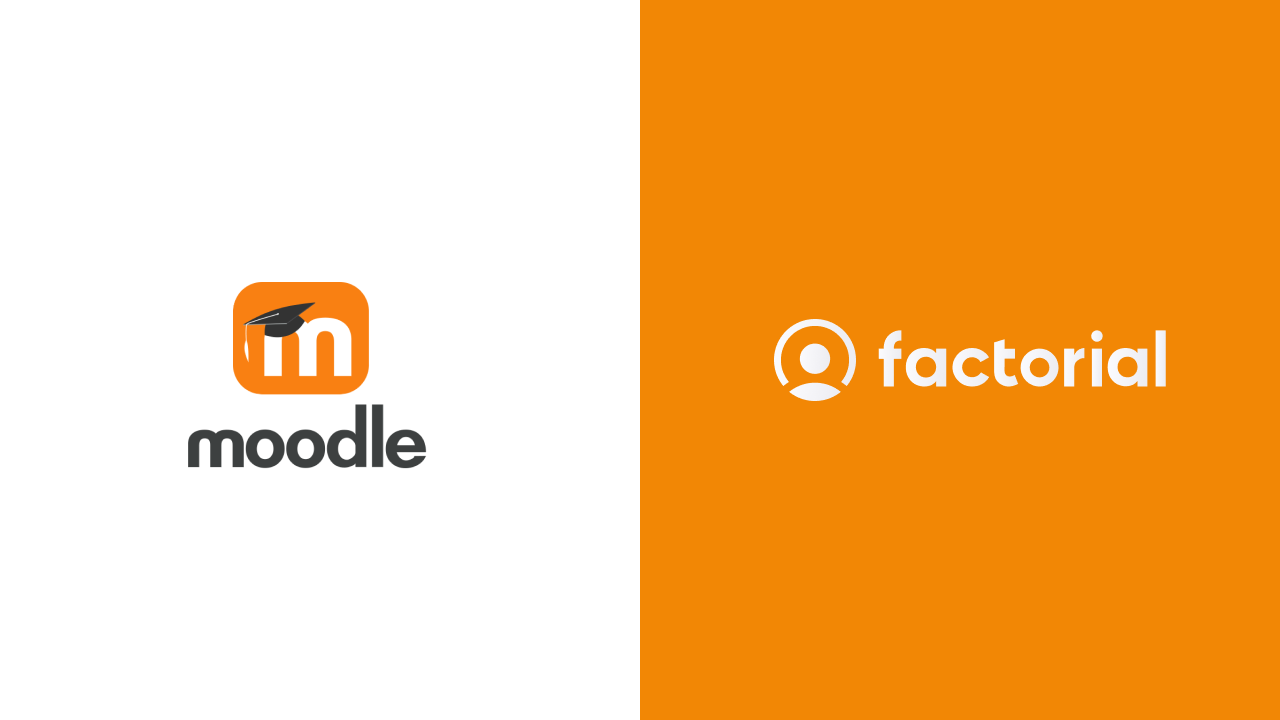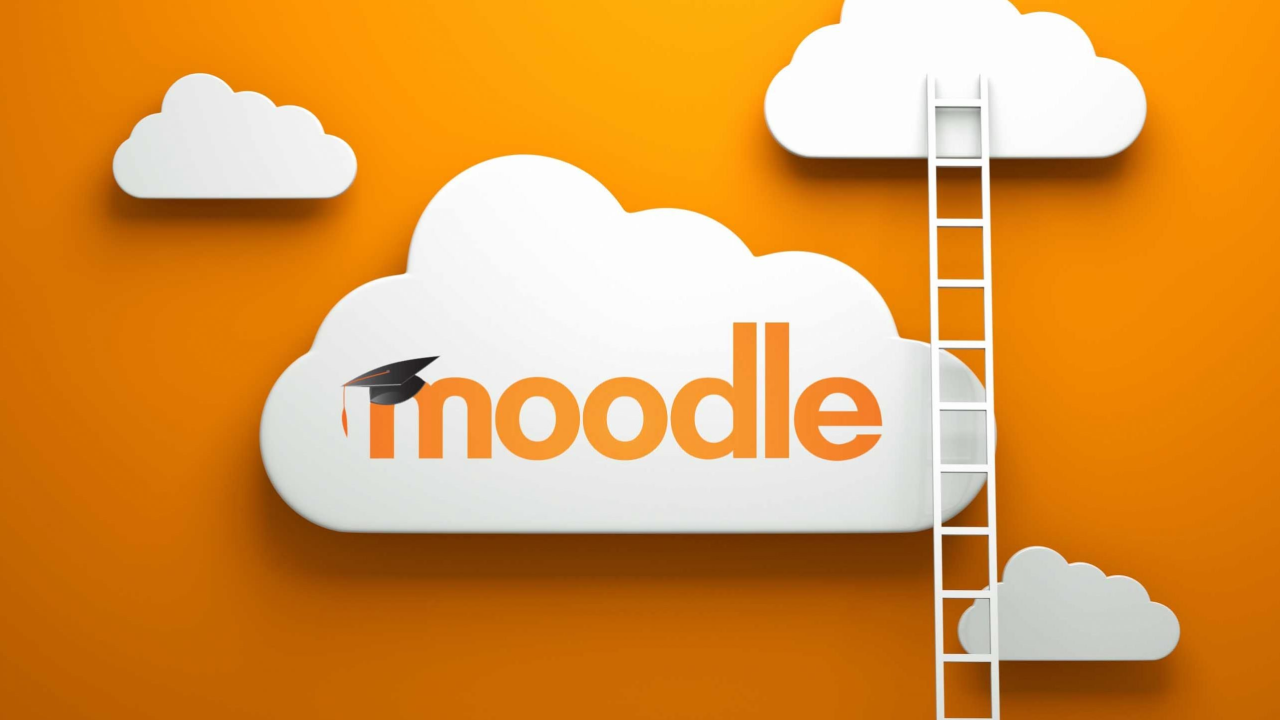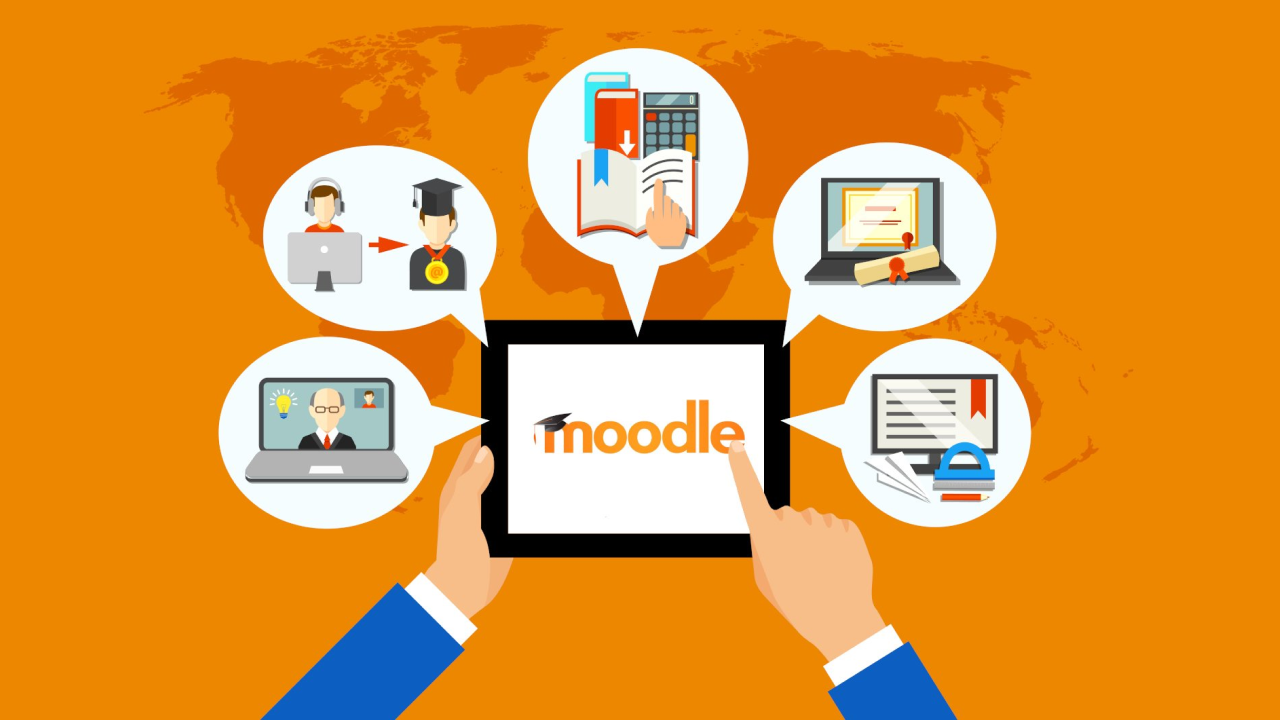 What is Moodle?
Moodle is a Learning Management System (LMS) used to manage, deliver and measure training and learning online.
What is this integration about?
In this first version the integration allows to generate users in Moodle every time an employee is generated in Factorial. Similarly, when an employee is terminated in Factorial, the employee is removed from Moodle.
What data will be synchronized?
What's the benefit of it?
If you already use the potential of Moodle and Factorial - avoid having to create employees in two separate places. Avoid duplicating tasks.