HR advent calendar 2023 full of exclusive discounts and resources, all sent straight to your inbox
|
Sign up for free!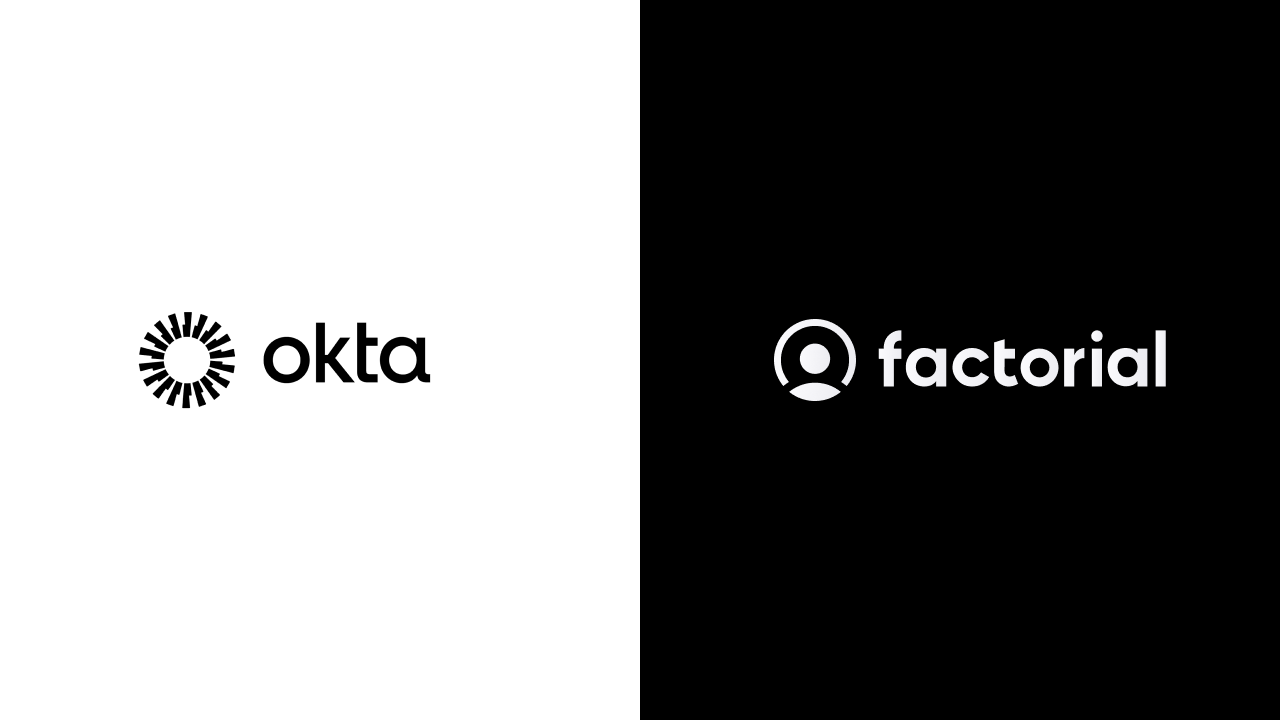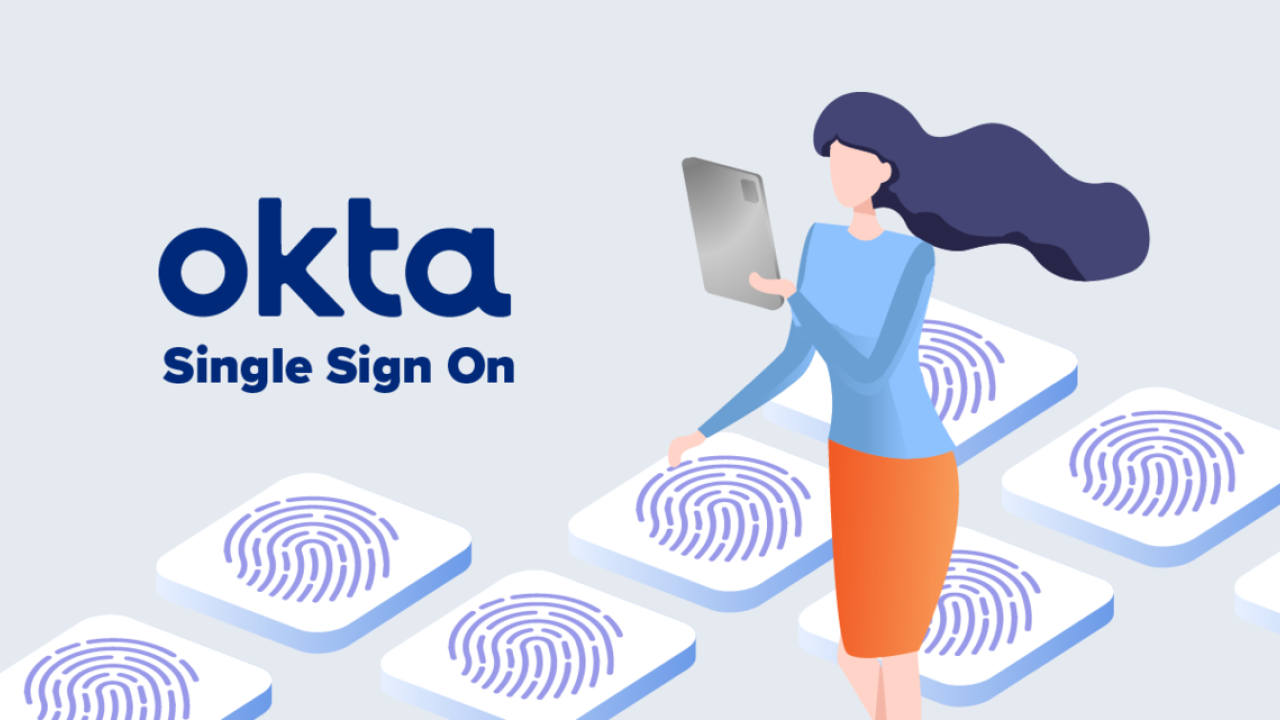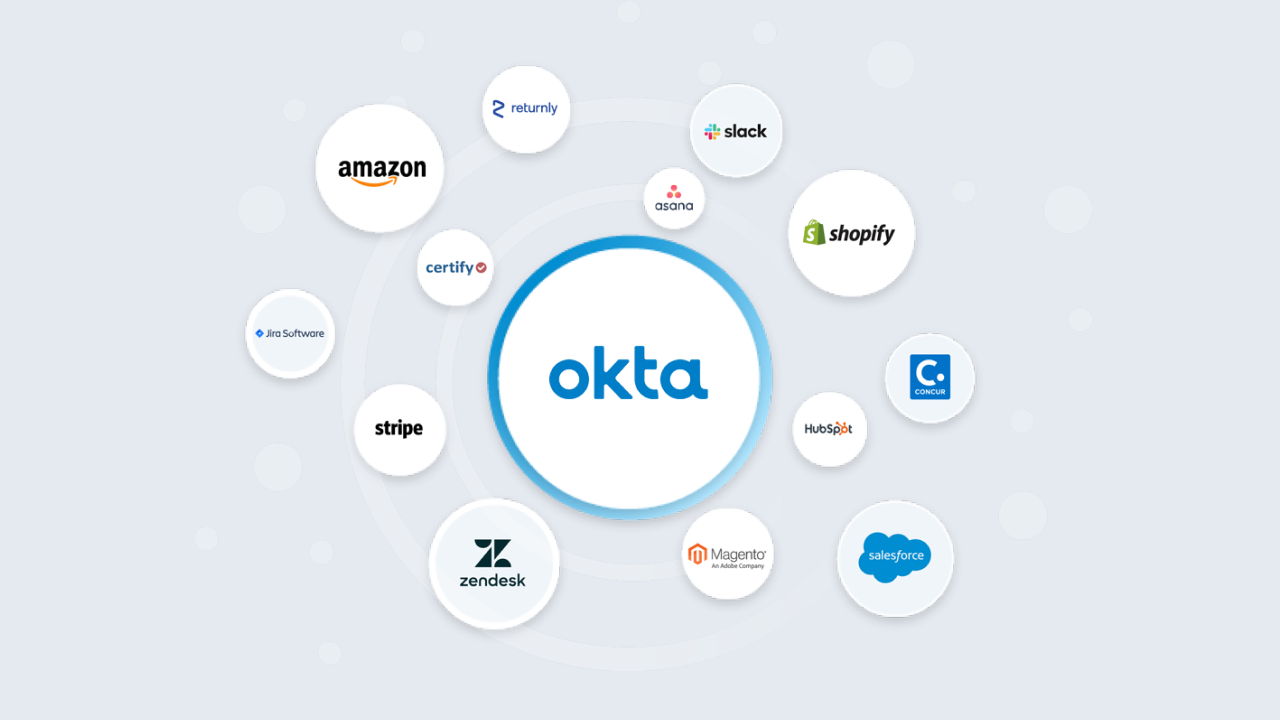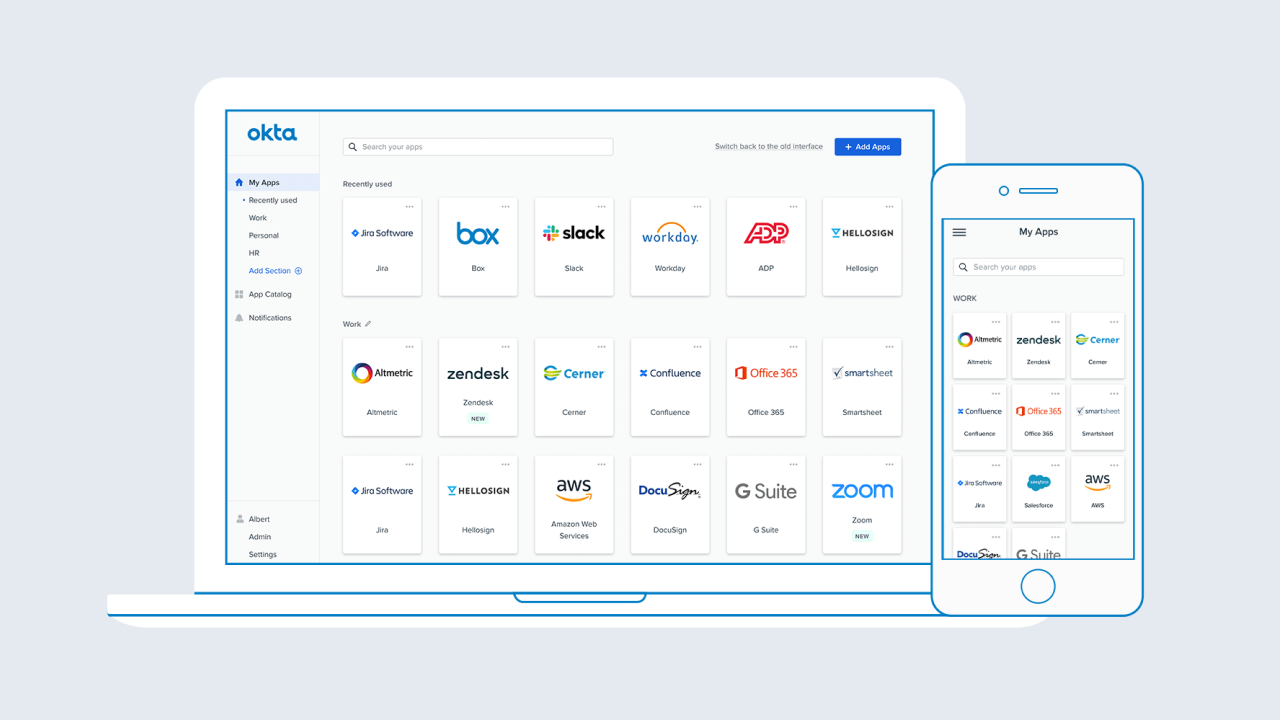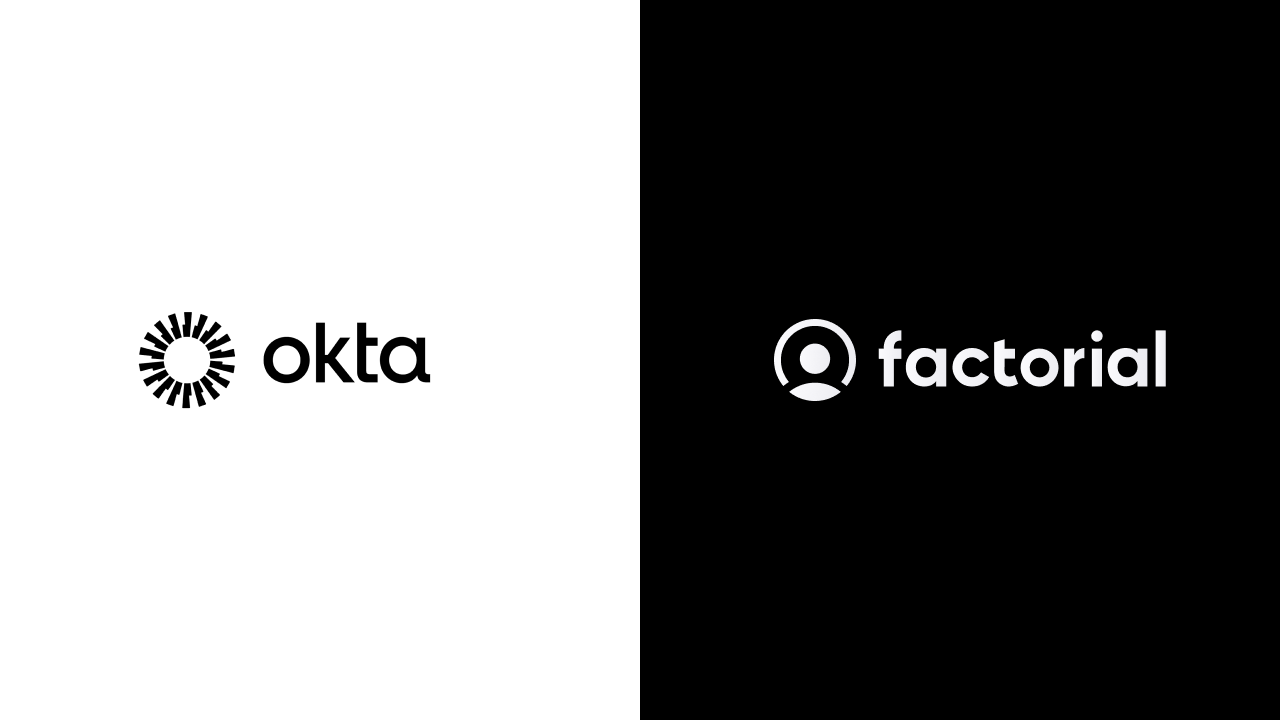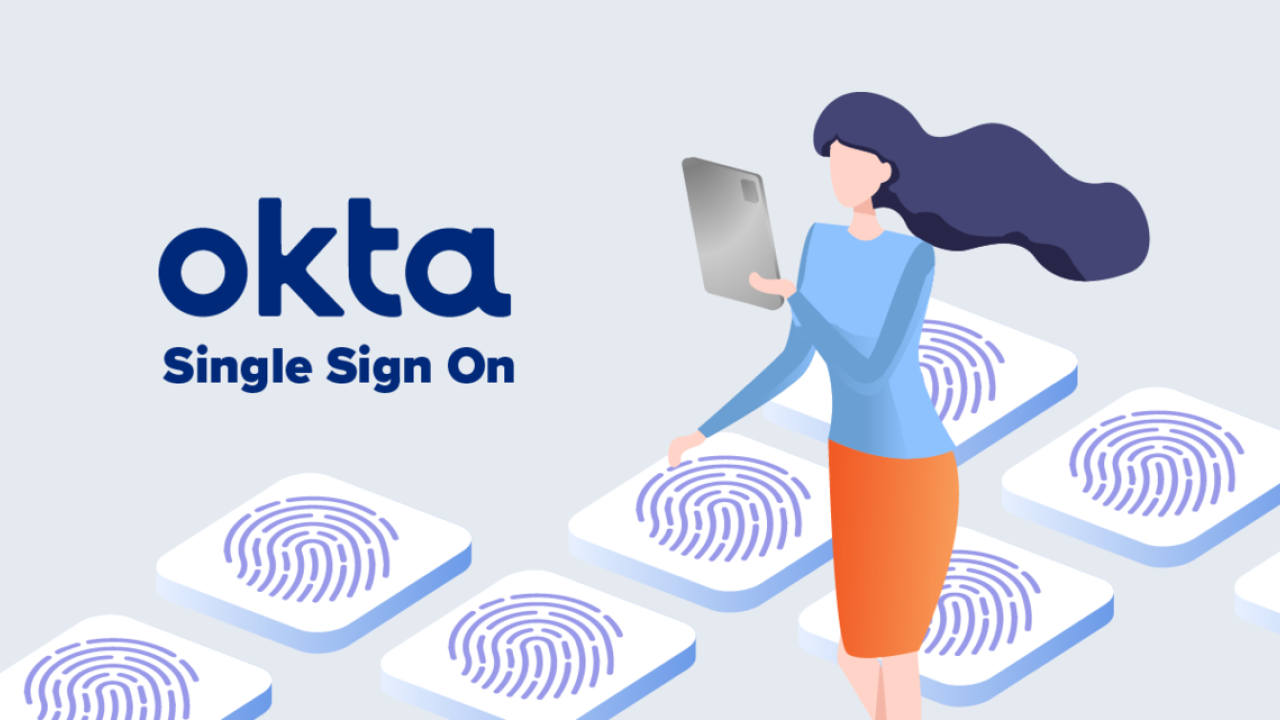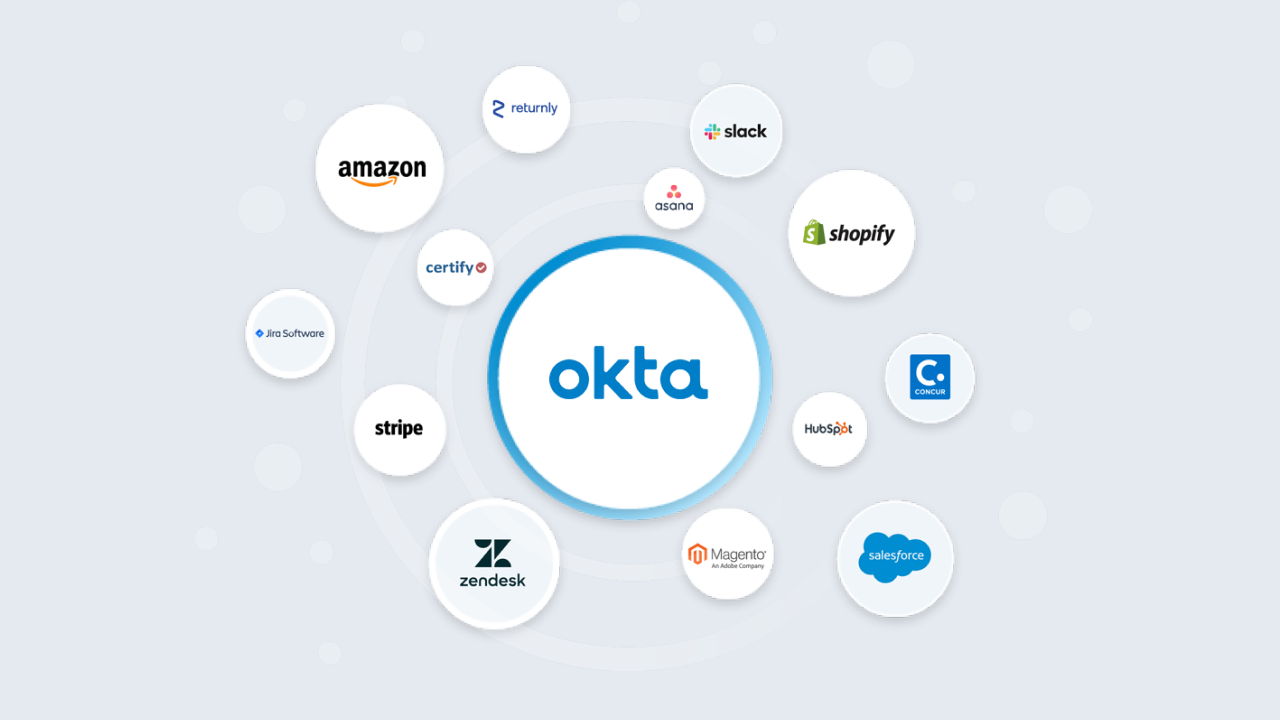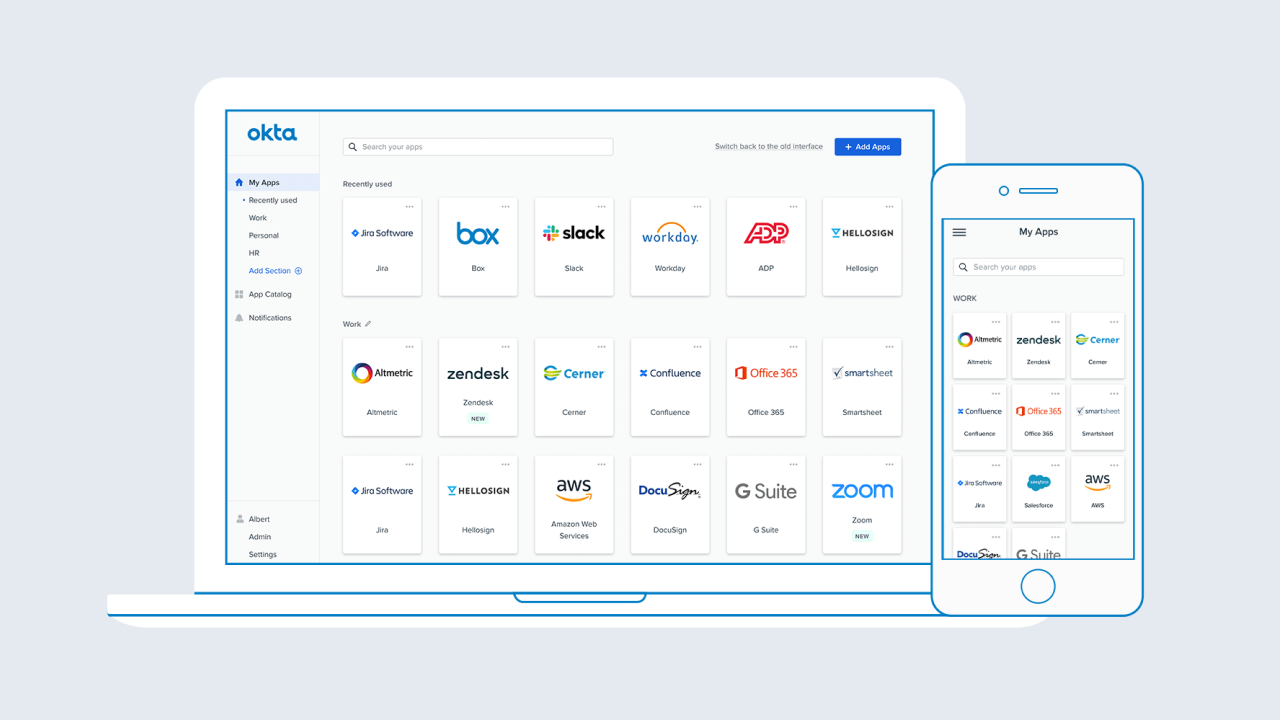 Okta + Factorial Integration
By integrating Factorial to Okta, you will simplify tremendously, credential distribution and access management for new hires. Also, you'll be able to fully avoid the risk of unauthorized access to critical business applications and resources, since it automates access management, revoking them upon employee termination.
What is Okta?
Okta is an identity and access management platform that provides secure single sign-on, multi-factor authentication, and user management for web and mobile applications. It helps organizations to securely manage access to critical business applications and resources.
What is this integration about?
When creating an employee in Factorial it will replicate in Okta. Permission updates will be automatically updated for your employees. This allows you to revoke an Okta account upon termination in Factorial.
What data will be synchronized?
Log-in credentials

Email address

End date

Employment status
What's the benefit of it?
Access revoking upon termination

Single-sign on

Multifactor authentication

User management