HR advent calendar 2023 full of exclusive discounts and resources, all sent straight to your inbox
|
Sign up for free!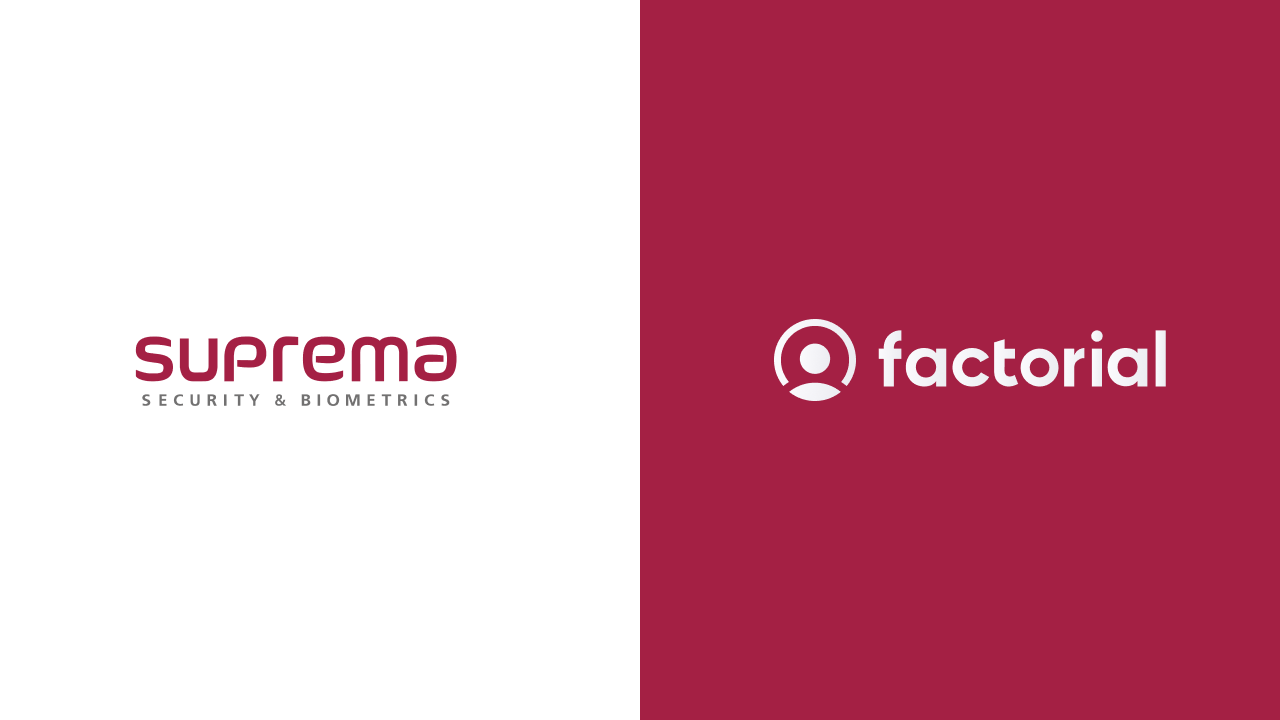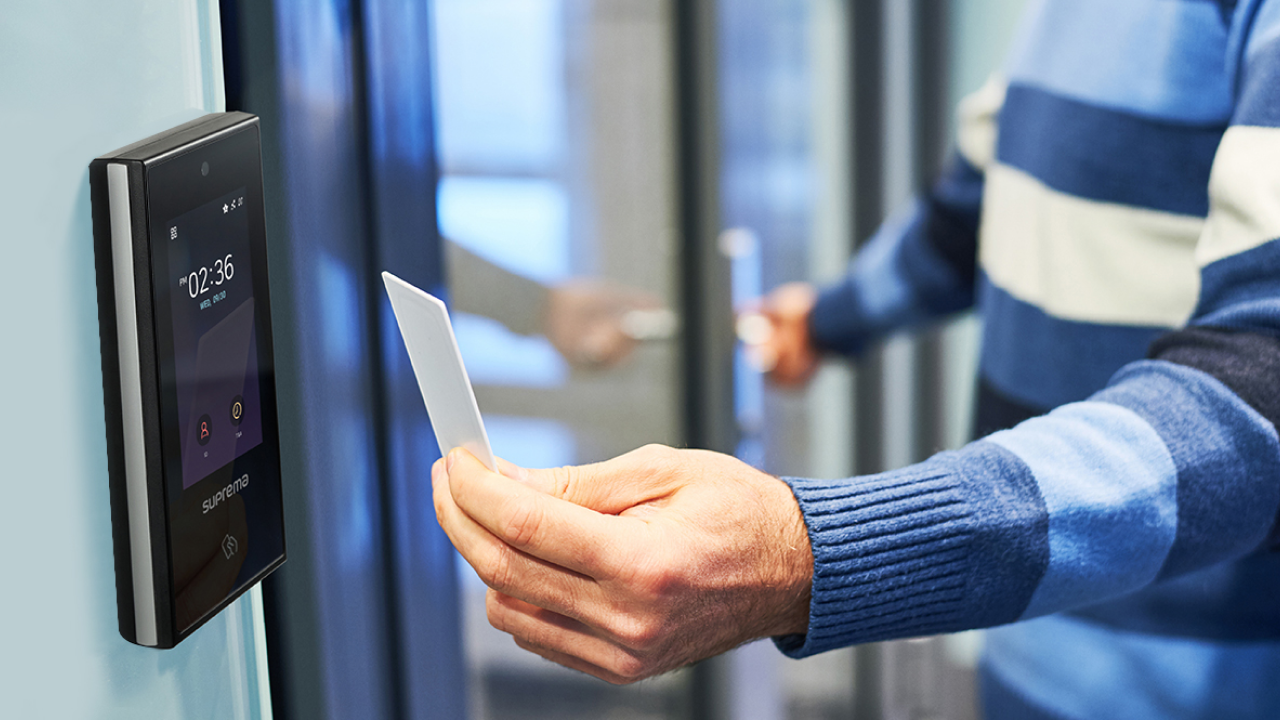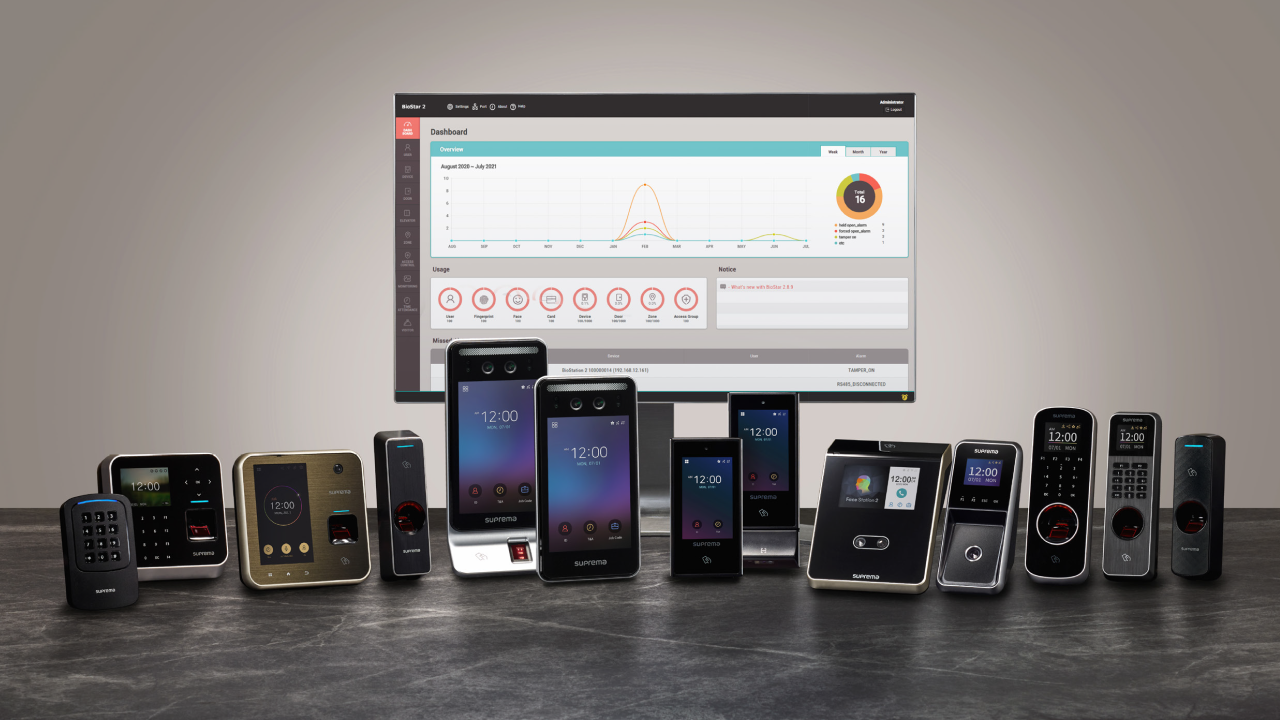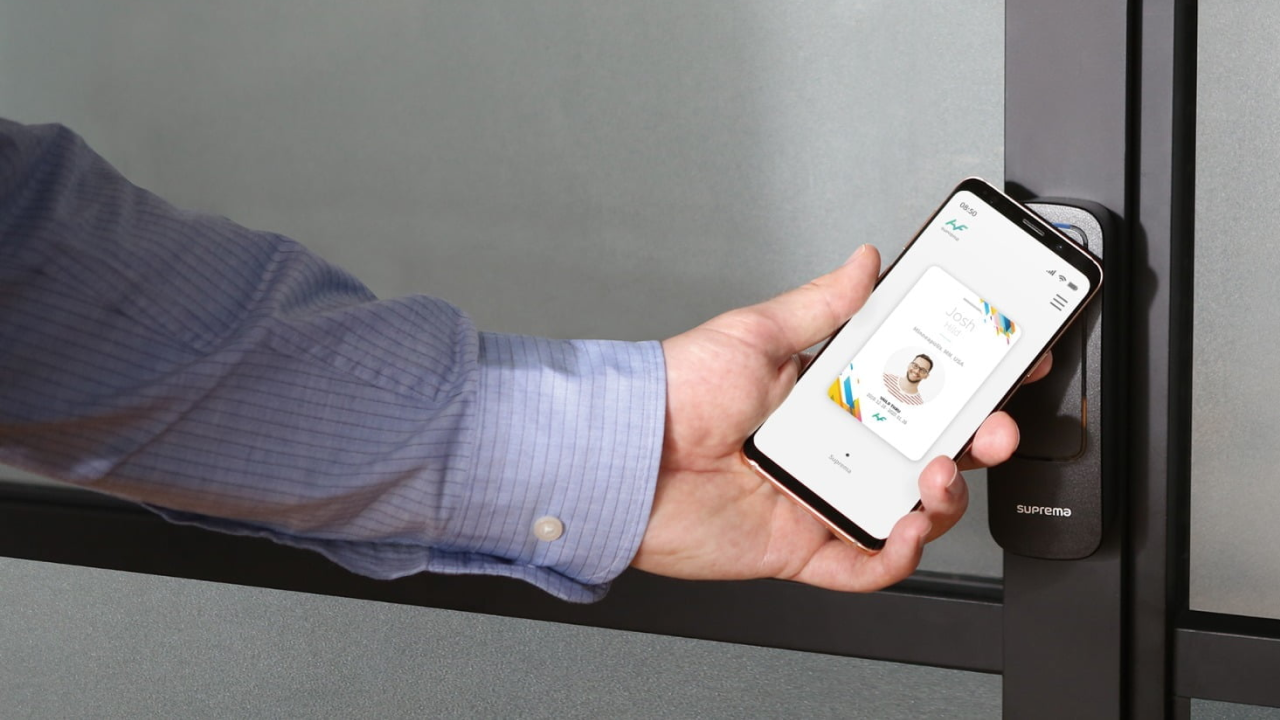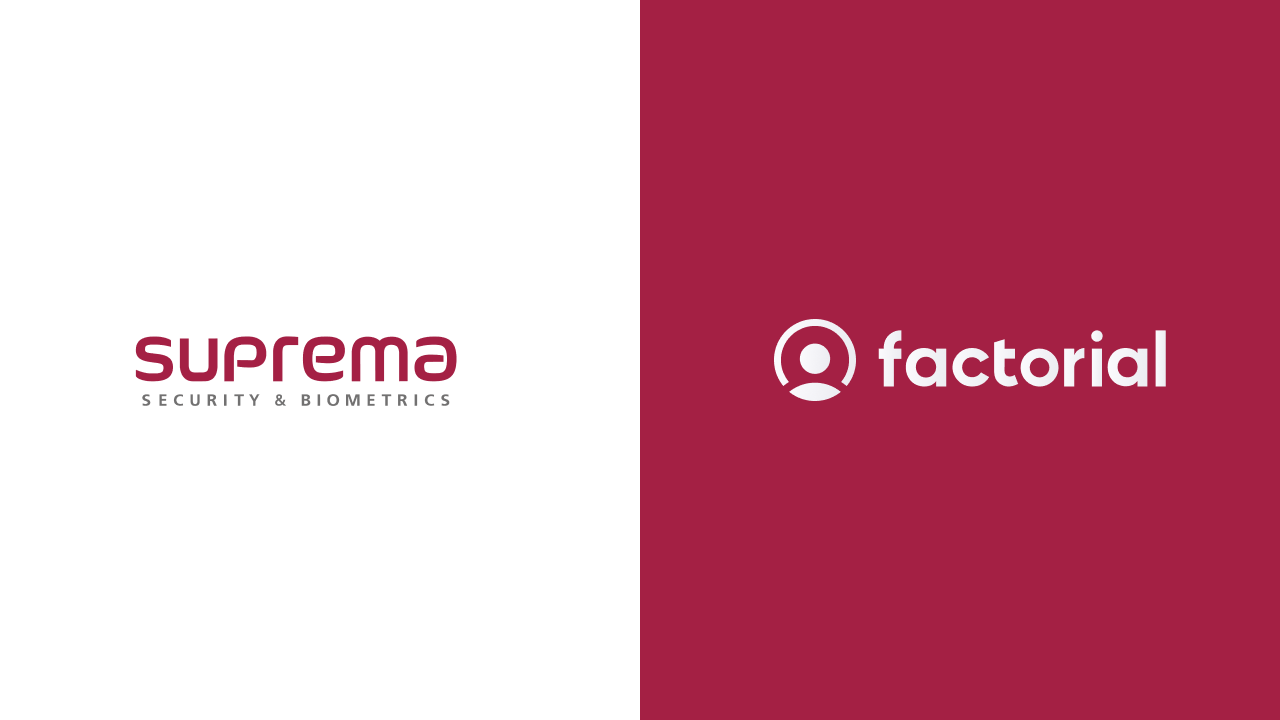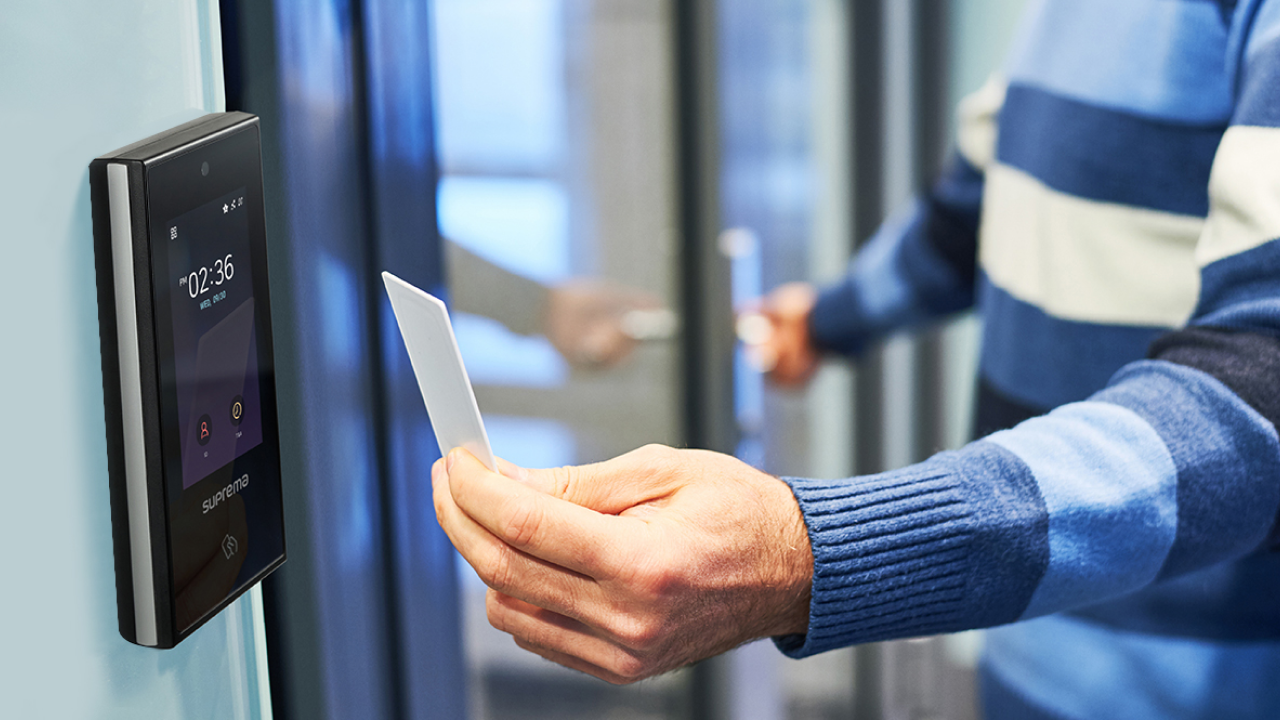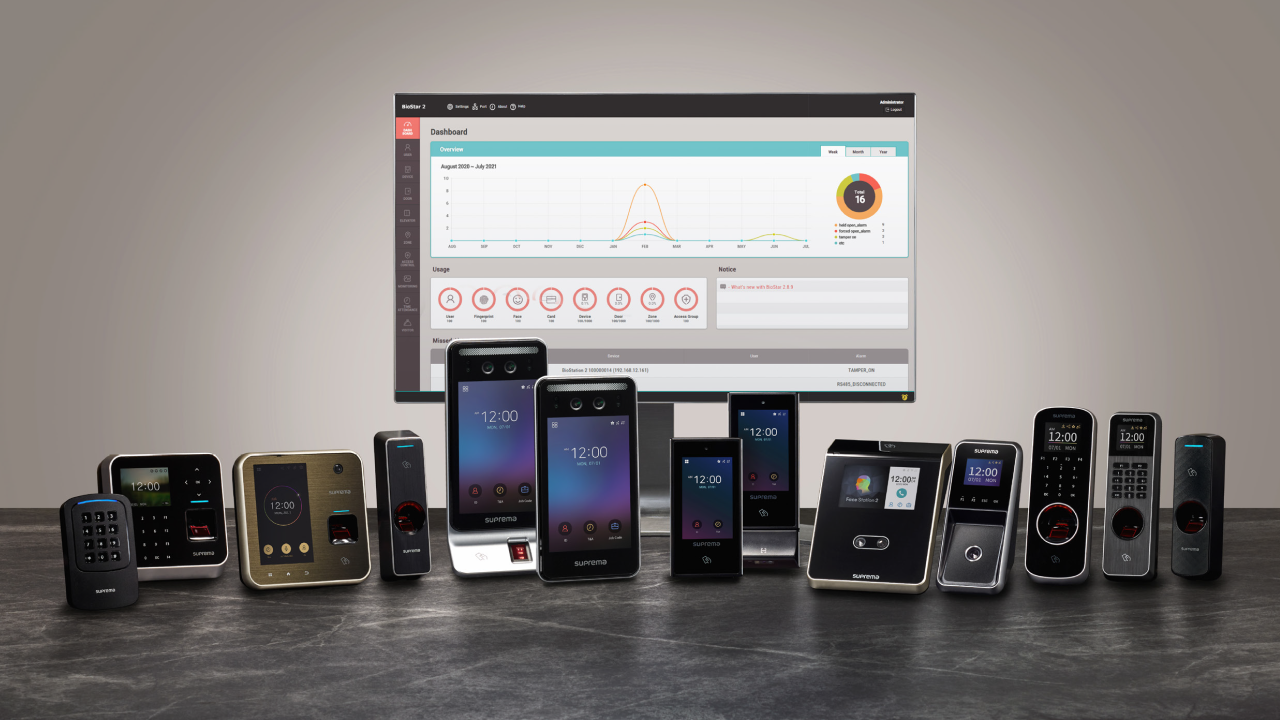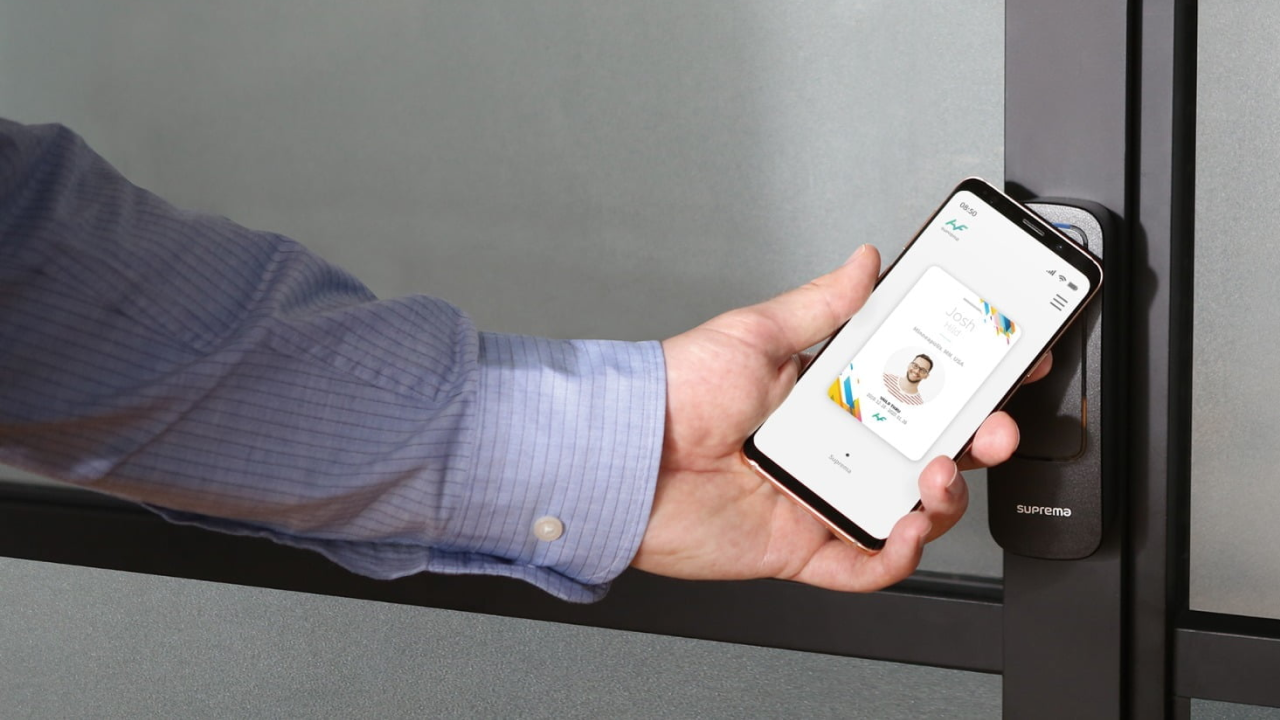 Suprema + Factorial
Thanks to our new integration with Suprema, there will be no need for computers, phones or tablets when clocking-in or out of work.
Use the access & attendance control with biometric security provided by Suprema devices and forget about apps!
What is Suprema?
Suprema is a biometric technology company that specializes in the development and manufacturing of biometric solutions such as fingerprint, facial, and iris recognition systems. They provide a wide range of products such as access control, time and attendance, biometric security solutions and software for various industries.
What is this integration about?
It connects the Attendance product to the hardware the partner provides. When employees use the hardware for clockin/out it will automatically call the Factorial API and register the operation.
Problems it solves
By integrating Suprema with Factorial, we ensure clock-in and clock-out actions can always be performed at the time needed, without even having to open the Factorial app.

Ensures the unequivocal identification of the employee.