HR advent calendar 2023 full of exclusive discounts and resources, all sent straight to your inbox
|
Sign up for free!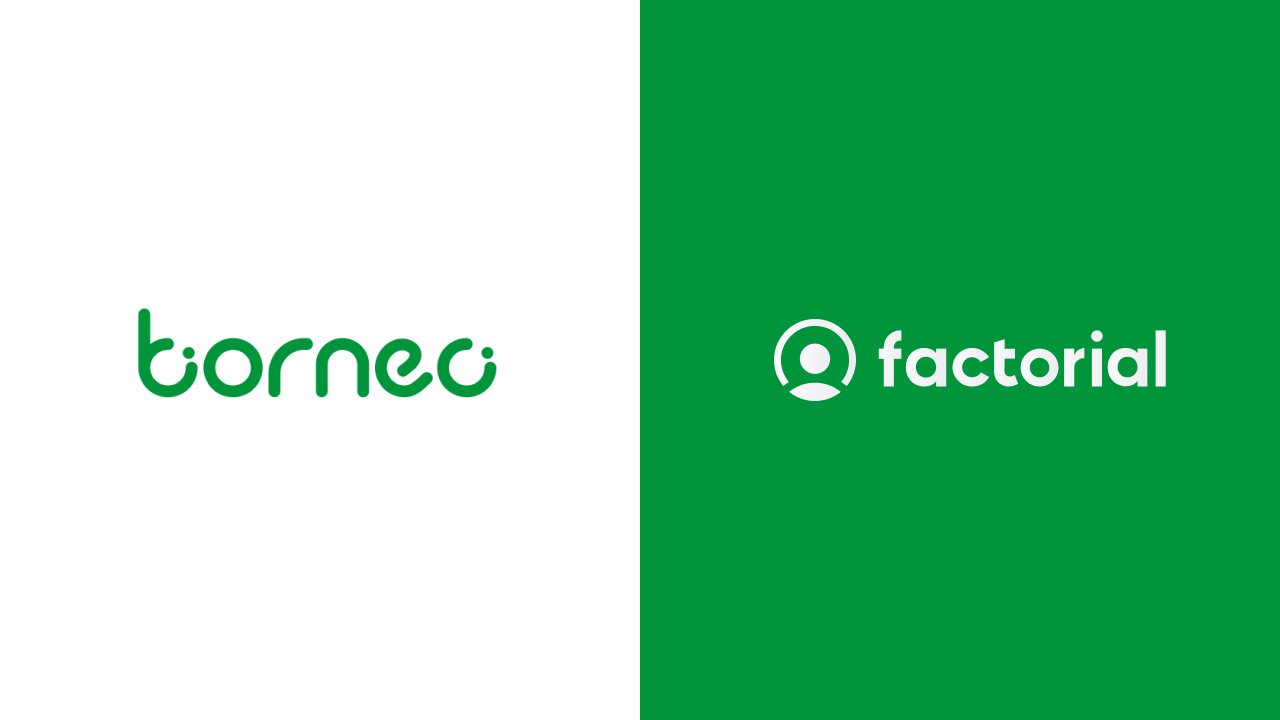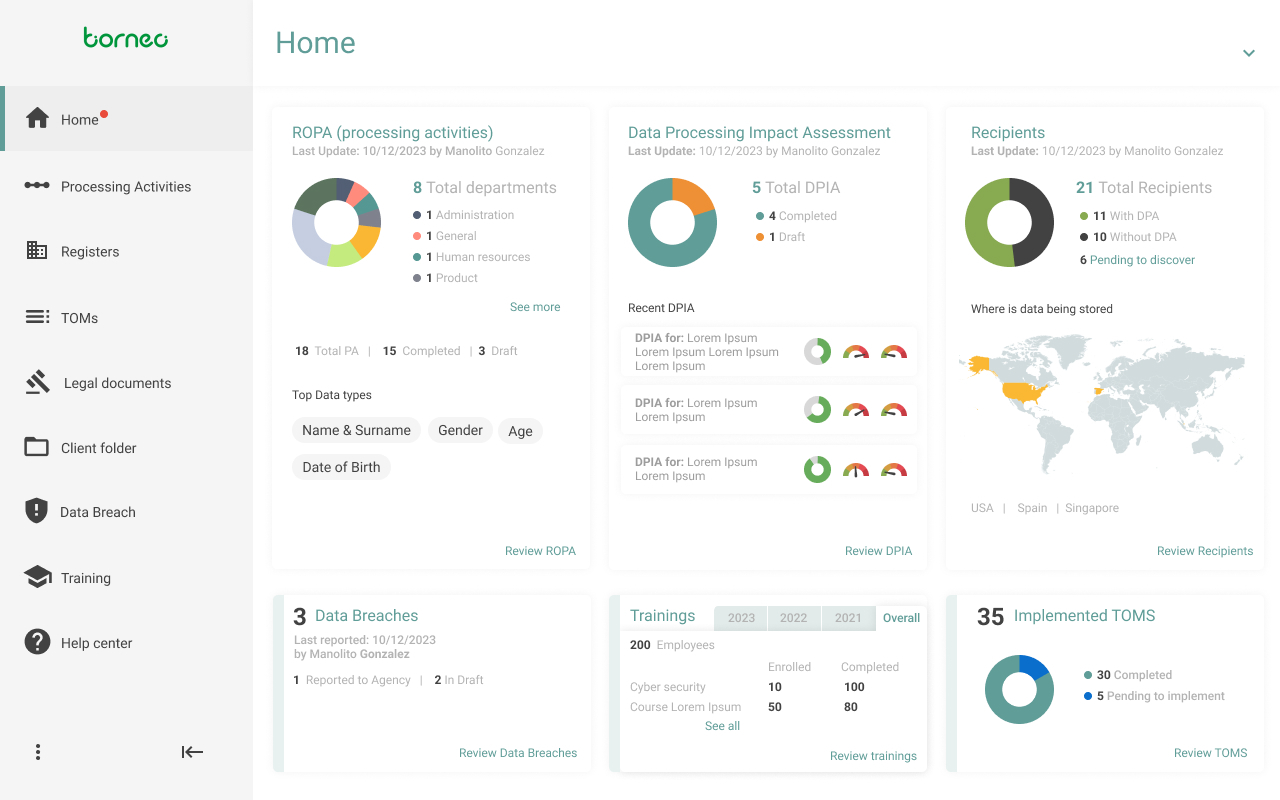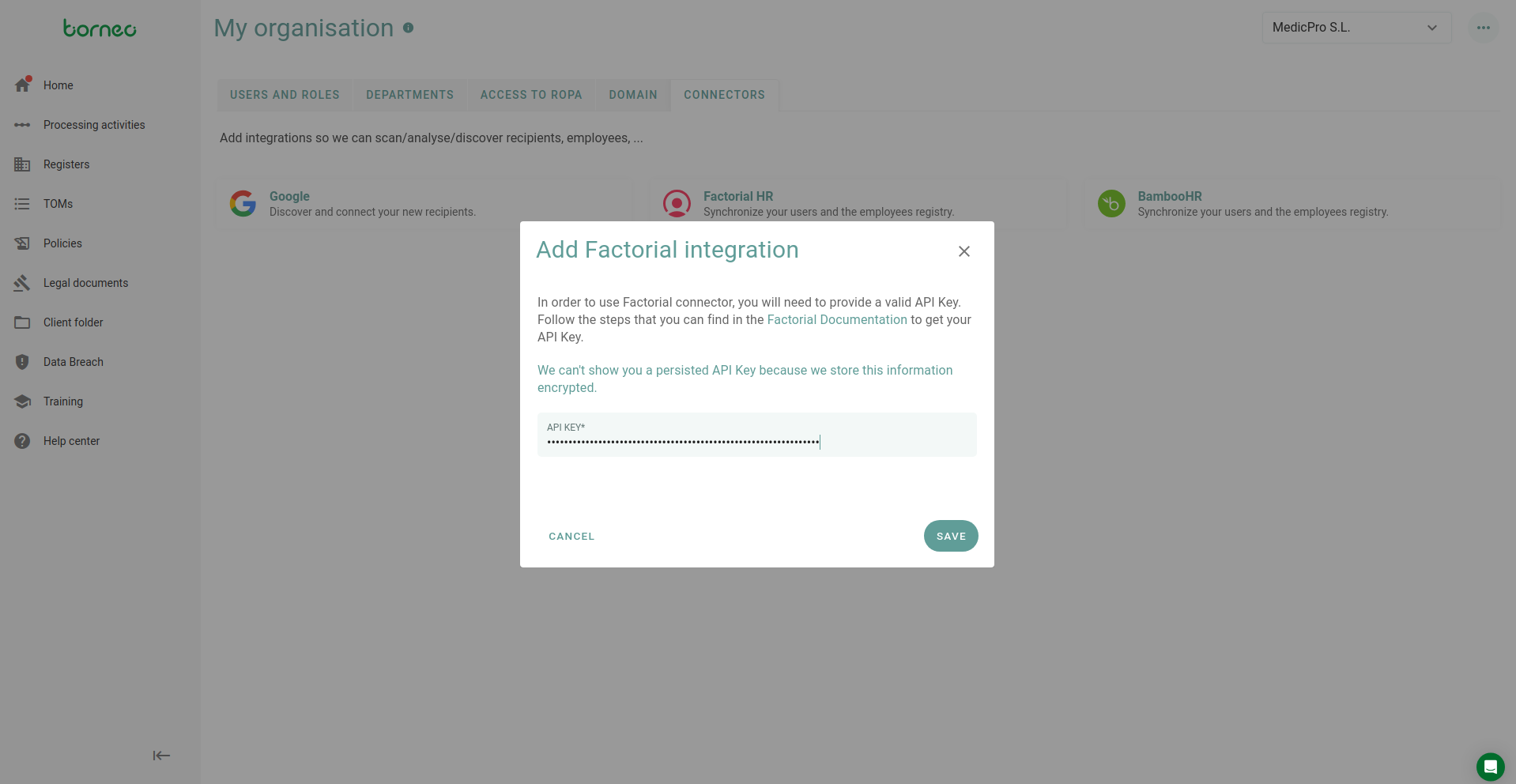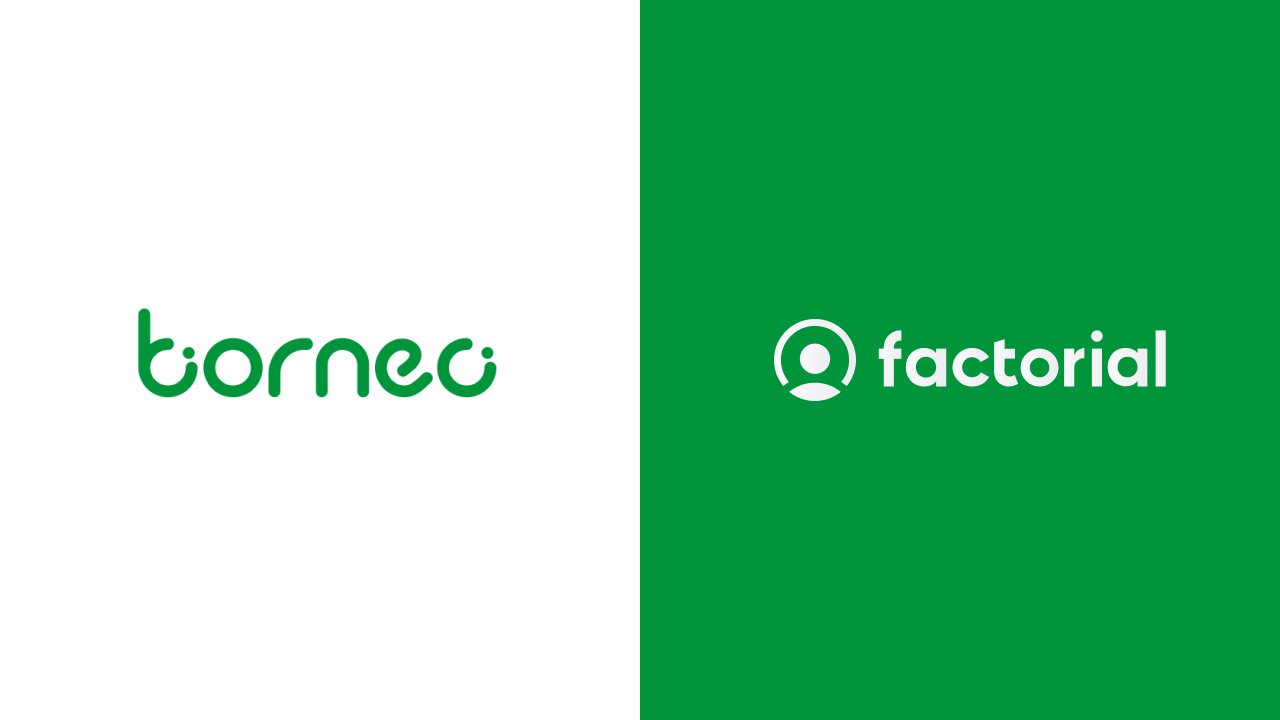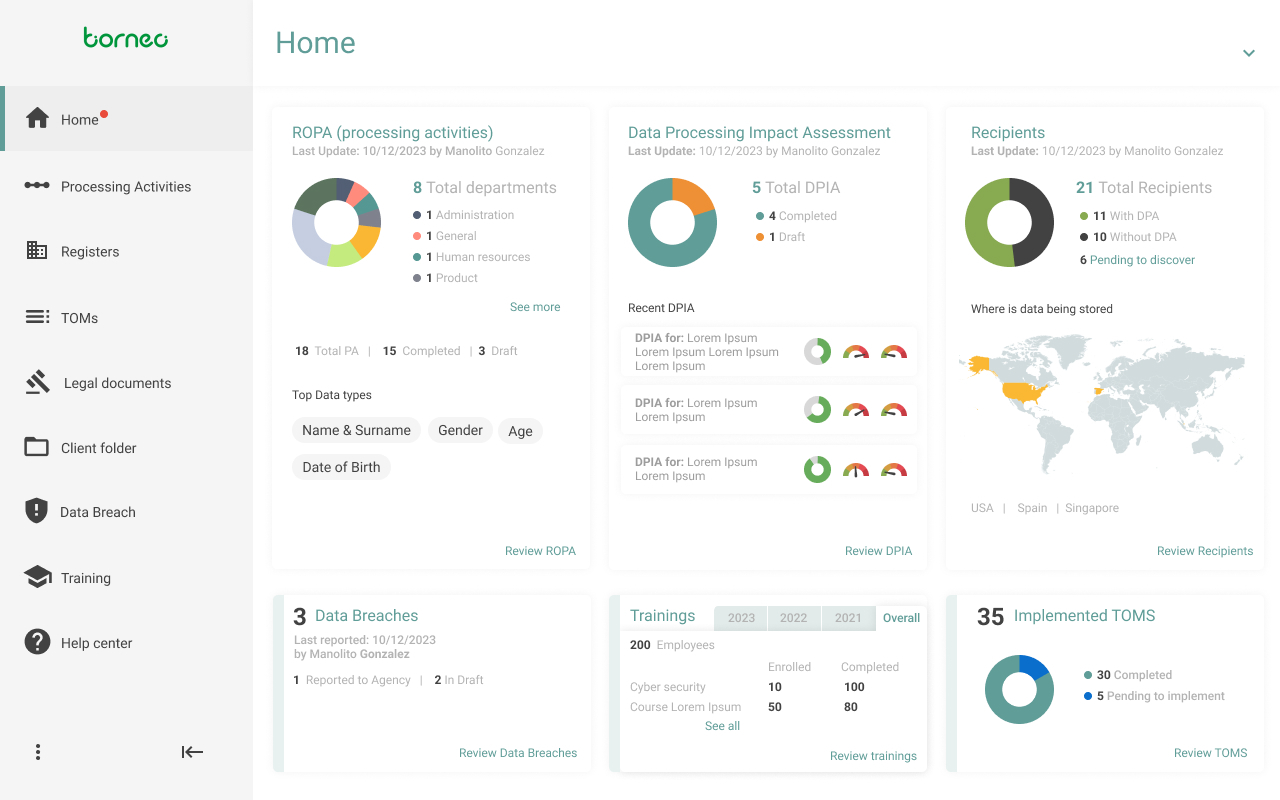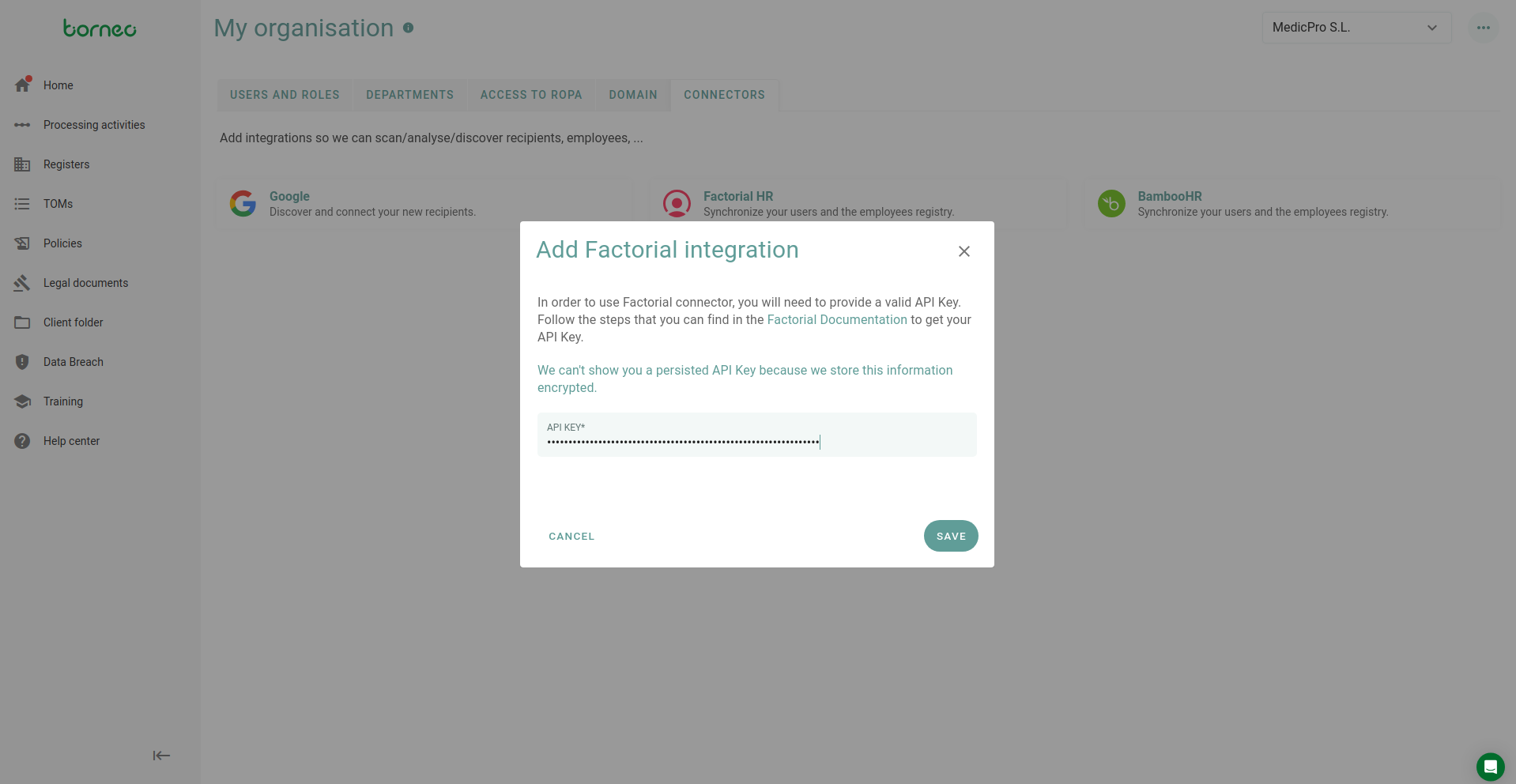 What is Borneo?
Borneo.io is an end-to-end cloud privacy automation and data visibility platform that has been trusted by companies like Reddit, Robin Hood, HolaLuz, Wallapop, and others. The platform brings Data Visibility and Data Mapping, enabling businesses to get real-time data and remove the friction of information requests between departments. Additionally, Borneo's solution can automate multiple privacy data processes and compliance obligations by analyzing risks, ensuring security controls, and policy enforcement.
What is this integration about?
The integration automatically synchronizes Factorial's employee list, so that new hires, departures, and modifications are reflected in the Borneo platform. Additionally, it can delete user accounts from the Borneo application if the employees are removed.
What data will be synchronized?
Employee ID

First Name

Last Name

Email

Manager Name

Team & Departm

Contract role

Onboarding date

Offboarding date