HR advent calendar 2023 full of exclusive discounts and resources, all sent straight to your inbox
|
Sign up for free!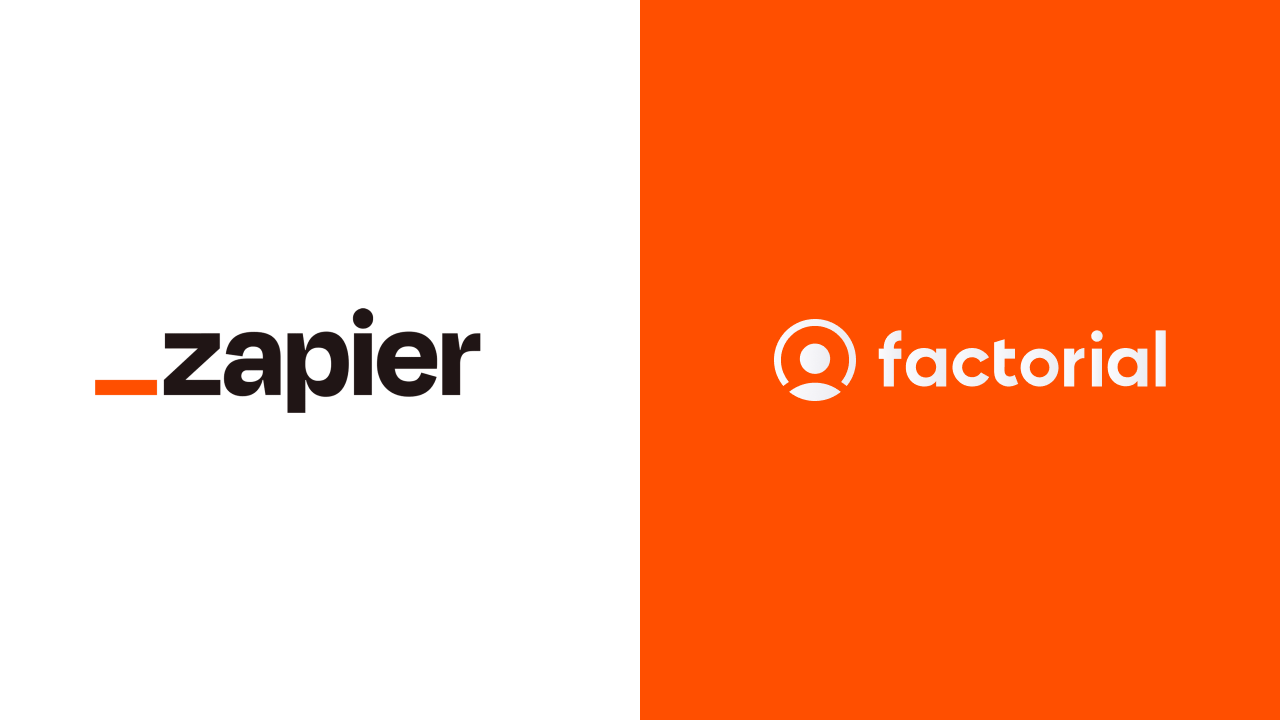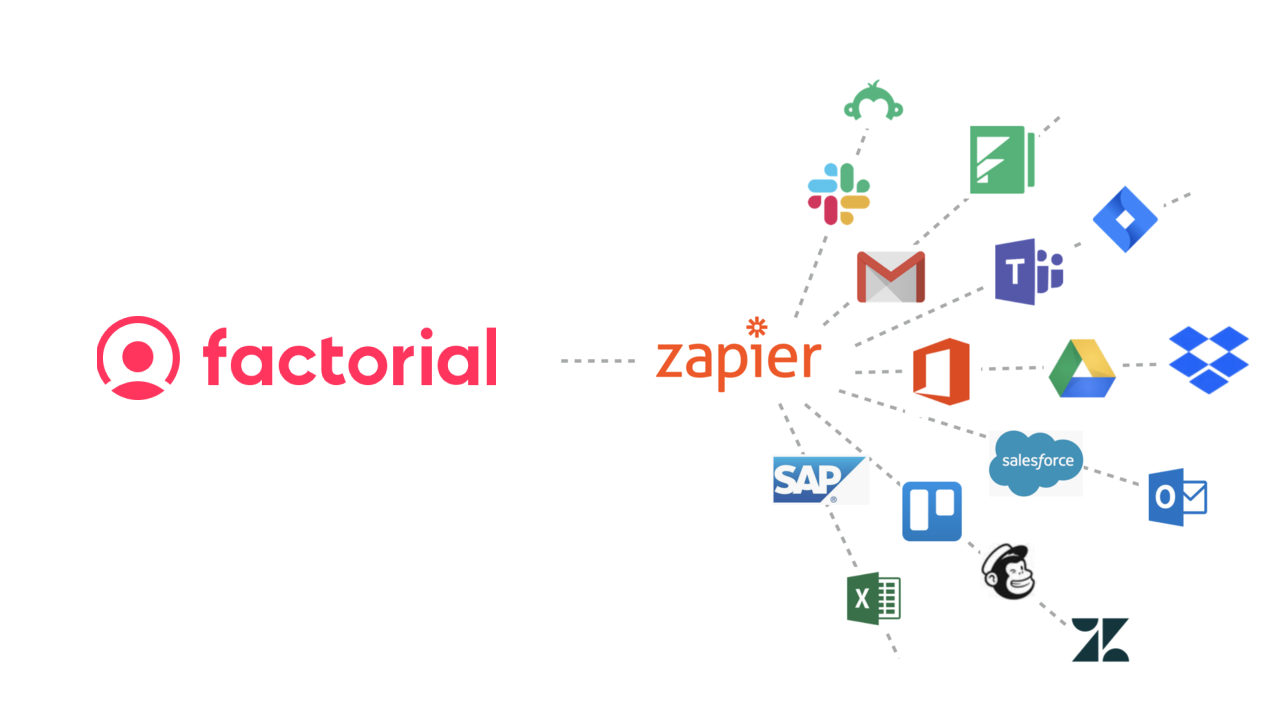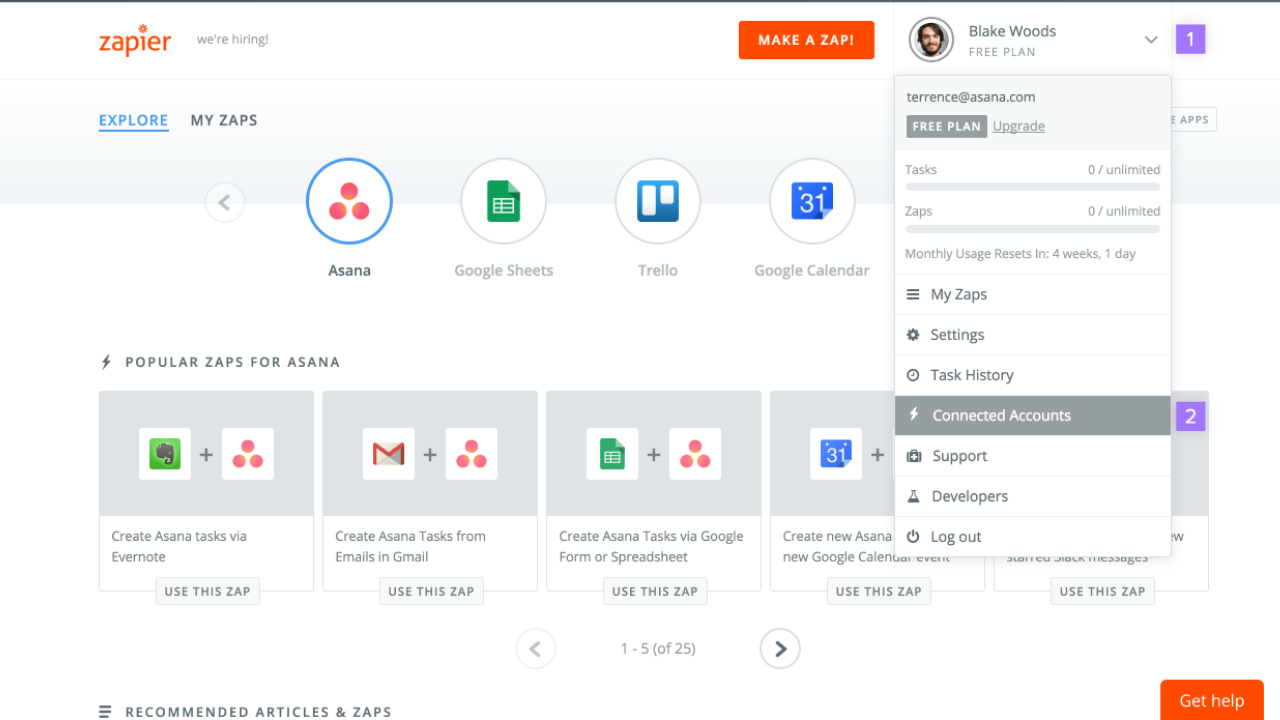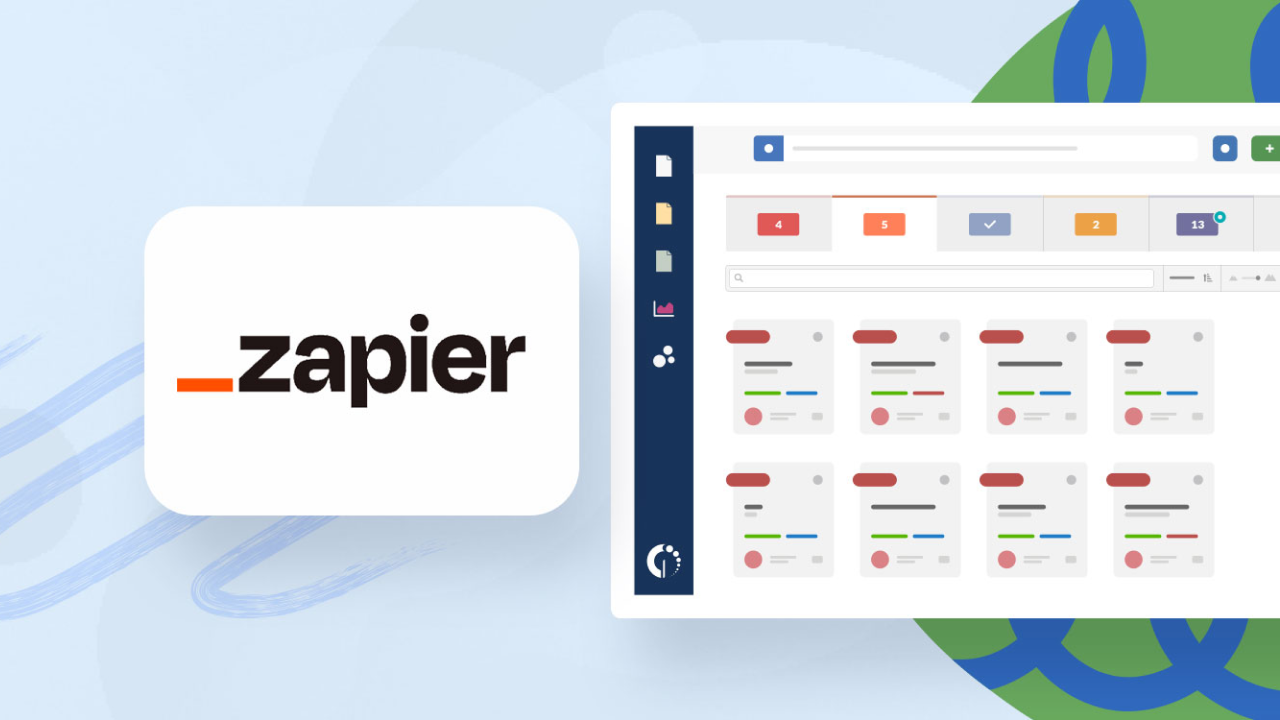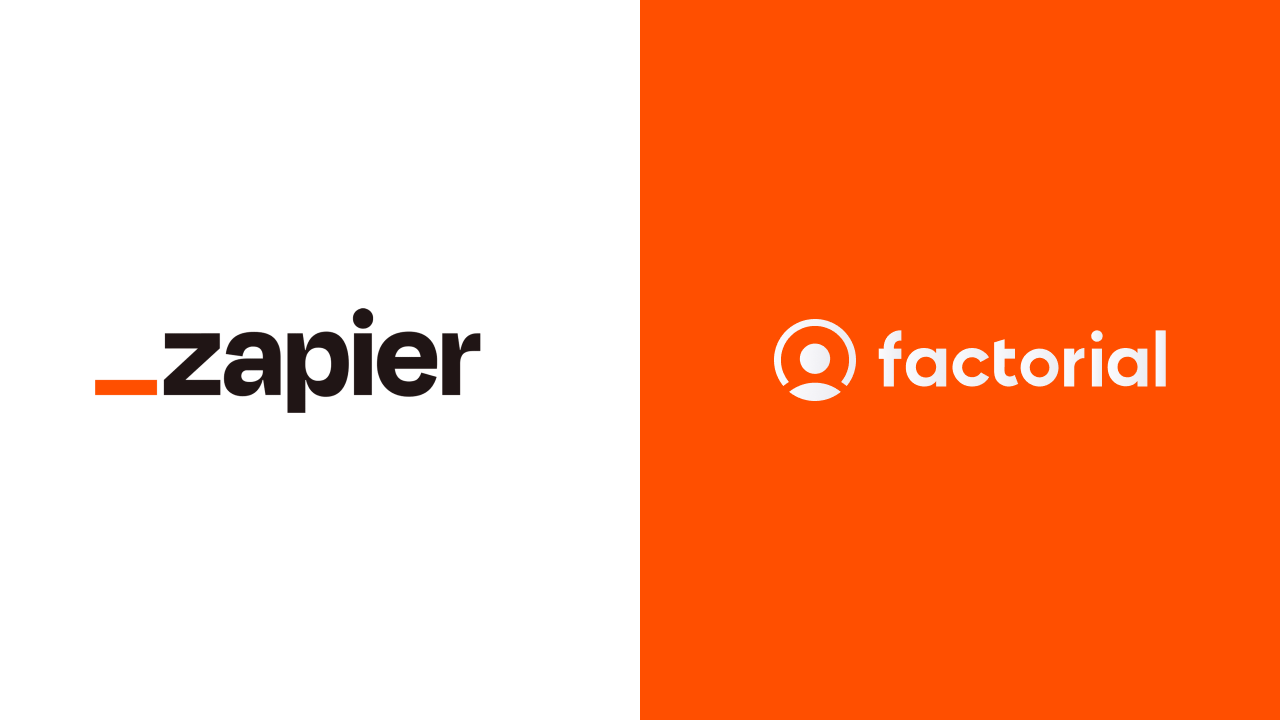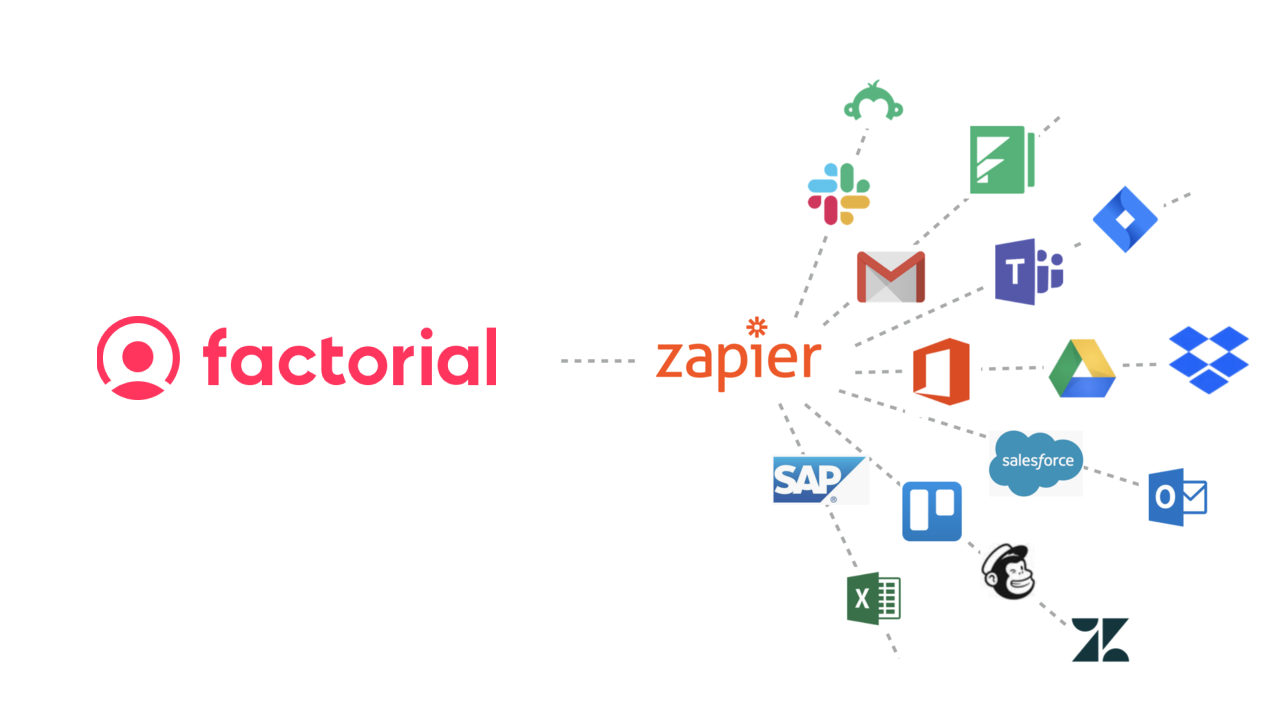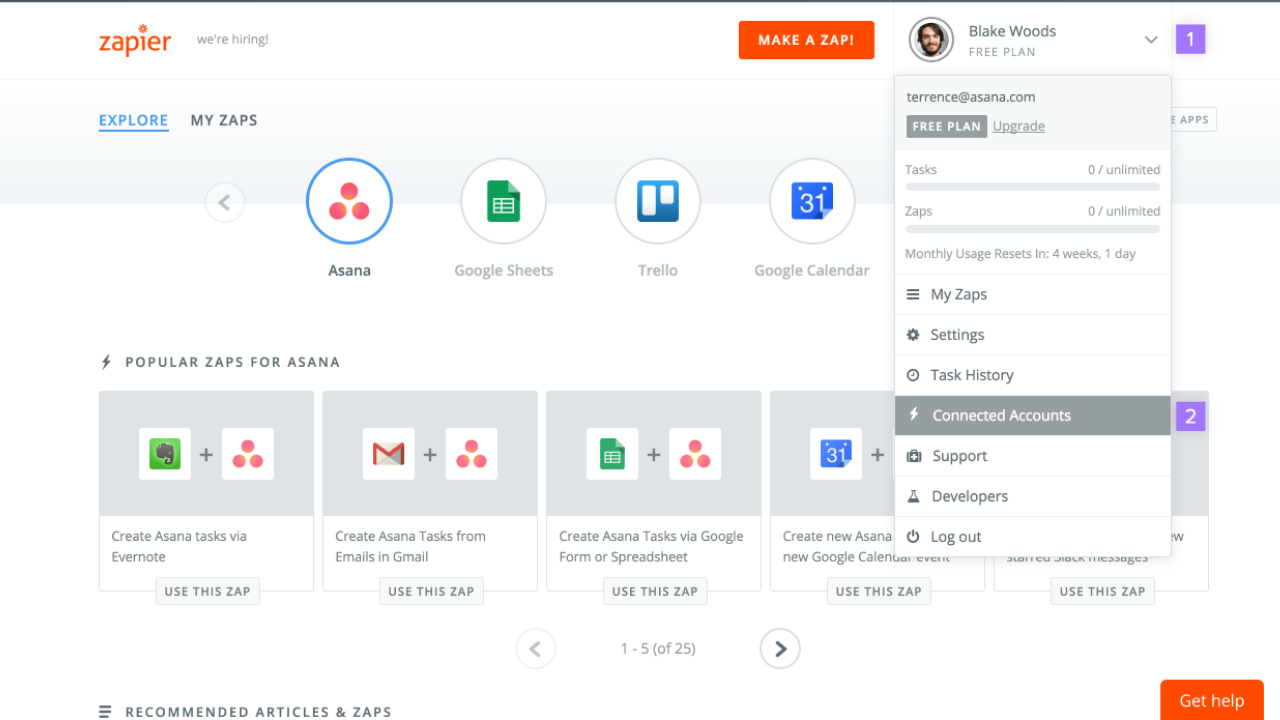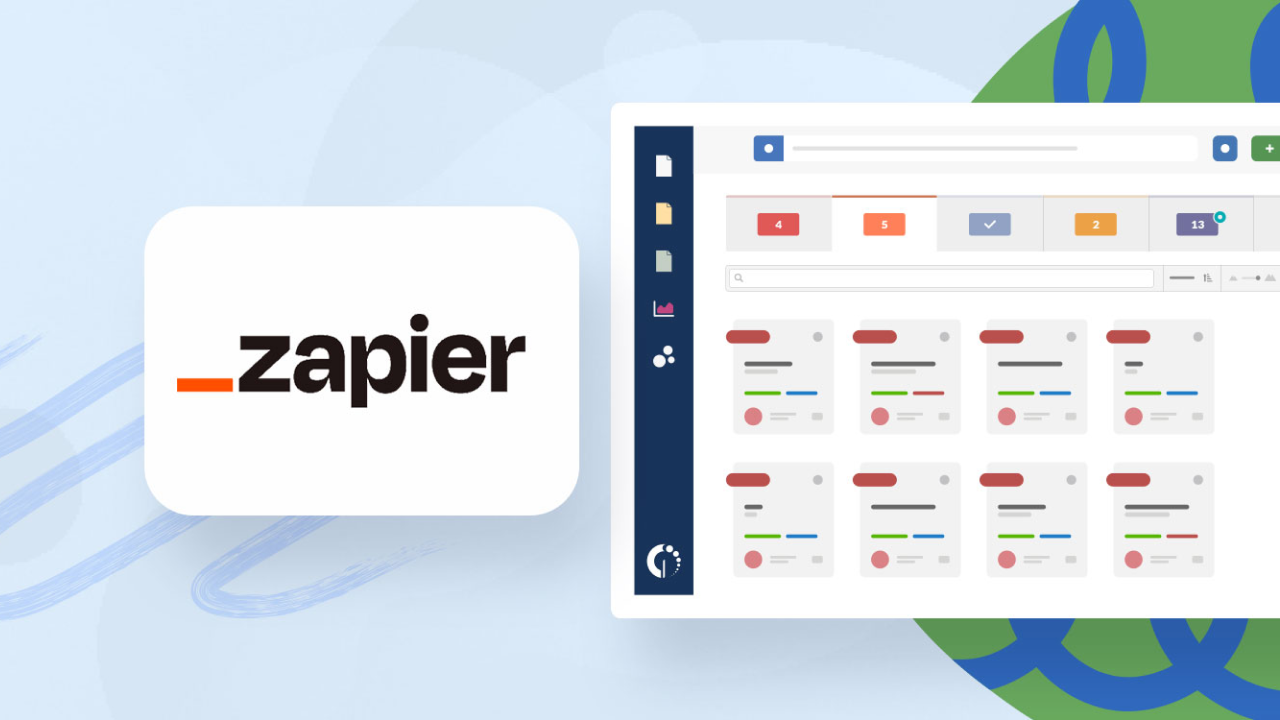 Zapier + Factorial Integration
Use Zapier to solve your Factorial Integration needs with any of the large library of external services they offer. These integrations are quick to set up and incredibly powerful.
What is Zapier?
Zapier is a product that allows end users to integrate the web applications they use. Zapier strongly focused on automation processes to save time.
What is this integration about?
With Factorial's Zapier integration, you can do many things like:
Importing Factorial holidays to your Google calendar

Exporting a list of Factorial employees to an external spreadsheet

Notifying yourself of new leaves pending to be approved

Import new hires from your favorite ATS directly to Factorial

Fetch, create, delete or update shifts by using Zapier Actions

and much more!
What data will the user be able to sync?
Create any integration you need