HR advent calendar 2023 full of exclusive discounts and resources, all sent straight to your inbox
|
Sign up for free!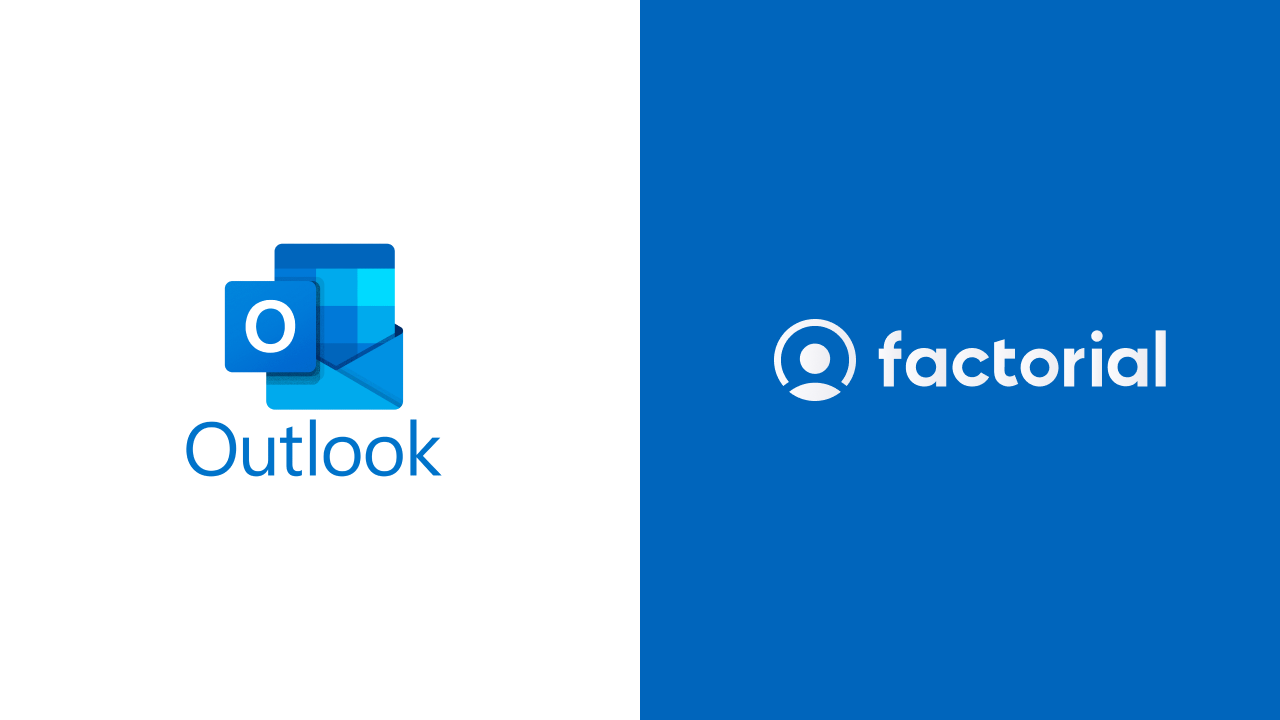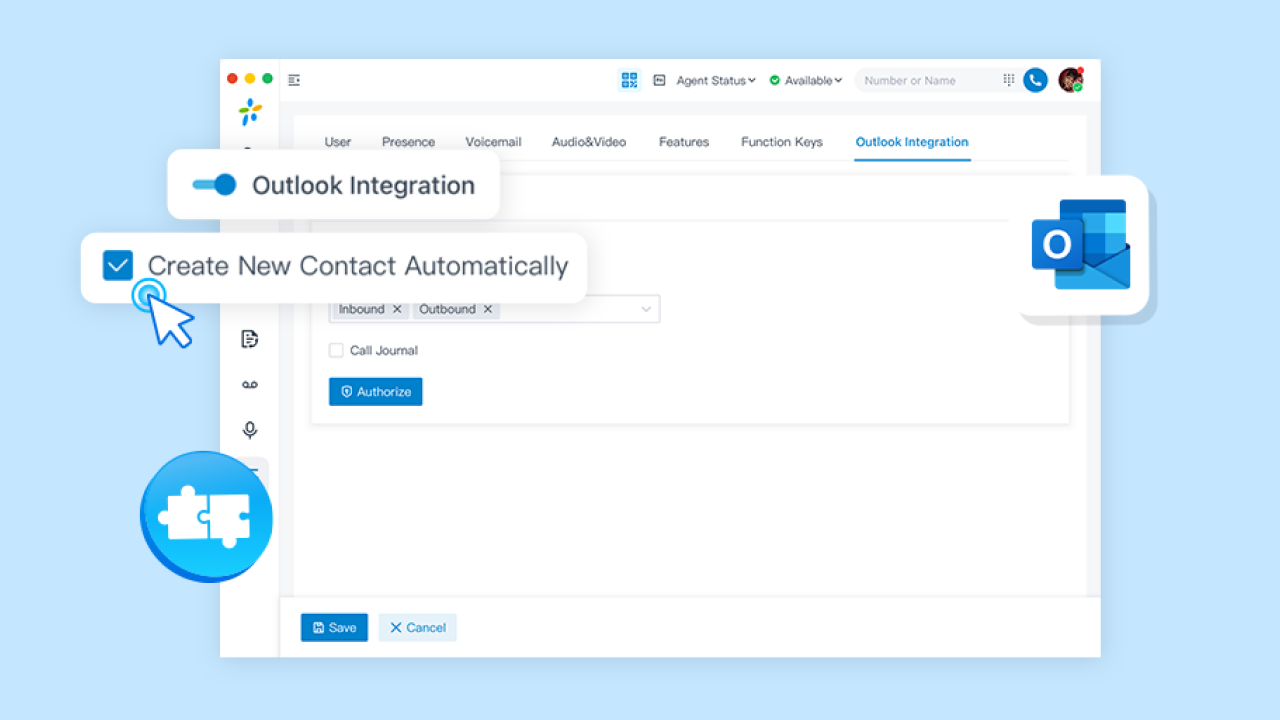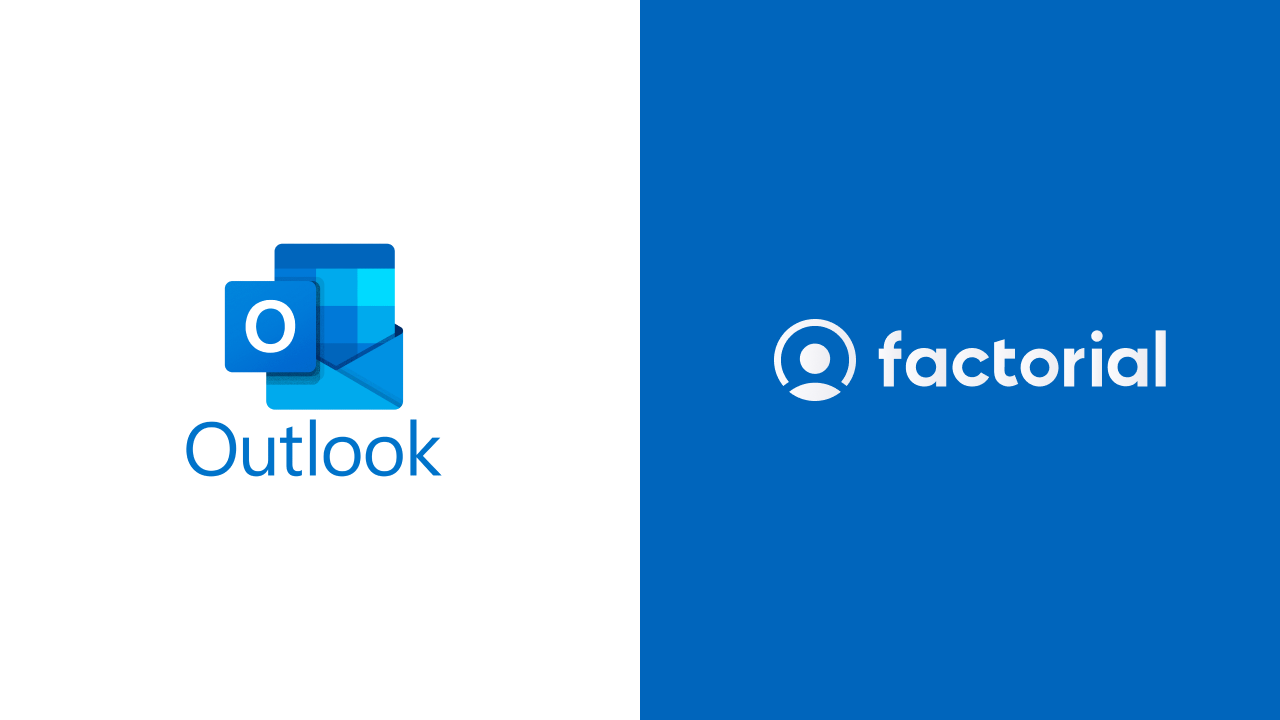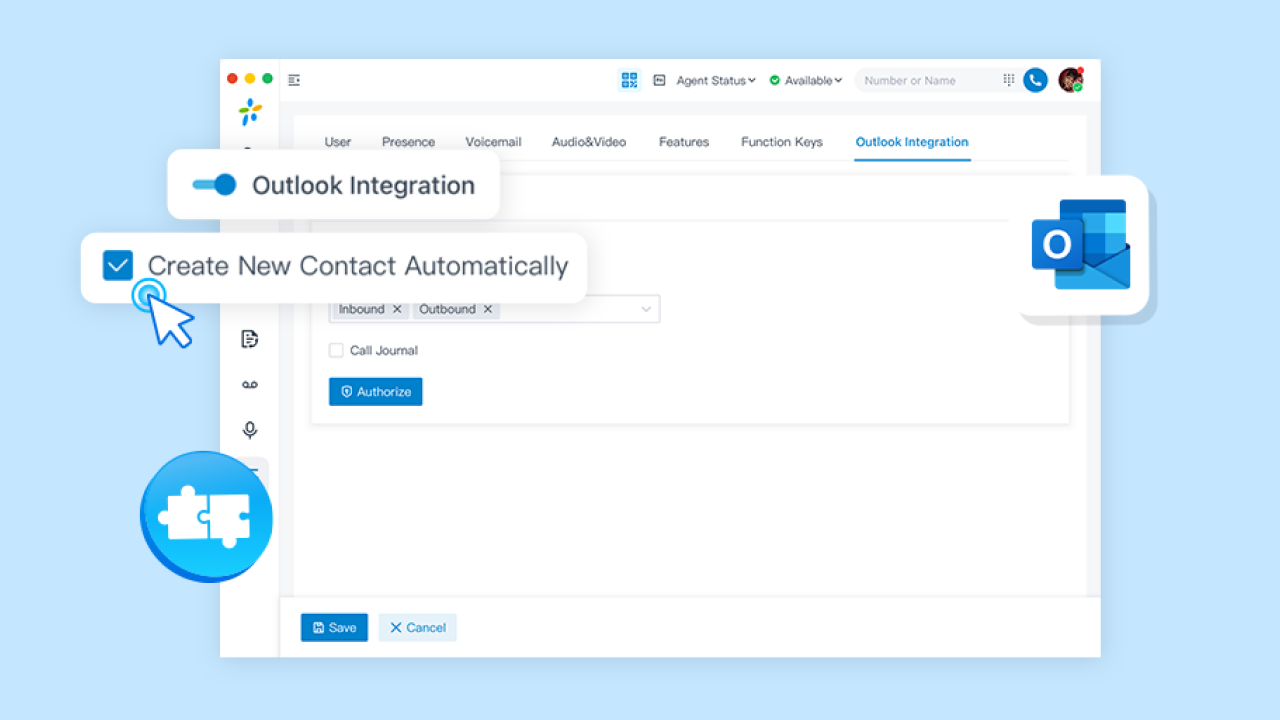 Outlook Calendar + Factorial Integration
Integrate your Outlook Calendar with Factorial in order to save tremendous amounts of time. It allows you to have all your employees' time off and your company events, automatically added to your calendar for maximum awareness and time management.
What is Outlook Calendar?
Outlook Calendar is a scheduling and time management tool that is part of the Microsoft Outlook personal information manager. It allows users to schedule appointments and meetings, set reminders, and manage their schedules, as well as share their calendars with others and access it from multiple devices.
What is this integration about?
View all your information in one calendar. Track your employees' time-off, and view company events and holidays, so you can organize yourself better.
What data will be synchronized?
Email

First name

Last name

Company Name

Date and time information

Time off information
What's the benefit of it?
Ensures efficient communication

Awareness of time allocation

Data transferring automated

Centralized events in one calendar

Reduction of organizational friction