HR advent calendar 2023 full of exclusive discounts and resources, all sent straight to your inbox
|
Sign up for free!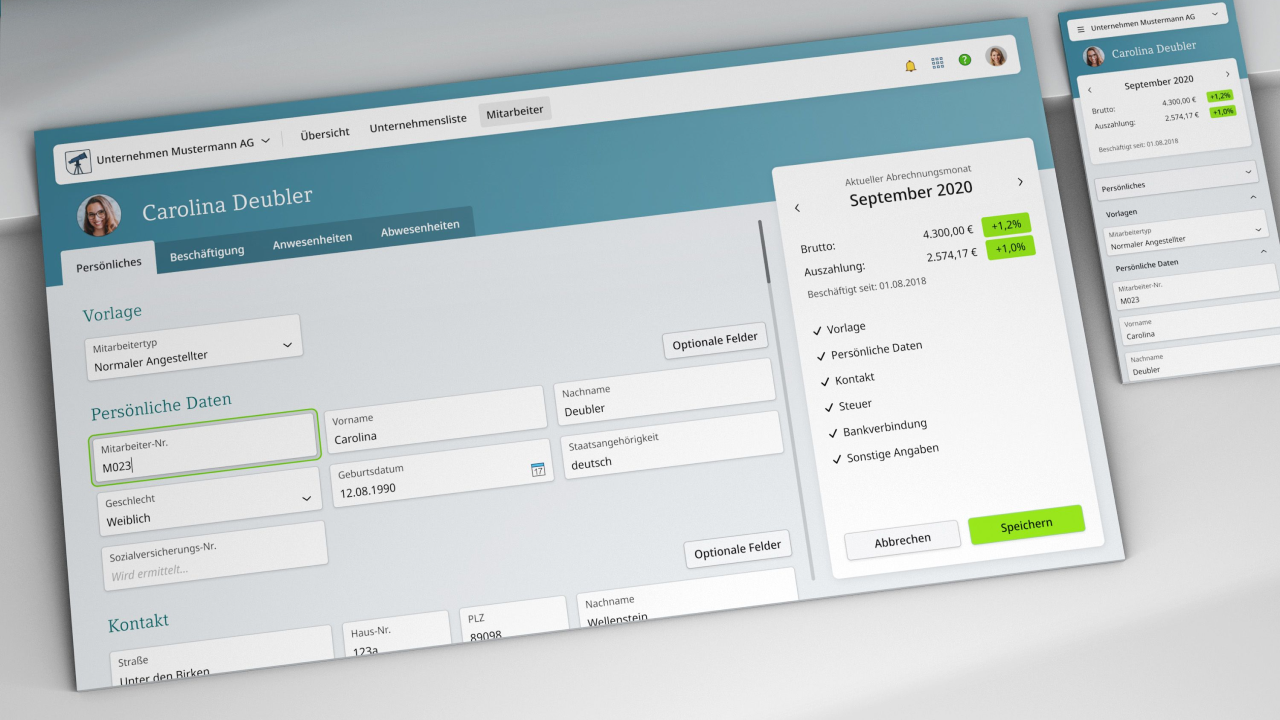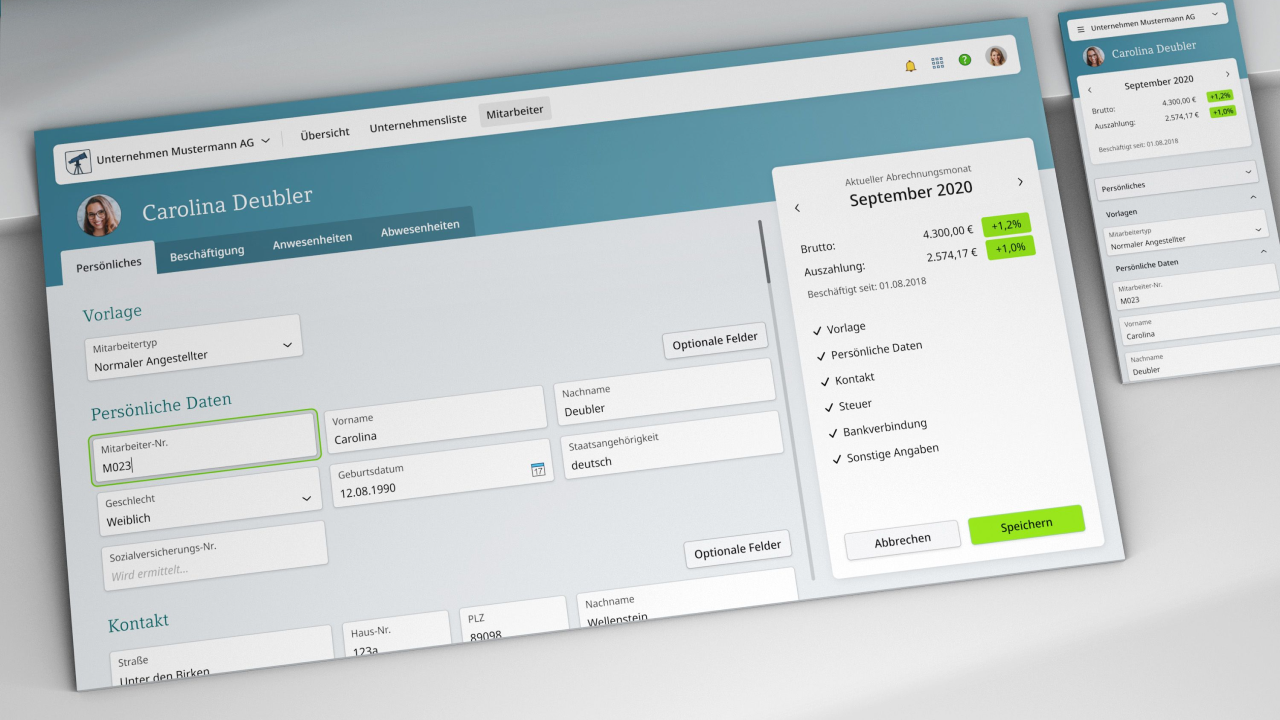 What is DATEV?
DATEV is a German software for computerized accounting. In conjunction with their cloud solution, commercial tasks and processes can be completely digitalized and optimized. Information and data can be exchanged easily, quickly and securely with the tax advisor and bookkeeper.
DATEV + Factorial Integration
Manage your employees in Factorial and export a file specifically formatted for Datev. The employees' file can be imported into Datev easily, avoiding hours and hours of having to retype your employees' data.
What is this integration about?
With this integration, you will be able to perform an export of the new employees hired during the month, and you will be able to share it with the bookkeeper, so he can upload it to DATEV without issues.
What data will be synchronized?
What's the benefit of it?
Single data entry.

Adequate formatting.

Data readability.