HR advent calendar 2023 full of exclusive discounts and resources, all sent straight to your inbox
|
Sign up for free!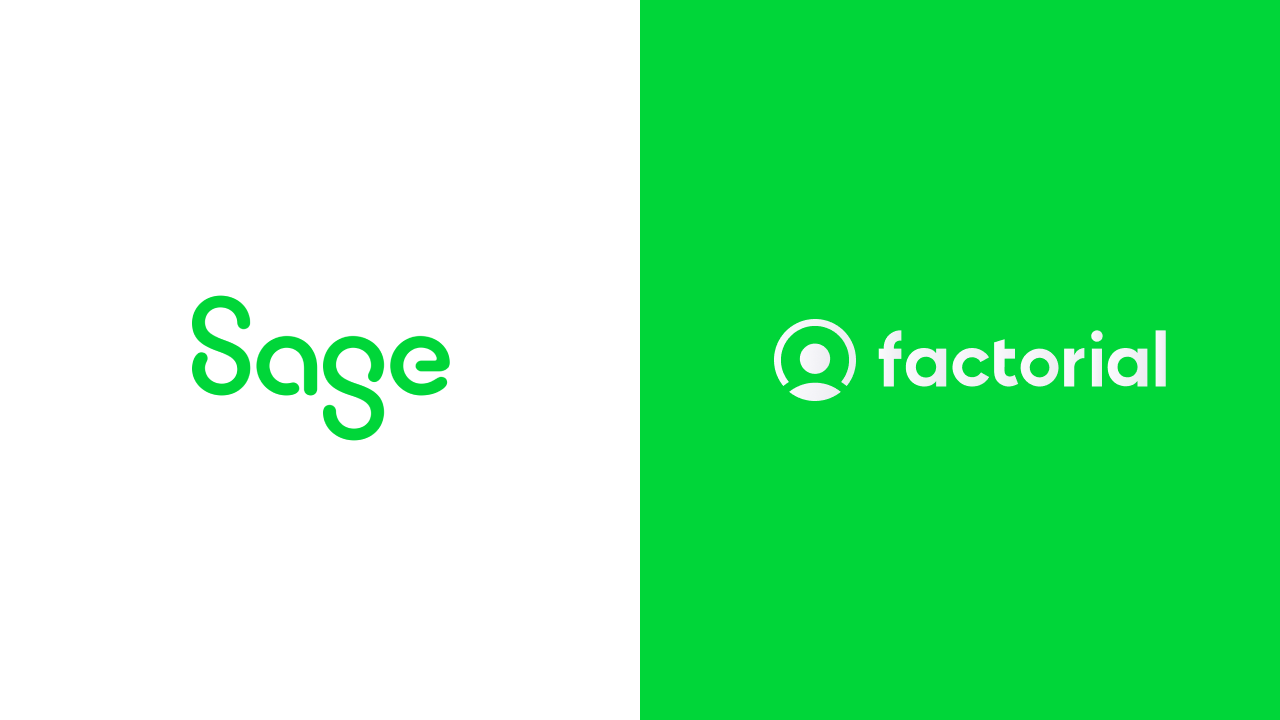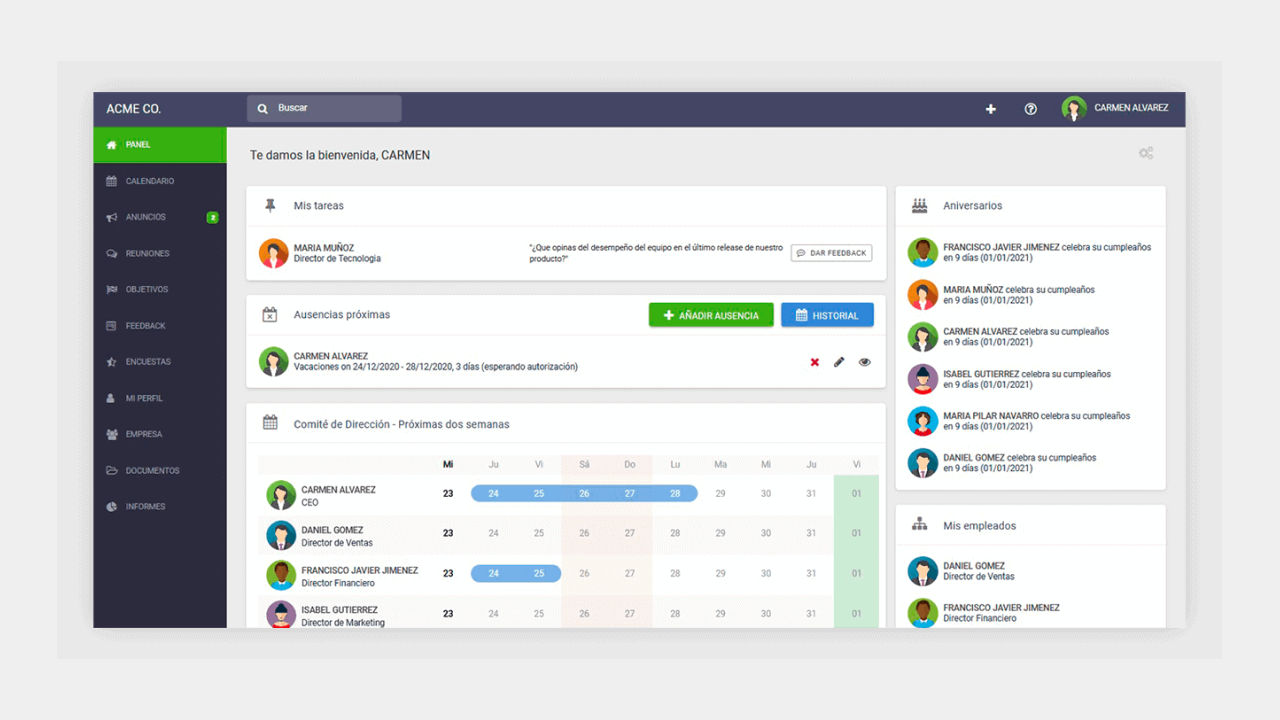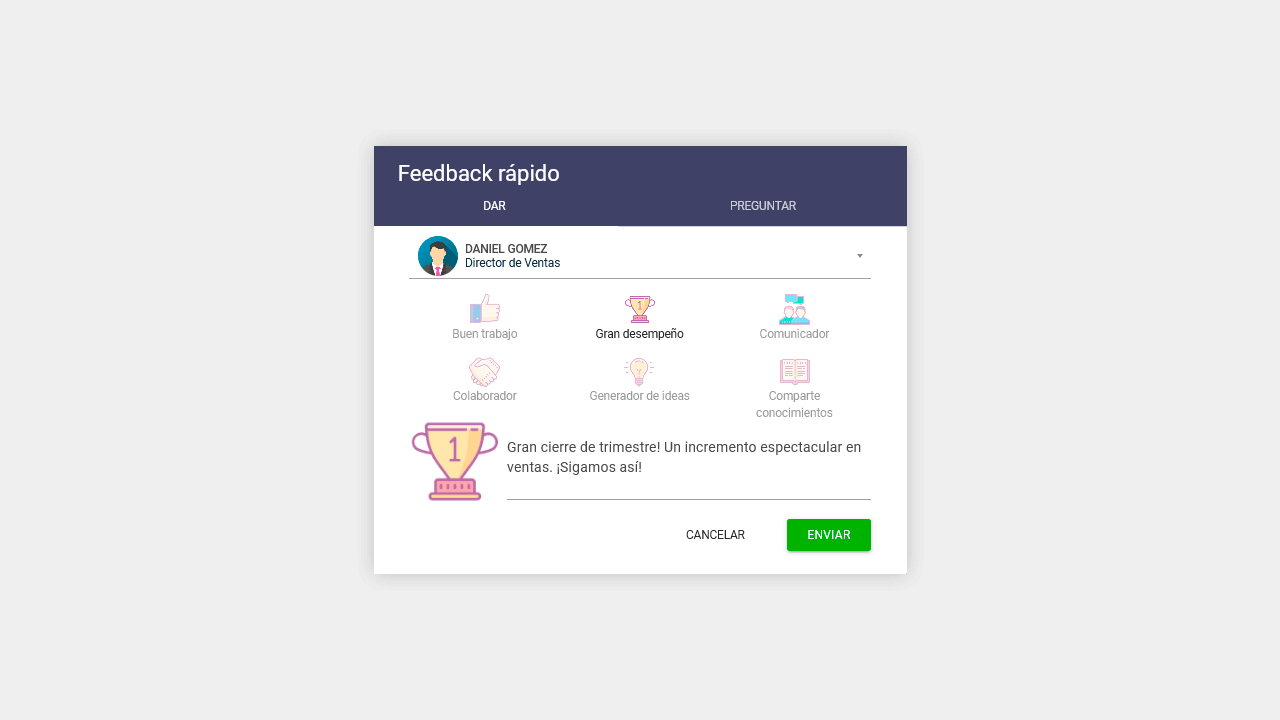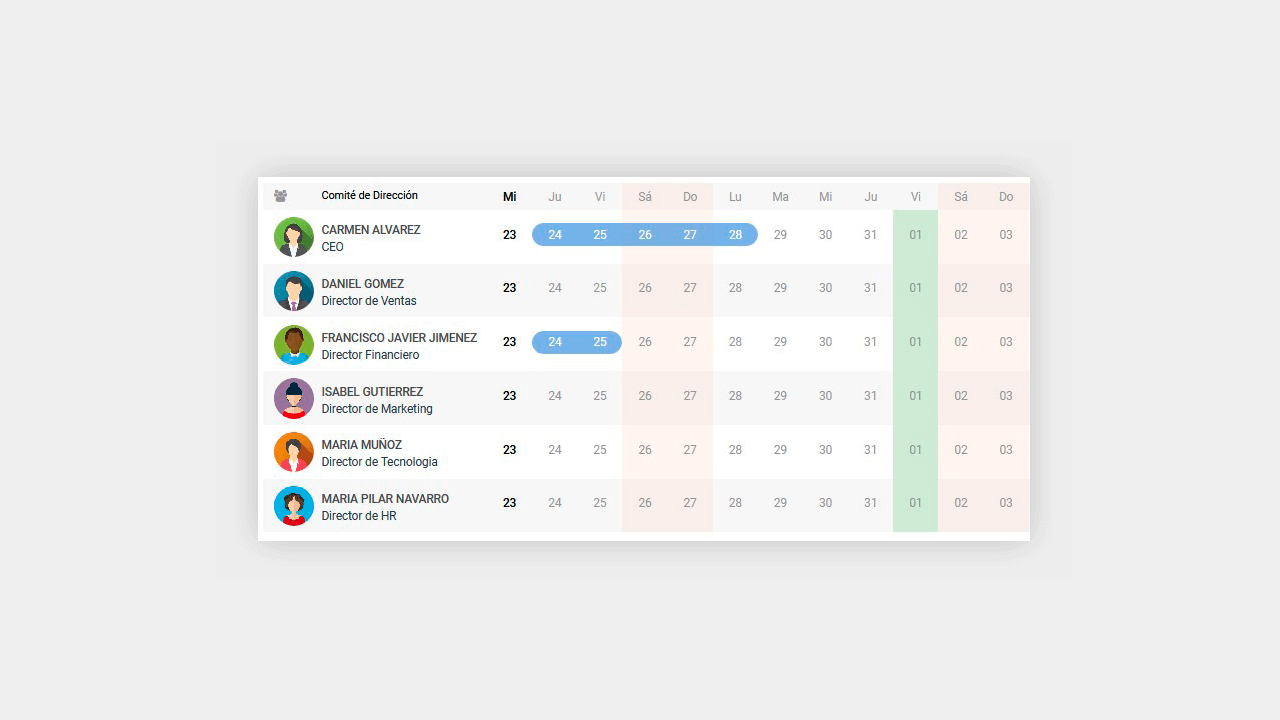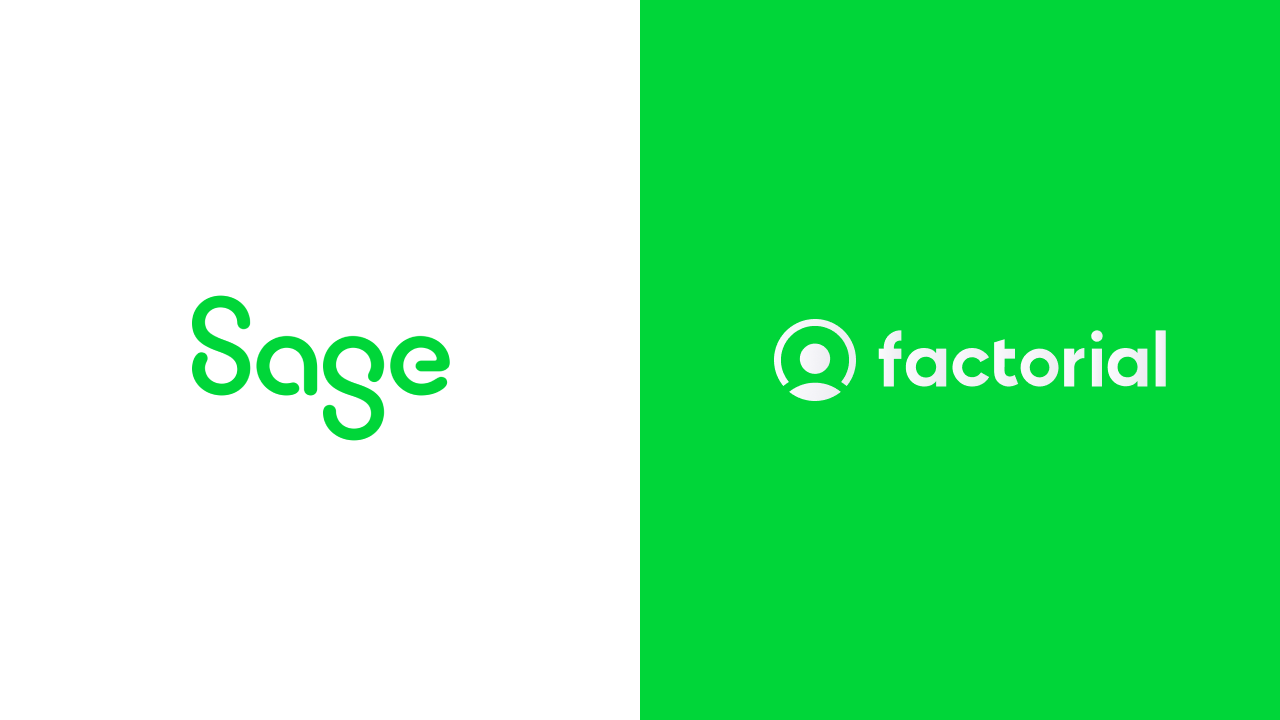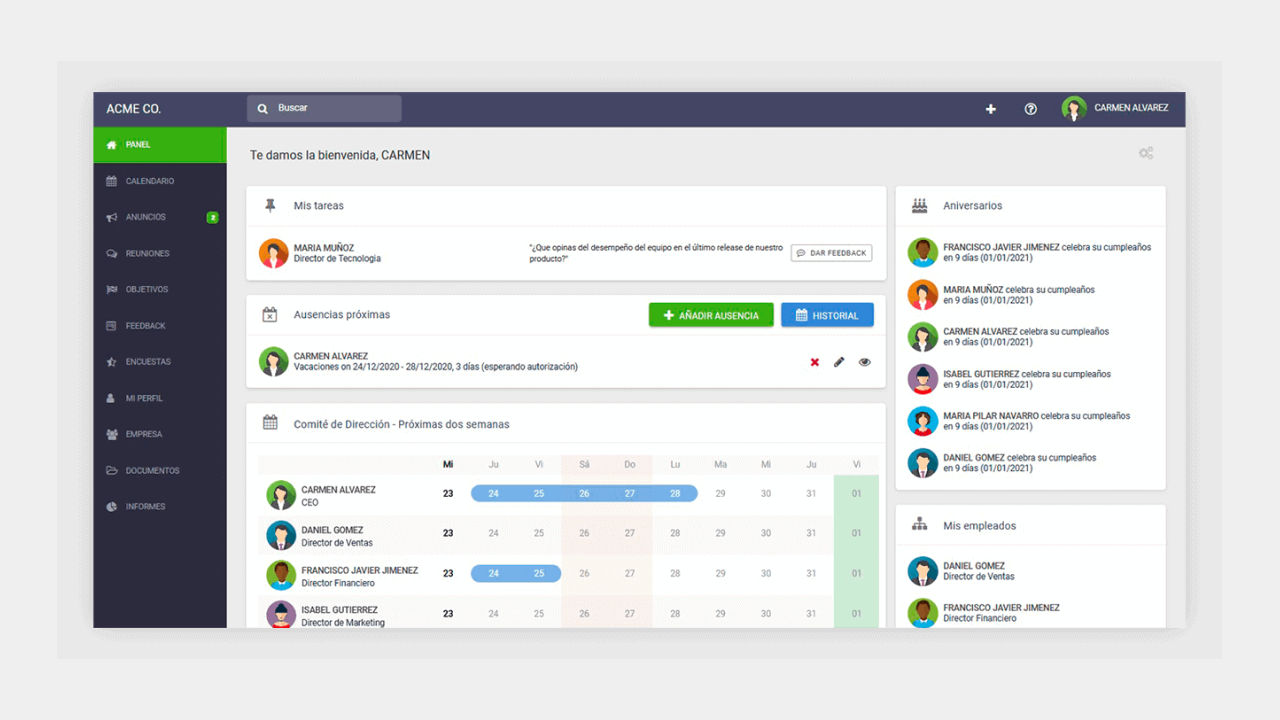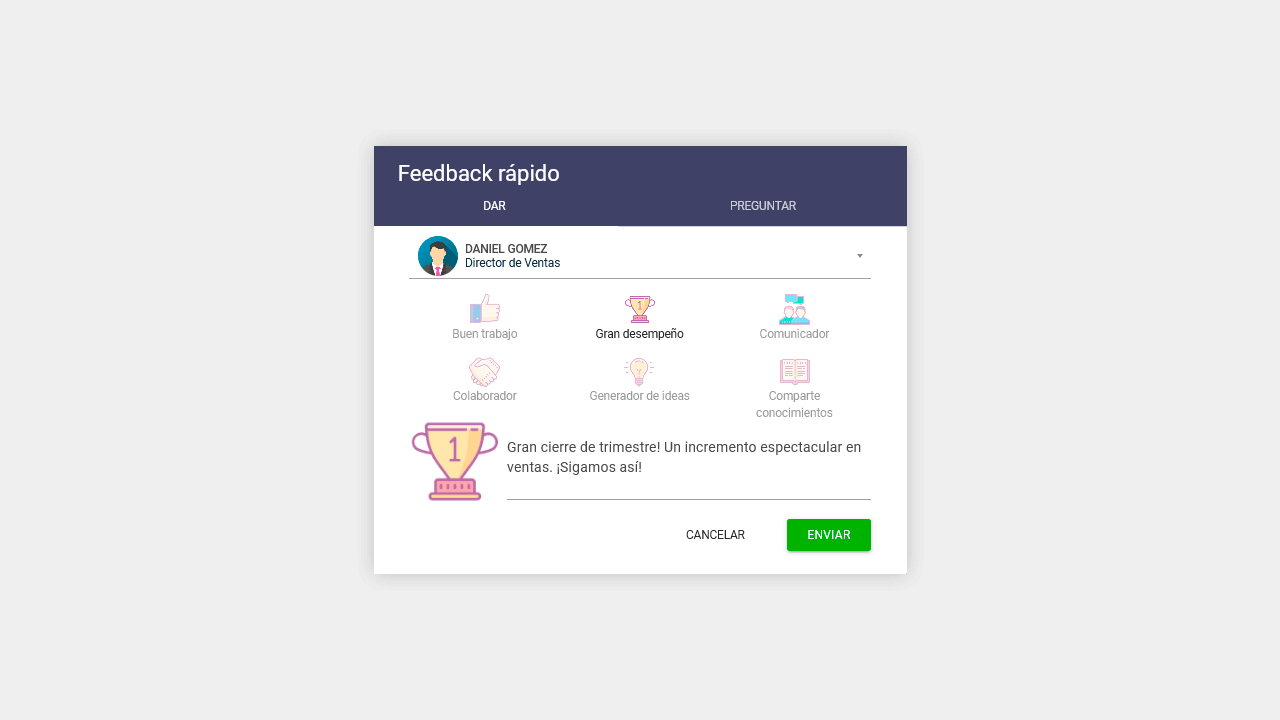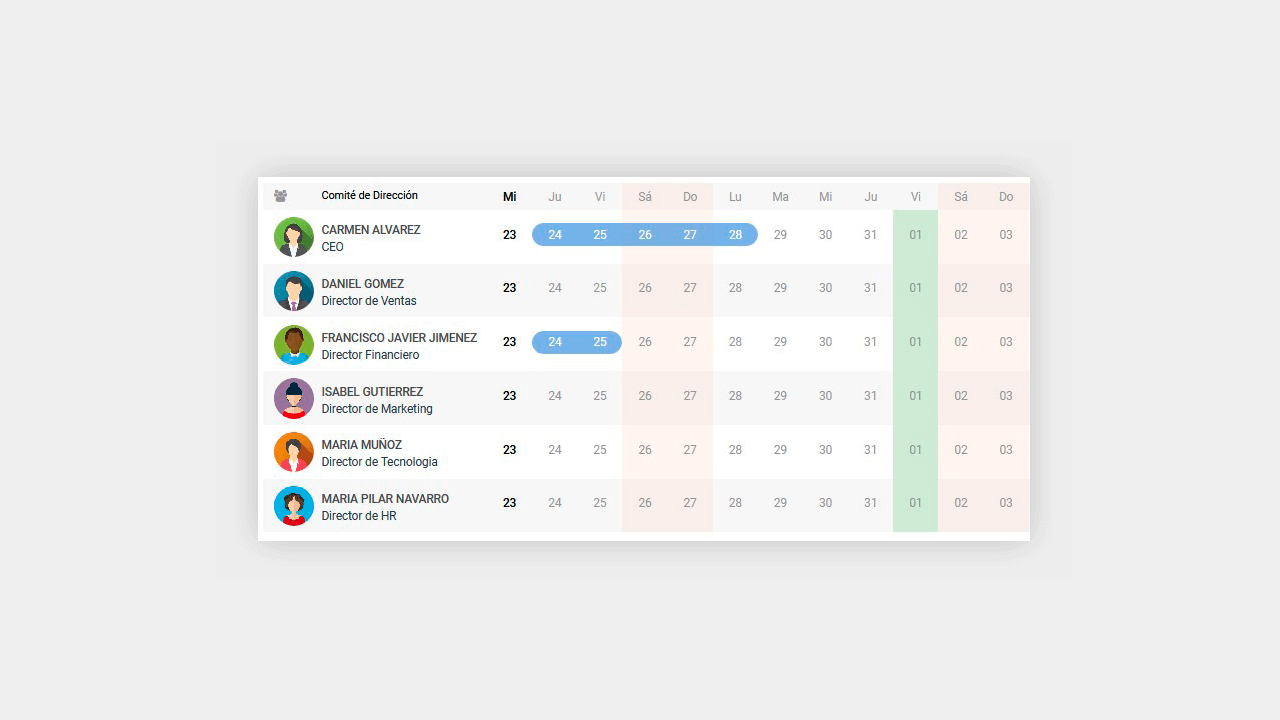 Sage + Factorial Integration
By fully integrating Factorial with the payroll software, Sage, you'll be able to synchronize information of employees registered in both platforms, so it is regularly updated without having to duplicate effort. This ensures a much smoother communication between employees and the company's Human Resources staff.
Currently available for: Sage 50, Sage 200 Advanced and Sage despachos Connected
What is Sage?
Sage is a business management software that offers a range of products to help businesses manage accounting, payroll, payments, and other financial tasks, which can help streamline business operations and improve financial visibility and control.
What is this integration about?
Automatically synchronize employee data in Sage from Factorial, and periodically update their information in both platforms.
Provide a more fluid communication between employees and HR personnel
What data will be synchronized?
Update employee information in Factorial (Name, NIF, NSS and nationality).

Update employee information in Sage (birthday, sex and phone).

Add contract information in Factorial.

Add job position in Factorial.

Block Factorial access after some days of the termination of the employee contract.

Update bank accounts were to pay the payroll in Sage.

Upload documentation to Factorial (payslip and certificates).

Add absences approved in Factorial to Sage.

Add payroll supplements to Sage.
What's the benefit of it?
Single data entry.

Immediate mobile reporting.

Bidirectional communication.

Adaptation to the needs of each company.