HR advent calendar 2023 full of exclusive discounts and resources, all sent straight to your inbox
|
Sign up for free!
Log in with a single click, centralise your accesses and automatically sync accounts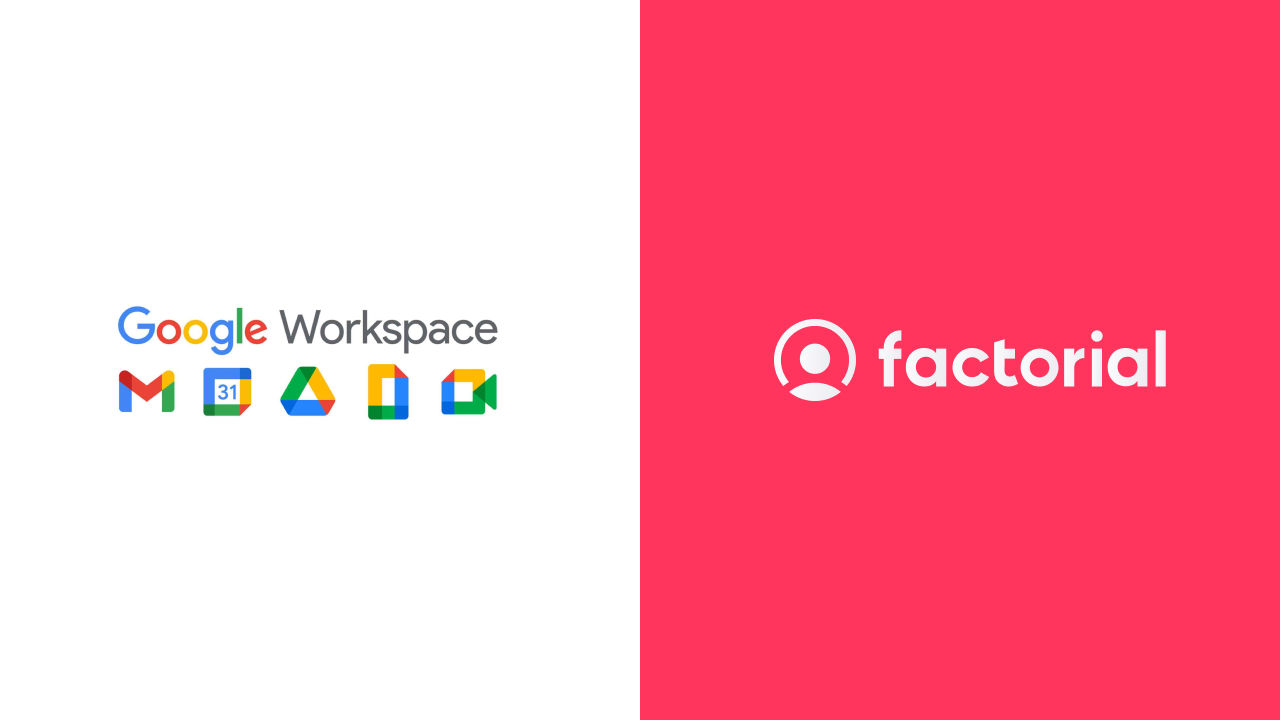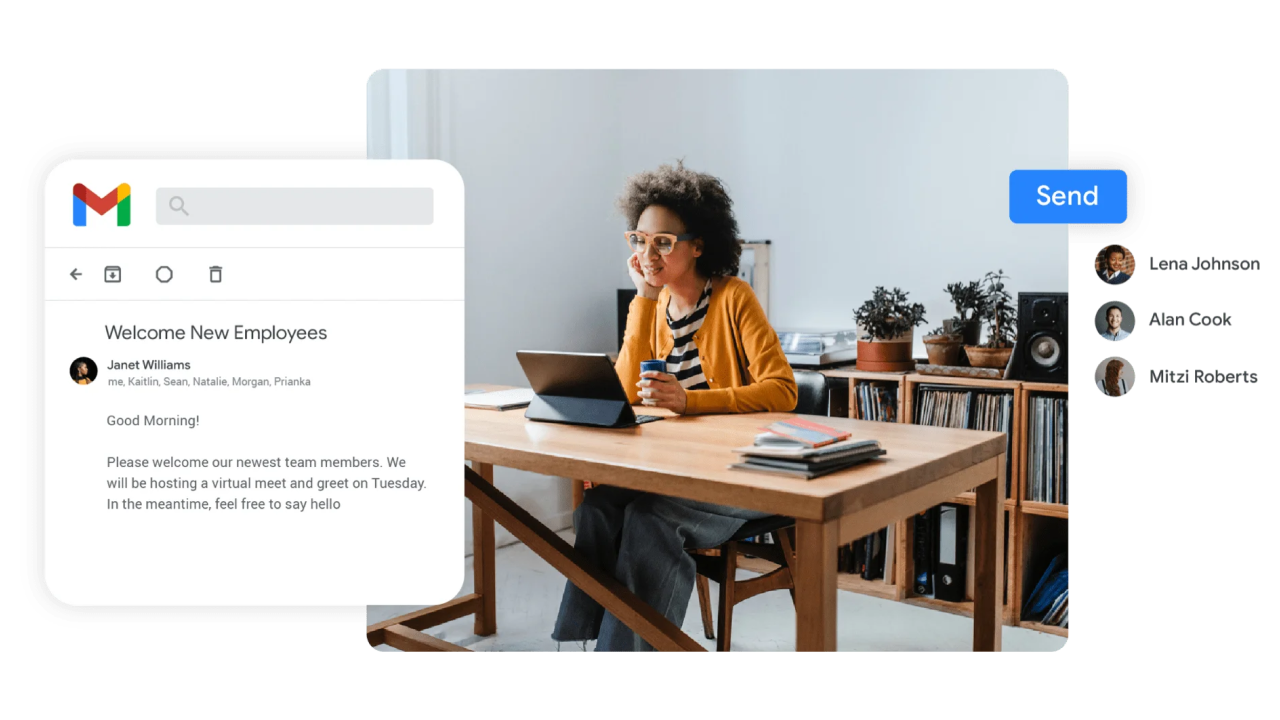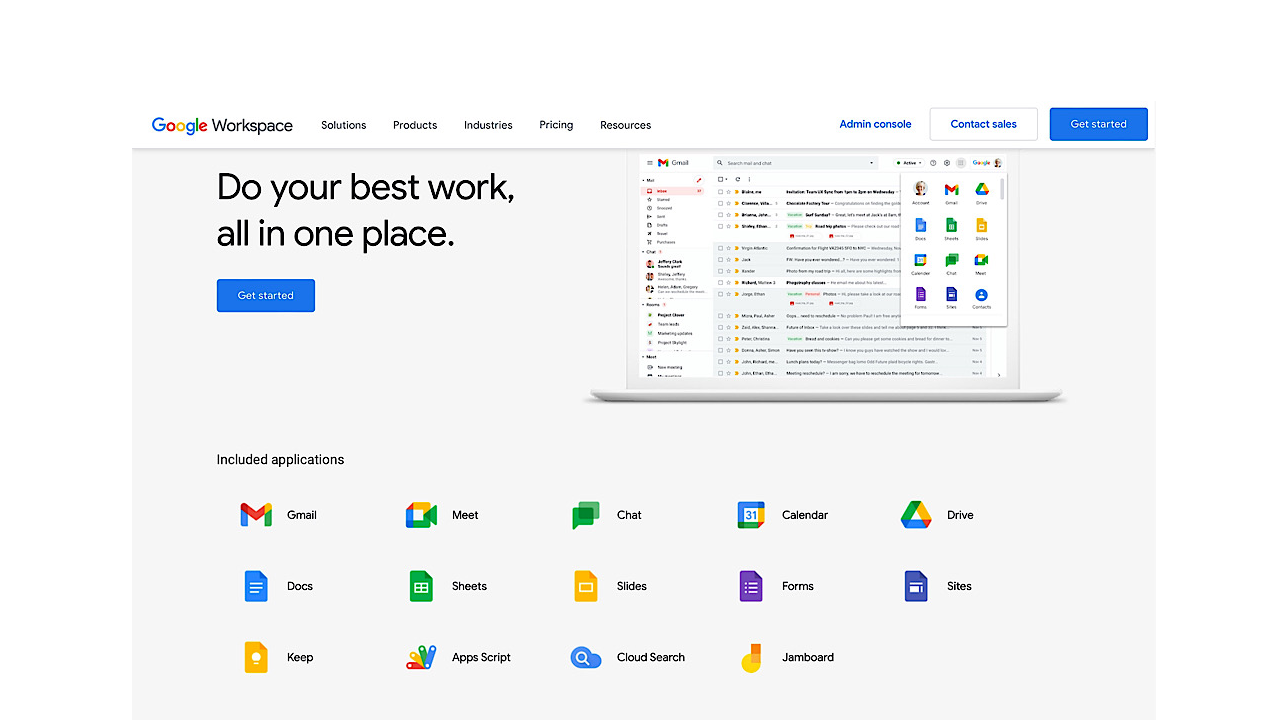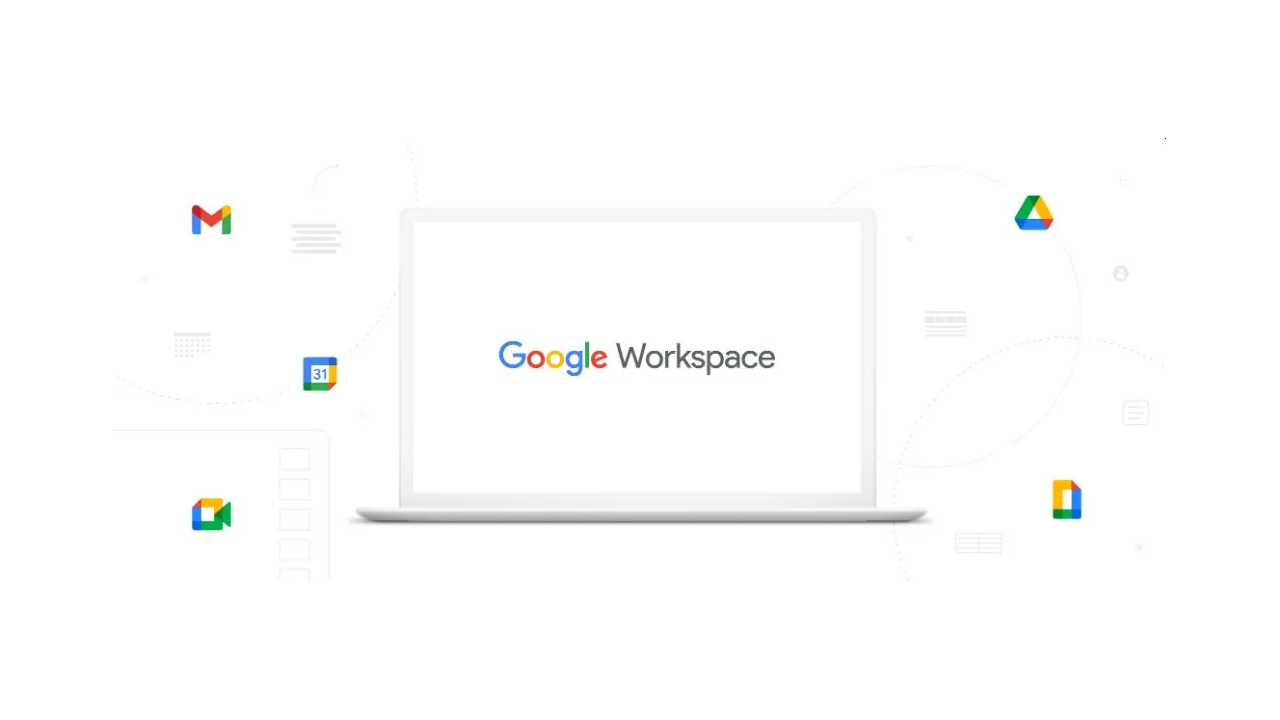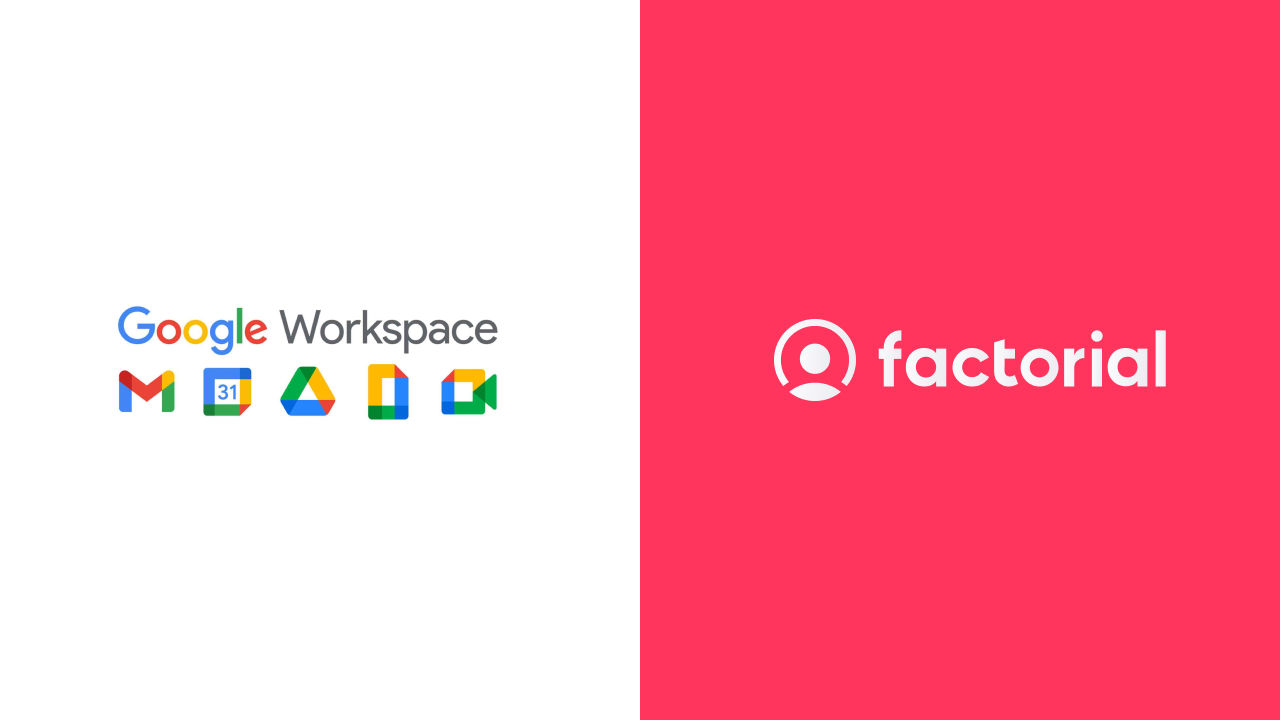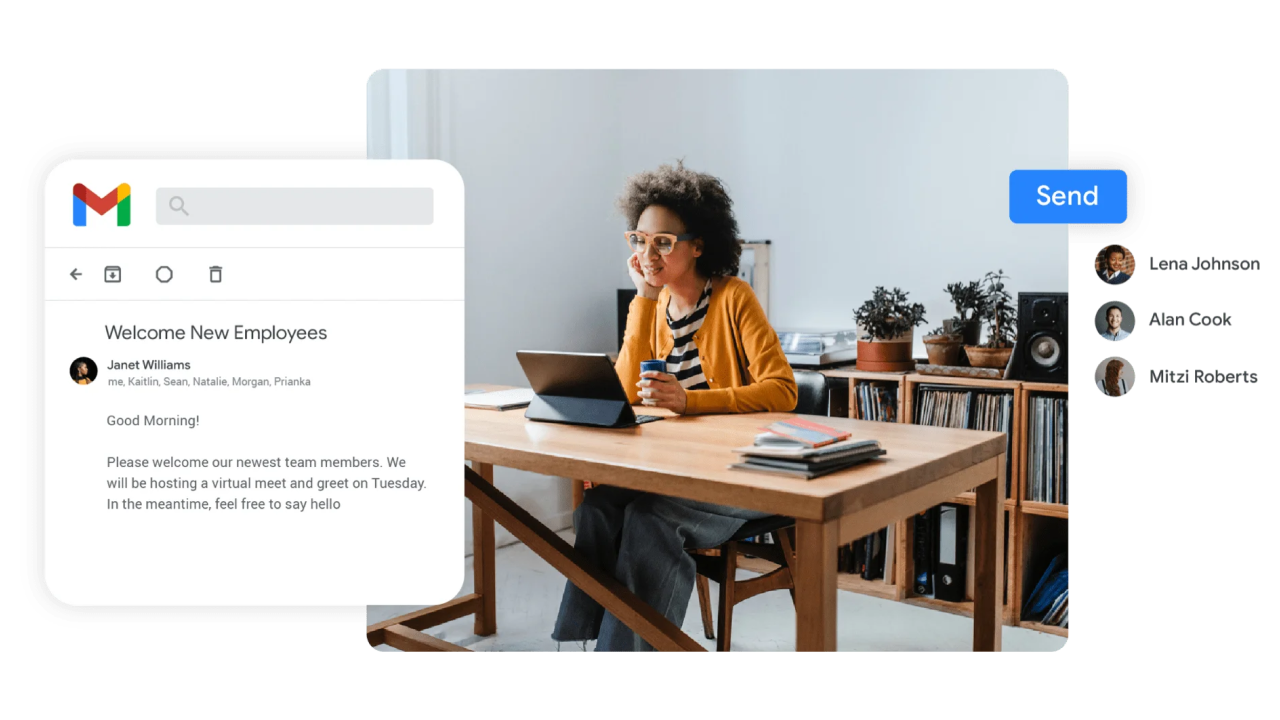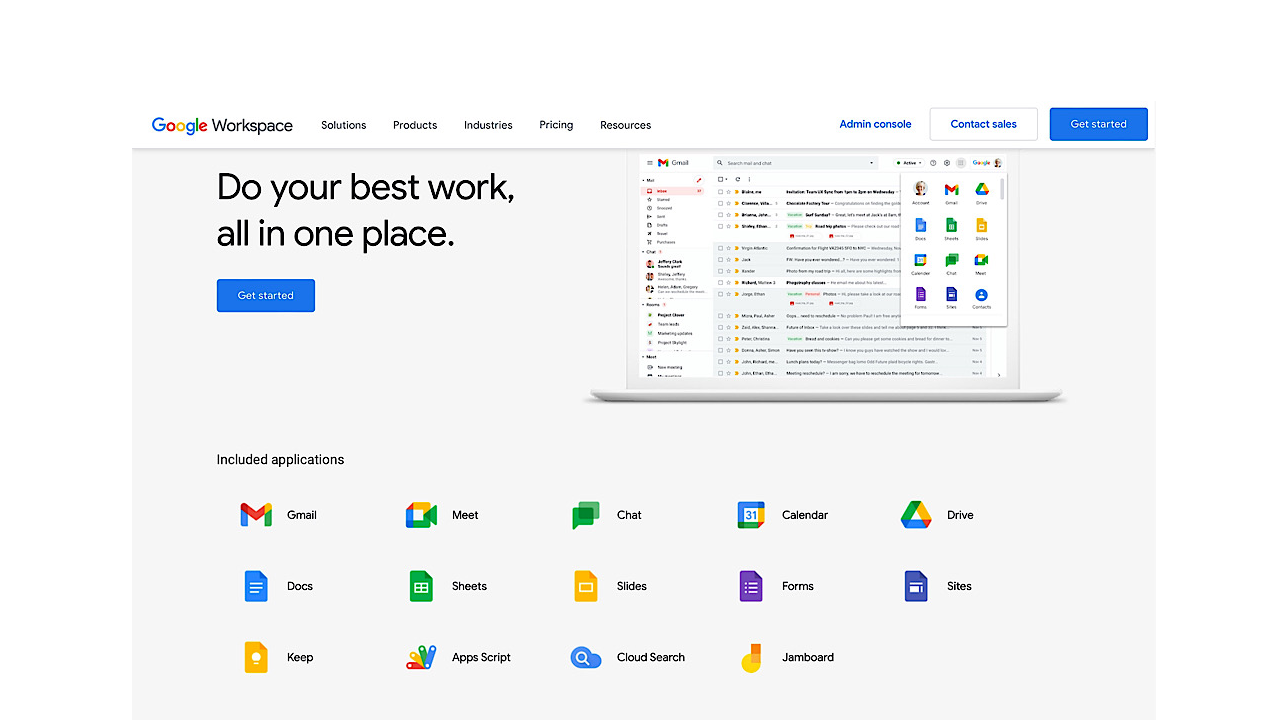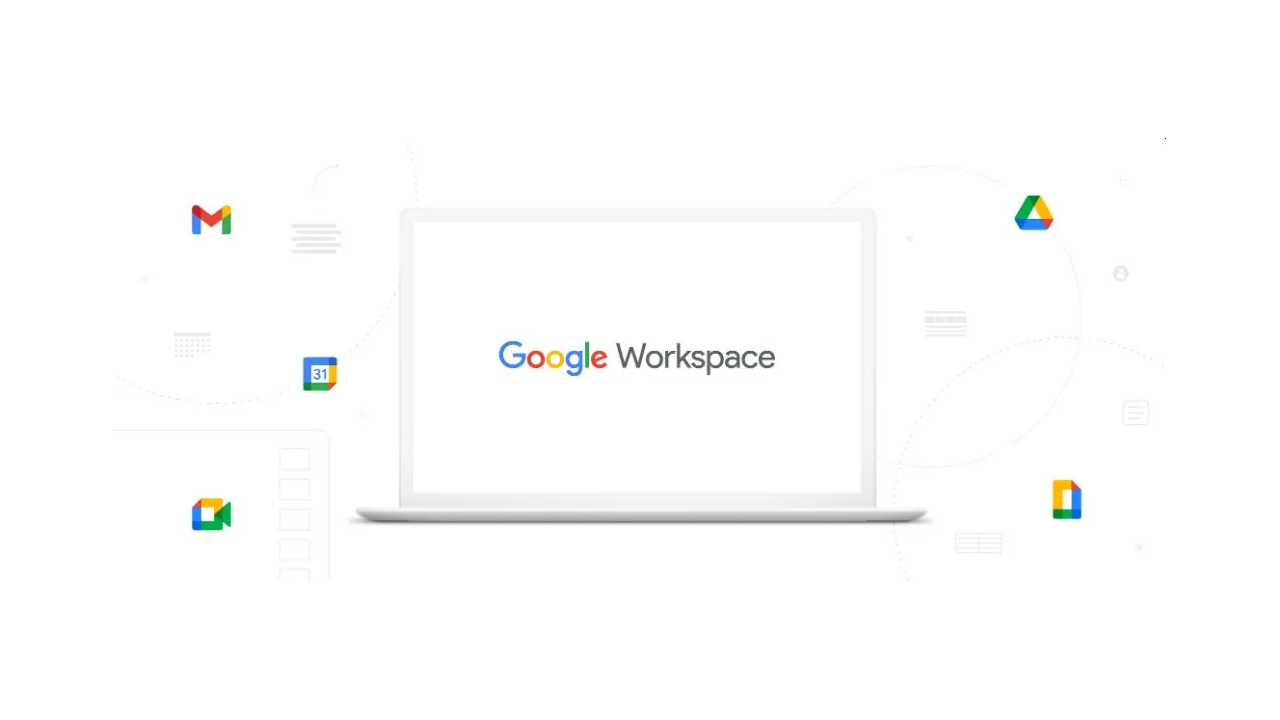 What is G Suite?
G Suite is a set of cloud-based productivity and collaboration tools developed by Google. It includes Gmail, Google Drive, Google Calendar, Google Hangouts, and more, designed for businesses and organizations to increase efficiency and teamwork.
What is this integration about?
Use Google credentials to log into Factorial, manage and force access using your G Suite account, and automate the creation of Google accounts in your Google Workspace. When a new employee is added or removed, a Google account will be created or deleted accordingly.
This process will be done through a service account that will belong to your Google Workspace.
What data will the user be able to sync?
Access credentials

User data

Full name

Email

Organization information
Problems it solves
No need for third party password vaults

Manage user access from one place

Avoid manually updating user data