HR advent calendar 2023 full of exclusive discounts and resources, all sent straight to your inbox
|
Sign up for free!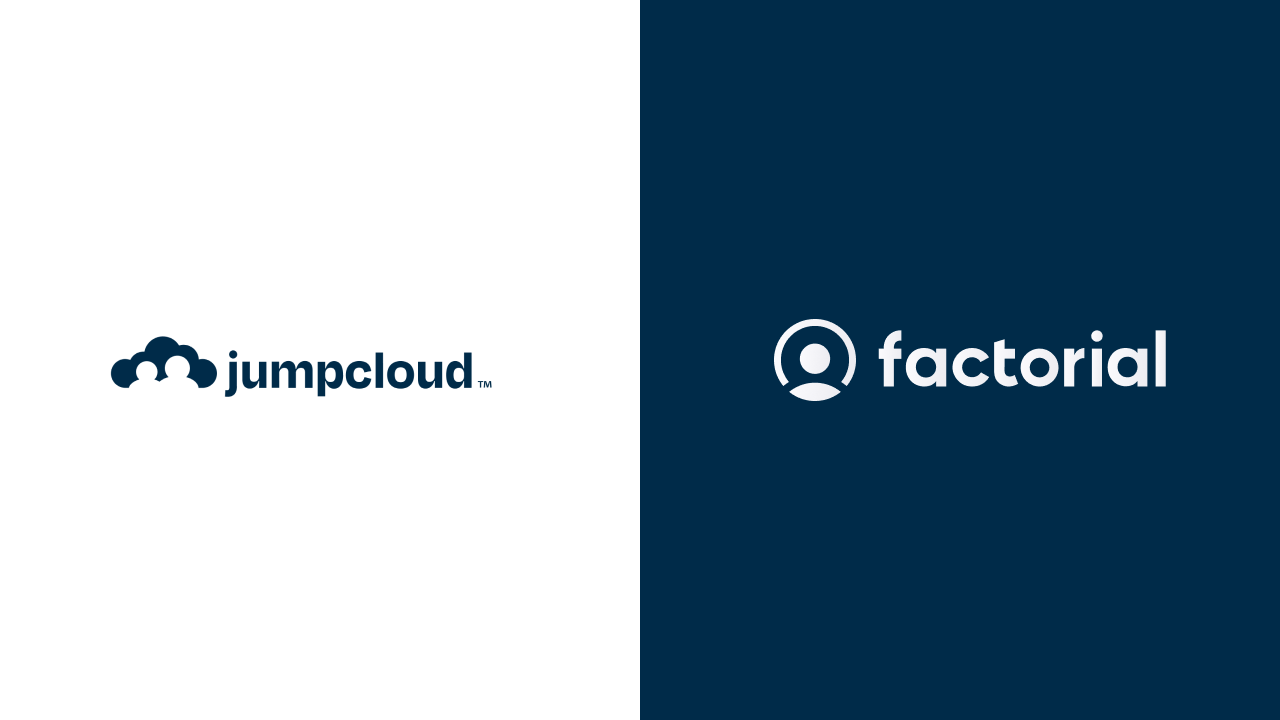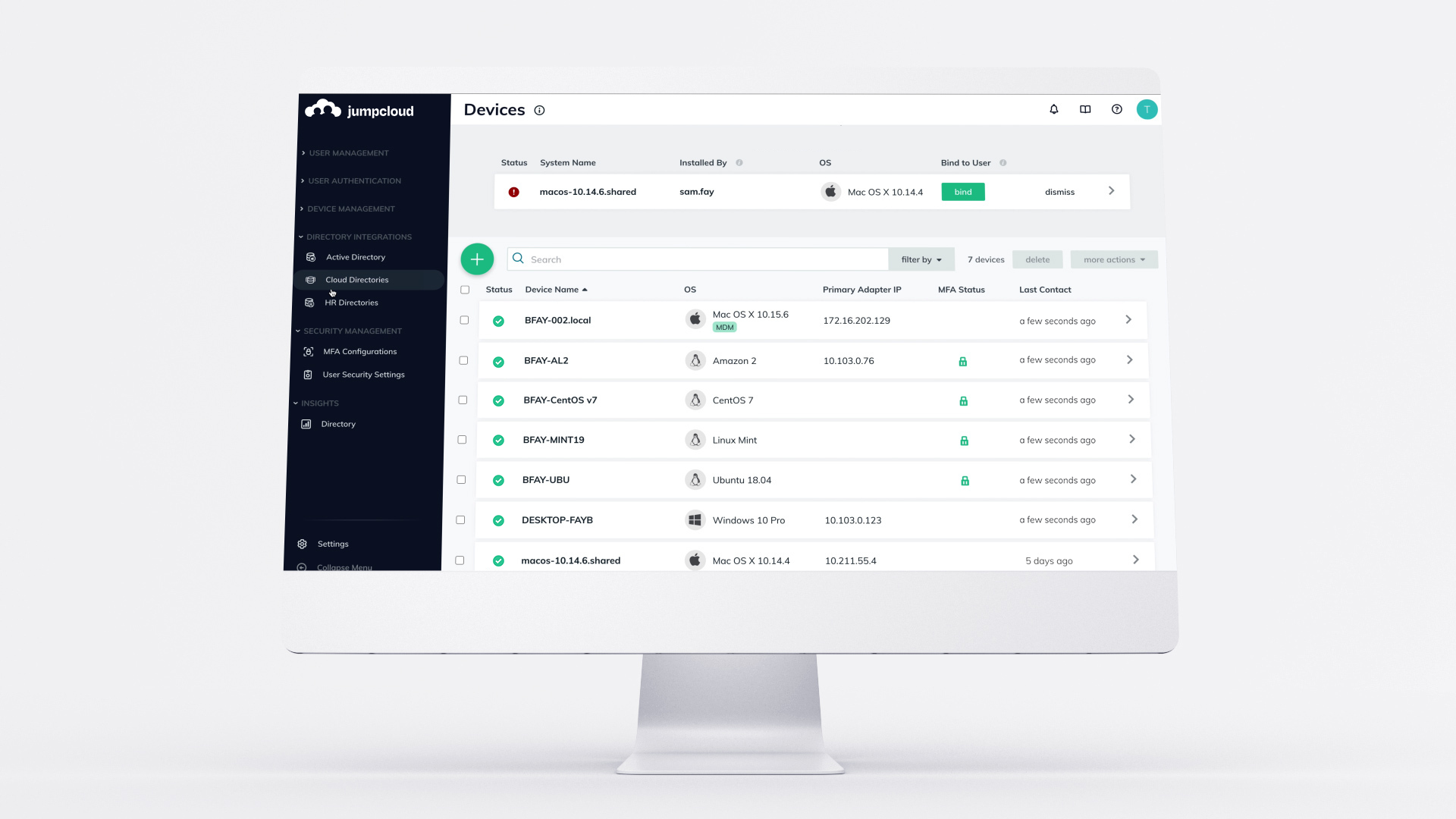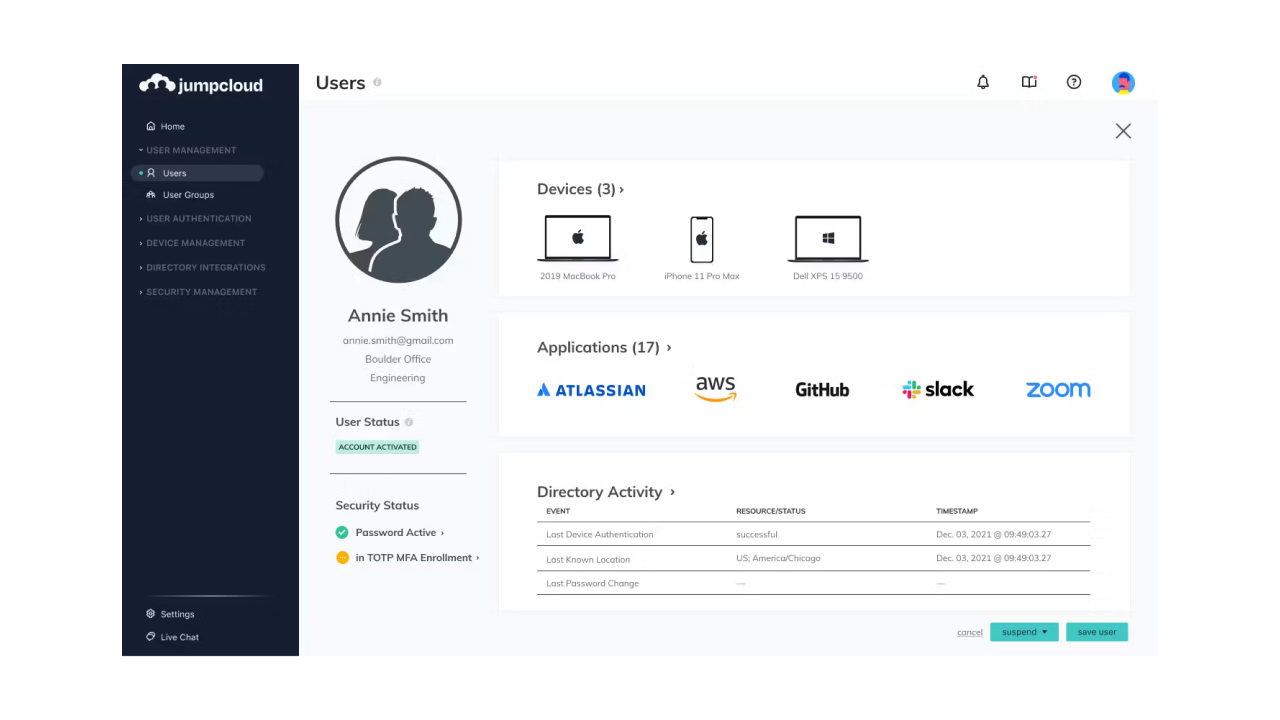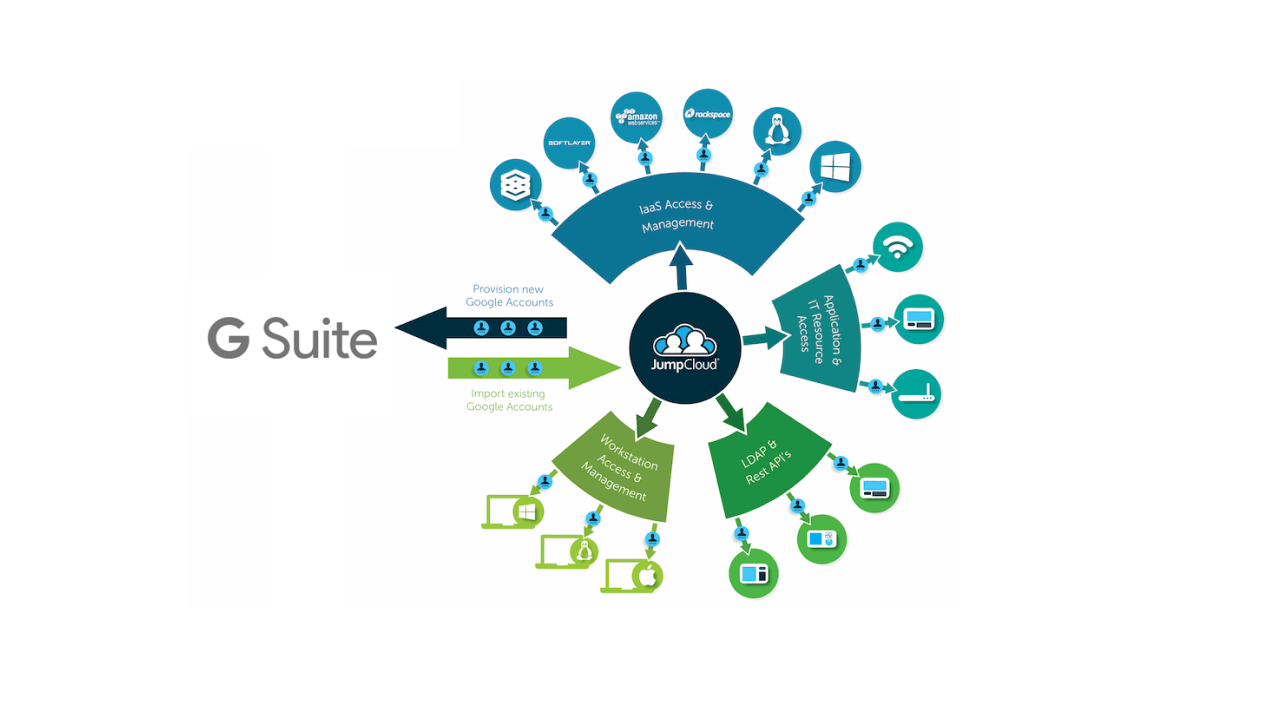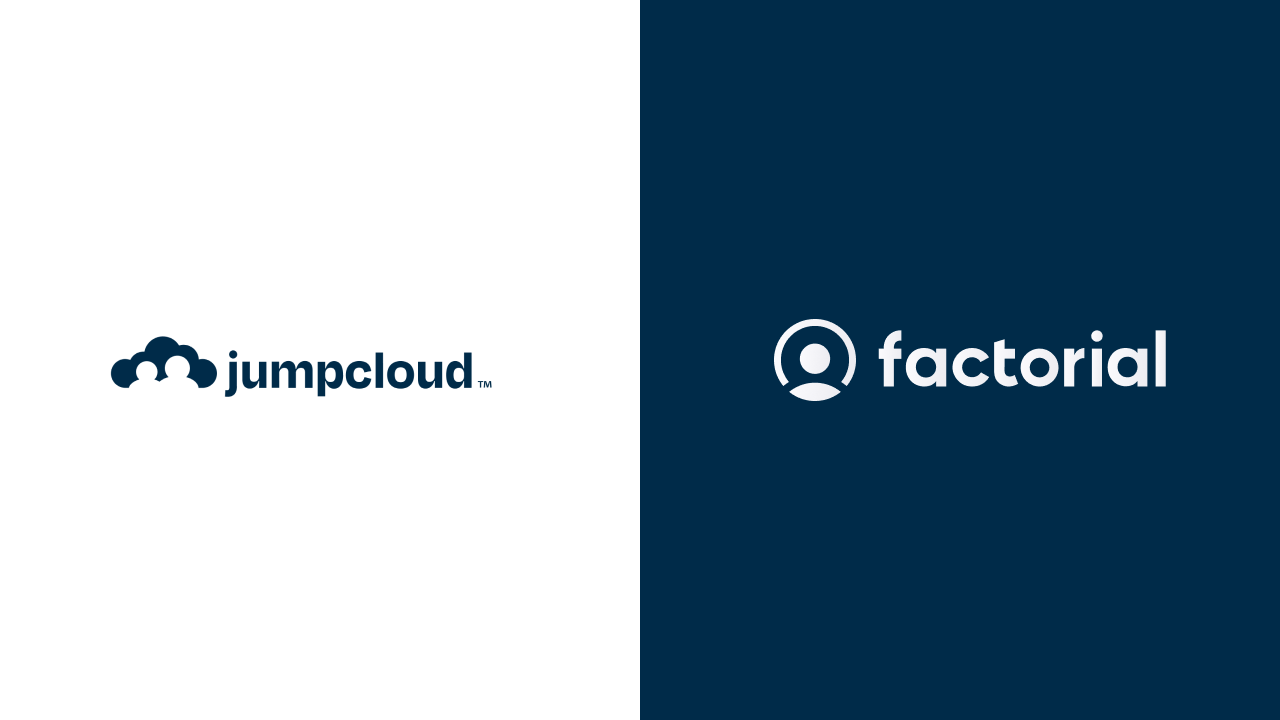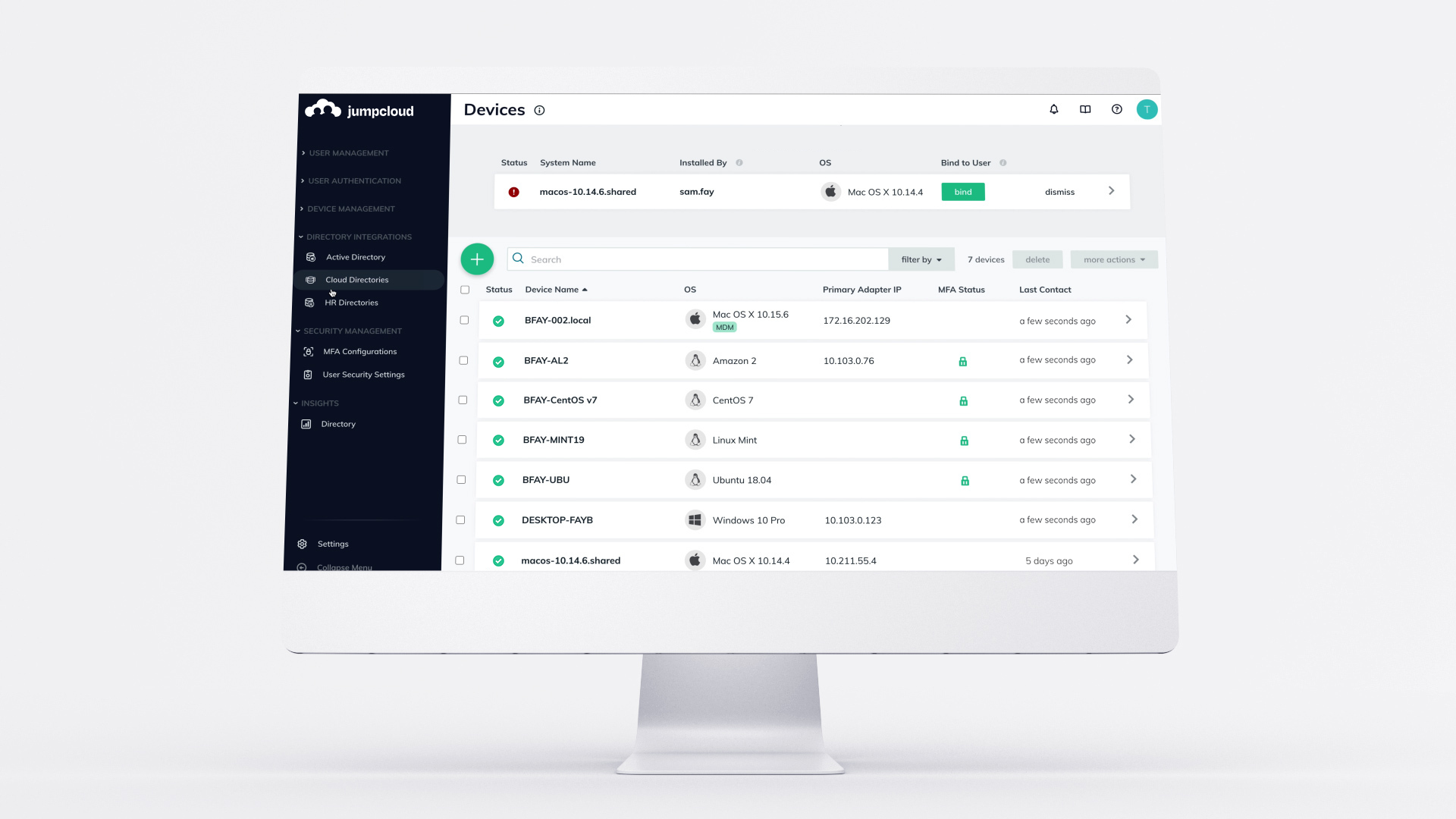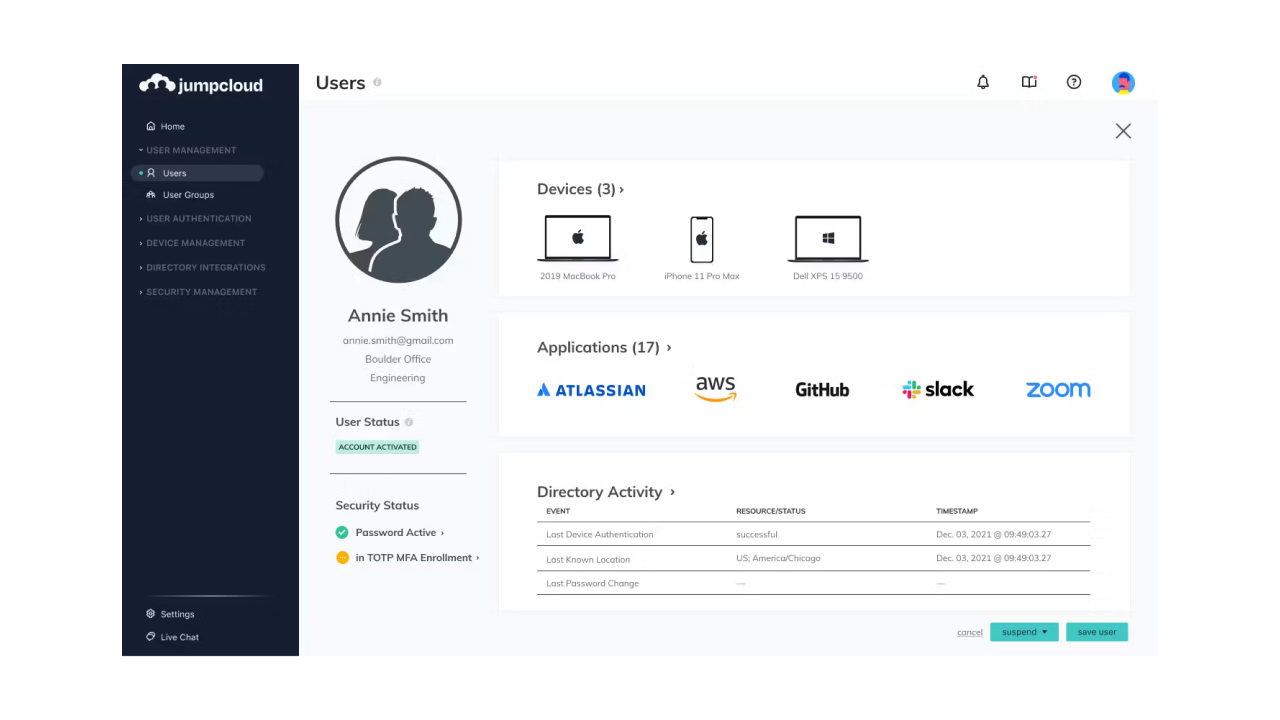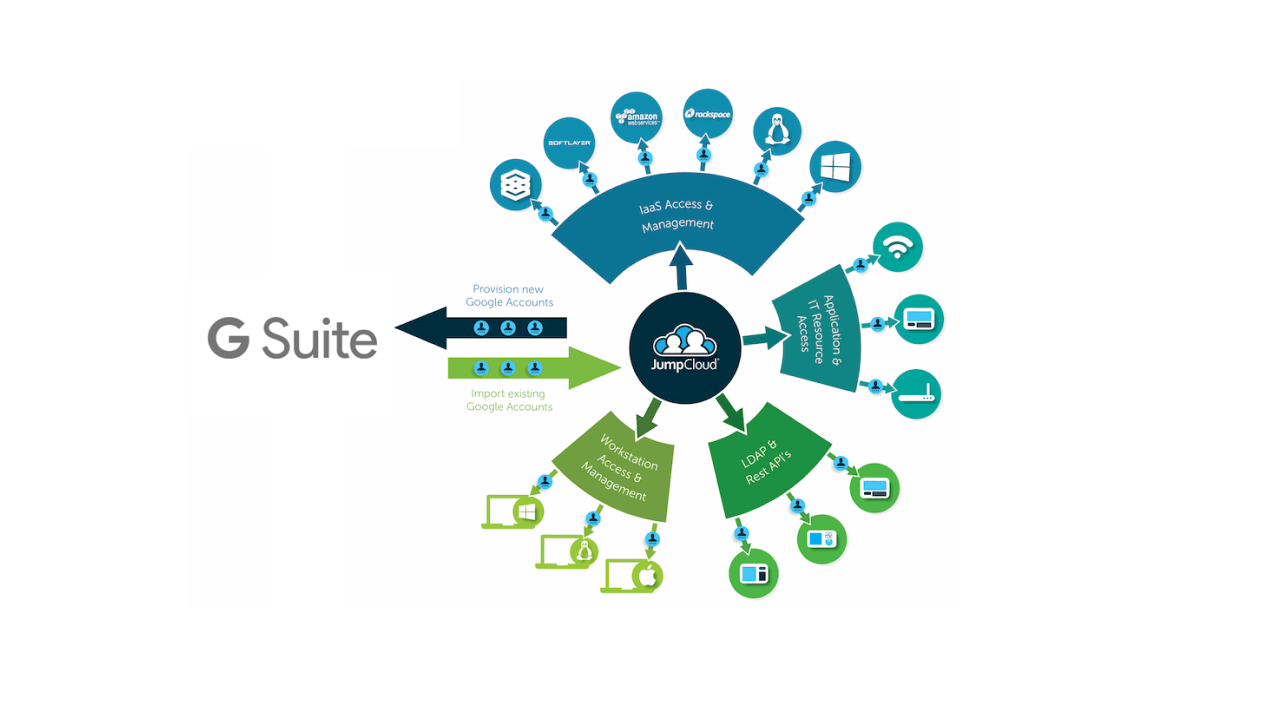 What is JumpCloud?
JumpCloud is a cloud-based directory and identity management platform that allows businesses to securely manage user identities and access to their IT resources, including systems, applications, and networks.
With JumpCloud, IT admins can centralize their user management and enforce policies for access control, authentication, and authorization across their entire organization.
JumpCloud offers a range of features, including multi-factor authentication, LDAP integration, RADIUS authentication, and more. It also provides extensive reporting and auditing capabilities to help businesses ensure compliance with regulatory requirements.
What is this integration about?
Centralized user management: automatically create and update users in JumpCloud from Factorial.
JumpCloud provides a single source of truth for user identities, enabling IT admins to manage user access to all IT resources from one place.
What data will be synchronized?