HR advent calendar 2023 full of exclusive discounts and resources, all sent straight to your inbox
|
Sign up for free!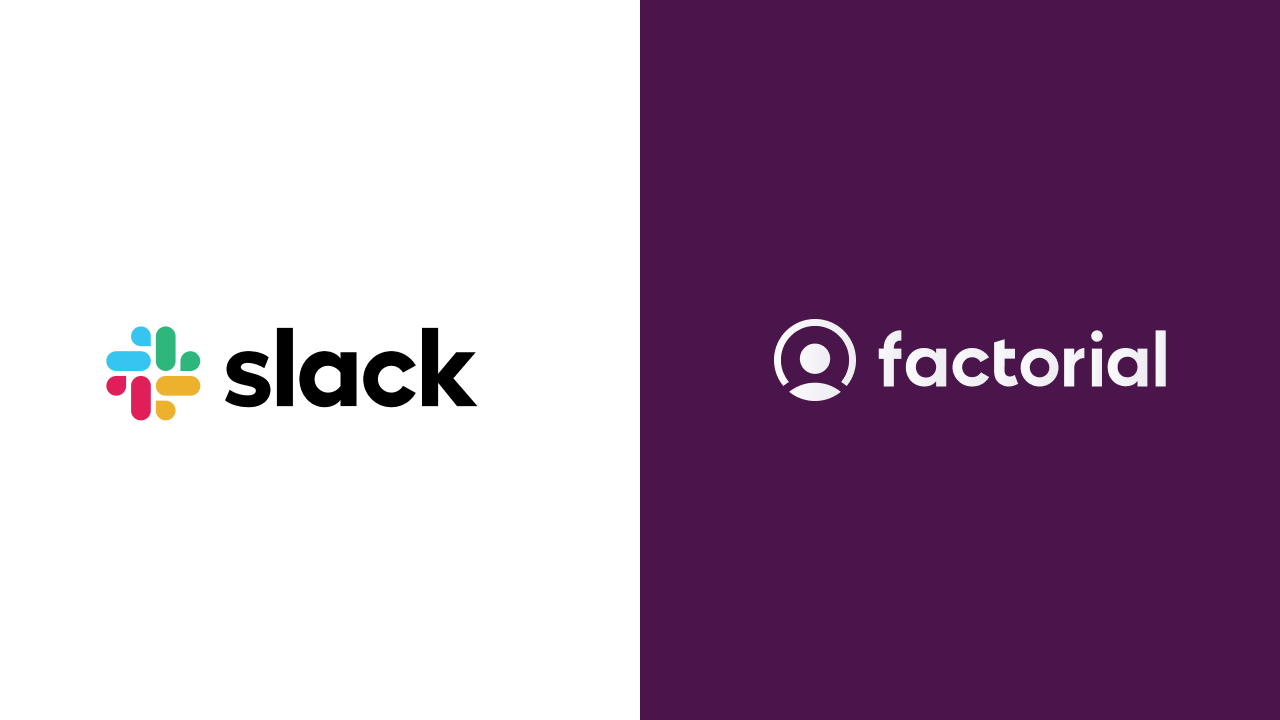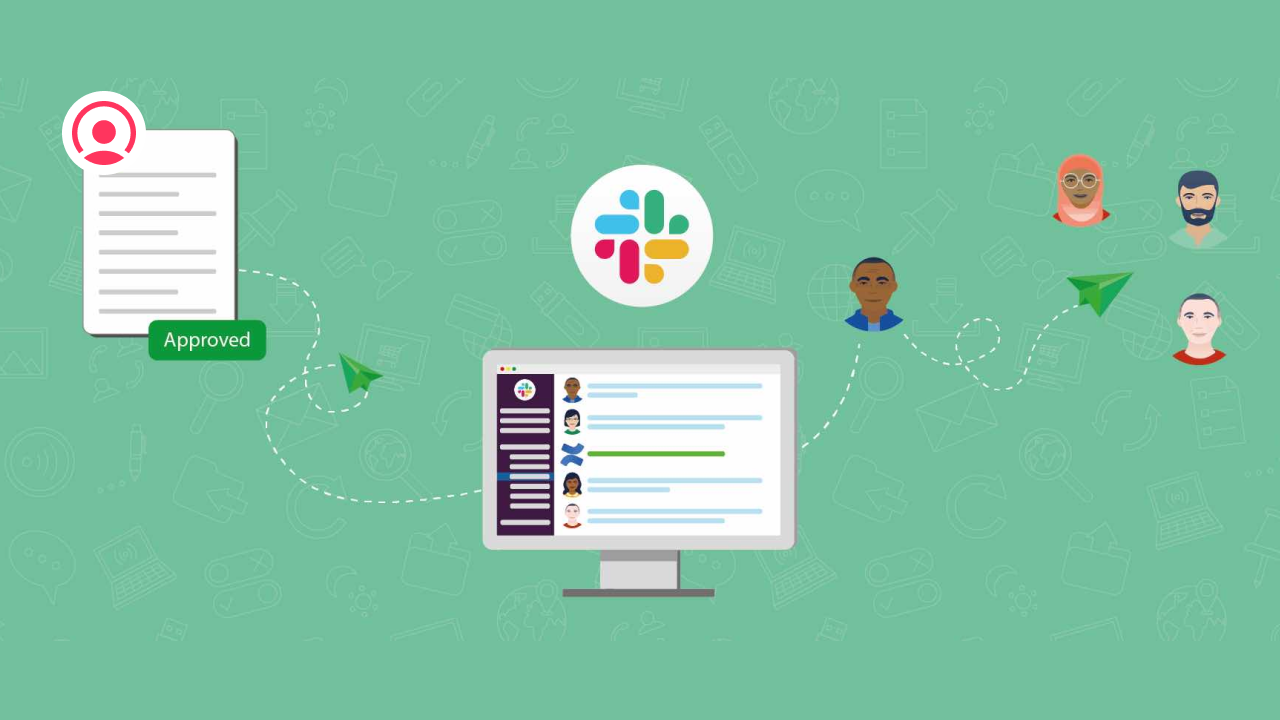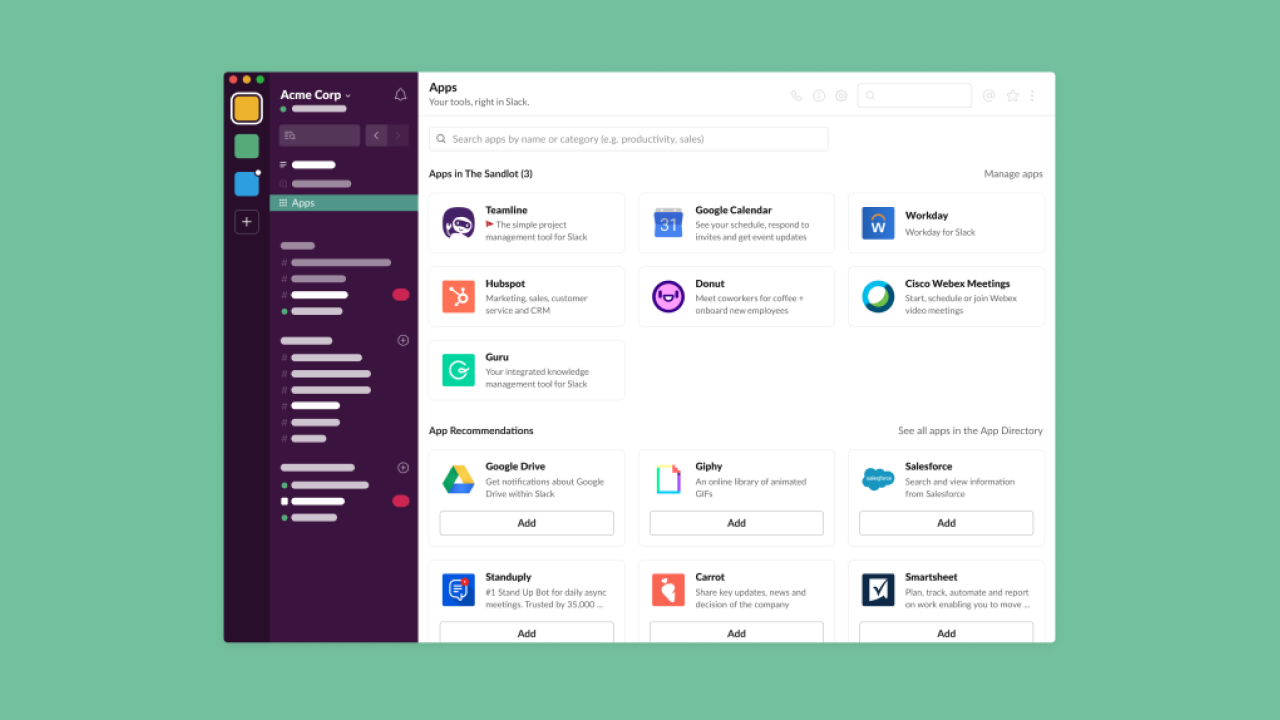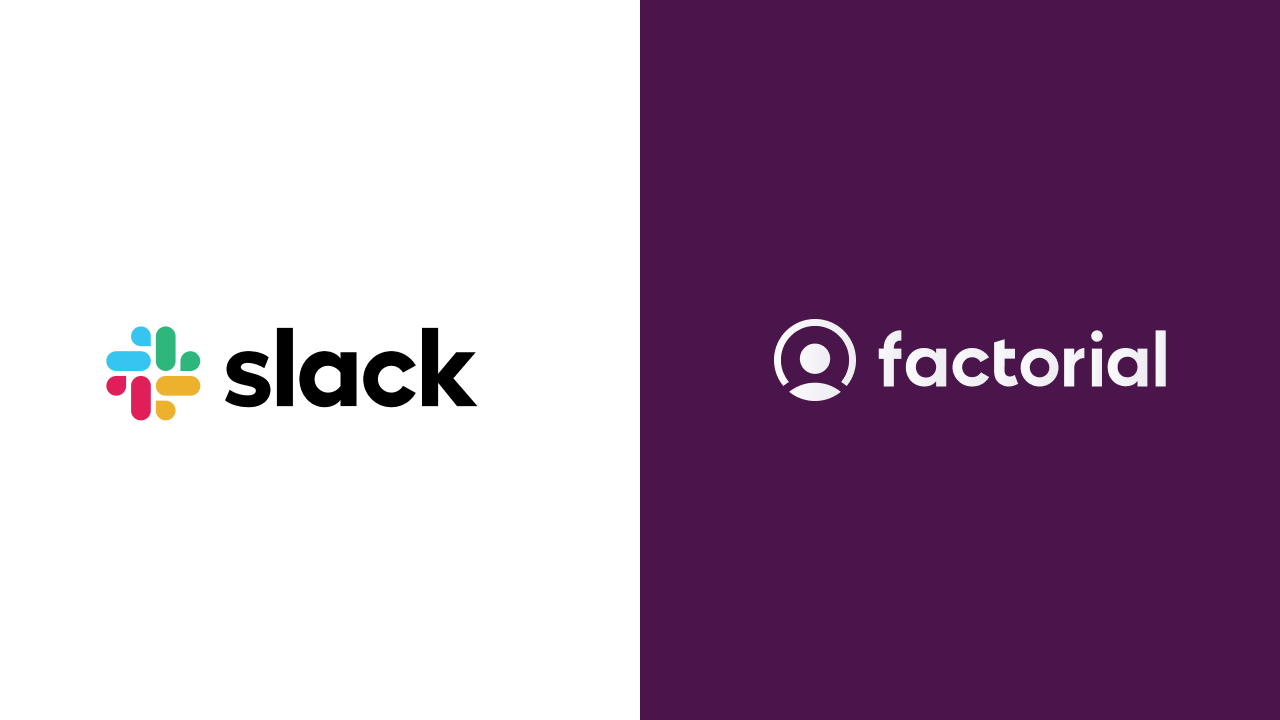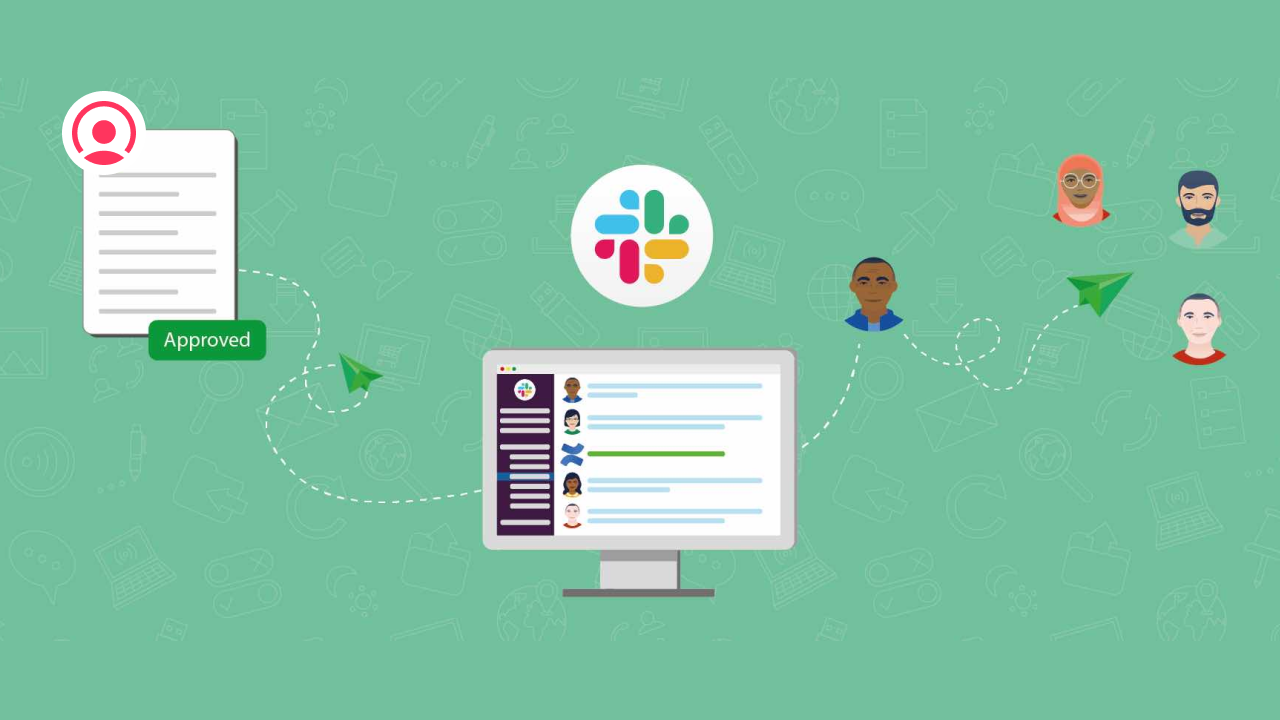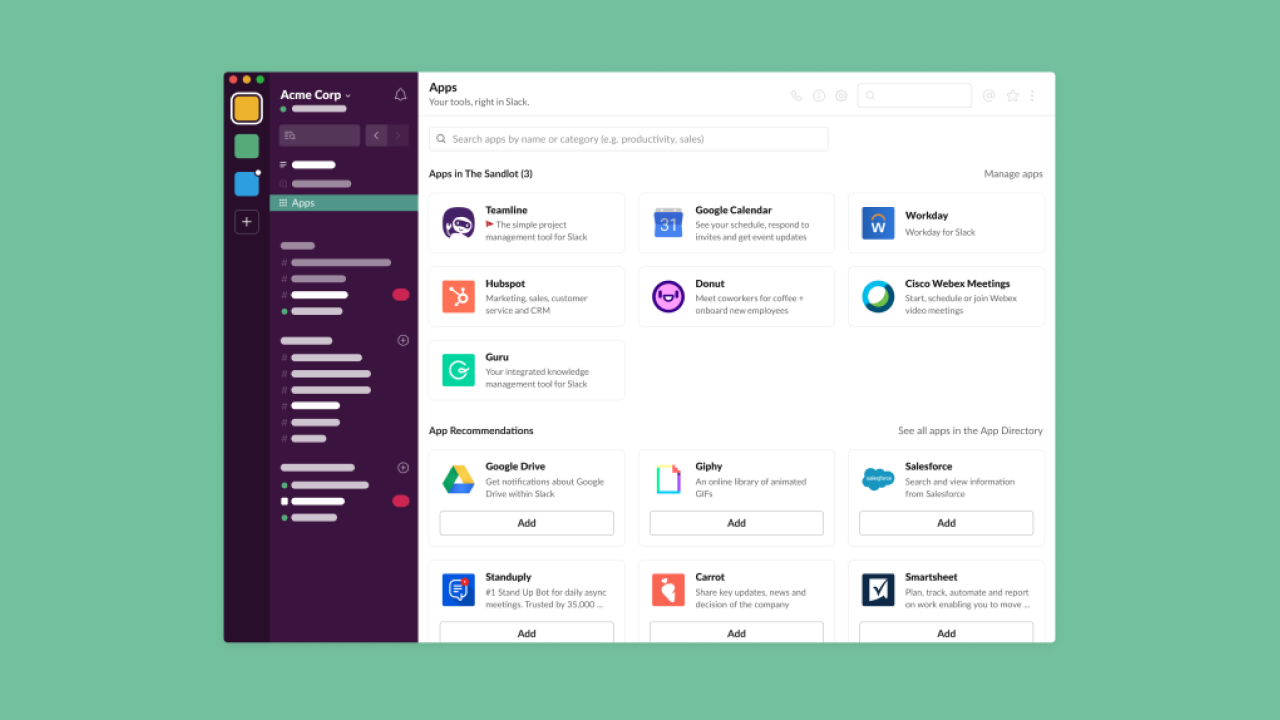 Slack + Factorial Integration
Everything happens in Slack, right? Even if not, it is nice to have the chance to track your working hours through Slack easily! Clock-in, out, and get reminders and colleagues' info without leaving Slack.
What is Slack?
Slack is a cloud-based team collaboration tool that allows users to communicate and share files in real time. It is designed to make it easy for teams to stay organized, share information, and work together more efficiently.
What is this integration about?
Keep up-to-date with a daily summary of what's happening in your company, and allow employees to clock in/out directly from Slack without needing to sign in to Factorial.
What data will be synchronized?
Time tracking data

Employee identifier
What's the benefit of it?
Clock-in and clock-out from Slack

Clock-in/out reminder

Command  

/whois @user

to see employee info