HR advent calendar 2023 full of exclusive discounts and resources, all sent straight to your inbox
|
Sign up for free!
Service available in
, UK, Spain, Mexico, Ireland, Portugal, USA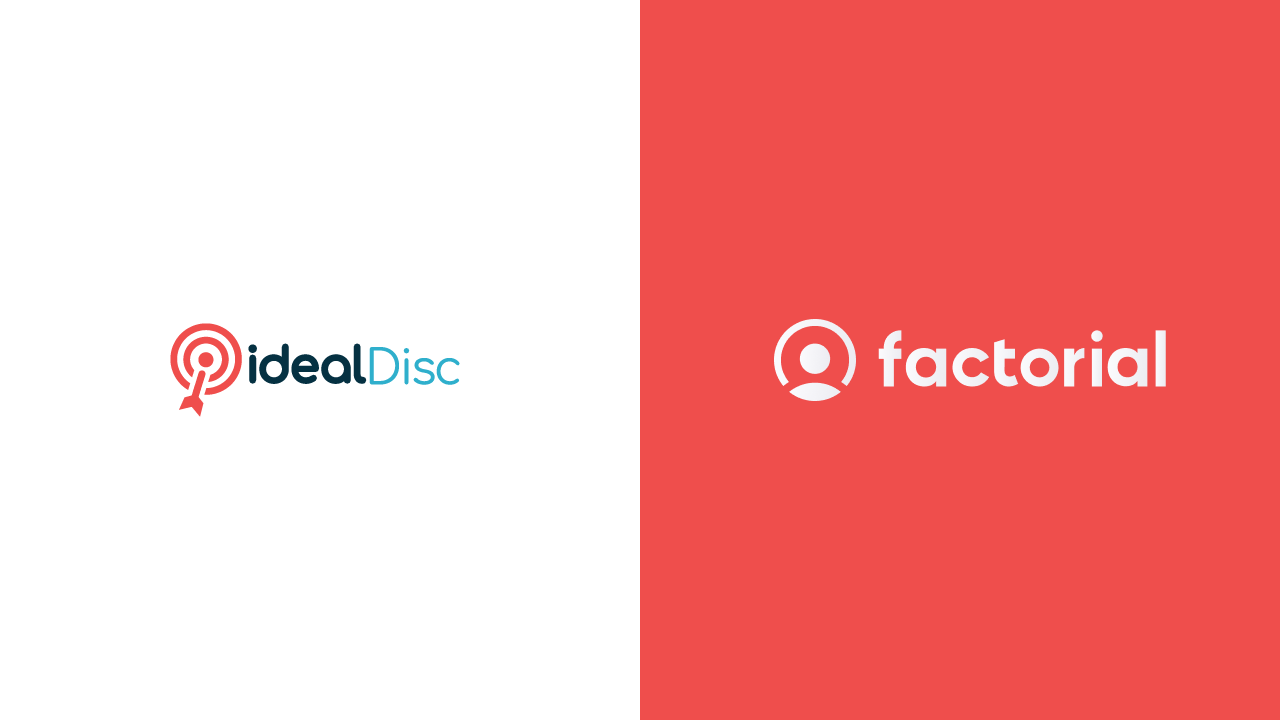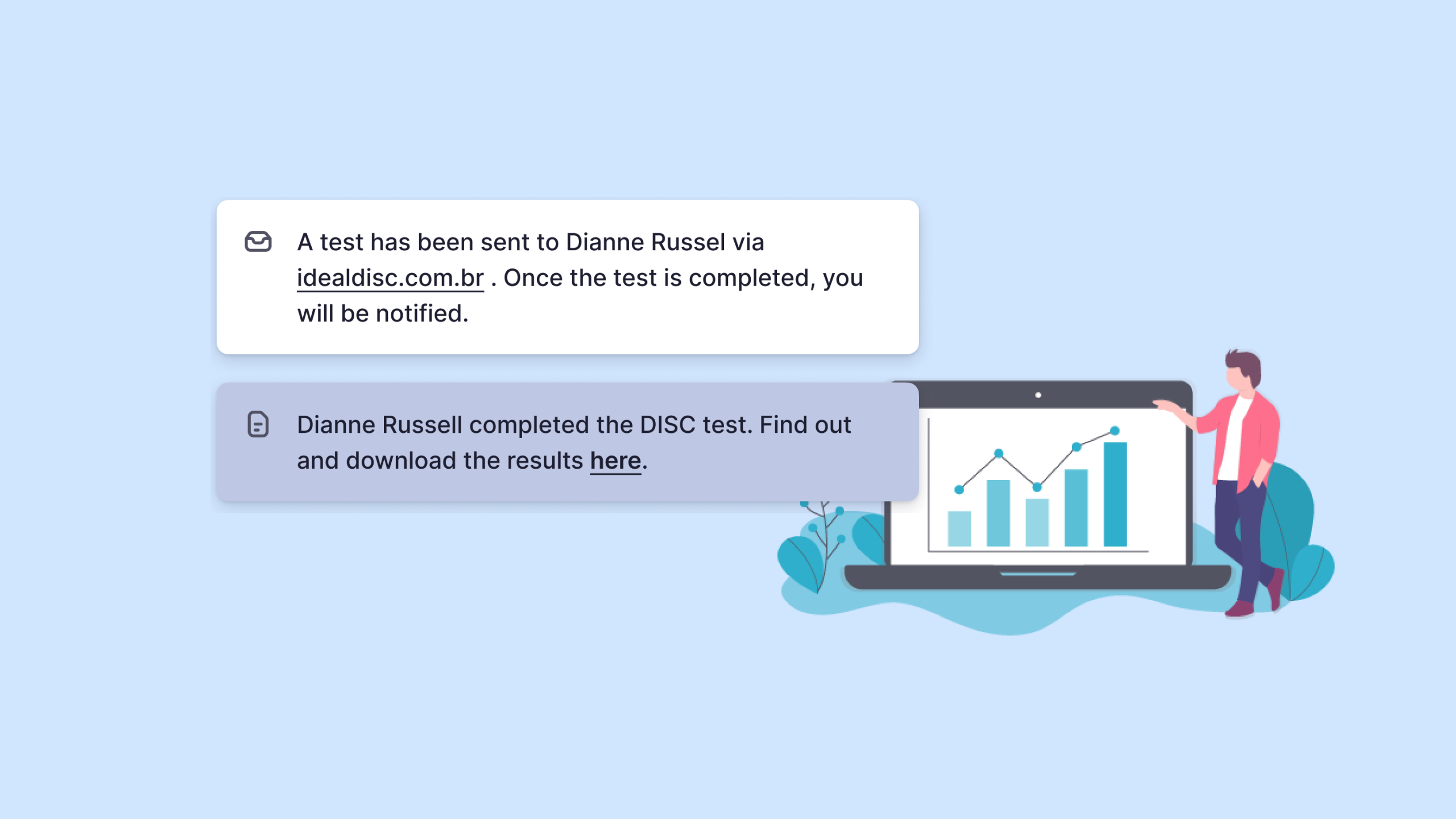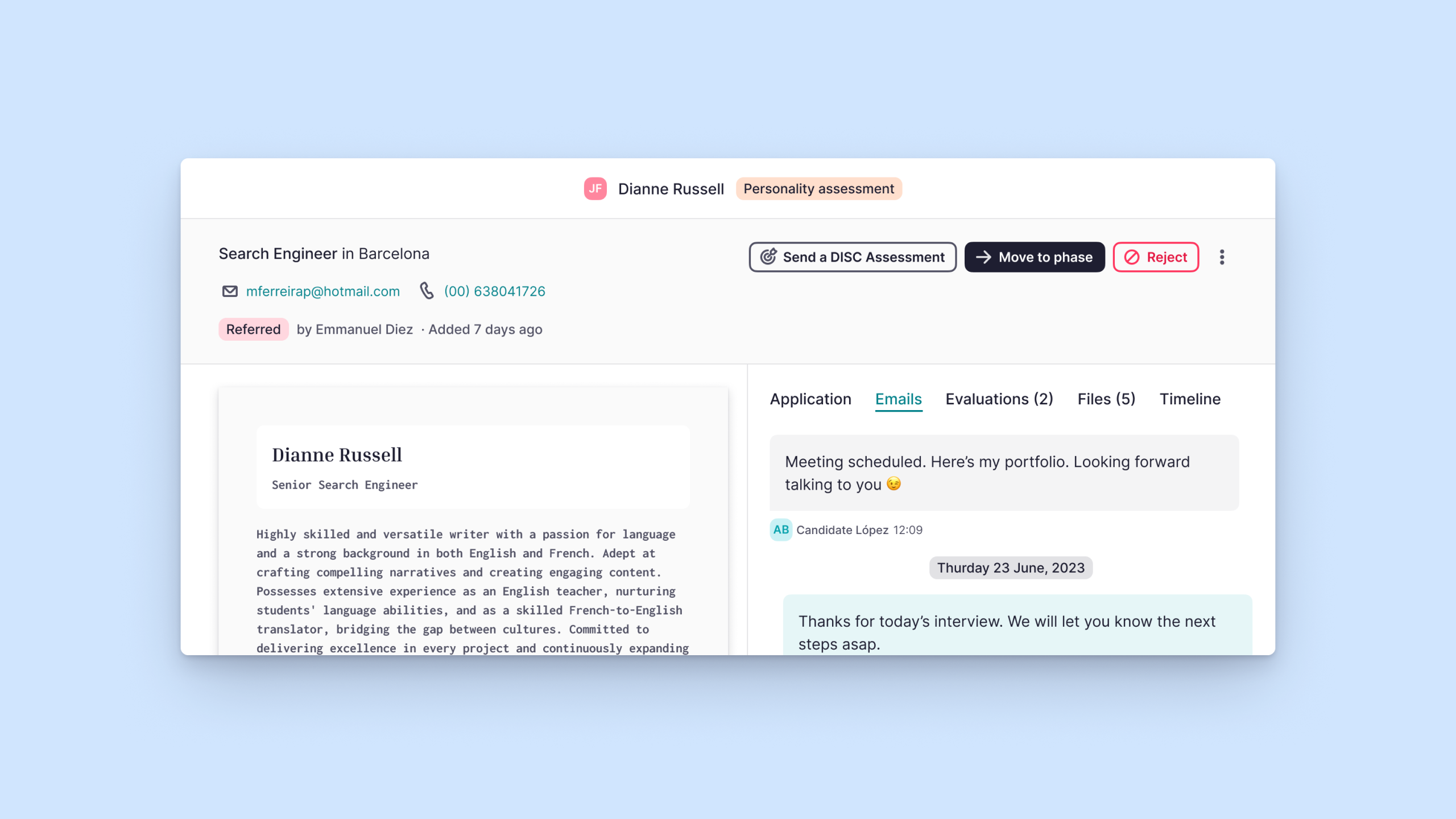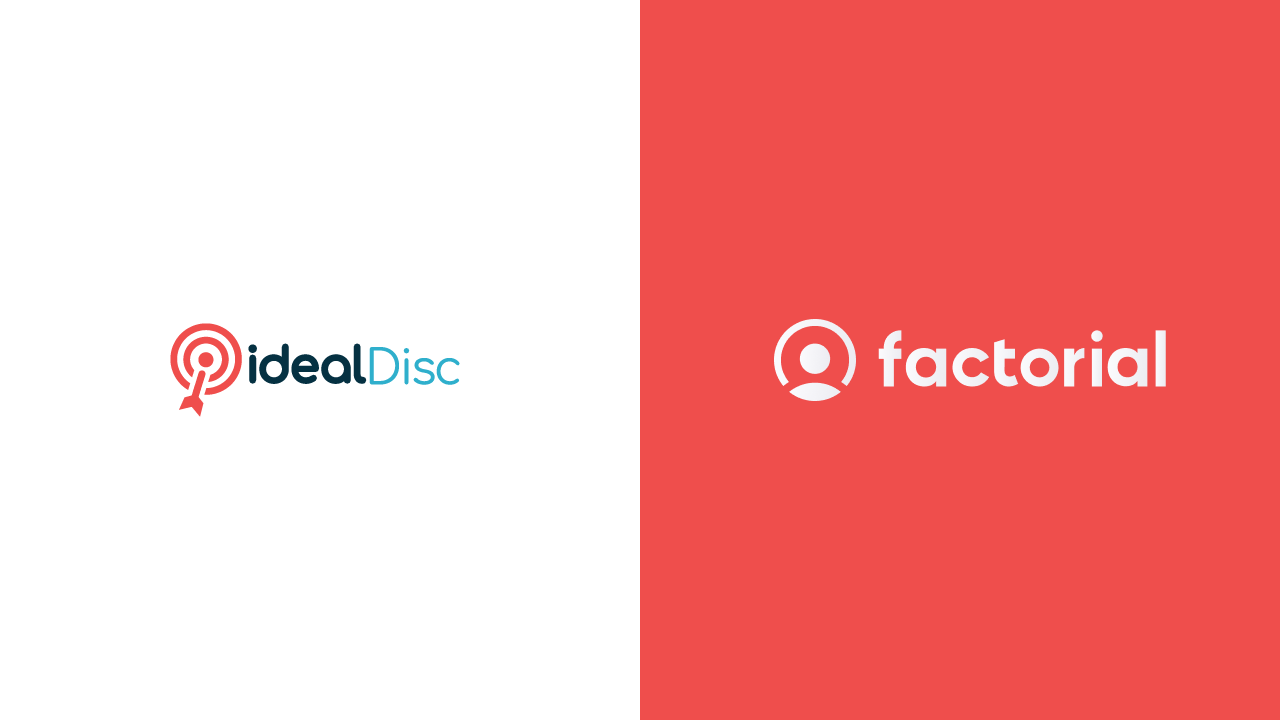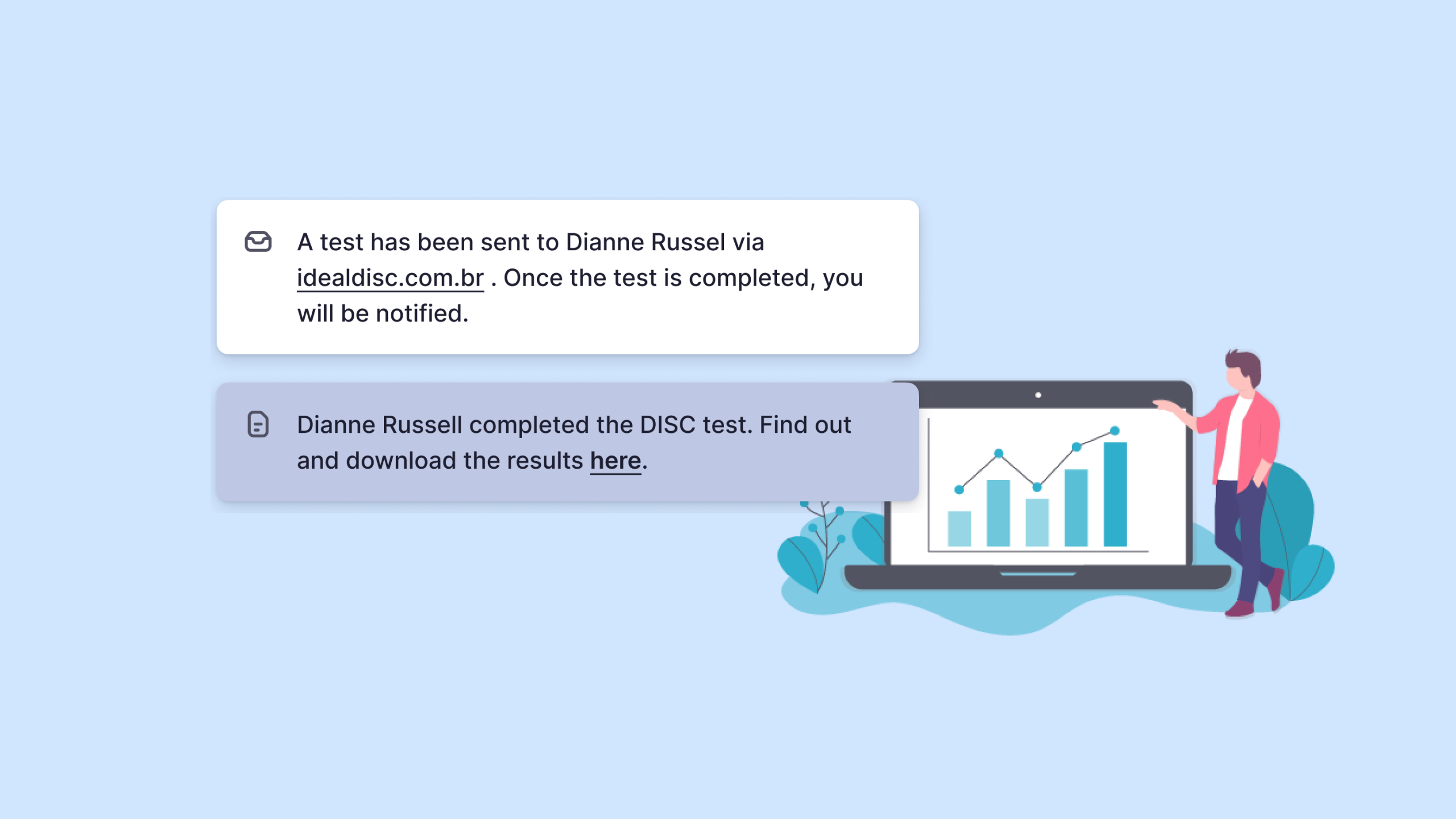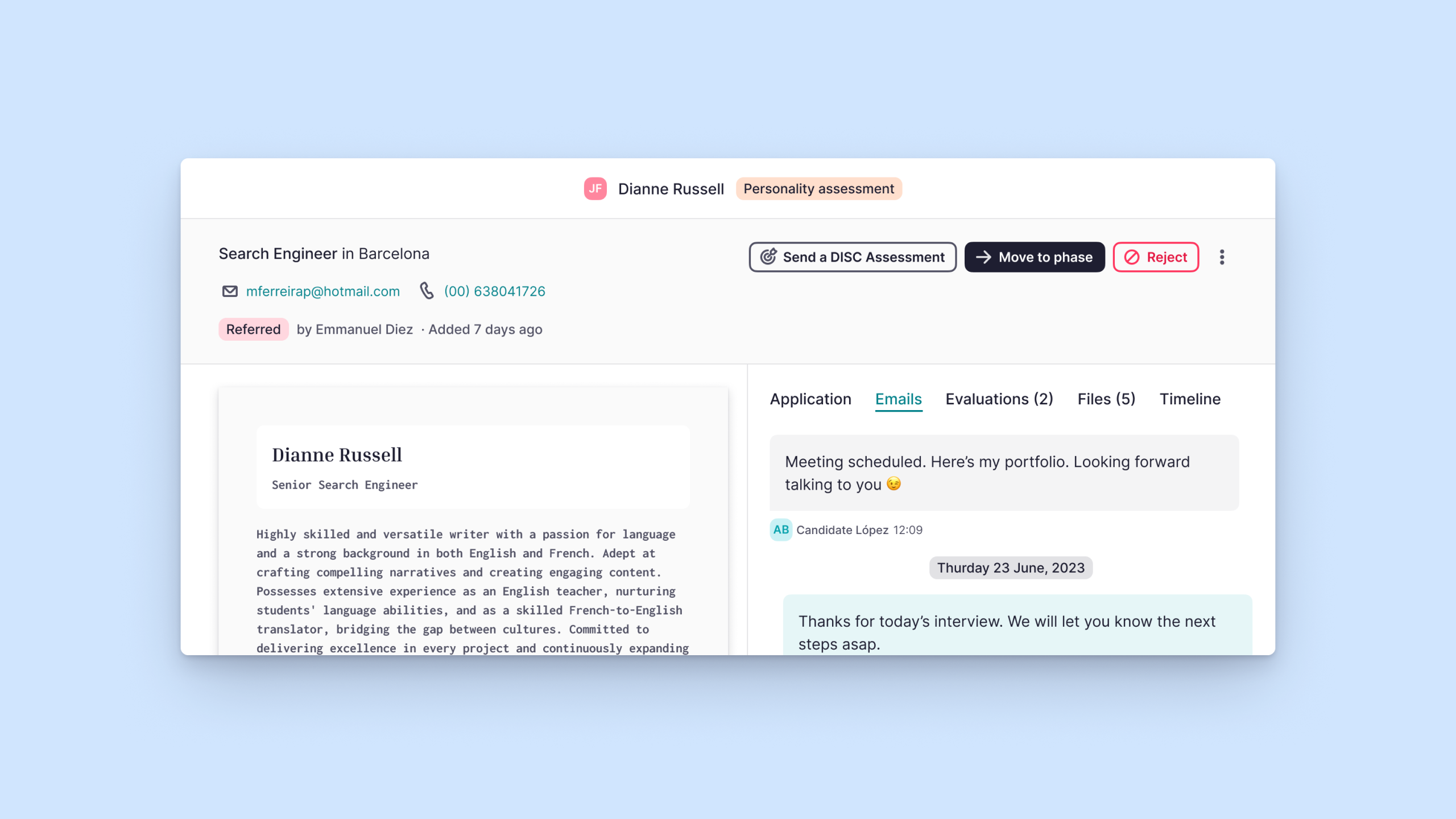 What is IdealDisc?
IdealDisc is an online DISC testing platform that helps leaders, consultants, coaches and HR professionals build high-performance teams.
The DISC test is based on the model developed by psychologist William Marston for behavioral assessment. It classifies candidates on how they express emotions into the four behavior types of DISC: dominance (D), influence (I), steadiness (S), and conscientiousness (C). This will be helpful to understand your candidates' personality and behavioral traits.
What is this integration about?
Automatically send candidate a link to DISC test and show link to his results inside Factorial ATS
What data will be synchronized?
Candidate email only