HR advent calendar 2023 full of exclusive discounts and resources, all sent straight to your inbox
|
Sign up for free!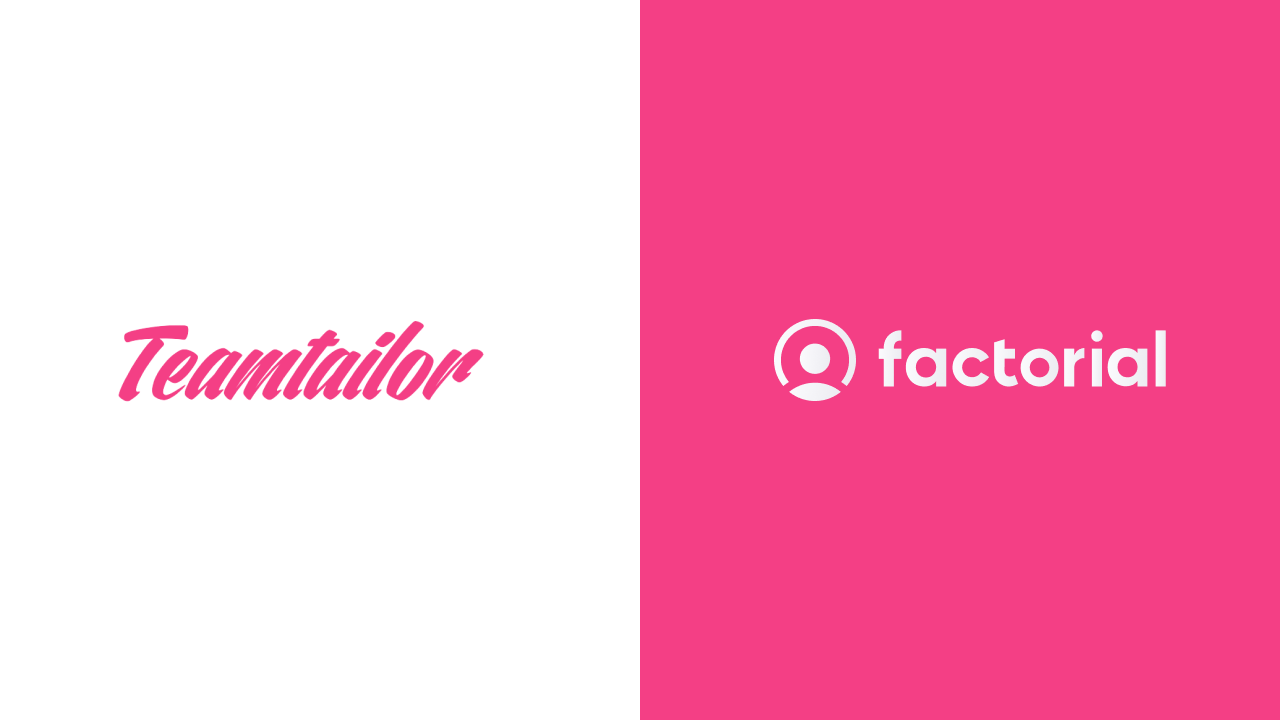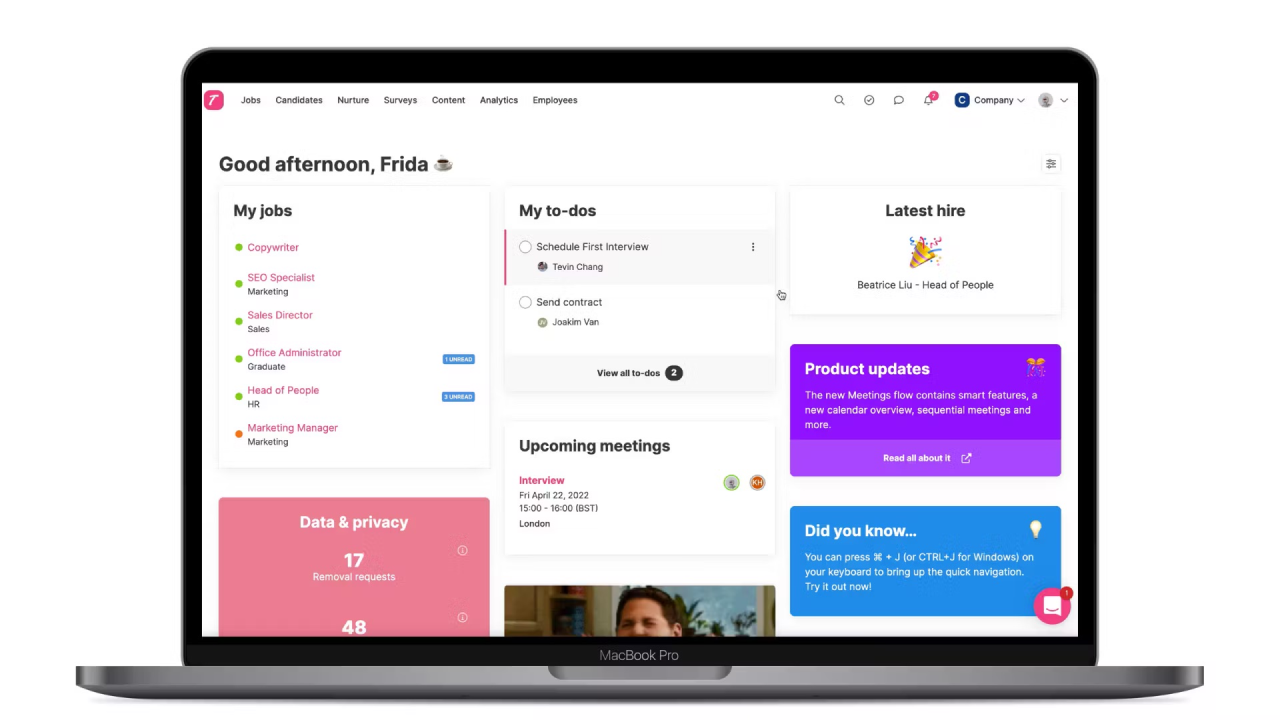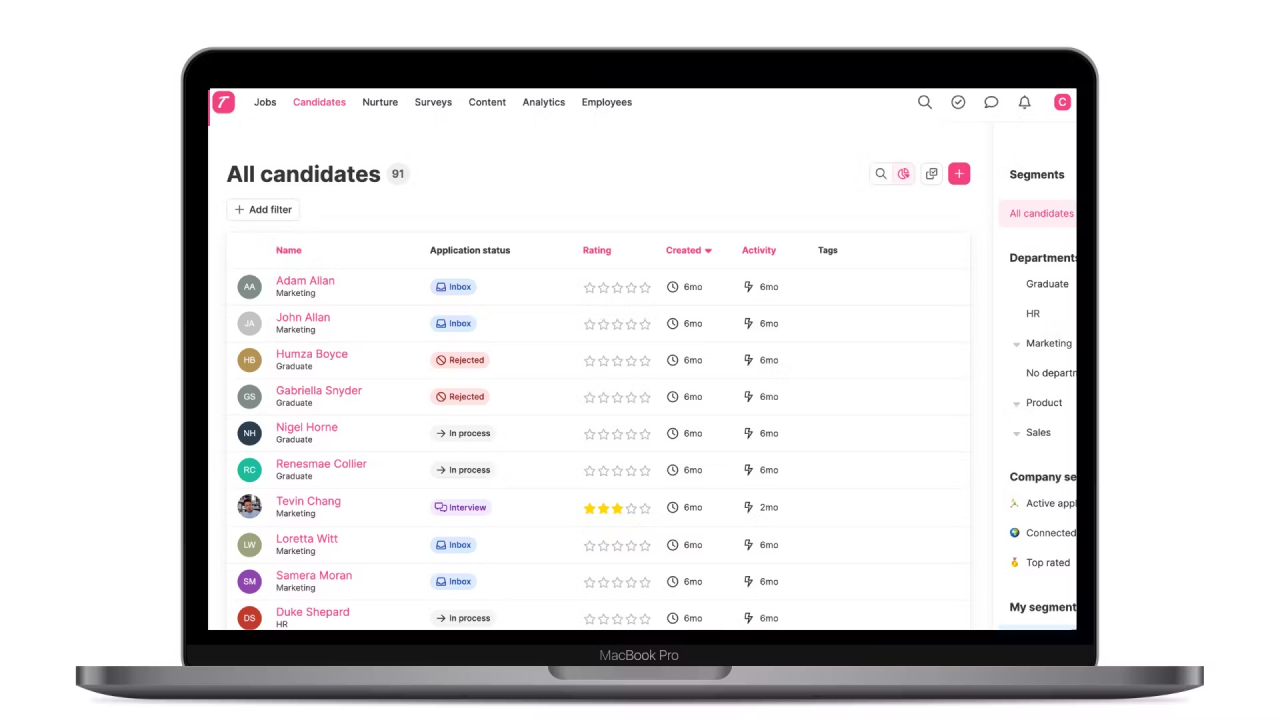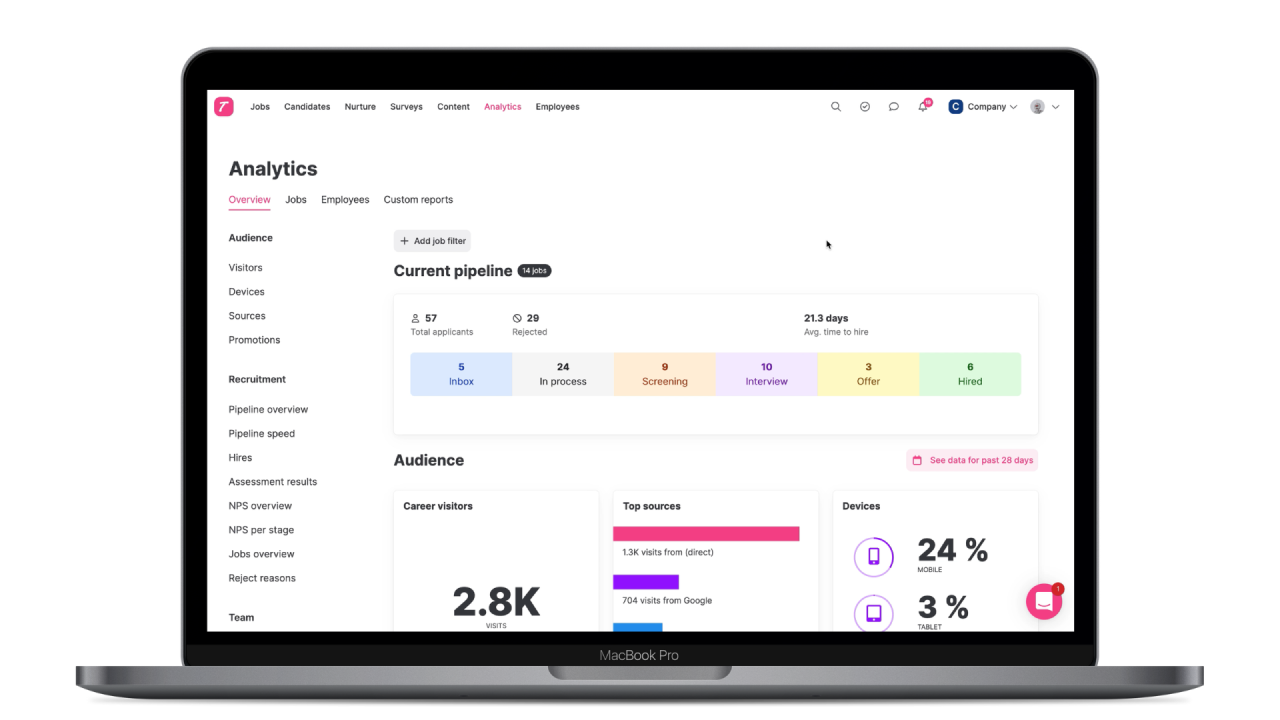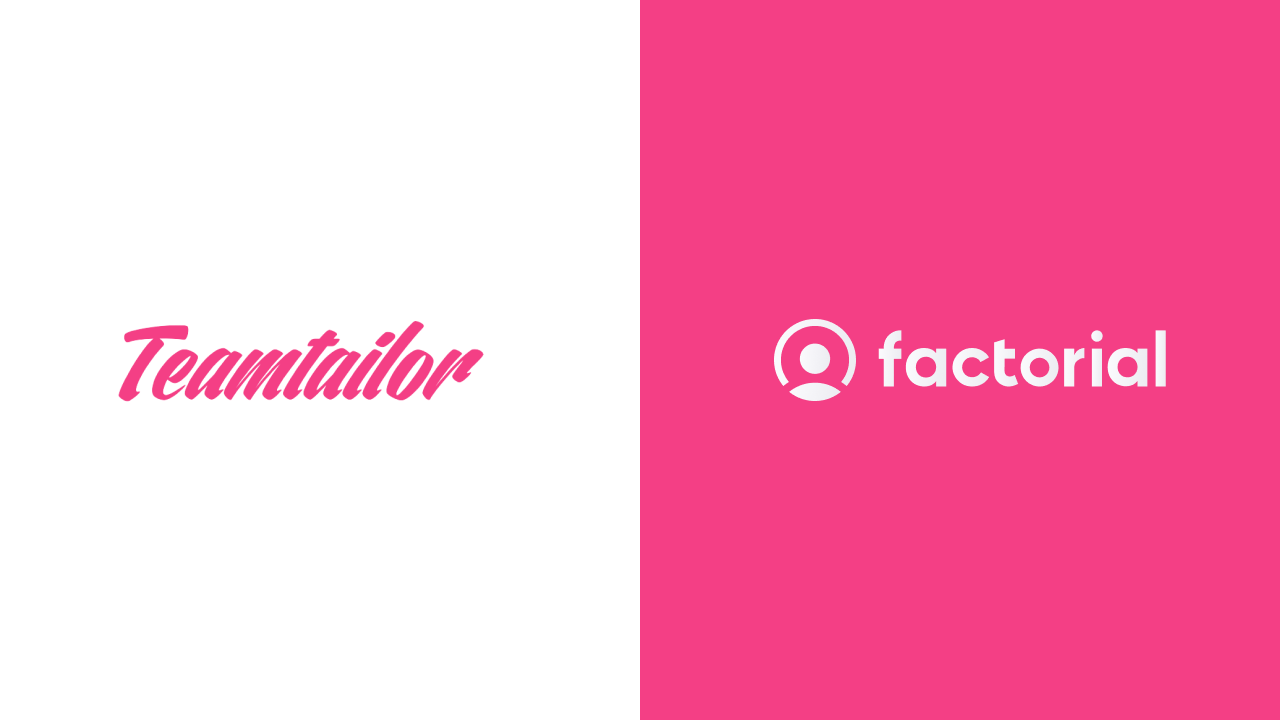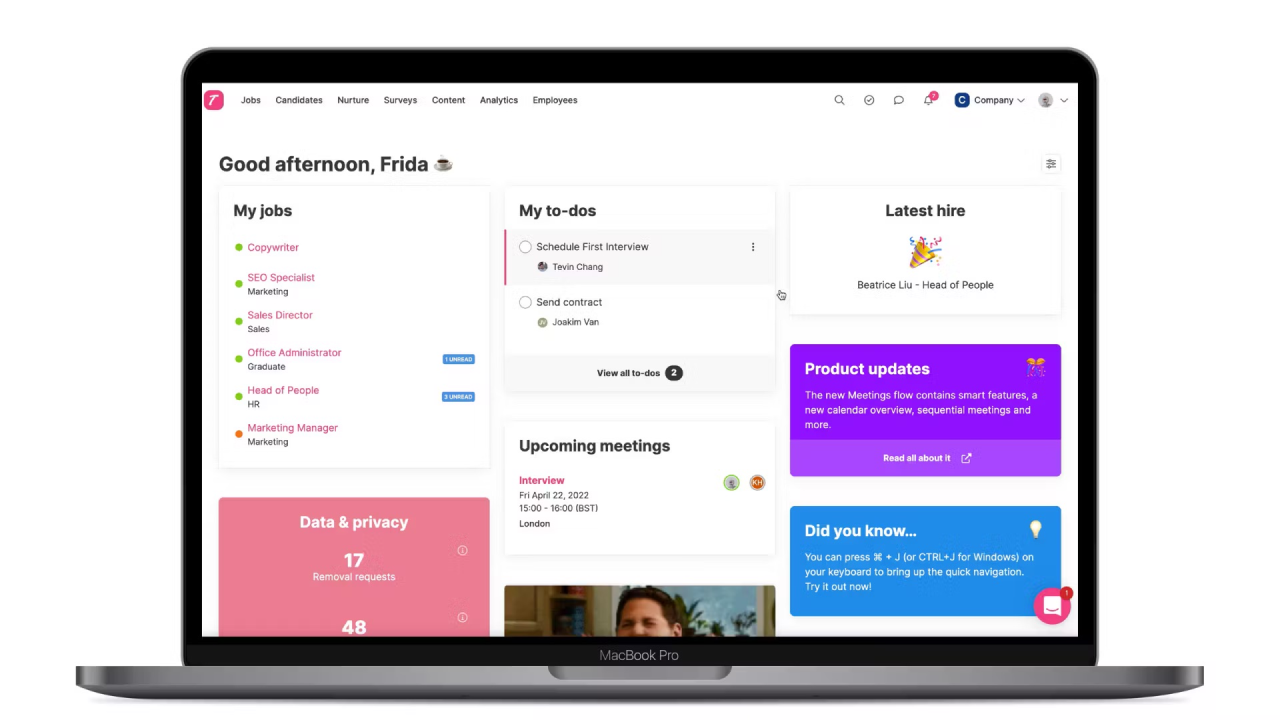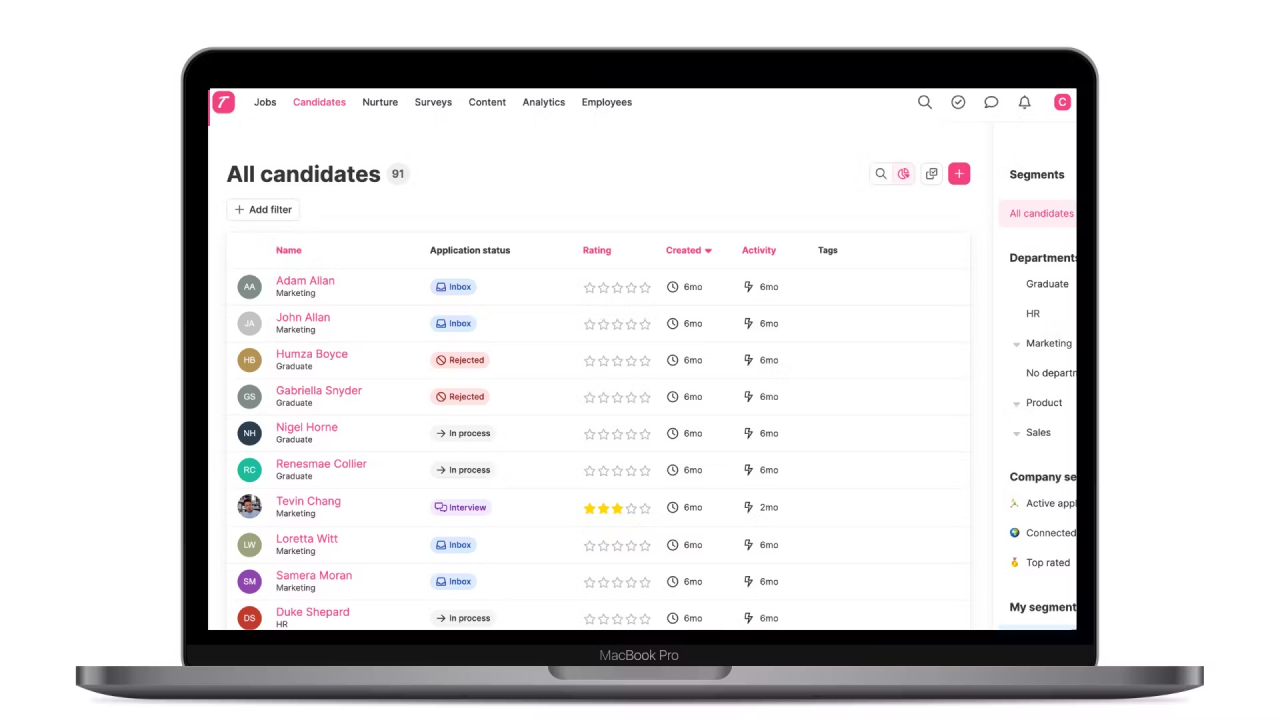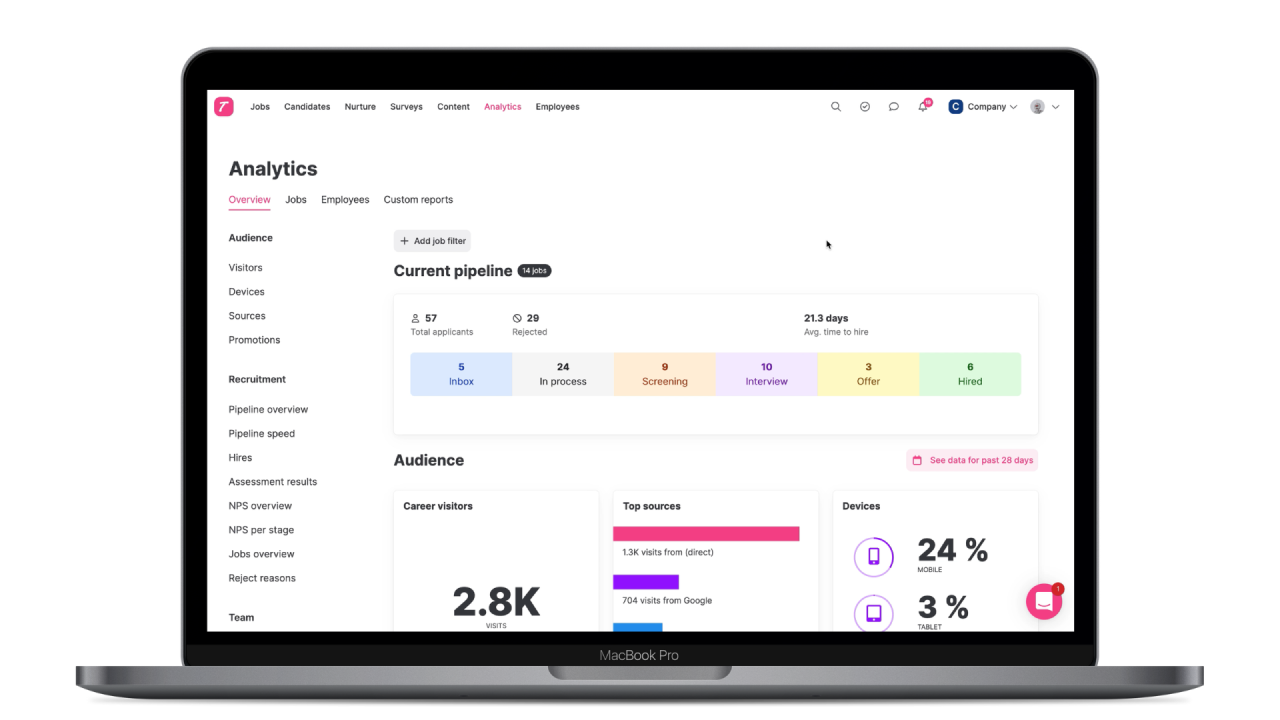 Teamtailor + Factorial Integration
Connect your Teamtailor and Factorial accounts to seamlessly export candidate information to your Factorial account. When a candidate's card reaches the chosen stage, their details are transferred to Factorial as a new employee.
What is Teamtailor?
The Teamtailor recruitment and employer branding applicant tracking system (ATS) is a way to attract, nurture and hire top talent. Teamtailor ATS is an easy-to-build career site that lets you effectively grow your talent pool and manage multiple hiring processes, all within the one system.
What is this integration about?
By activating our integration with Factorial, you'll be able to add triggers that automatically send a candidate's profile to the "Employee" section on your Factorial platform.
What data will be synchronized?
First and Last name

Email

Custom Fields

Role (Basic or Admin)

Date of birth, Gender, Nationality

Role, Manager ID

State, City, Council

Identifier

Company & Legal Entity ID

Terminated On
What's the benefit of it?
Automatic data transferring

Streamlining onboarding

Reducing friction of new hires

Time saved on account creation