HR advent calendar 2023 full of exclusive discounts and resources, all sent straight to your inbox
|
Sign up for free!
Developer
Factorial-Integrationen über Zapier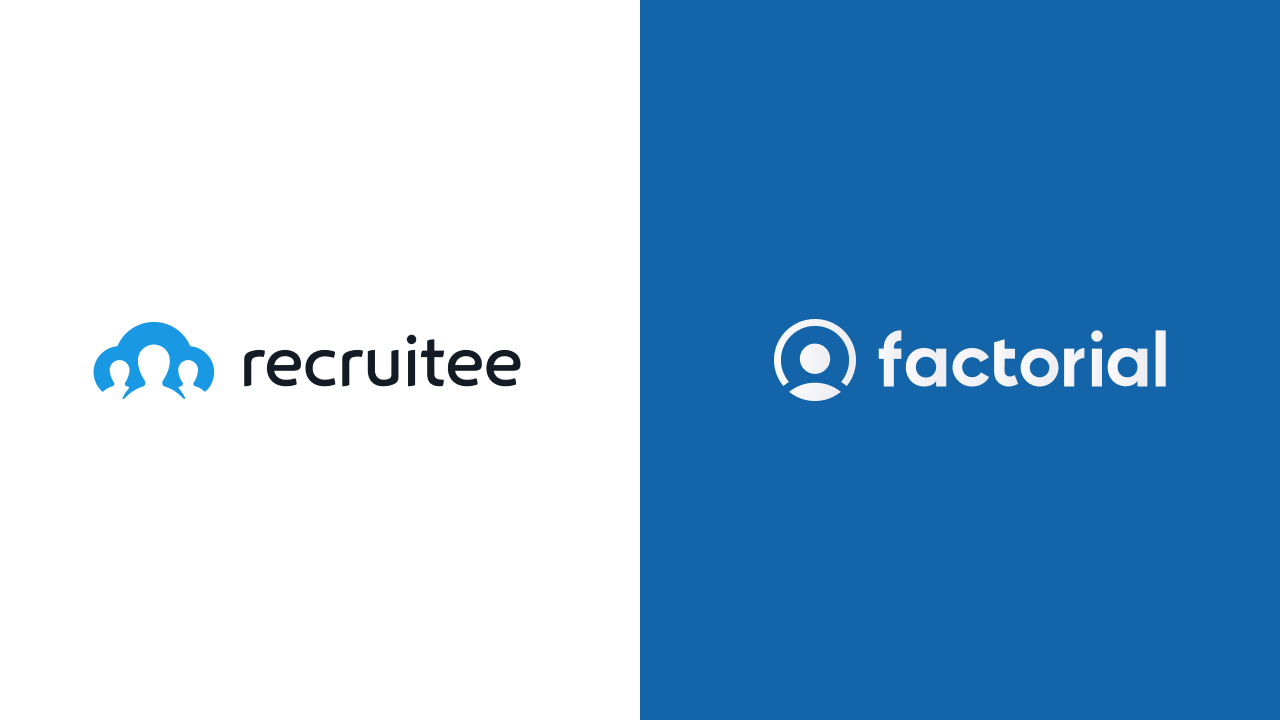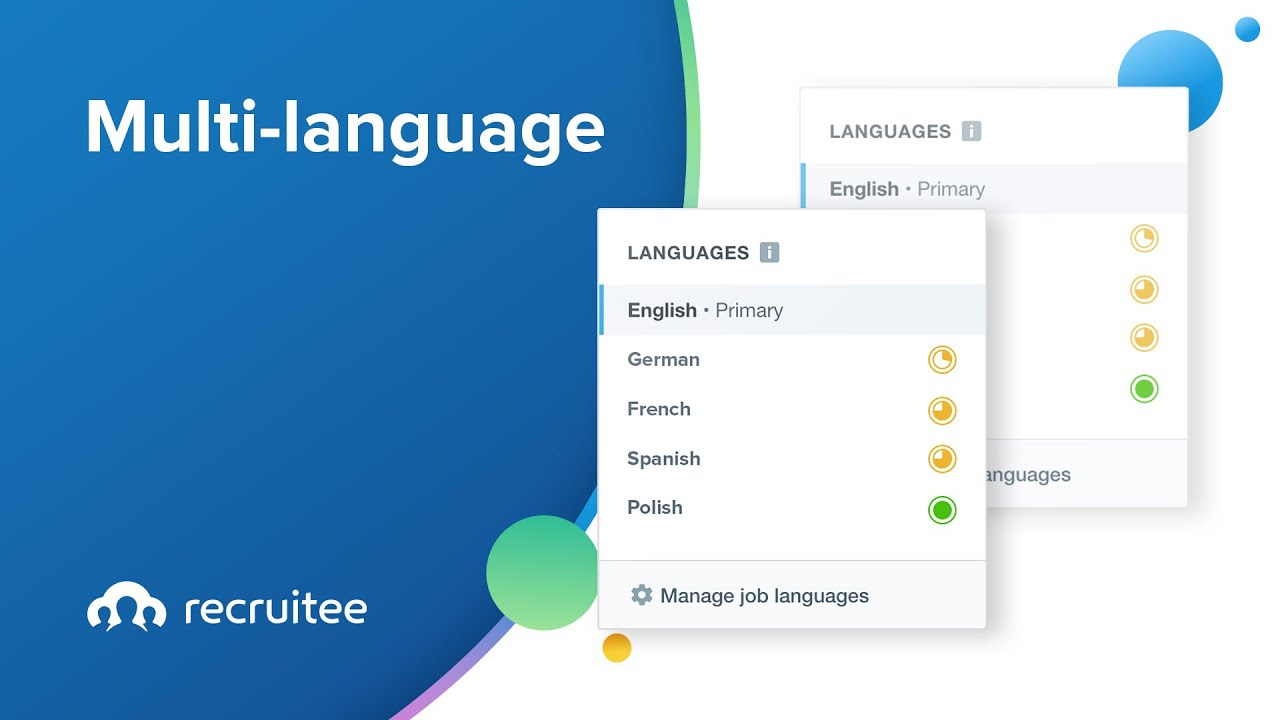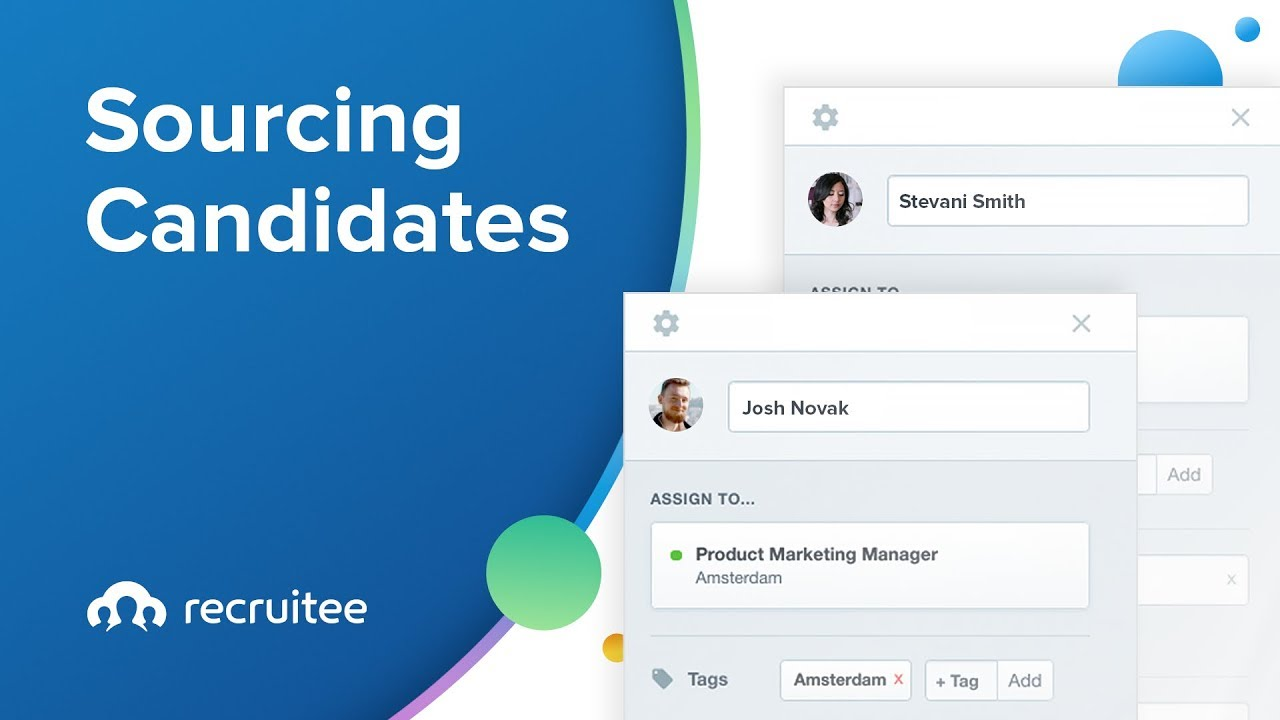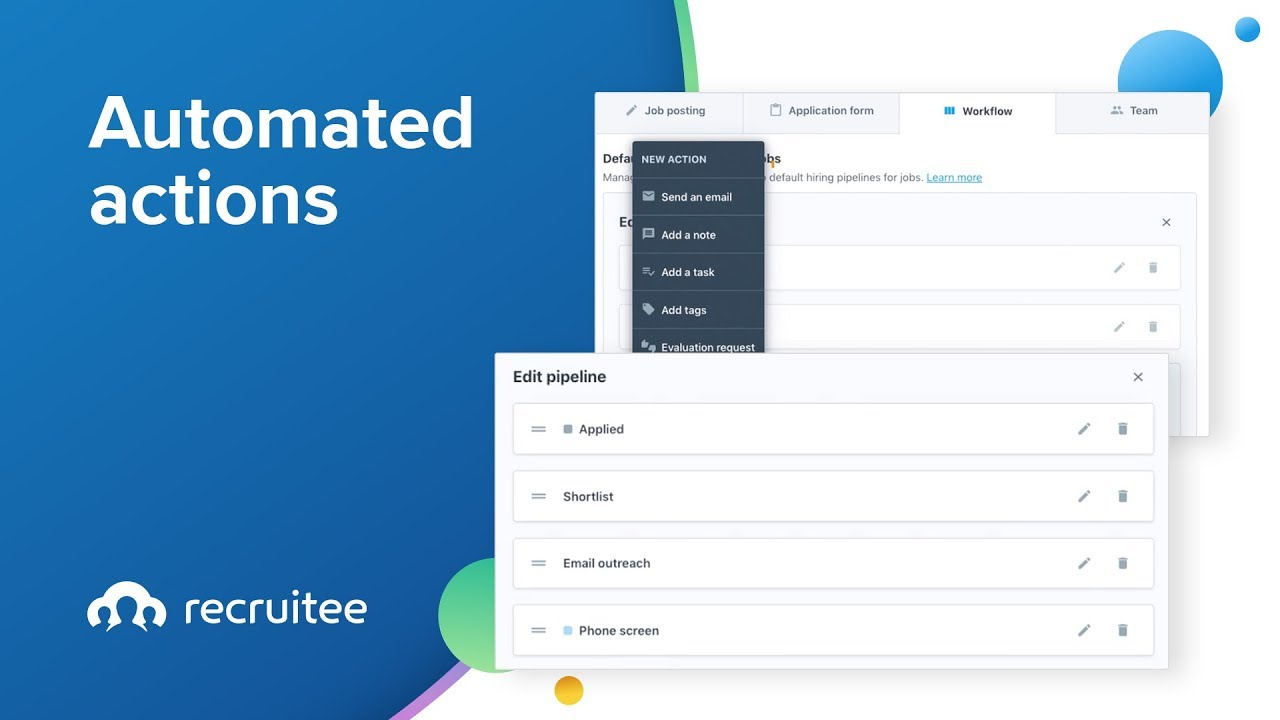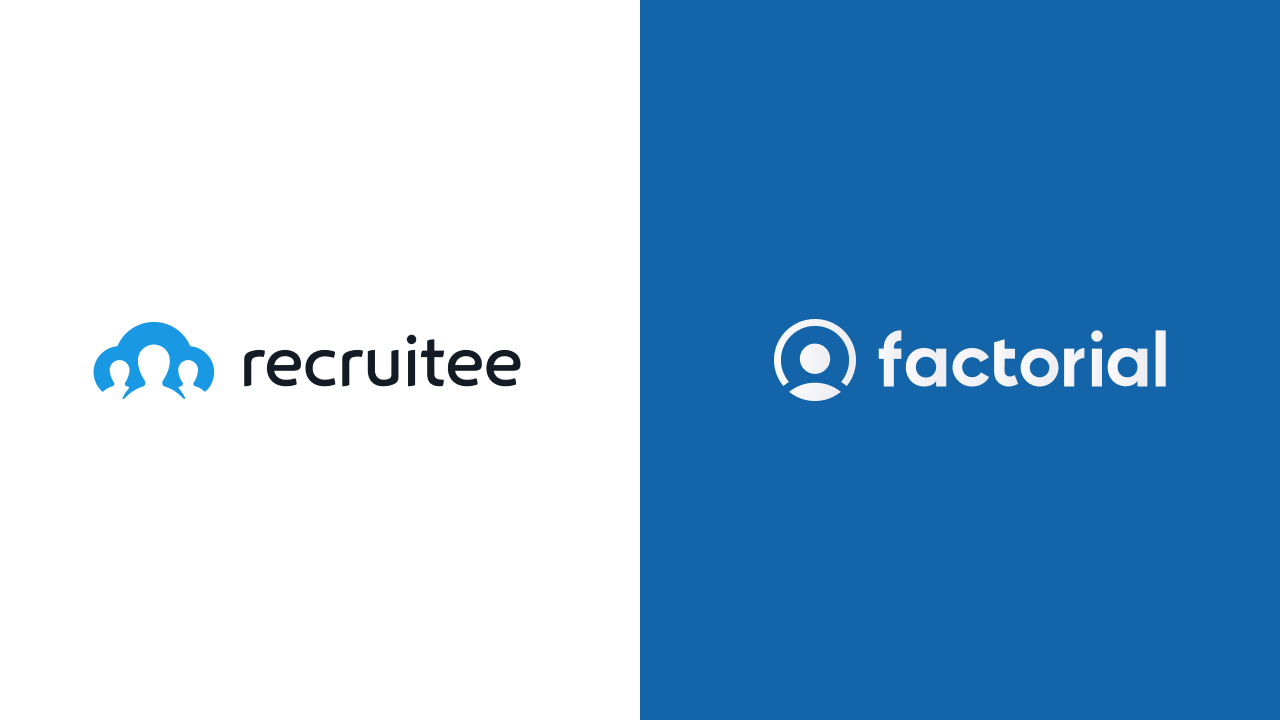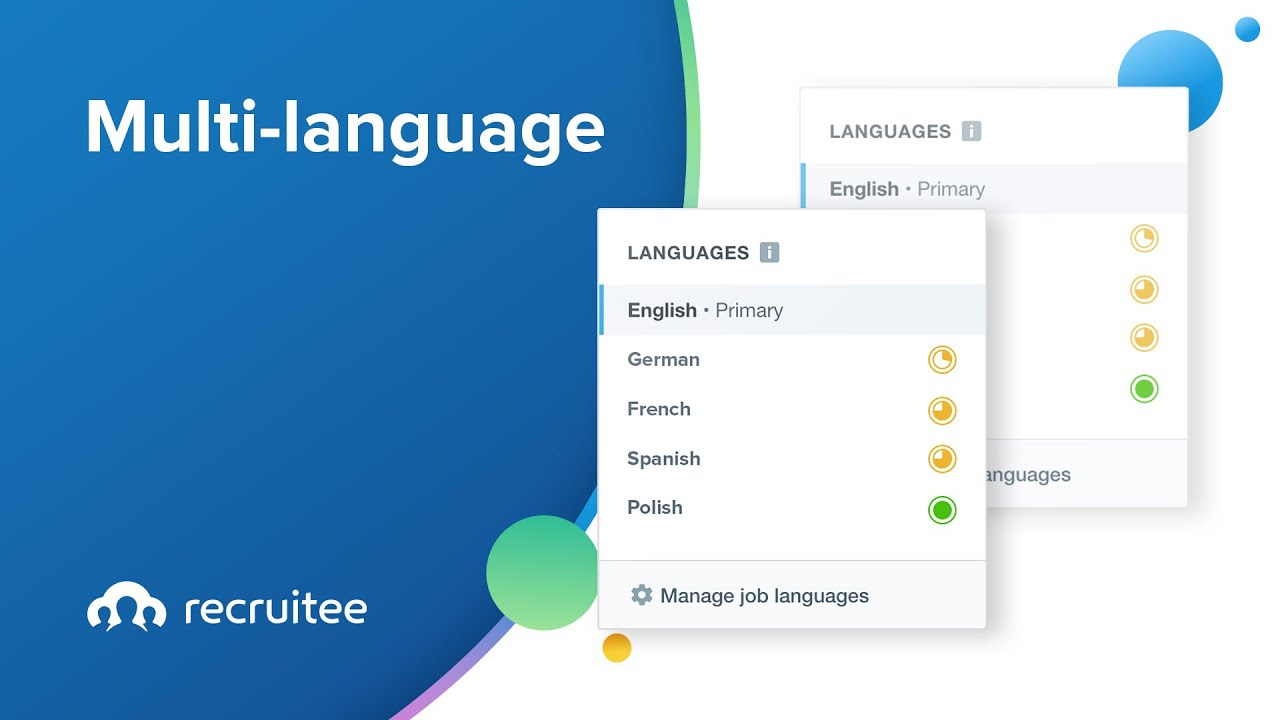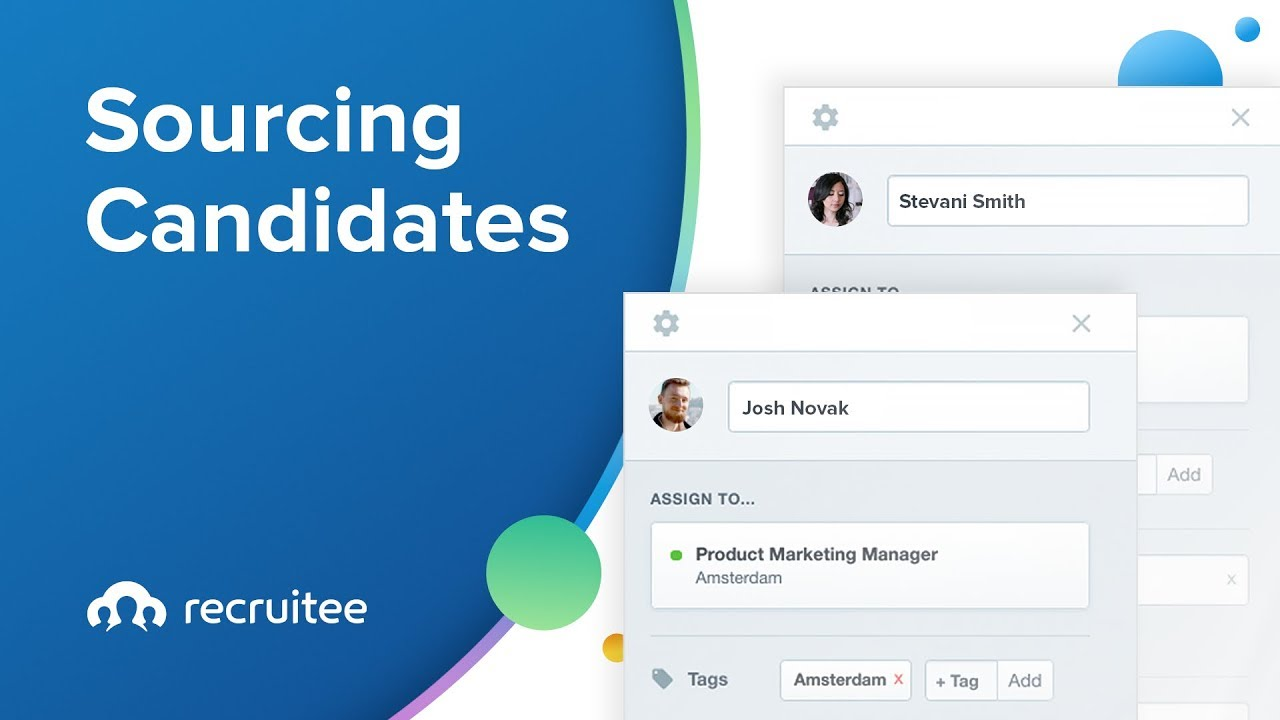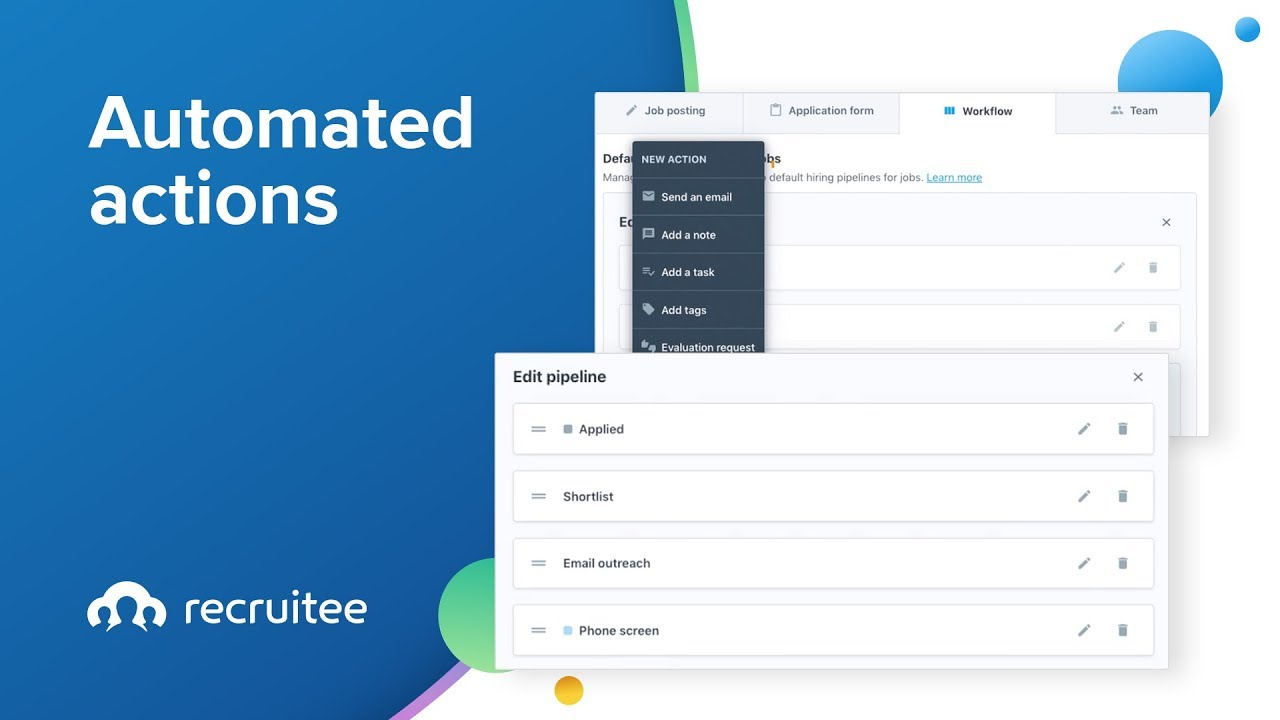 Recruitee + Factorial Integration
Connect your Recruitee and Factorial through Zapier to automate exporting candidate information to your Factorial account. When you hire a candidate, their details can be transferred to Factorial as a new employee.
What is Recruitee?
Recruitee is a cloud-based applicant tracking system (ATS) and recruitment software designed to help companies streamline their hiring processes. It provides tools for job posting, candidate sourcing, resume management, interview scheduling, and offer management, as well as reporting and analytics.
What is this integration about?
Every new employee you hire through Recruitee can be imported to Factorial with their details.
What data will be synchronized?
Email

First name

Last name

Start date
What's the benefit of it?
Compatible data transferring

Streamlining onboarding

Reducing friction of new hires

Time saved on account creation