HR advent calendar 2023 full of exclusive discounts and resources, all sent straight to your inbox
|
Sign up for free!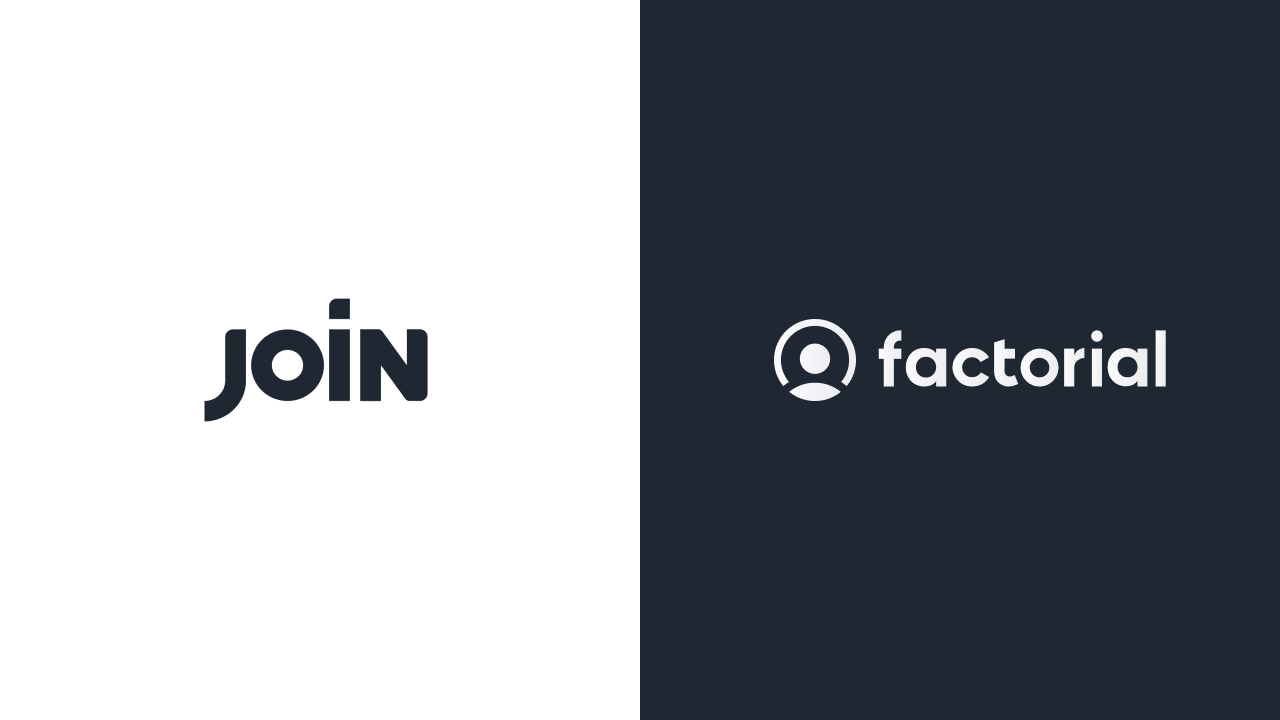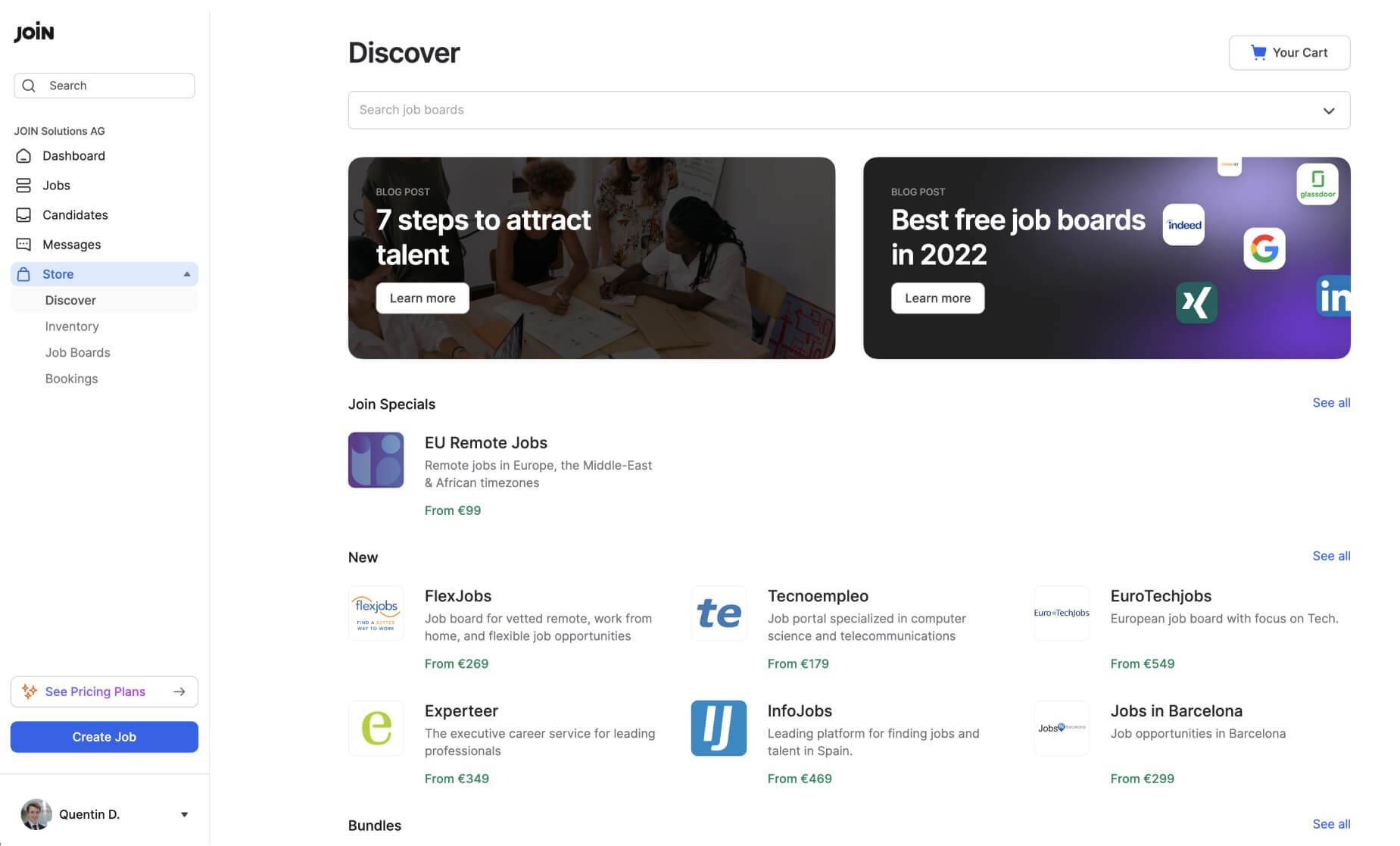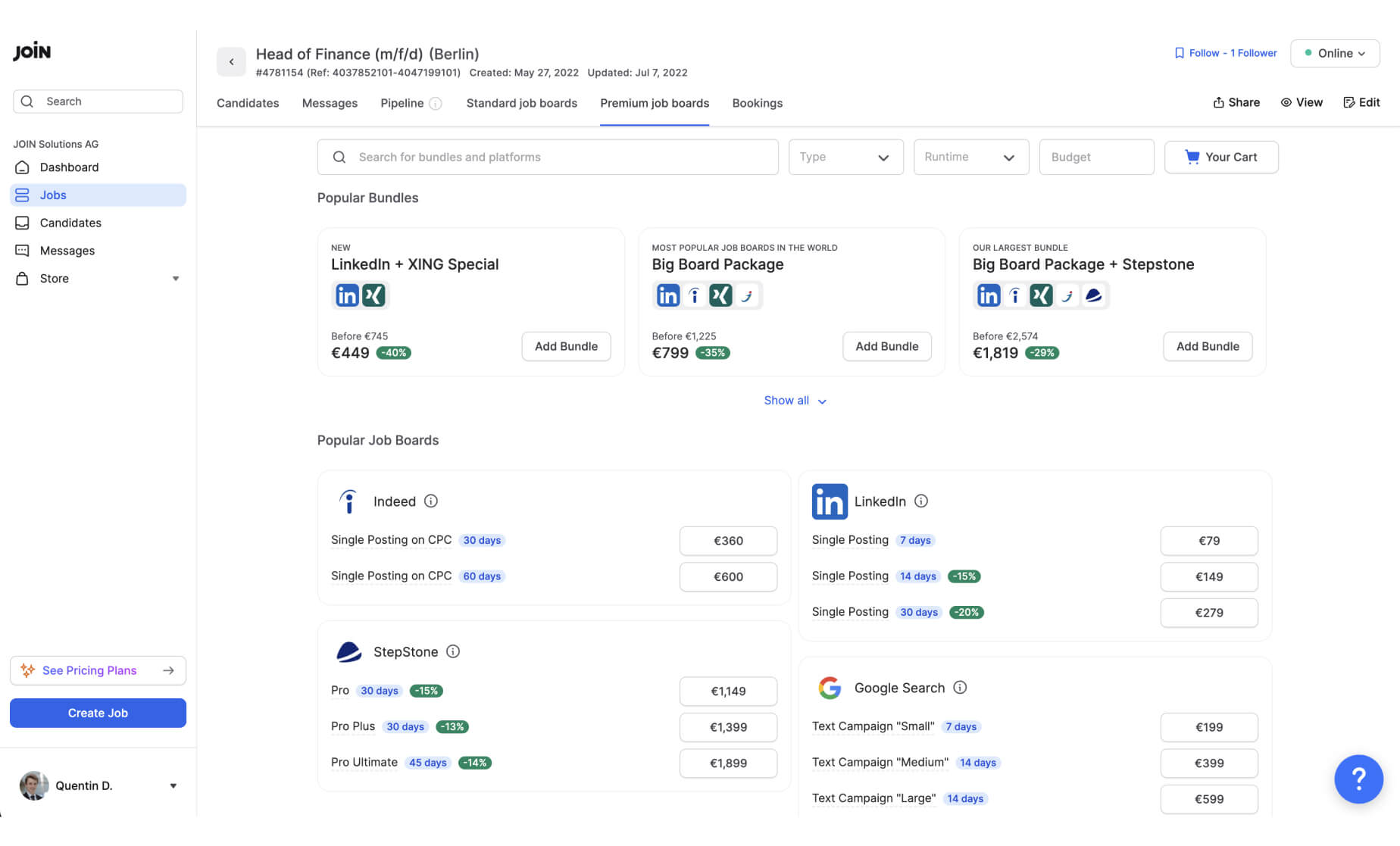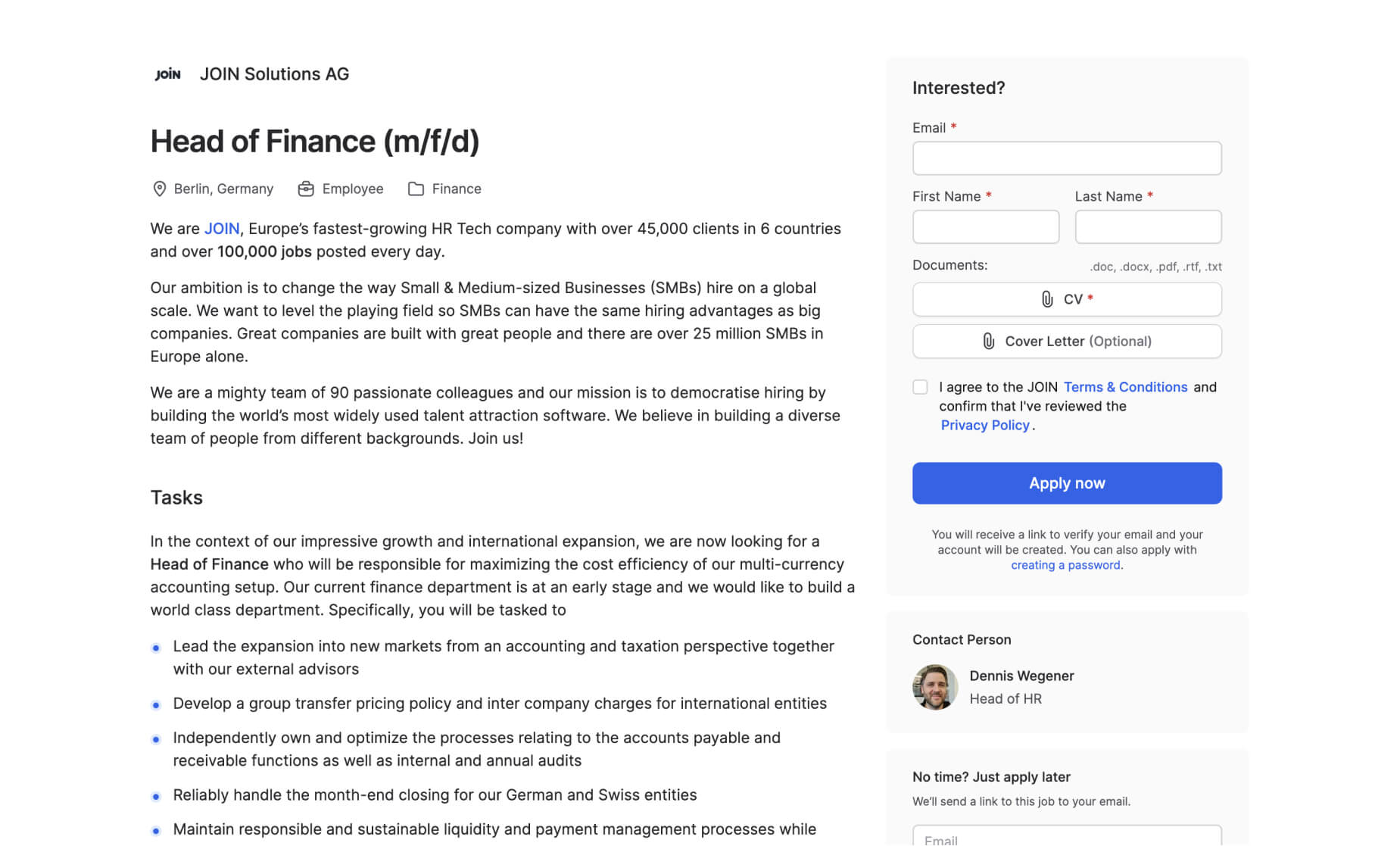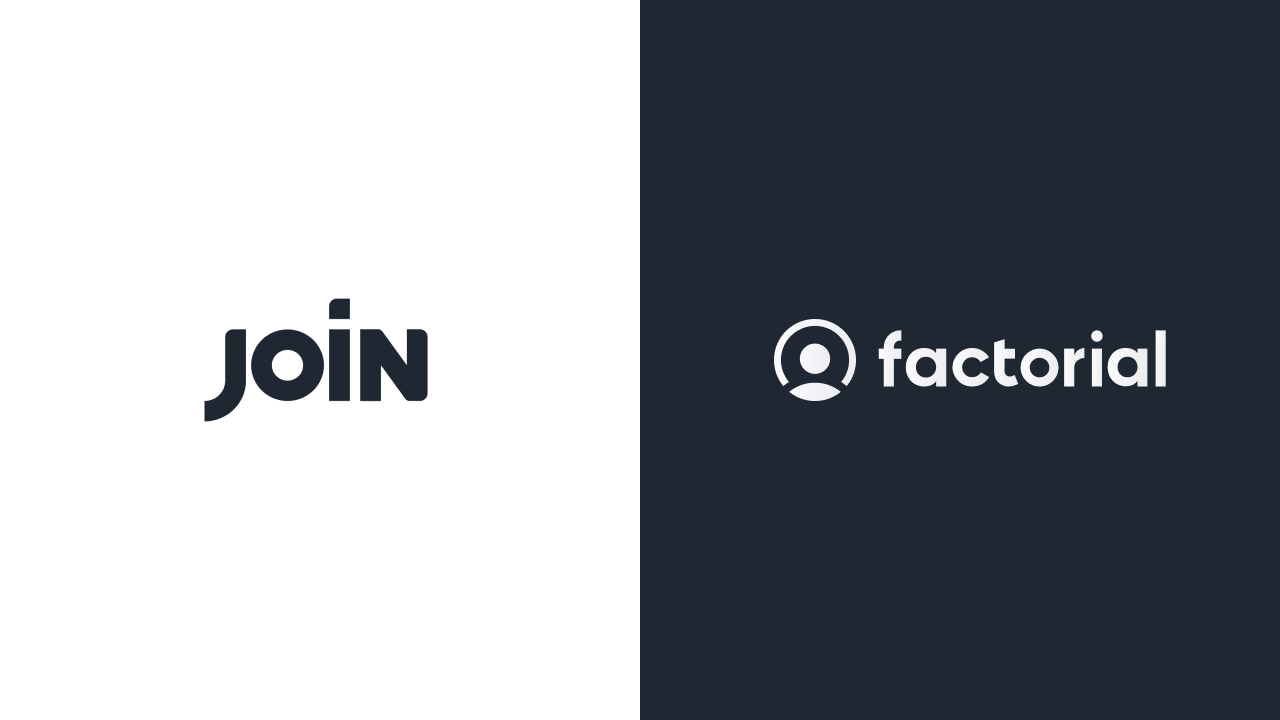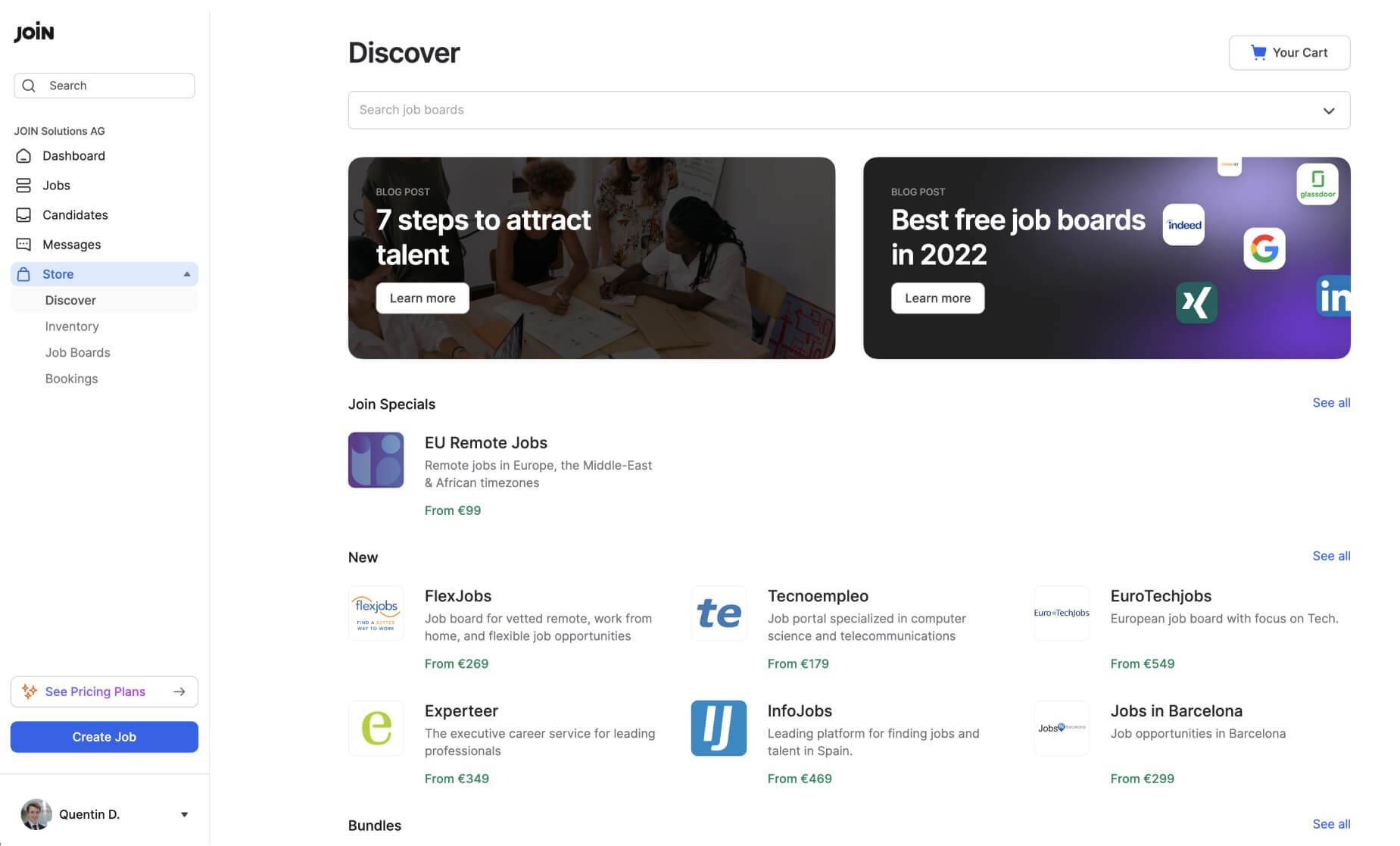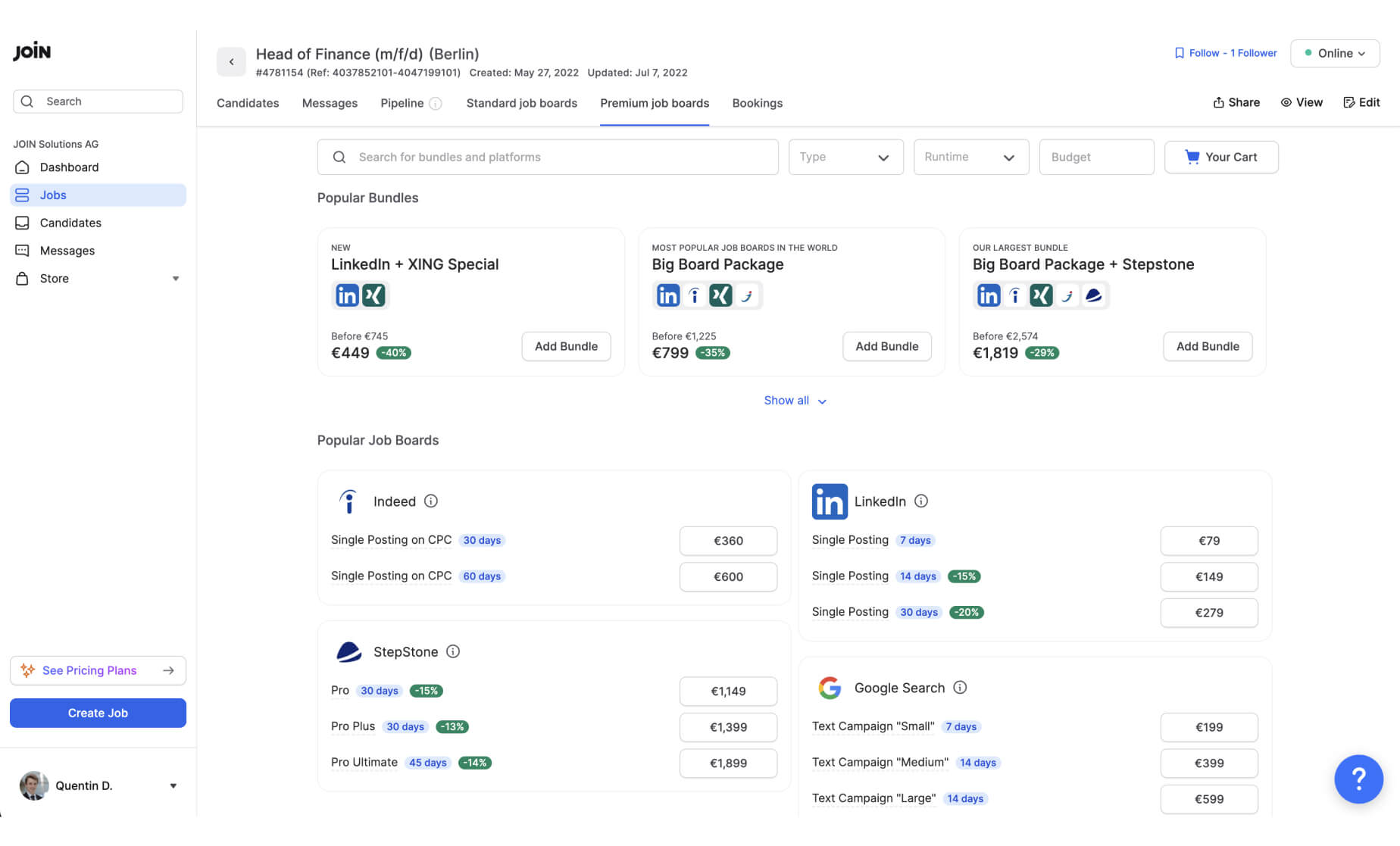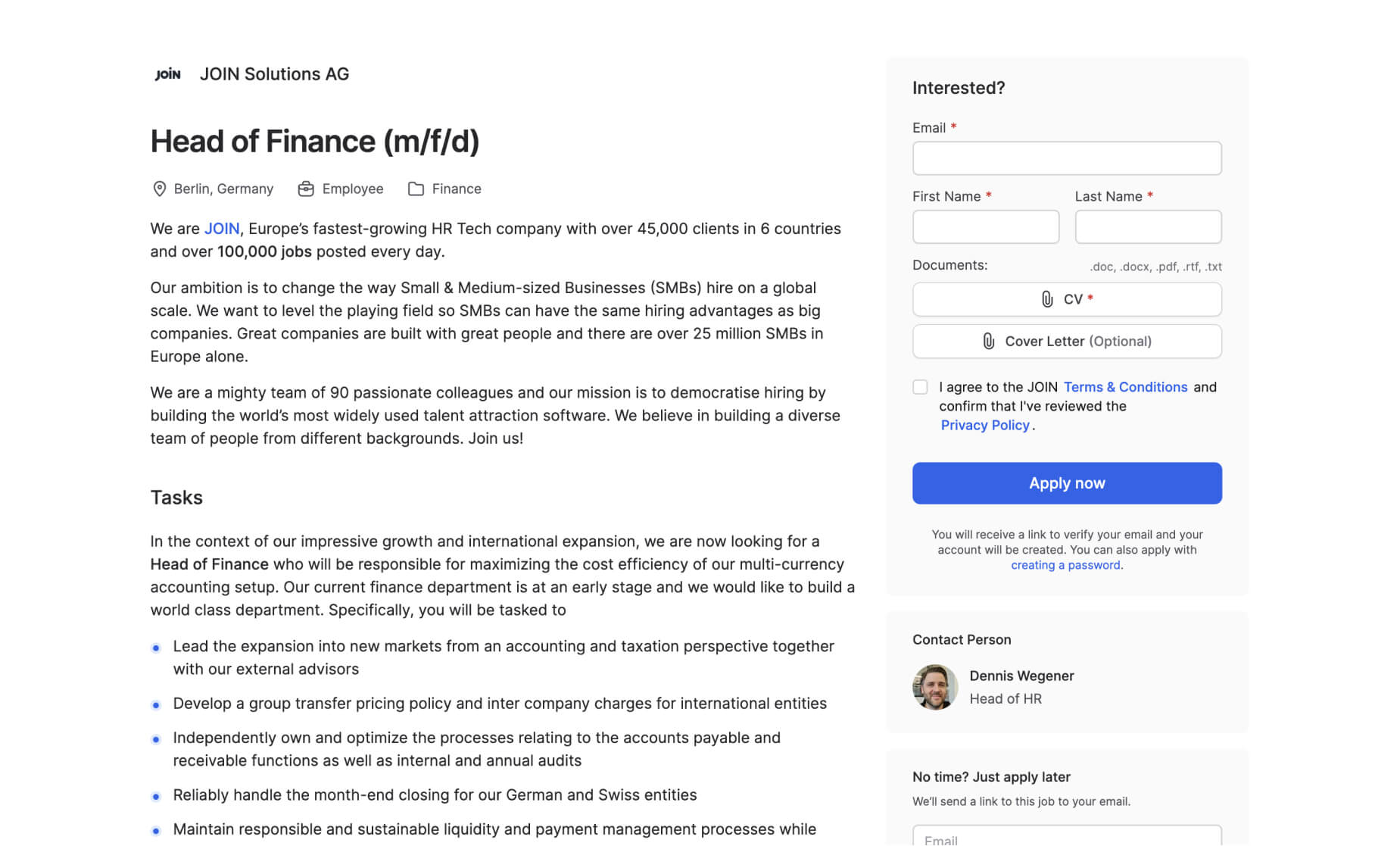 What is Join?
JOIN is a multijobposting platform that allows you to promote your job ads on 10+ free and 100+ premium platforms. You can promote your job openings on the main global job boards such as LinkedIn, Indeed or Stepstone.
What is this integration about?
With the JOIN + Factorial partnership, customers will get two free slots (forever) to publish in free Job Boards.